Things to do to banish the post-bank holiday blues.
This week might be the comedown from the Jubilee bank holiday, but it certainly doesn't mean there's a lack of things to do in Leeds.
From spoken word sensation JCC to new burger joints and a world triathlon, here are all the best things to do this week in Leeds…
Kids eat free at Yard & Coop
Yard & Coop, Merrion Street | Monday 6 – Friday 10 June 2022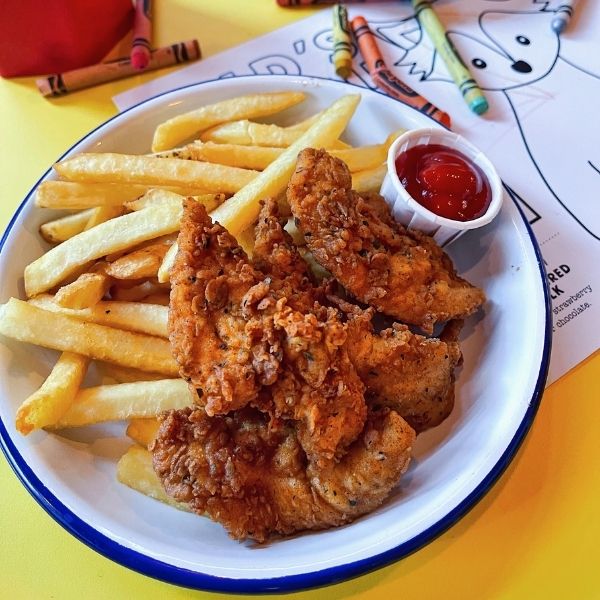 Winner winner chicken dinner. Every half term, much-loved fried chicken restaurants Yard & Coop is offering a free child's portion for every adult main purchased. Inside their Merrion Street venue, there's lego and crayons to keep your little ones entertained but (jokingly) they recommend you "fill the little tykes with buttermilk fried chicken, and hope it keeps 'em quiet for another few hours of being dragged 'round the shops. Score."
The 'kids eat free' offer is only valid on weekdays 12 – 7.30pm during half term week only. Check the website in advance to ensure that this offer is valid upon your visit.
Monday 6 – Friday 10 June 2022. Find out more here.
Dr John Cooper Clarke – 'I Wanna Be Yours'
Monday 6 June 2022 | O2 Academy, Millenium Square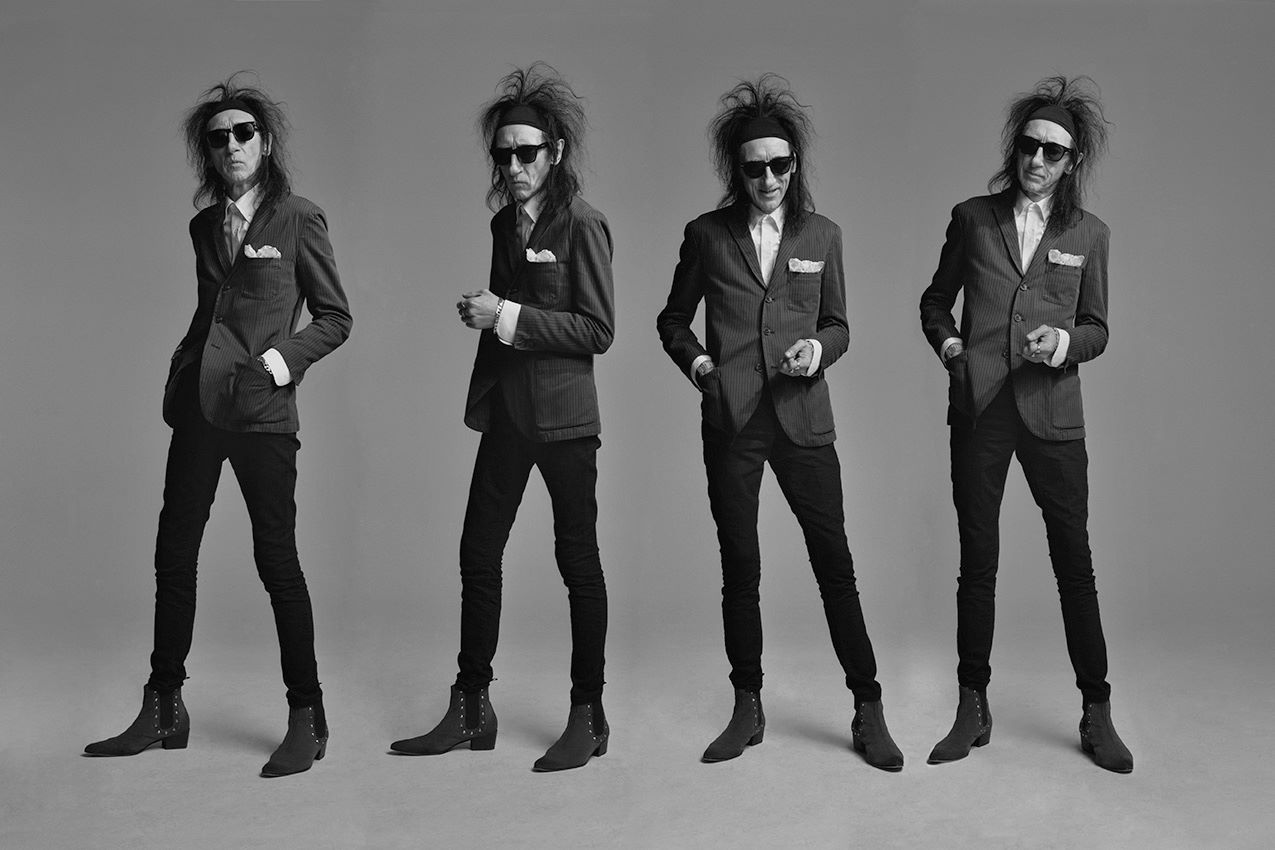 The original people's poet is performing at the O2 Academy this month- and ticket holders shouldn't expect anything short of the Poet Laureate of Punk's usual antics. Taking on some of the most important conversations in modern society, Dr John Cooper Clarke has made a name for himself as one of Britain's most influential writers, social commentators, radio presenters and fashion icon to many- so this will be a night to remember.
The gig will also feature new poetry and spoken words, sharing anecdotes aplenty and even the secret to the performer's successful career- with thoughtful musings, riffs and a good ol' fashioned sense of humour thrown in for good measure.
Find out more here.
Legally Blonde The Musical
Wednesday 7 June – Sunday 11 June 2022 | Carriageworks Theatre, The Electric Press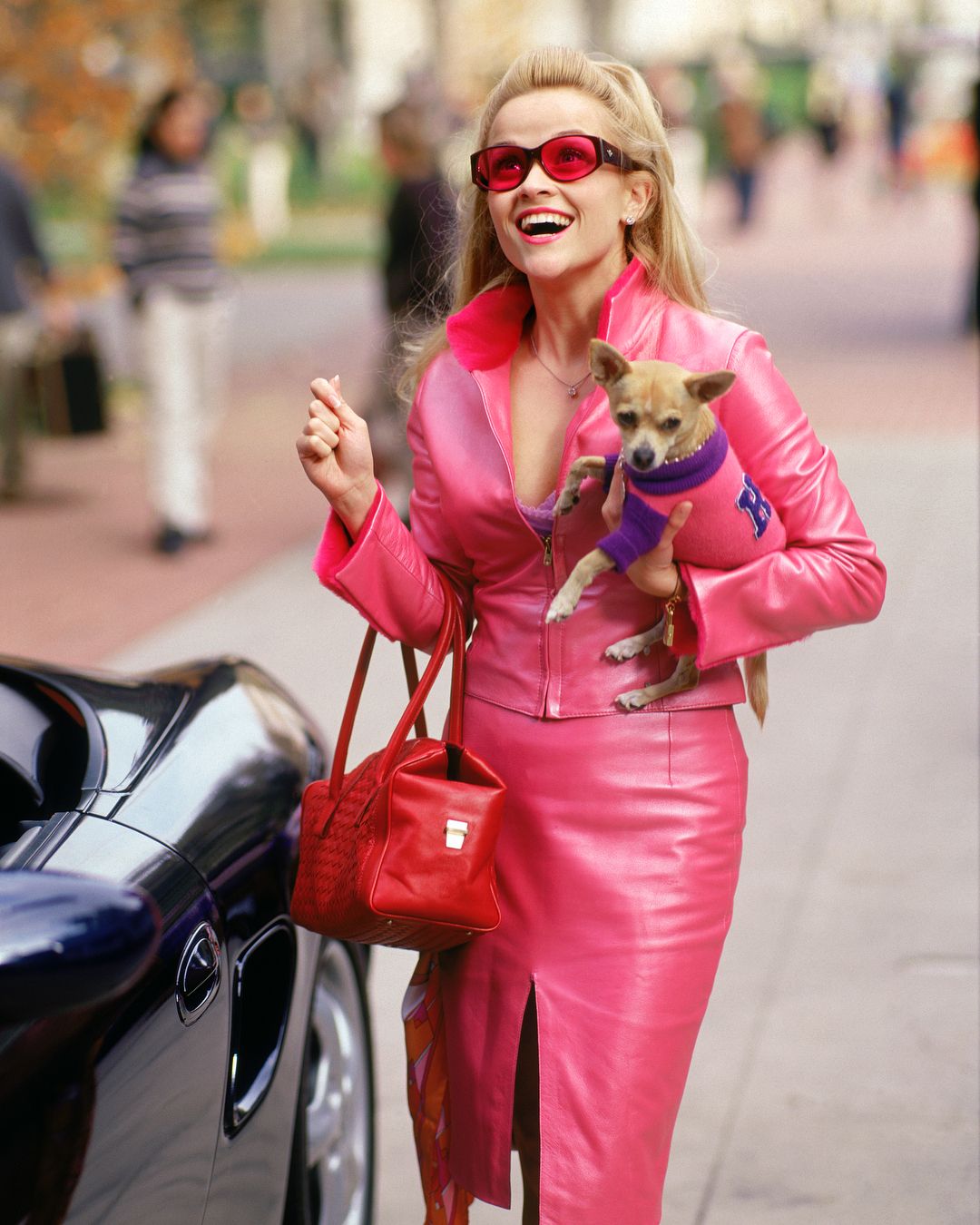 Legally Blonde just got musical, and we can't wait to see this live rendition of the cult 00s movie. The musical production promises to follow the same storyline of the original blockbuster, just with a whole lot more singing and dancing.
"Can Elle win back Warner, avoid flunking out of Law School, gain the respect of her peers and professors, and realise her true potential with the support of her new friends? Or will Elle find herself stuck with her stereotype as 'Legally Blonde'?" Join Carriageworks Theatre over their four day show to find out.
Wednesday 7 June – Sunday 11 June 2022. Find out more here.
Paint and Pizza Night at Franco Manca
Thursday 9 June 2022 5.30pm – 9pm | Franco Manca, Trinity Street, Leeds city centre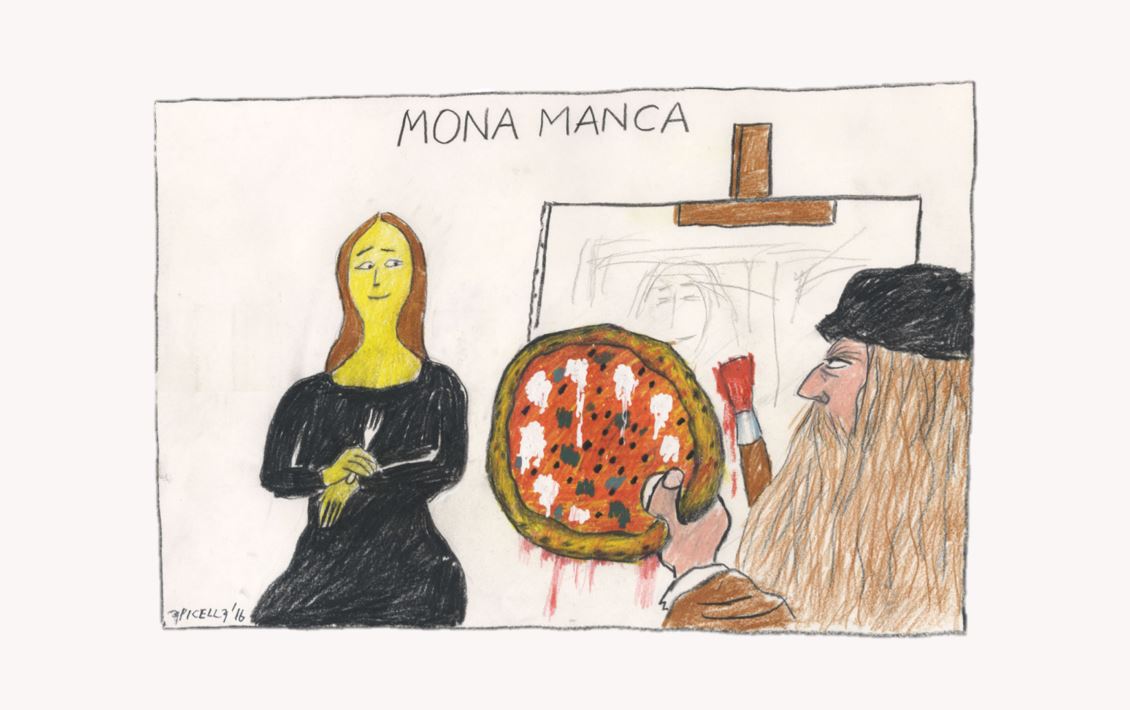 Whilst we all love a good homemade pizza, how many of us actually have a plate big enough to fit it on? If your tired of cutting, folding and altering your Italian feat to fit onto your plates, or just fancy drinking away the night whilst getting creative- we've found an ideal evening activity.
With pizza and your choice included in the price, the Paint and Pizza Night at Franco Manca is all about letting out that inner Picasso and design, create and then take home your very own pizza plate.
Tickets cost £20 and can be booked directly with Franco Manca.
Thursday 9 June 2022. Find out more here.
MEAT:STACK Opening
Friday 10 June 2022 | 34 Boar Lane, opposite Leeds Train Station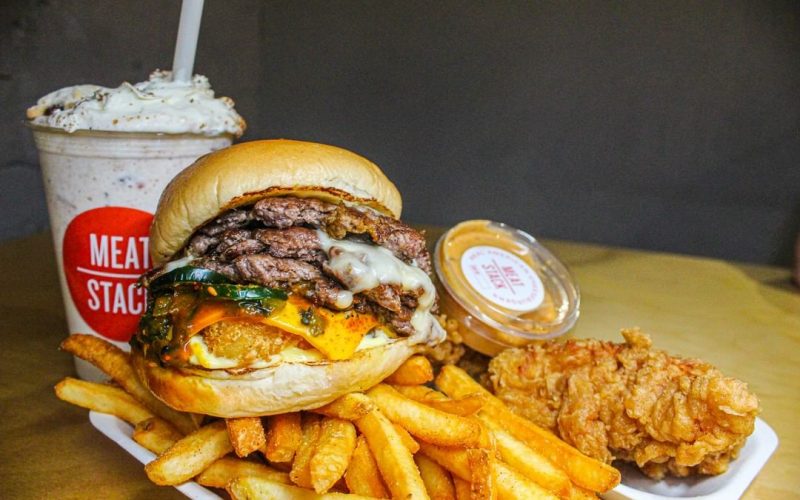 The long-awaited opening of cult indie cheeseburger joint, MEAT:STACK is finally here. Opening its door to the public for the very first time on Friday 10 June 2022, burger connoisseurs will be able to grab a bite from the menu from 12pm- and if you're one of the first 100 to visit, you meal will be entirely on the house.
MEAT:STACK has built up a loyal following in the north of England since they first launched as a pop-up in six years ago and after operating within Newcastle's historic Grainger Market, the company took the plunge in 2020 and opened their first high street store on the Bigg Market in Newcastle.
The success of their burgers followed them onto the main streets and now they're bringing their attention to detail, authentic preparation methods and moreish flavour combo to Leeds.
Friday 10 June 2022. Find out more here.
Vintage Kilo Sale
Sunday 11 June 2022 | Left Bank, Cardigan Road, Burley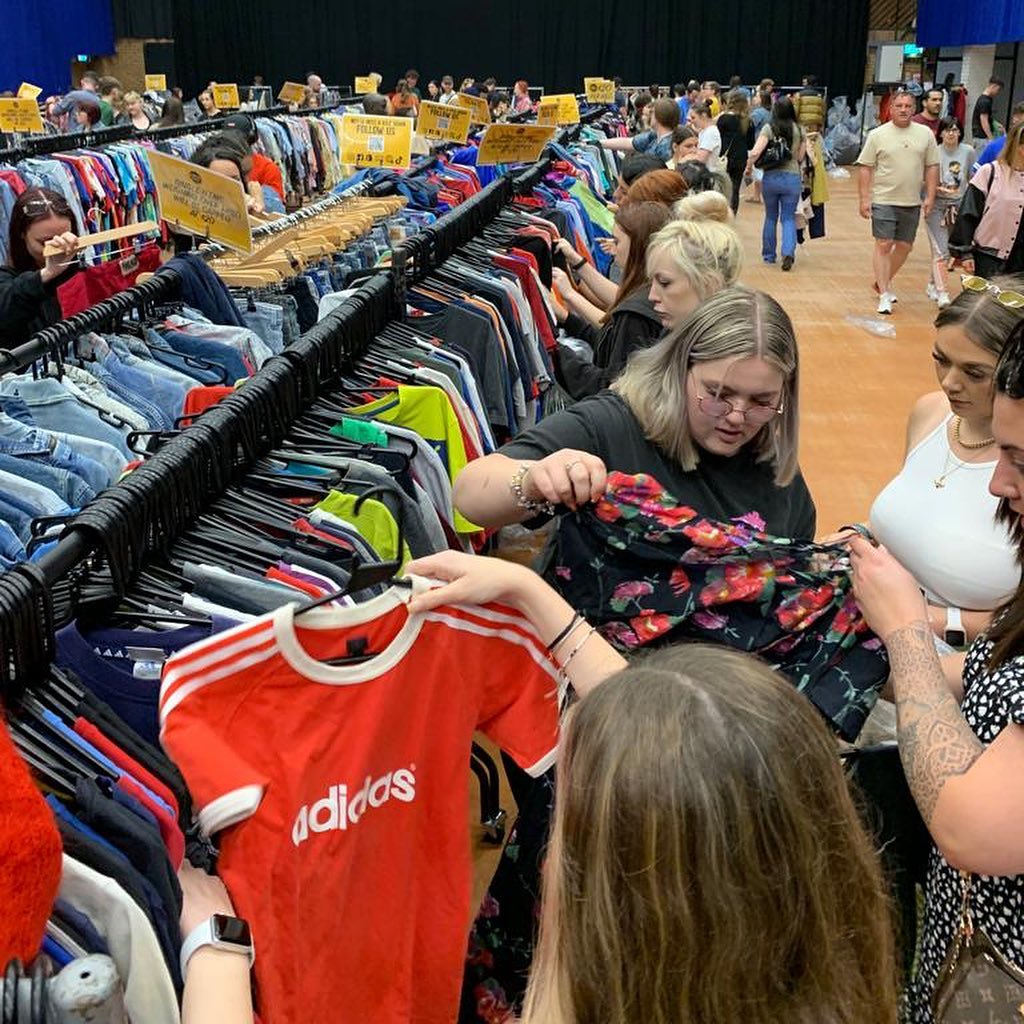 The UK's biggest kilo sale is bringing sustainable fashion to the masses at Left Bank.
The unique experience that every Leeds student of foraging for second-hand garms and paying for the weight seems to tick off at least once during their University days and for good reason. Featuring exclusive apparel from the 1960s – 1990s, take your pick and pay by per kilo for these thrifted goods.
There's no minimum or maximum spend at our events so you can pick as little or as much as you want. Items start at 75p and reach a maximum of £15 for anything big and 'unweighable'.
Sunday 11 June 2022. Find out more here.
Kulture Coffee opening weekend
Saturday 11 June – Sunday 12 June 2022 | Kirkstall Road, Leeds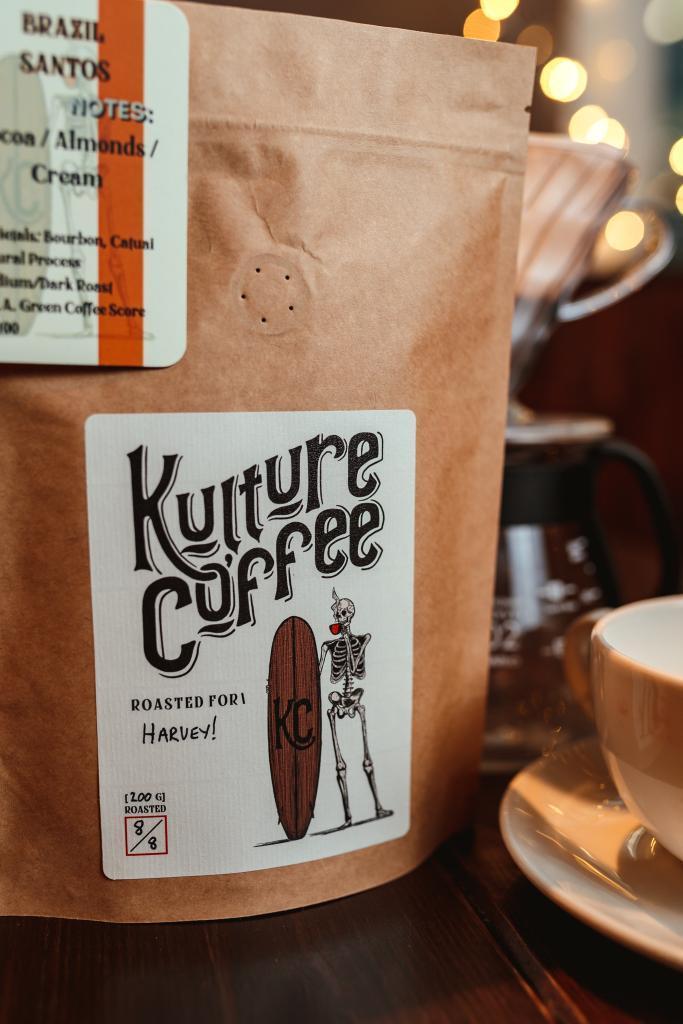 Bringing a taste of the iconic Australian brunch scene to Leeds, Kulture is all about the coffee. The new opening will see some serious coffee blends frothed up over the opening weekend with ample opportunity to make the most of discounted coffee beans and merch, live music and a fun 'name our cookie' competition,
Honestly, if were thinking about a time to try out this new spot then this would be the perfect opportunity, so why not fill your weekend with a pit stop here?
Saturday 11 June – Sunday 12 June 2022. Find out more here.
AJ Bell 2022 World Triathlon Championship Series
Saturday 11 June – Sunday 12 June 2022 | Roundhay Park, Roundhay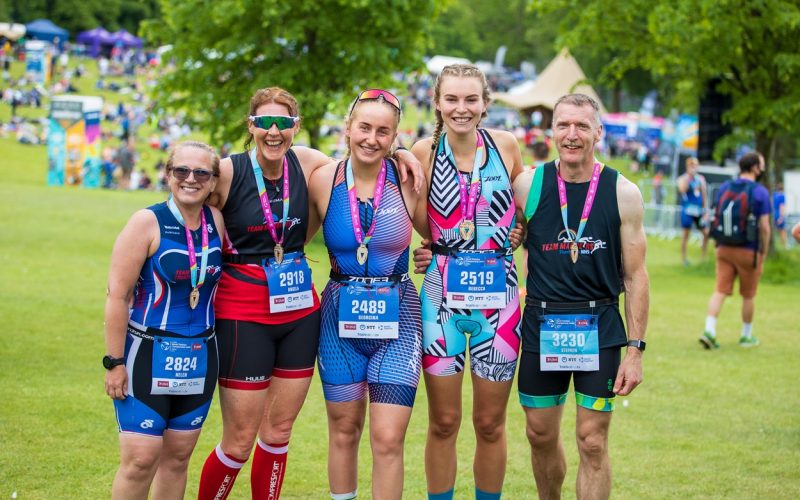 The city will play host to a two-day triathlon festival across June, making this the sixth year for Leeds to hold this prestigious position.
The likes of Jonny Brownlee, Georgia Taylor-Brown and Alex Yee will be focusing on this leg of the World Triathlon Championship Series ahead of the Commonwealth Games in Birmingham in July- so you might even spot a sporting celeb or two during the weekend event.
As well as the enduring triathalon events, there will also be a children and family swim and run activity to ensure that the entire family can partake and ignite their interest in the sports.
Saturday 11 June – Sunday 12 June 2022. Find out more here.
Tranquillity Season, Thackray Museum of Medicine
141 Beckett Street, Harehills | Monday 6 May – Sunday 12 May 2022.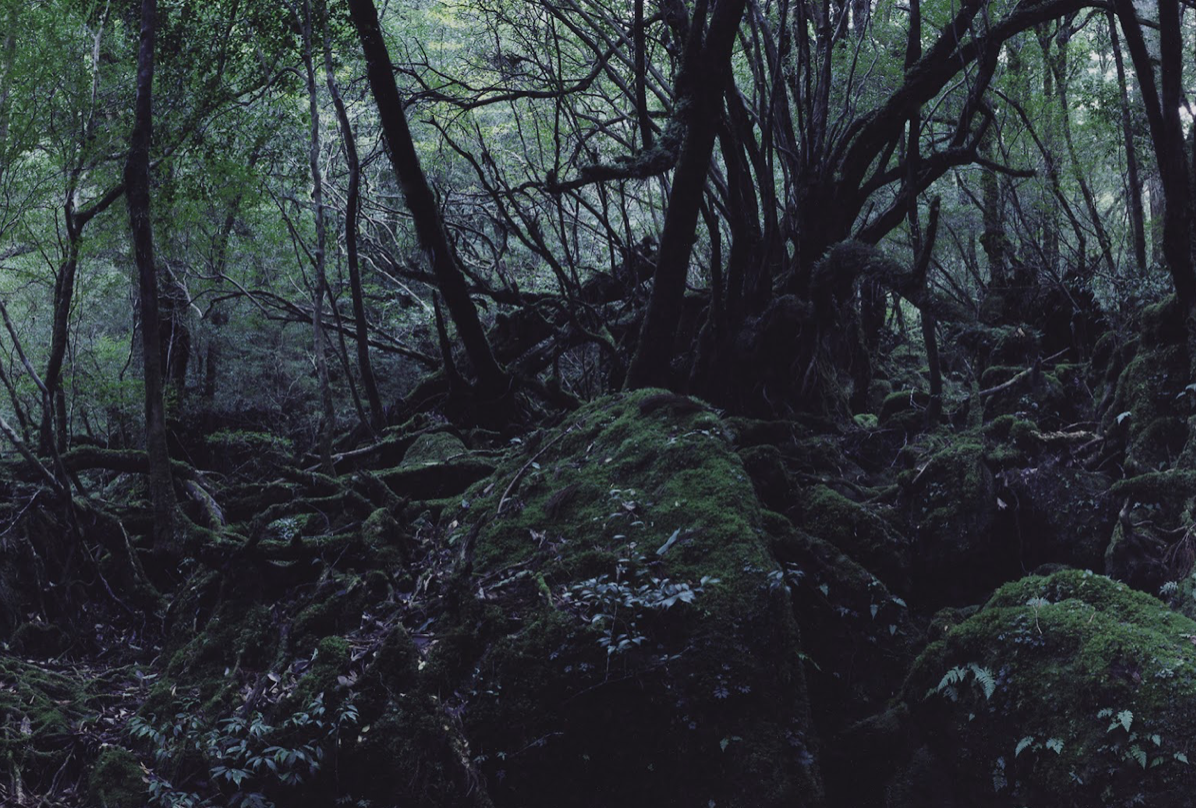 A brand-new programme from Thackray Museum of Medicine promoting wellness and rejuvenation has opened in Harehills, and its an ideal R&R spot for all the family to learn about the importance of relaxing and unwinding.
As this season's headline installation, the museum has partnered with The Wellcome Collection to bring 'Regarding Forests' to The Thackray. The project, Regarding Forests, is thought to evoke an atmosphere of tranquillity and provides visitors with a space to rest and relax whilst giving visitors the chance to learn about celebrated photographer Chrystel Lebas and their travels. From Hoh Rain Forest in Washington State, USA to the Japanese island of Yakushima, the installation seeks to provide a restorative encounter that reminds us of our reliance on the natural world.
The new exhibition will run until Sunday 17 July 2022. Find out more here.
Feature Image- Jonny Gios, Unsplash