Now there have been some serious dream jobs listed this year.
Whether you want to be a beer specialist or tour guide that spends their days talking about all things lager, fancied taste testing tequila for £1000 or wanted to get paid a whopping £7500 to spend your summer at festivals across the UK, there's been a host of exciting jobs to choose from.
Rounding off the year in the dream jobs department, it only makes sense for what we're assuming is that last of these gold dust jobs to come through for 2022 to be Christmas themed.
This job is all about reviewing the festive specials that a number of chain coffee shops have announced for Christmas- and yes, that means heading out and tasting every single one.
Buzz Bingo, the advertiser has said that it's "looking for someone to try out and rank the festive drinks that have landed on the menus of our favourite coffee shops to find this years' favourite. An added bonus? They're paying whoever is picked a generous £500 to do so"
The successful applicant will be working their way through the following drinks:
Pret A Manger: Praline Latte, Macaroon Hot Chocolate and Gingerbread Latte
Costa Coffee: Toblerone Hot Chocolate and Light Dairy Swirl, Terry's Chocolate Orange Hot Chocolate and Light Dairy Swirl and the Gingerbread and Cream Latte
Starbucks: Gingerbread Latte, Eggnog Latte and Praline Cookie Hot Chocolate
Caffè Nero: Salted Caramel Brownie Hot Chocolate, Cinnamon Swirl Latte with whipped cream and Luxury Black Forest Mocha with cream or vegan cream
Greggs: Mint Mocha, Mint Hot Chocolate and Salted Caramel Latte
Buzz Bingo says: "We're really excited to be offering this dream job opportunity to our players. We know seasonal/themed hot drinks are super popular with our customers and what better way to enter the festive season than by providing one lucky superfan the chance to test them all and share their ultimate ranking."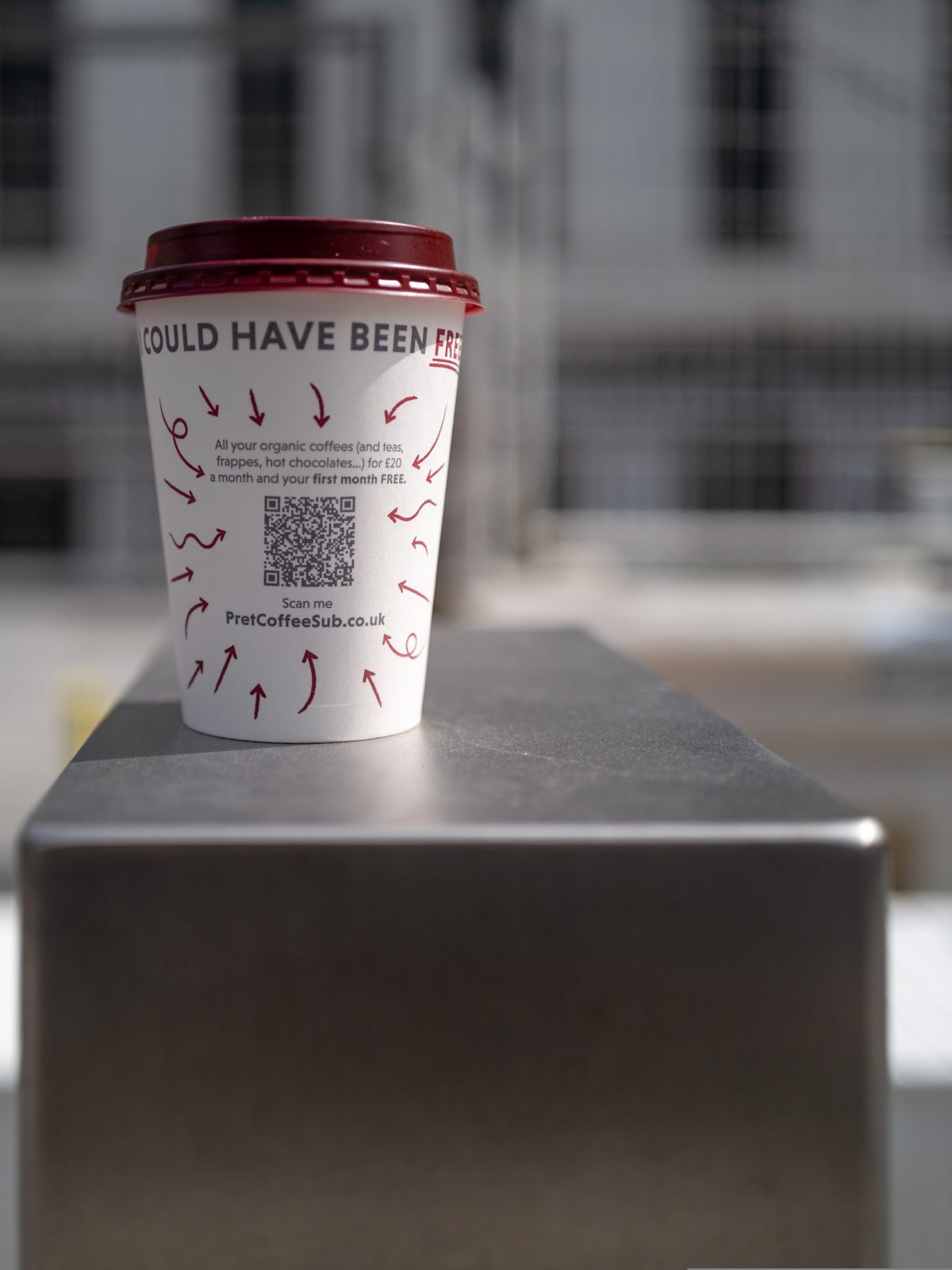 Read More
In order to enter you need to be over the age of eighteen and a UK resident.
Entries are open until Tuesday 13 December 2022, with all T&Cs on the Buzz Bingo website.
You can apple to be a 'Festive Drinks Taste Tester' here.
Feature Image- Unsplash