Multi-award-winning chilli pickle brand, Naga King, are launching a sizzling hot, spice-infused takeaway in Leeds.
Do you think you can handle the heat? Well this new takeaway might just be the one for you.
Naga King will be using one of the world's hottest chillies as their key ingredient and as of Friday 7 October 2022, they'll be serving up flaming hot fast food favourites to spice lovers across Leeds.
The company first made waves in the food industry with its range of hot pickles made from the Naga Morich chilli pepper, which was recorded as the world's hottest chilli by Guinness World Records before being surpassed by the Carolina Reaper in 2017.
The team are now incorporating their signature, spicy flavours into popular takeaway dishes. Think fiery doner kebabs to hot wings that will set your tongue alight, as well as deliciously crisp smash burgers which make for the perfect cheat day treat.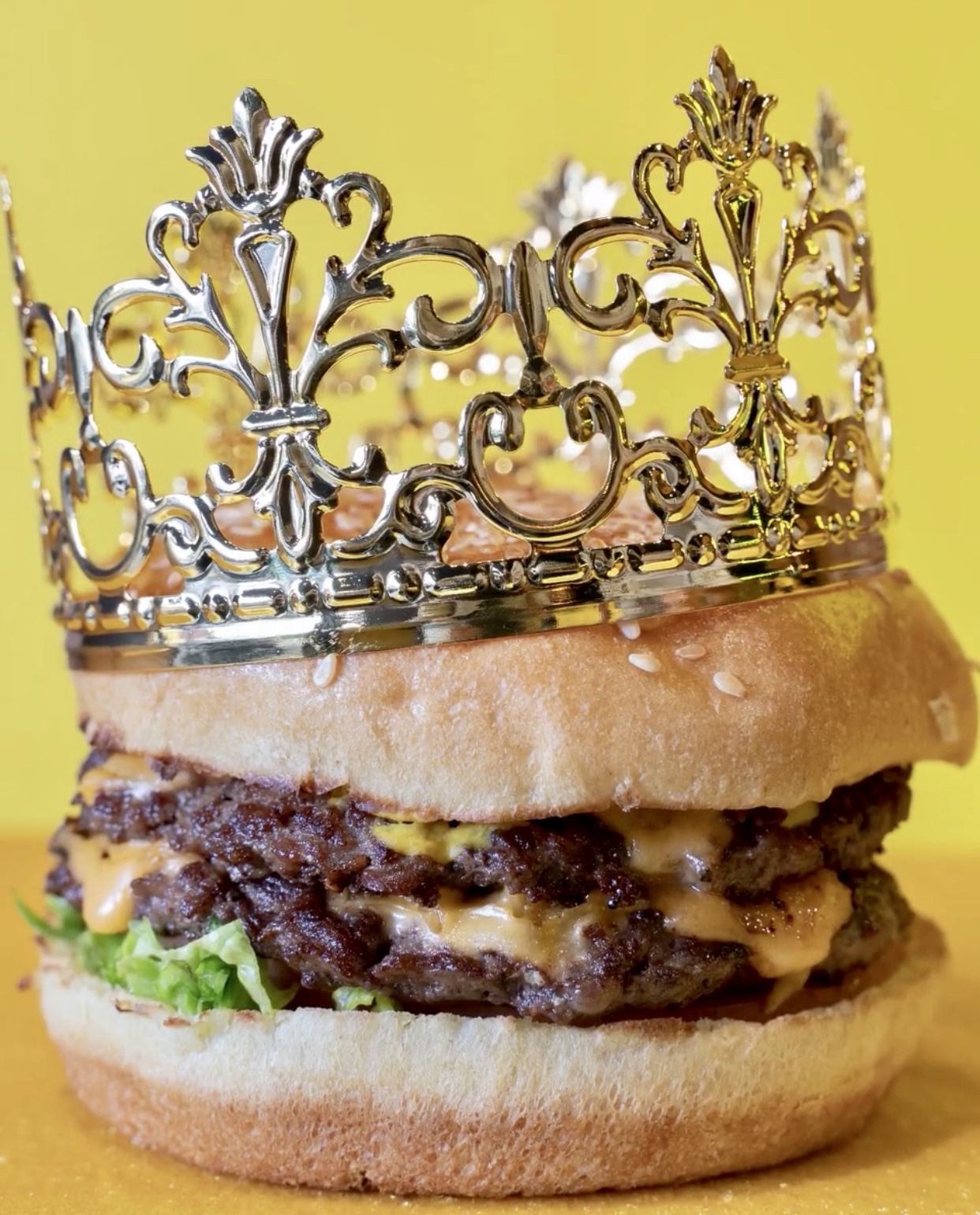 They will be the first spice-infused takeaway in Leeds and we can't wait to see if we can handle the heat.
Not only that, but the first 100 customers to place an order through the website on launch night will get a smash burger for just 99p, what a winner.
Located in Burley on Weaver Street, Naga King will operate as a cloud kitchen, meaning that orders placed online will be available for kerbside collection or delivery through popular platforms such as Uber Eats, Deliveroo and Just Eat.
Jad Choudhury, founder & CEO of Naga King, said: "We're excited to be taking Naga King in a new direction and putting our chilli-infused twist on the comforting takeaway dishes that are already so popular in Leeds. We're passionate about pushing the boundaries of flavour and we hope to fill the gap in the fast food options that are purely aimed towards lovers of hot and spicy food.
"We hope that this will be just the beginning for the Naga King fast food brand and our aim is to reach as many people as possible with our dishes. We look forward to serving up our chilli-infused menu for the first time and challenge Leeds' fast food lovers to give a hot and spicy meal a try!"
For more information, take a look at their website.
Read more: A new Japanese macha dessert house is opening in Leeds
Feature image – Supplied