Head to the back of Kirkgate Market, weaving through fish stalls and greengrocers, until you hit the bustling food trader quarter. Here, you'll find one of the most satisfying fish butties in Leeds.
It's a far cry from your traditional deep-fried, battered fish finger butty. To start with, this is no light, flaky white fish filling, but robust, rich and oily mackerel. Slapped on a hot grill to sizzle right in front of you, this is Turkish street food at its finest.
We're talking about Mr Mackerel, the popular Leeds market trader that recently featured in a rave by Guardian food critic Jay Rayner.
Encased in a soft white roll, with lashings of chillies, pickled red cabbage and cucumber yoghurt, it makes both a comforting and filling lunch – the oiliness of the hot, grilled mackerel tempered by a generous squirt of lemon juice. Even better, it's only a fiver.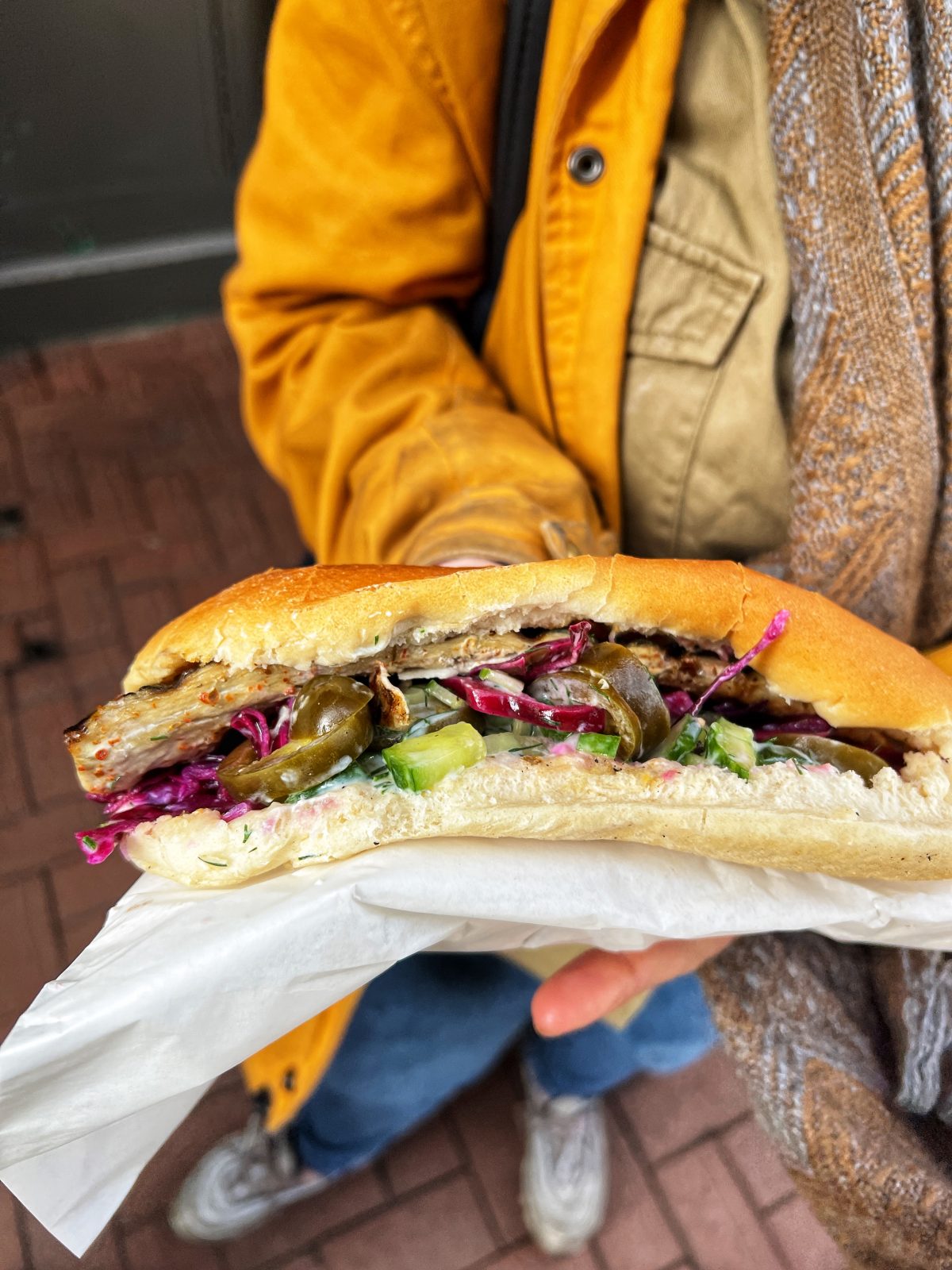 On a visit to the city at the end of last month Rayner enthused about MorMor at Kino, the Levantine-inspired street food gaff serving up gorgeous mezze and small plates, as well as namechecking Quebec Street's old-school French restaurant Sous Le Nez.
But it's Mr Mackerel that he described as "the best £5 you can spend on lunch anywhere in Leeds right now".
The critic wrote: "The next day I went for lunch to the old Kirkgate Market, from where I used to buy thick slabs of fabulous bacon when I was a student.
"Now it is a smart mix of traditional stalls, many selling old-school cream cakes and intriguing, modern food stands.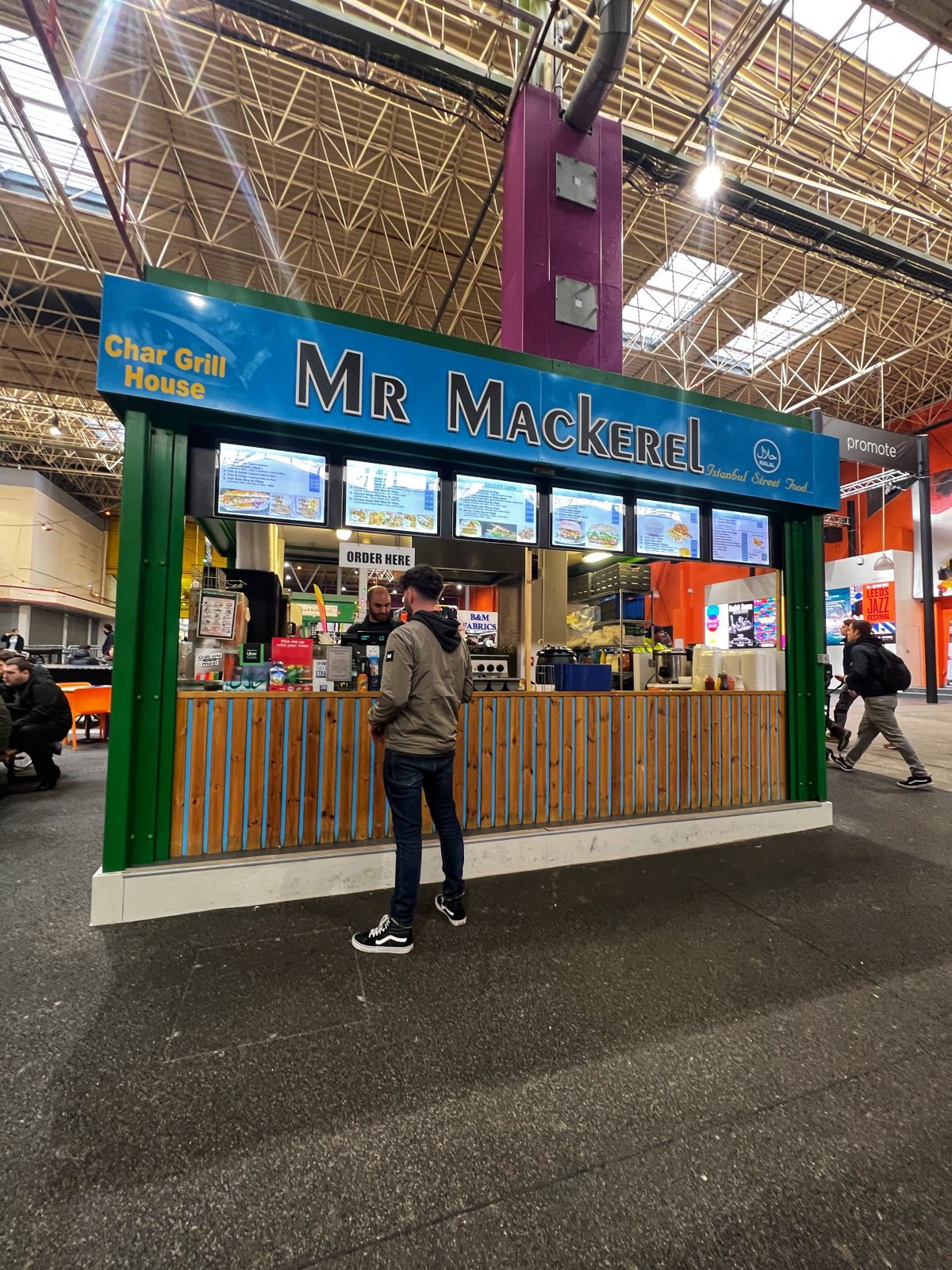 "Head to the back and Mr Mackerel, a Turkish grill where you can get a soft white bun filled with a whole grilled fresh mackerel fillet with shredded red cabbage, salad and chillies. It's fantastic.
Read more: A Beyoncé Drag Bottomless Brunch is coming to Leeds next month
"It's probably the best £5 you can spend on lunch anywhere in Leeds right now."
If it's good enough for Mr Rayner, it's definitely good enough for us. Yes, there are non-fish options. But if you want the real balik ekmek experience, make sure to order the real thing.
Read more: Leeds' oldest vintage store Blue Rinse to open new outlet store in Merrion Centre
Feature image – The Hoot Leeds