The new vintage shop is expected to open at Easter.
A haven of old school Levi's, tartan shirts, trinkets, and nearly-untouched pieces from the 70s, the original three-floor Call Lane store has been a mainstay for vintage lovers in the city for decades.
Since moving to its new Leeds location just over the road last year, Blue Rinse continues to showcase the best of its vintage selection across a whopping five floors, each with their own unique style and plenty of one-off pieces waiting to be rediscovered and reloved.
Now adding a brand new store to Leeds, the popular vintage fashion store is set to open a city centre outlet inside the Merrion Centre in Leeds' Arena Quarter.
The 3,679 square foot store has its eyes on opening at Easter and is set to include a vintage collection named 'Remade in England', stocking range of upcycled and repurposed vintage garments and feature exclusive reworked clothing lines and one-off pieces.
Andy Swain, Director, Blue Rinse is excited about the new opening. "I've always had a soft spot for the Merrion Centre since shopping in the Merrion Market in the late 90s.
"The Merrion Centre has always been a cultural hub and enjoys a special status in the Leeds music scene dating back to The Phono, The Basement and more recently with Key Club and Leeds institution Jumbo Records. We are super excited to opening our second Leeds store in the Merrion Centre and look forward to welcoming you all soon."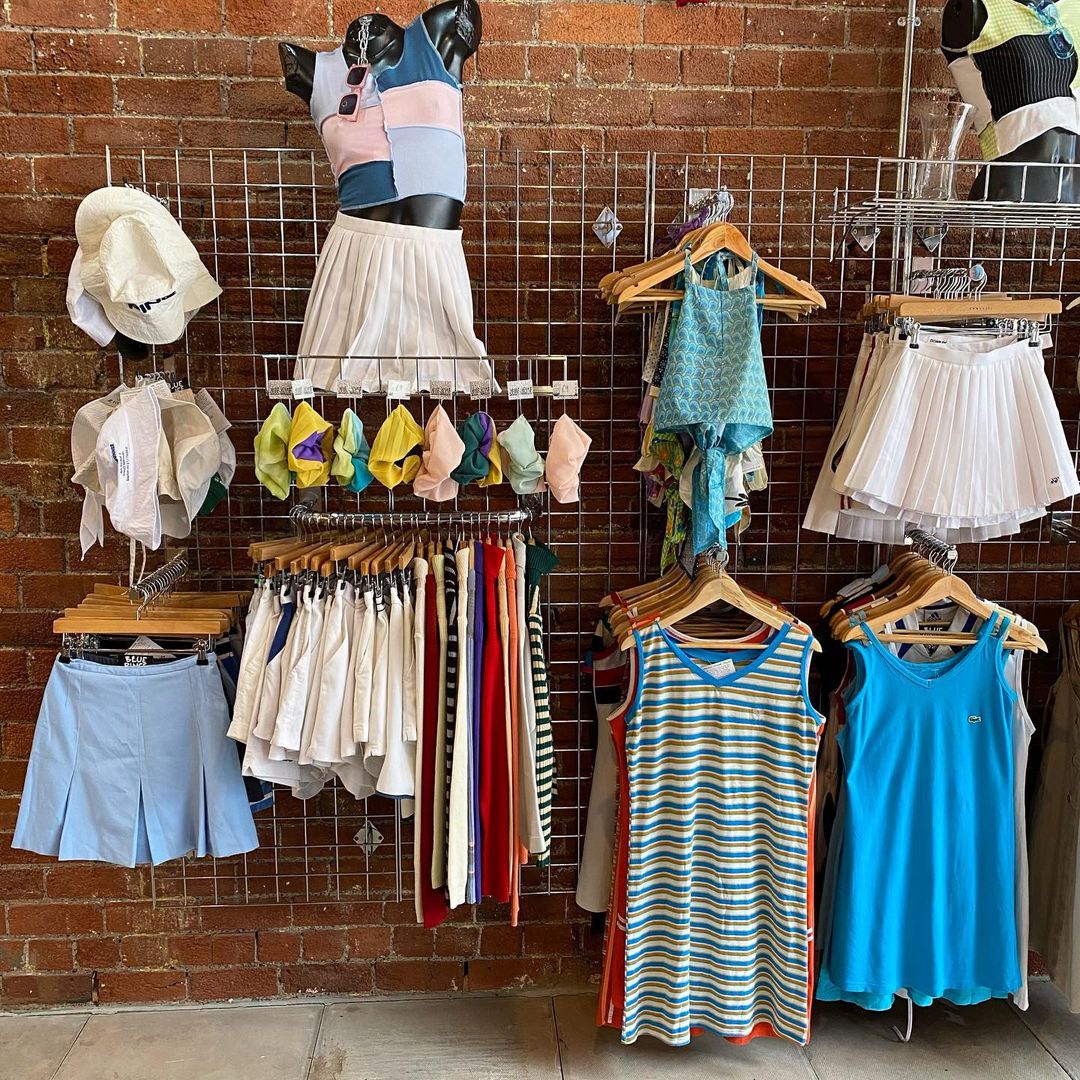 Read More:
The first Blue Rinse store was opened in 1997, born out of two brothers' desire for new clothes and an inability to pay for them.
The founders told Leeds Live last year that: "When we were 18, 19, we were skint. You could go into a charity shop and find a decent T-shirt. It was born from that, and my brother ended up selling in a used clothing shop, then we started doing markets."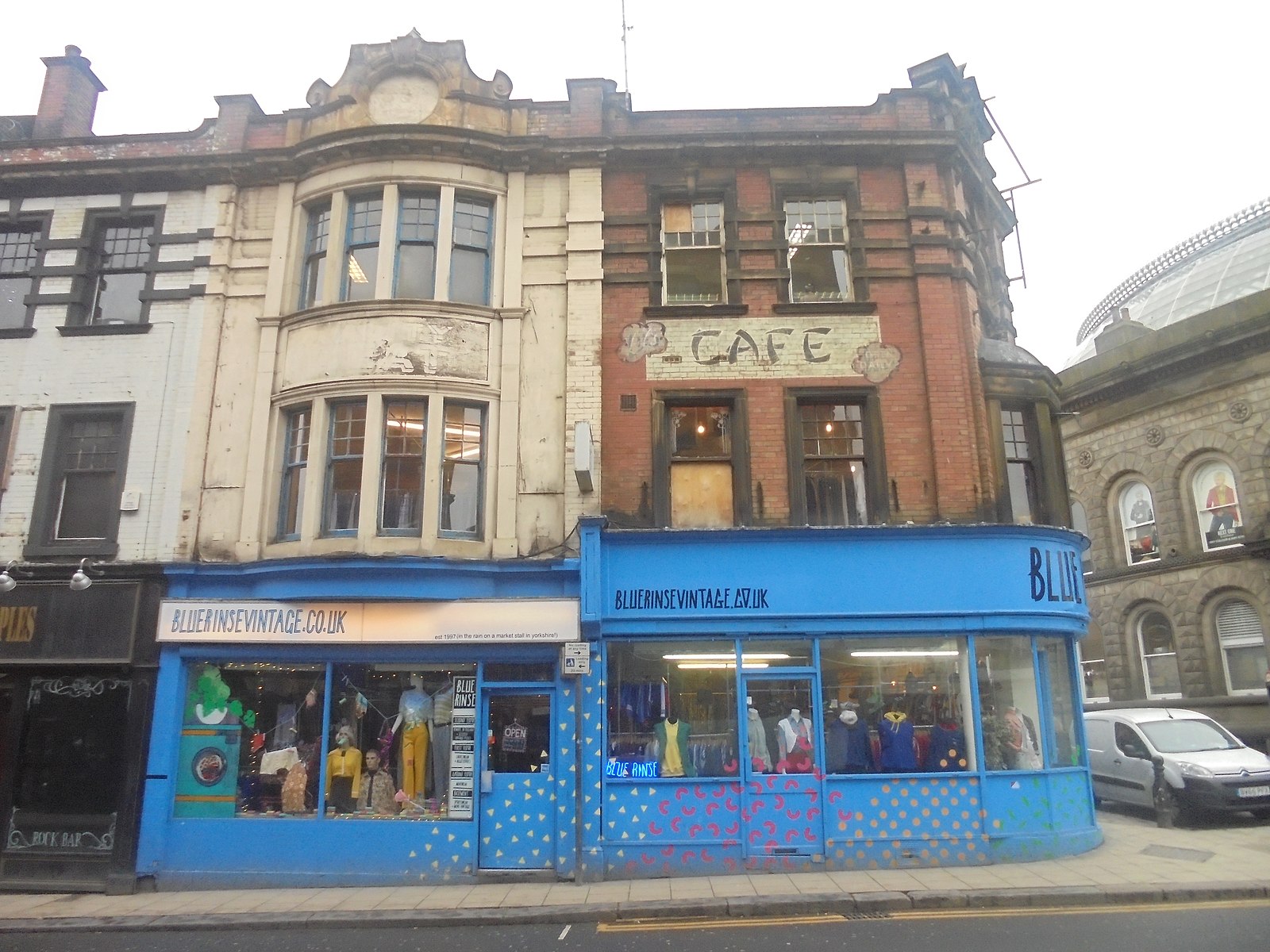 The opening date is expected to be announced in the coming weeks.
Feature Image- Supplied