Following a record-breaking three-year West End residency, sold-out tour and award-winning film adaptation, Everybody's Talking About Jamie returns to Leeds.
If you haven't managed to watch the spectacle that is Everybody's Talking About Jamie, then now is your chance.
The incredible musical will be returning to the Leeds Grand Theatre this November 2023 by popular demand. With a cast as star-studded as you can get, theatre lovers most definitely don't want to miss out on this fantastic opportunity.
West End frontrunner Ivano Turco will star as Jamie, Coronation street actress Shobna Gulati as Ray, Rebecca McKinnis will star as Margaret and Talia Palamathanan as Pritti, with further star casting to be announced.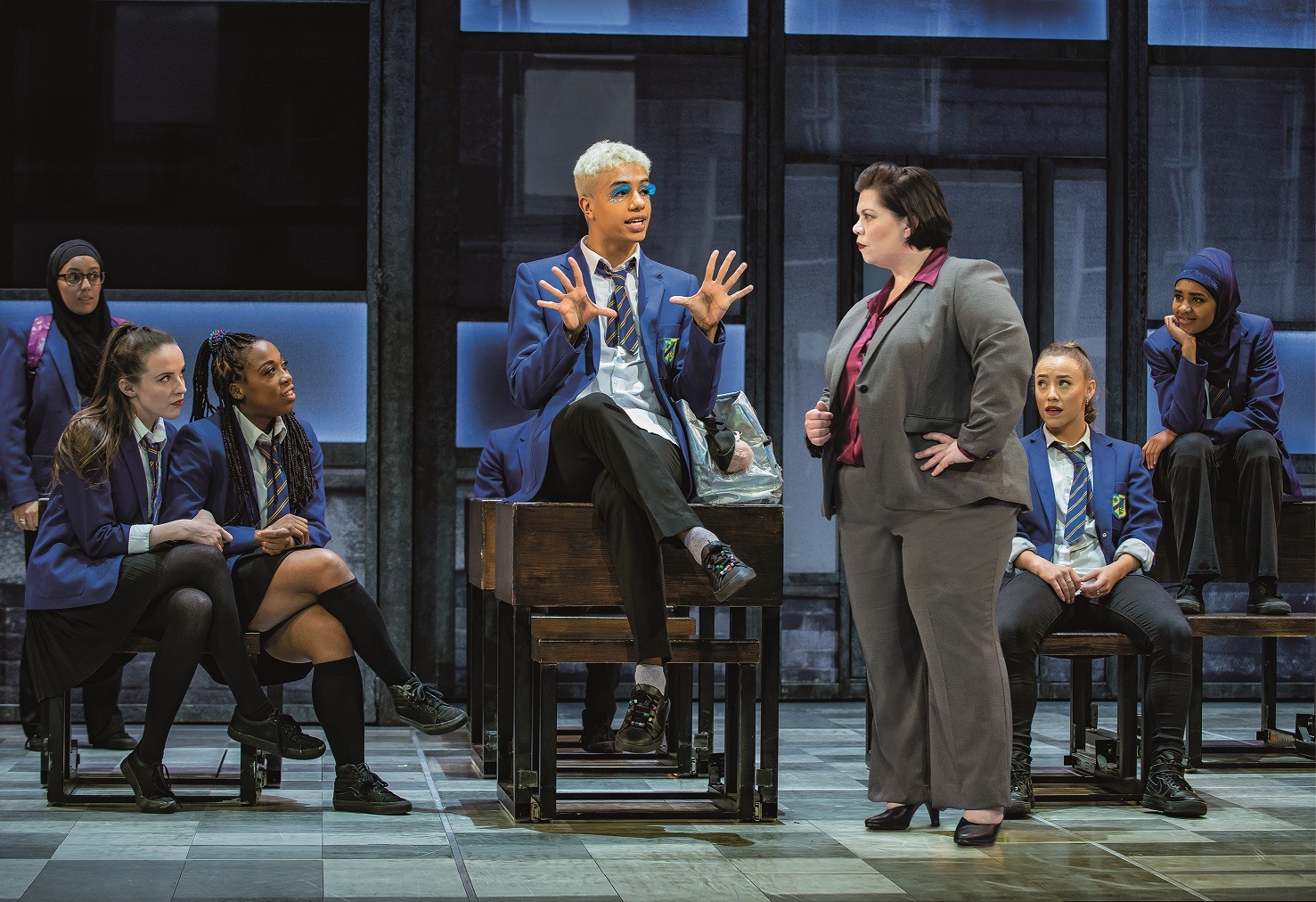 The musical follows the journey of Jamie New, an ambitious sixteen year old boy who lives on a council estate in Sheffield. "Jamie is terrified about the future. Jamie is going to be a sensation."
Supported by his brilliant mum and his supportive friends, Jamie overcomes prejudice, beats the bullies and steps out of the darkness into the spotlight.
With an original score of catchy pop tunes that will have you humming all night long by lead singer-songwriter of The Feeling, Dan Gillespie Sells and writer Tom MacRae, this coming-of-age tale will have everybody talking about Jamie for years to come.
Everybody's Talking About Jamie is bound to have you smiling in your seats, it's a perfect show for all the family to enjoy together and feel uplifted by the life-affirming story.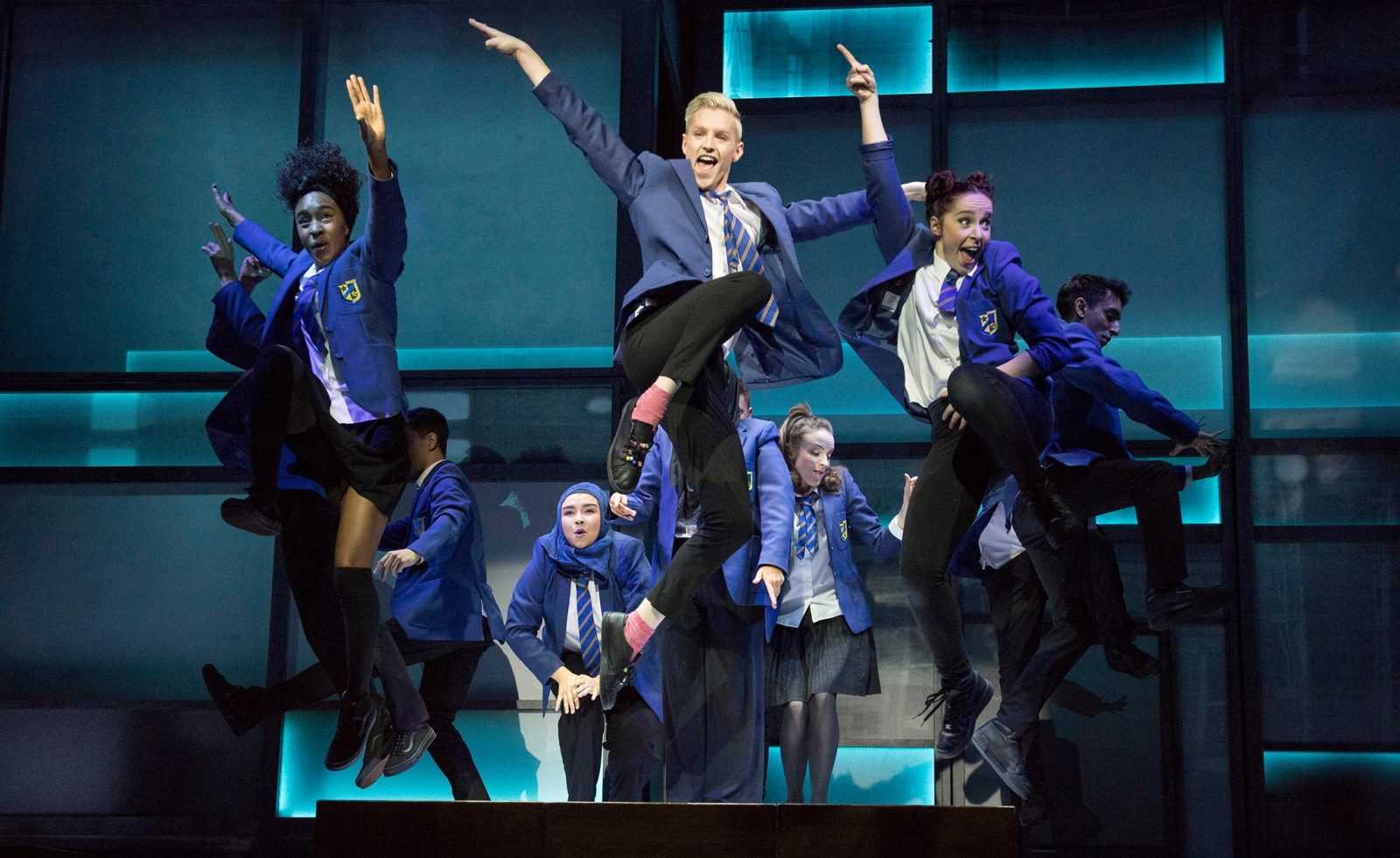 The show will be on from Tuesday 14 November – Sunday 19 November 2023 at the beautiful Leeds Grand Theatre. You can buy your tickets now from the Leeds Heritage Theatres Website.
Read more: Extraordinary 13-year-old blind girl from Leeds is crowned winner of Channel 4's The Piano
Feature image – Jamie Musical