This has got to be one of the best value bottomless brunches in the city.
The Wardrobe has been a long-standing pinnacle of food and music for the city since opening at the turn of the century. From welcoming countless up-and-coming artists to their basement bar and stage set to knocking out a seasonal Sunday roast every week, it's one of those rare gems that can cater to just about any occassion.
Including bottomless brunch.
Priced at just £25, The Wardrobe is dishing up a plentiful menu of boozy options- and we're not talking watered down shots of juice, the cocktails here are taken from the favourites on the main menu.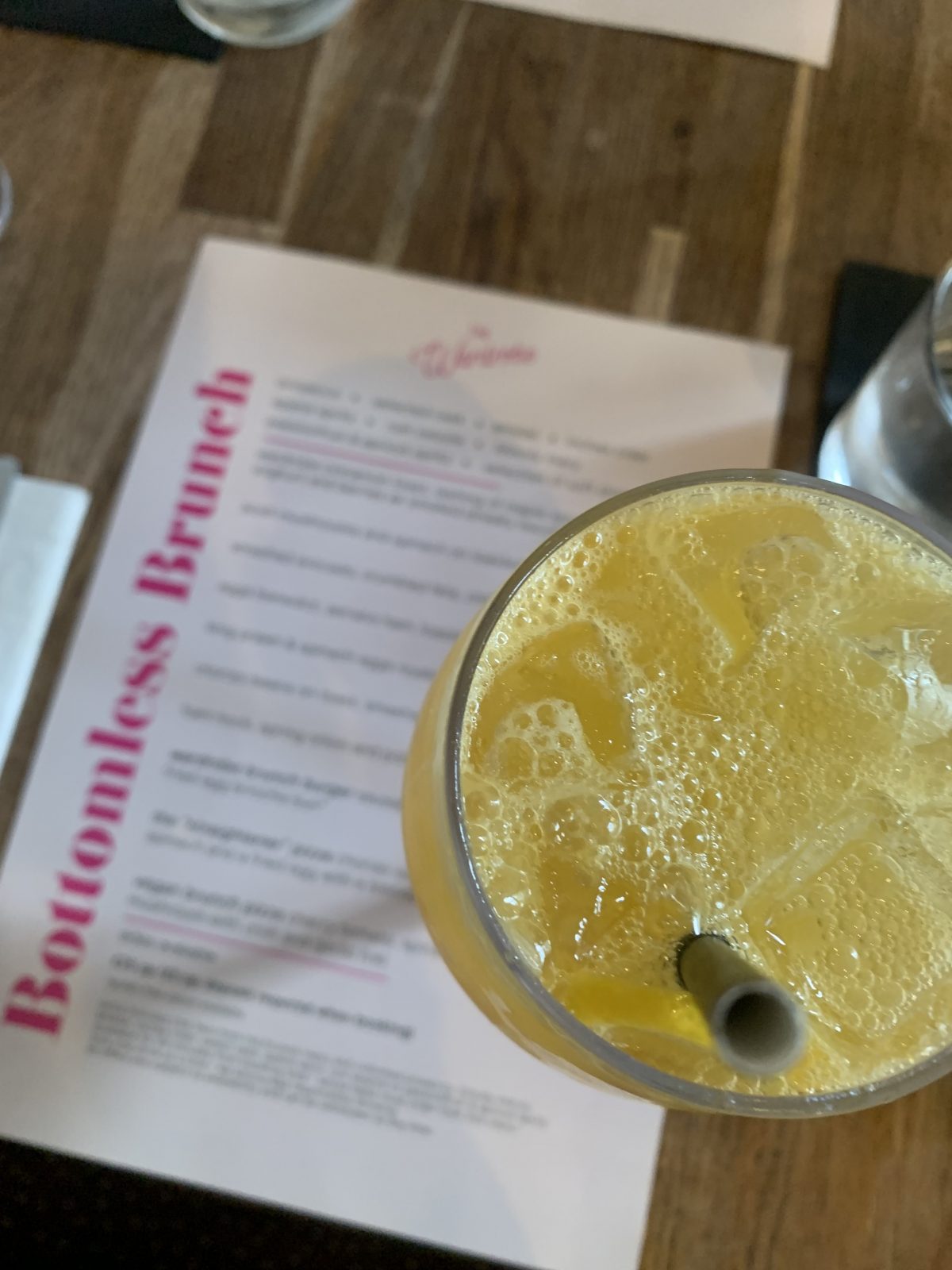 Choose from a classic Aperol Spritz or opt for a sweeter passionfruit and apricot alternative to wash down rounds of Amstel, selected cask ales, Prosecco or inches cider.
The Rum Swizzle is a standout crowdpleaser that marries the sweet, tangy tastes of pineapple, lime and orange juice with the bitterness of grenadine and Barcadi shots.
But if all this isn't enough to get yourself in the mood for an alcoholic brunch, there's a host of soft drink options on the table too.
The food options are just as varied (and tasty). The Wardrobe clearly got the brunch memo and cater to all your sweet, savoury, meat and veggie options with the likes of smashed avo on toast, eggs royale and even 'posh mushrooms'.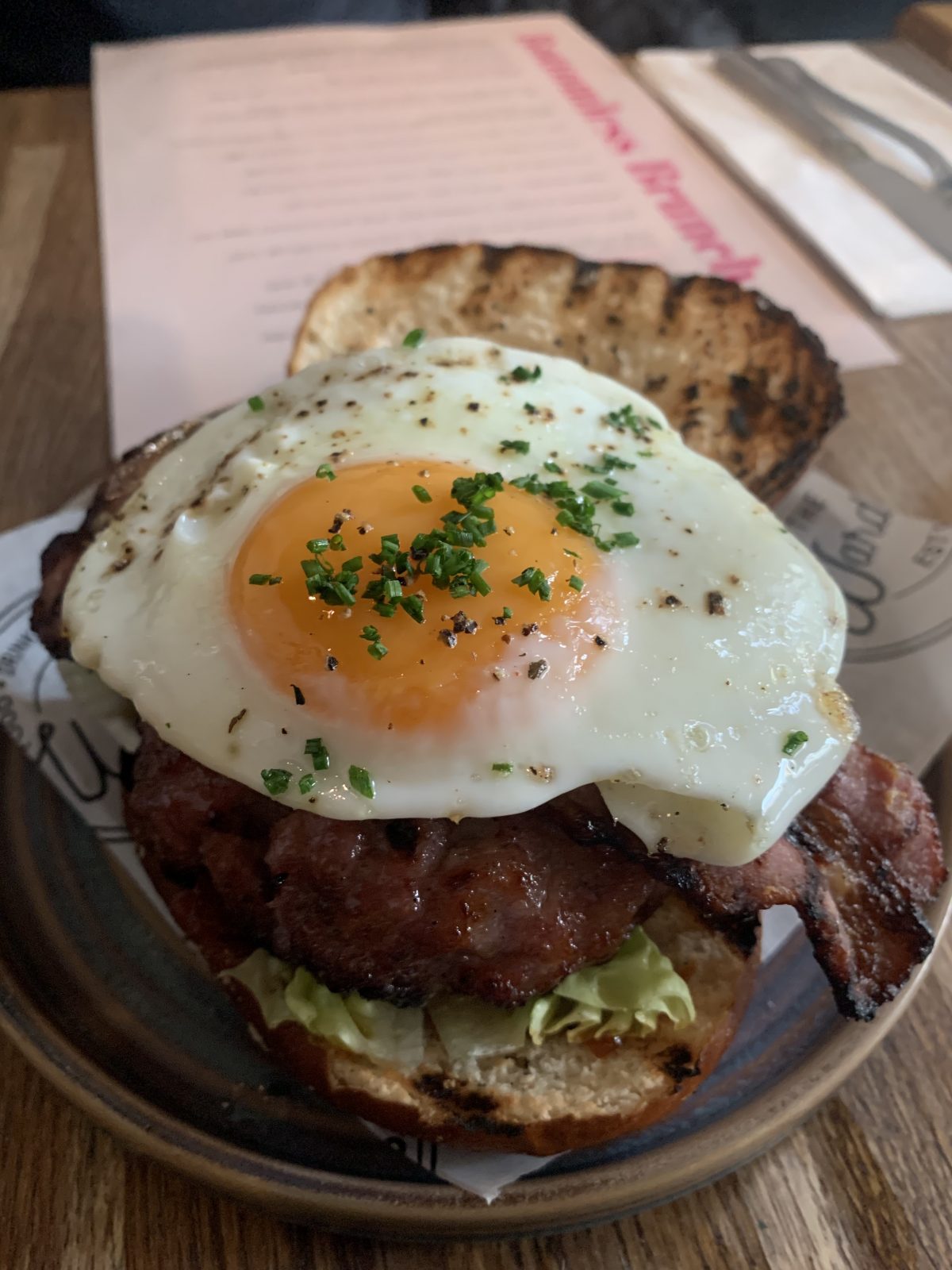 Those looking for a bigger serving will be ready to tuck into the brunch burger or 'straightener' pizza, both of which feature sausage, bacon and a fried egg (yes, even on the pizza).
Read More:
A Harry Styles Bottomless Brunch is coming to Leeds next month
At the rock bottom price of £25, it really is a hard offer to turn down, especially when we're seeing bottomlesses priced up to £60 and beyond.
For more information, including how to book a table, visit The Wardrobe website.
Feature Image- The Hoot Leeds / The Wardrobe