If you're tired of festive hot drinks this winter, this Yorkshire cafe's amazing invention will make you fall back in love with hot chocolates all over again.
Winter calls for hot chocolates warming the air between gloved hands as you make clouds as you exhale, walking along the high street, waiting for the snow to fall.
There really isn't a wintry experience like it. The hot chocolate has become a British classic, but this year it's had an incredible makeover courtesy of a brilliant little cafe that's just under an hour away from Leeds.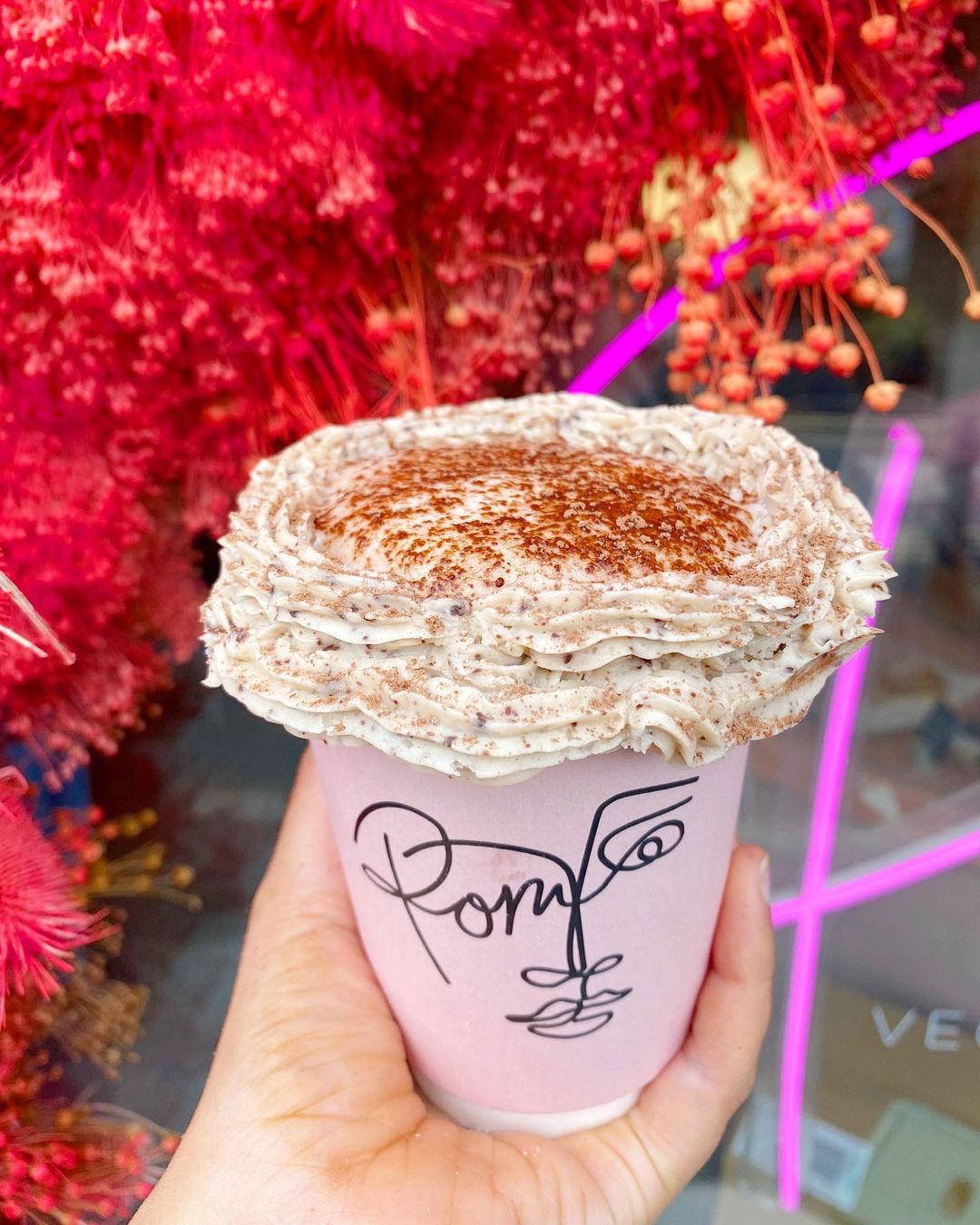 Pom's Kitchen in Sheffield has reimagined the classic hot chocolate, adding on a cookie dough top that holds a layer of marshmallow encasing a vanilla flavoured hot drink.
Even better, the cookie dough is made from vegan products – so no matter what your dietary preferences, you can warm up and take a guilt-free bite of this delicious treat.
For those looking for a snack and a hot drink in one, this is going to be your new favourite – we promise.
The combination of sweet flavours, both hot and cold, will get you through any cold day in Yorkshire. We're thinking of ordering some for a winter walk, or even just the train home from Sheffield (any and all excuses are welcome).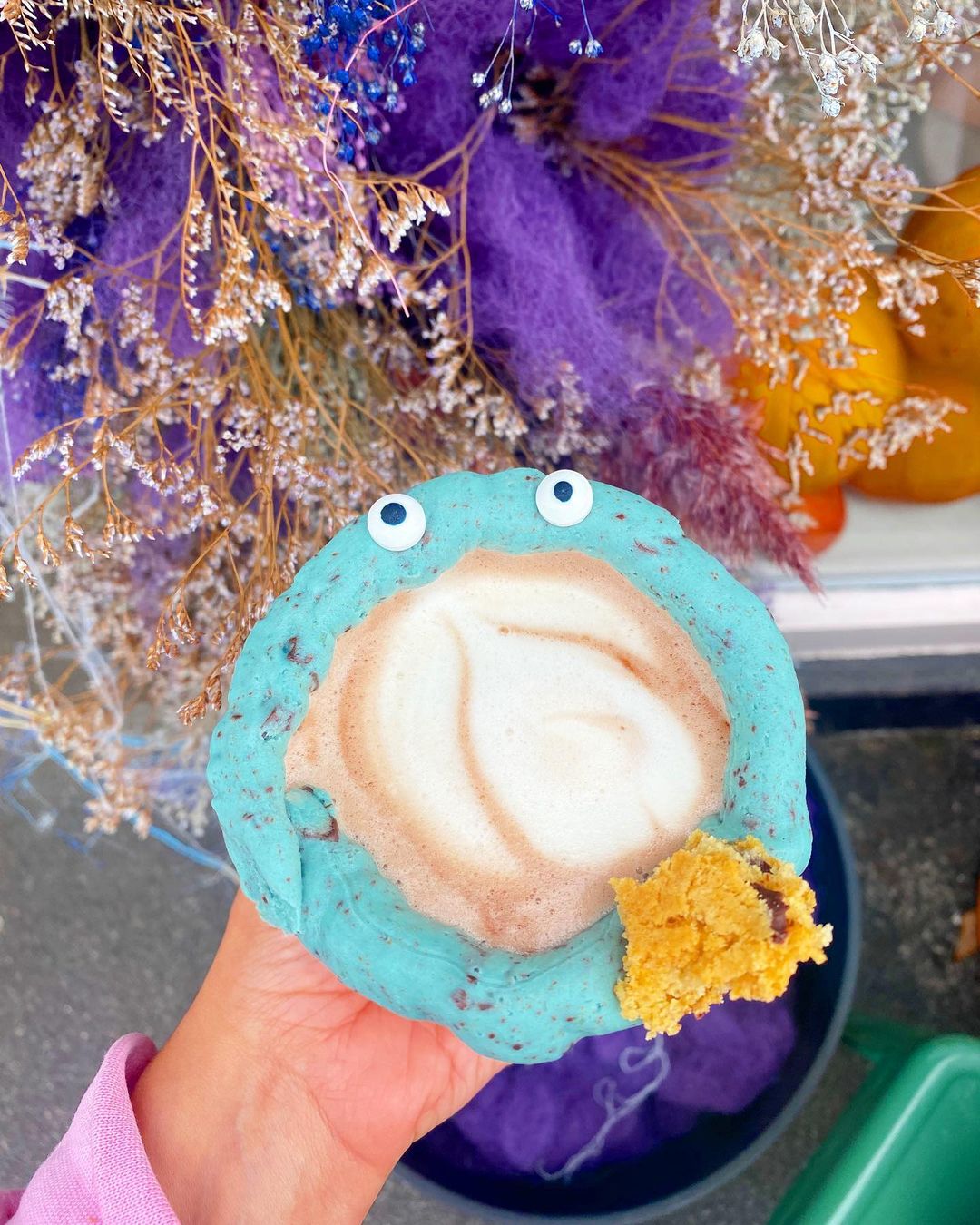 The hot chocolates were introduced at the cafe earlier this year, but Pom's Kitchen has released varying flavours based on the seasons. During the lead up to Halloween, the company provided customers with a cookie monster version, complete with blue cookie dough and googly eyes.
The hot chocolates are a staple on Pom's Kitchen menu, but the Australian-inspired cafe specialises in all things colourful and sweet.
Think rainbow bagels, neon hot dogs and freakshakes with just about anything your sweet tooth could desire on top.
Read More: Inside the new Leeds waterfront bar made entirely from shipping containers
If you're lucky, you'll catch the likes of maple spiced stroopwafel lattes, topped with a whole gooey caramel stroopwafel on the menu, but the everchanging eclectic combination of hot and cold drinks means that you'll always find something new at Pom's Kitchen.
To add to their plentiful menu, the cafe also sell stocking filler presents like candles and chocolate as well as full-sized hampers filled with cute, personal gifts for the people you love, all based around their favourite food, drink or colours.
For more information or to grab a cookie dough hot chocolate for yourself, visit Pom's Kitchen on Sharrowvale Road, Sheffield.
Feature Image- Pom's Kitchen