The rhubarb festival is a Wakefield favourite and it's back for 2022.
There was once a time when West Yorkshire once produced 90% of the world's winter forced rhubarb after we cleverly constructed dedicated forcing sheds.
Today, Yorkshire is still world renowned for its rhubarb, but we celebrate it slightly differently: with a festival.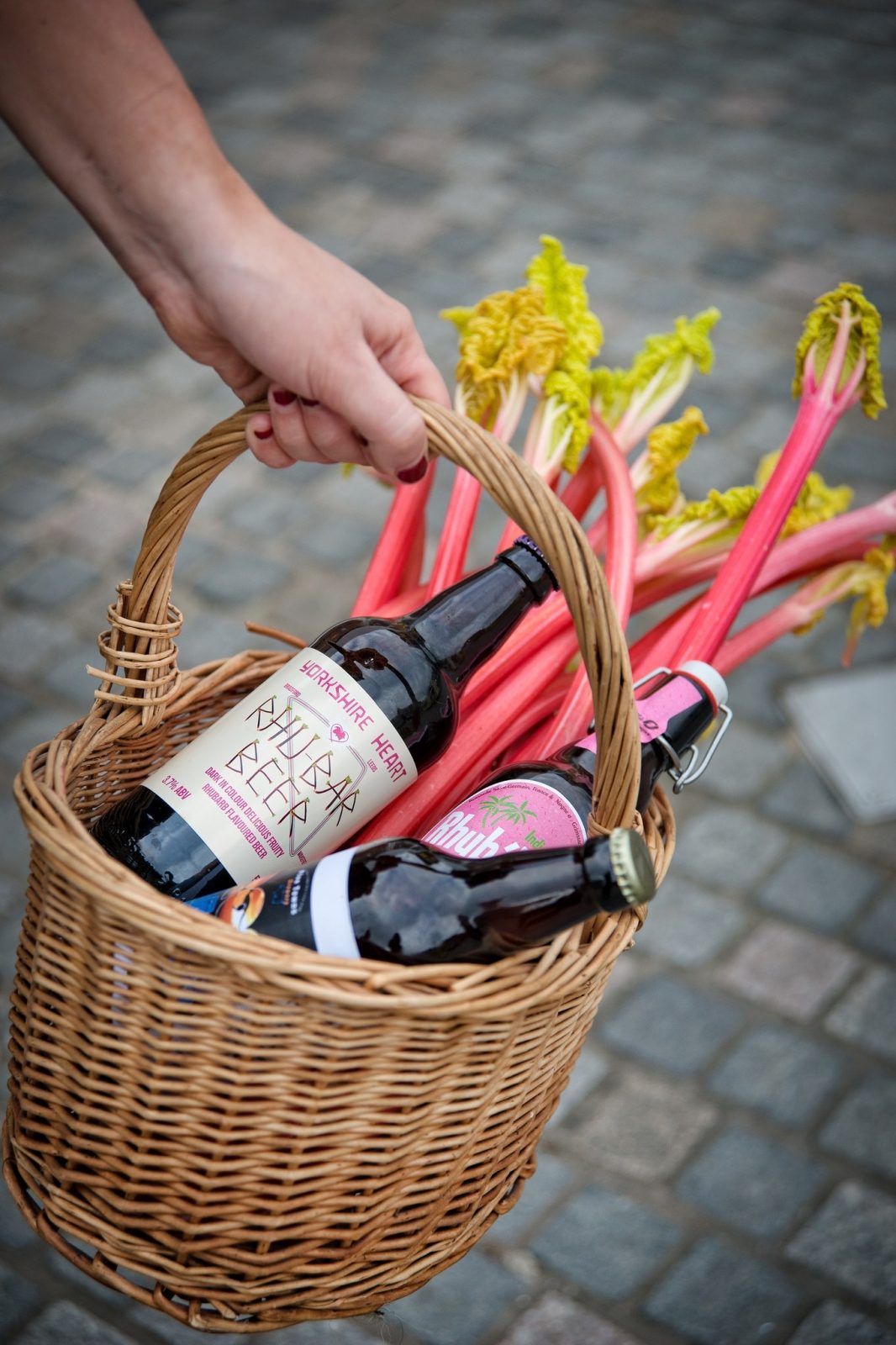 The city of Wakefield have confirmed that their annual rhubarb festival will return for the 2022 and is set to include some of the most exciting rhubarb-related activities to date.
From Friday 25 February – Sunday 27 February, Wakefield will be painted pink in anticipation of a full city-wide festival. There will be a food and drink market with over 50 chalets, where members of the public can sample and purchase local and regional delights: lively street entertainment and music, and plenty of workshops to get involved in too.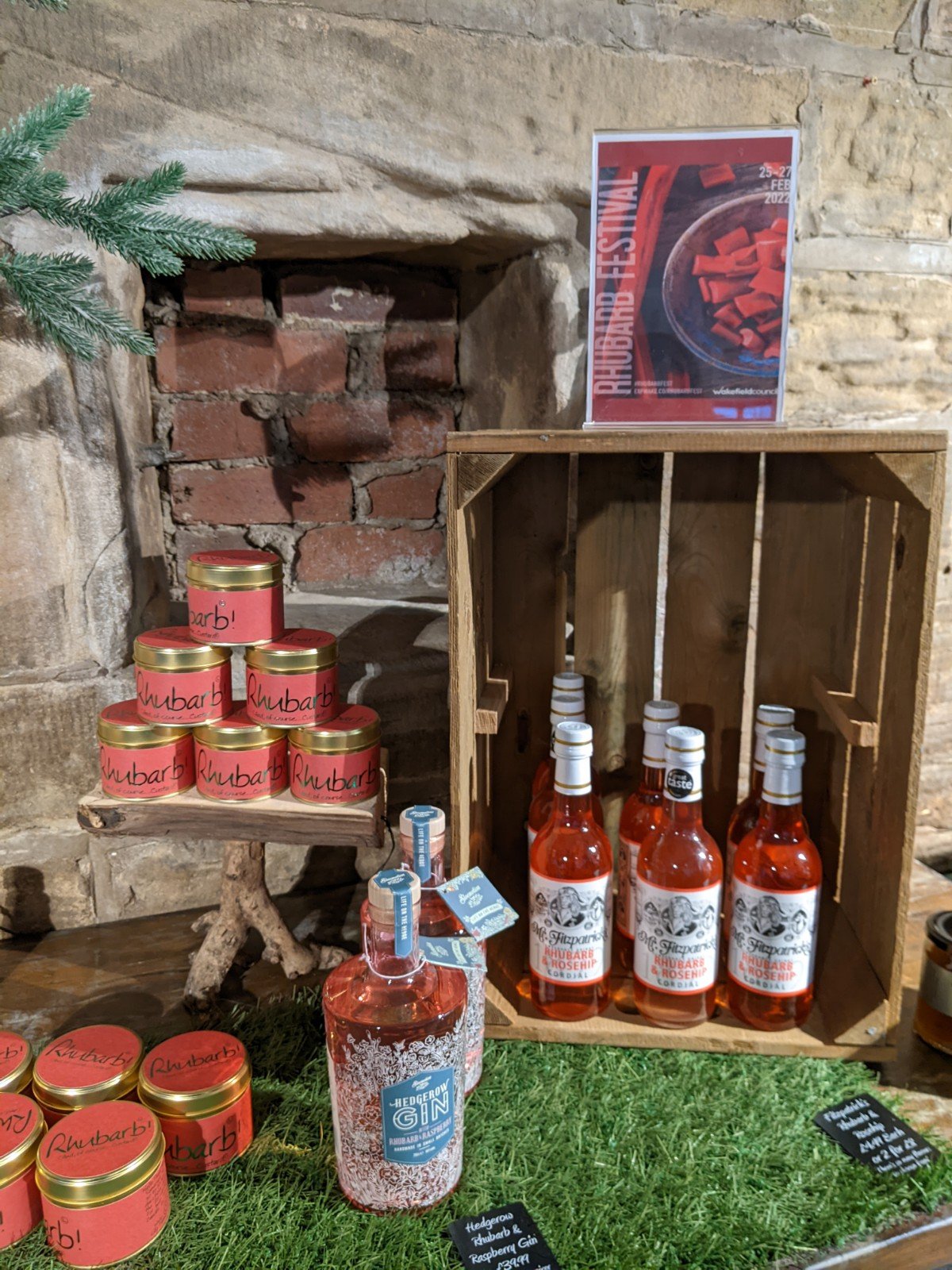 A programme of chef demos will bring the best of their knowledge to the city too. From 10am – 3pm each day, guests likes food writer Sabrina Ghayour and Great British Bake Off 2021 vegan baker Freya Cox; Featherstone-born GBBO contestant Karen Wright will take to the stage whilst local restaurants like Iris and Fino who will showcase their most mouth-watering rhubarb inspired recipes.
If you're not as obsessed with rhubarb as the rest of us, you can find plenty of non-rhubarb treats too. There's everything from steamed puddings from Little Box Kitchen, gourmet marshmallows from Malvavisco, artisan brownies from The Gourmet Brownie Company and cheeseboards inspired by cheeses from all over the world to choose from.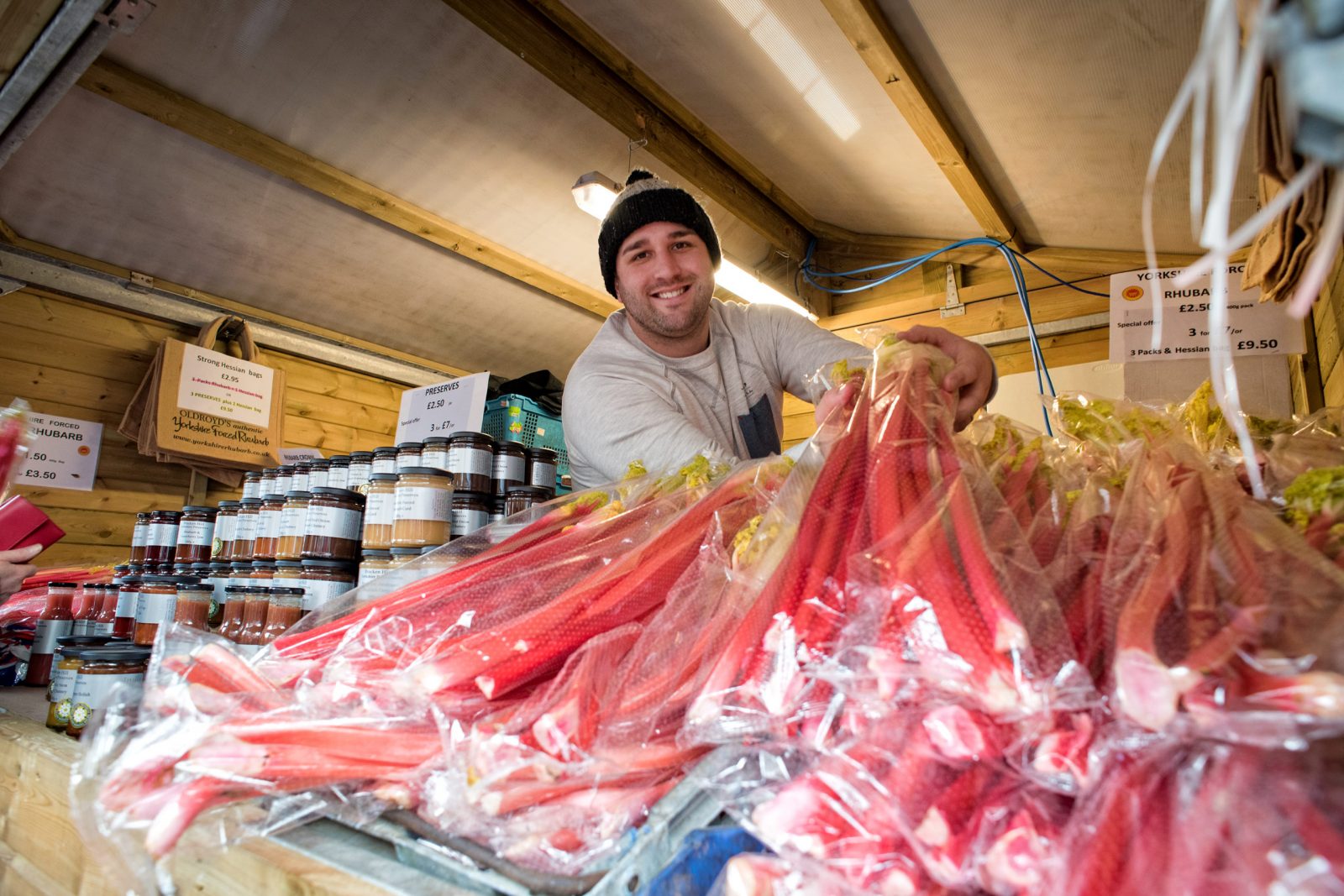 Even plant-based eaters don't have to miss out: vegan street food traders Simply Cheesecake, MoodyMare Patisserie and Really Indian will all be on hand to ensure you have enough rhubarb-based food to keep you going throughout the day.
At the drink's market, let the likes of Rhucello, Howey Nichols and Retro Shots tempt you with their selection of heavenly liqueurs or Then there's cider from Gwatkins, rum from Two Lasses Spirits and Beckford's Rum.
Read More: 10 of the best things to do in and around Leeds in February 2022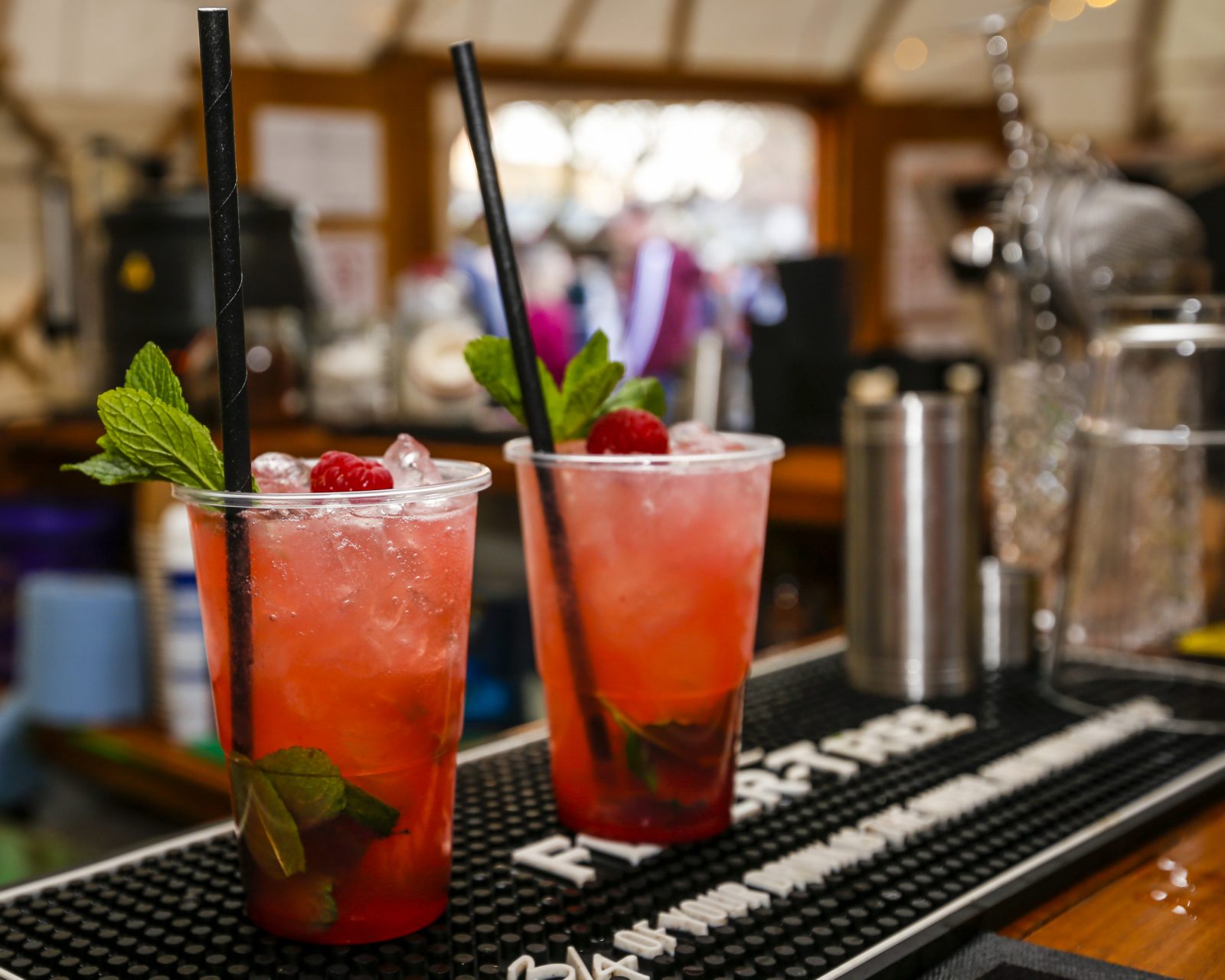 The bar will be open 10am – 5pm on Friday 25 February and Saturday 26 February and 10am – 4pm on Sunday 27 February.
For more information, visit the Wakefield Council website.
Feature Image- Wakefield Council
For more stories on everything food and drink related in Leeds, follow us on Facebook at The Hoot Eats.