This isn't just any bottomless brunch- it's a limitless bottomless brunch, so that means nothing is off limits, right?
It's number 95 of our bottomless brunch features and today we've found a scortcher of a deal- unlimited draught Peroni, Pornstar Martini cocktails, pink gin and tonic and Prosecco.
Limitless: absolutely nothing is off limits at this one. There's not one, not two but three plates of food to snack on whilst downing drinks to your heart's content. Doesn't sound like a bad way to spend the afternoon: ample food, great choice of drinks and all brought to your table on one of the best nightlife streets in Leeds, Greek Street.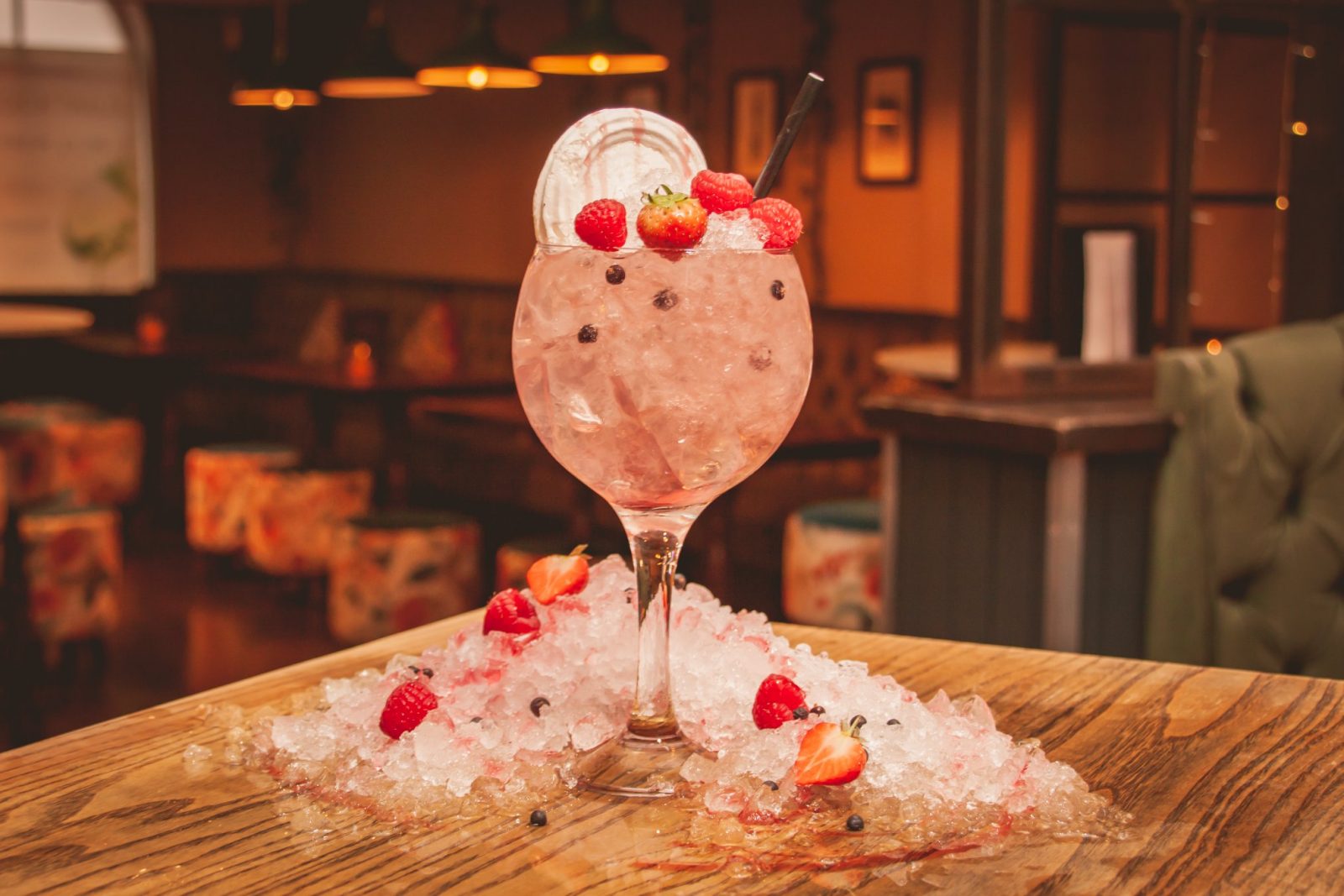 To wet your appetite there's four drink options available: Peroni, Pornstar Martini cocktails, pink gin and tonic and Prosecco. The Liquorist promises that their "attentive team will ensure your drink is topped up for your entire stay"- so expect to get those glasses refilled as many times as you want.
The excitement doesn't stop there. Throughout the ninety minute drinking experience, you have the choice of eight different small plates- and you can have three of those included in your bottomless experience.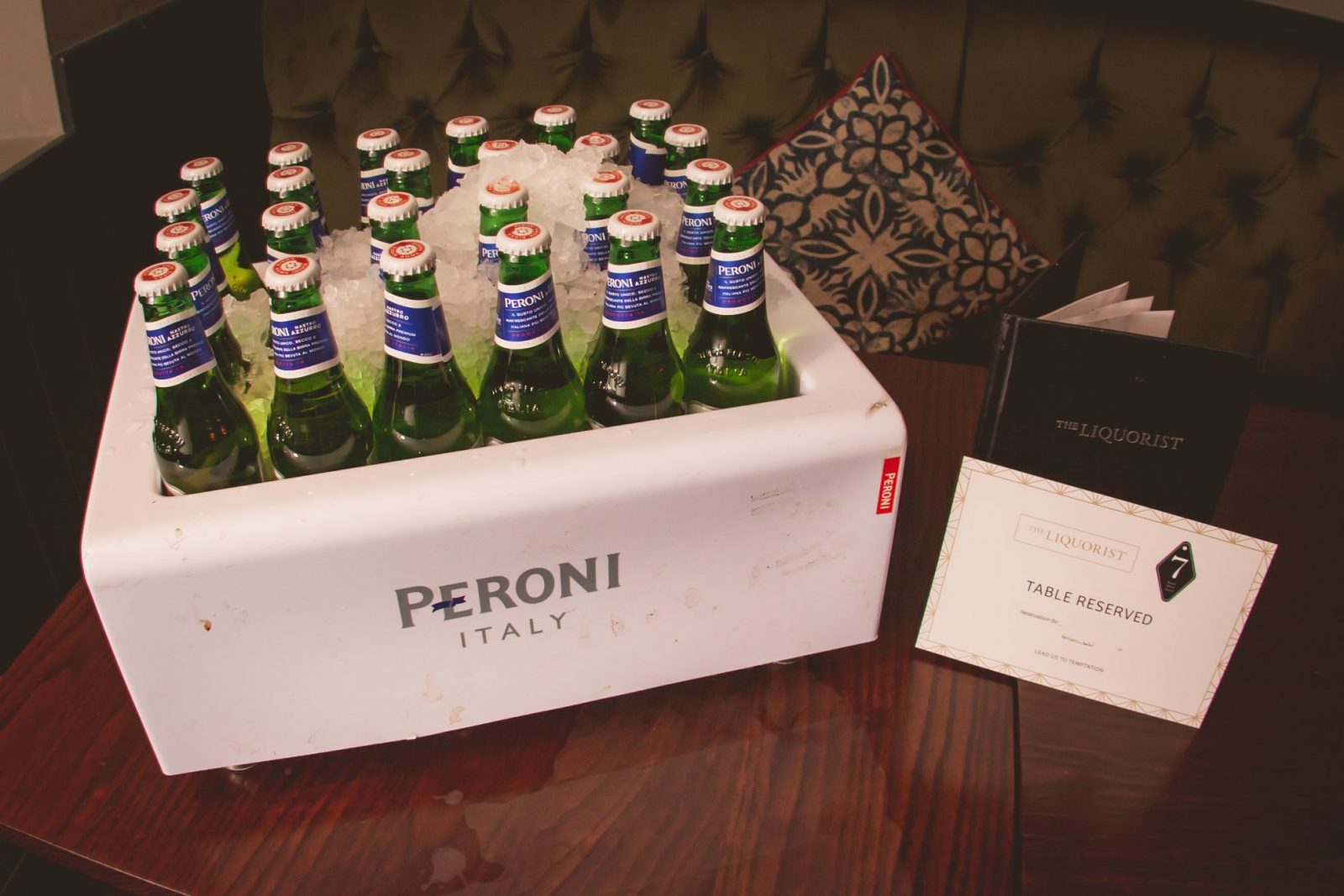 Read More: Leeds ranked in 'Top 10 Bottomless Brunch Cities' in the UK
Some of the detectible dishes include fresh marinated mixed olives served with rustic bread, extra virgin olive oil & balsamic vinegar of Modena; crispy fried chicken wings with a BBQ dip; spicy coated crispy fried cauliflower with a tomato and chilli salsa or even lightly spiced & fried calamari garnished with pea shoots, lemon mayonnaise and a fresh lime wedge.
If that's not enough to choose from, why not try the Teriyaki-marinated chicken breast with cucumber ribbons, soy sauce, spring onions and toasted sesame seeds or King Prawns in a garlic butter with lemon and sea salt, served with rustic bead.
Vegans can make the most of the plant-based dishes available on the menu, including Tomato Bruschetta with tomatoes, red onion and crushed garlic on toasted rustic bread, drizzled with balsamic glaze and garnished with fresh basil and a Mixed Olive selection.
The limitless menu, with three small plates, bottomless drinks and a ninety minute dining experience is available Thursday 5 – 8pm, Friday 5 – 9pm and 12 – 4pm at the weekend.
Read More: This new bottomless brunch in Leeds comes with unlimited margaritas and mojitos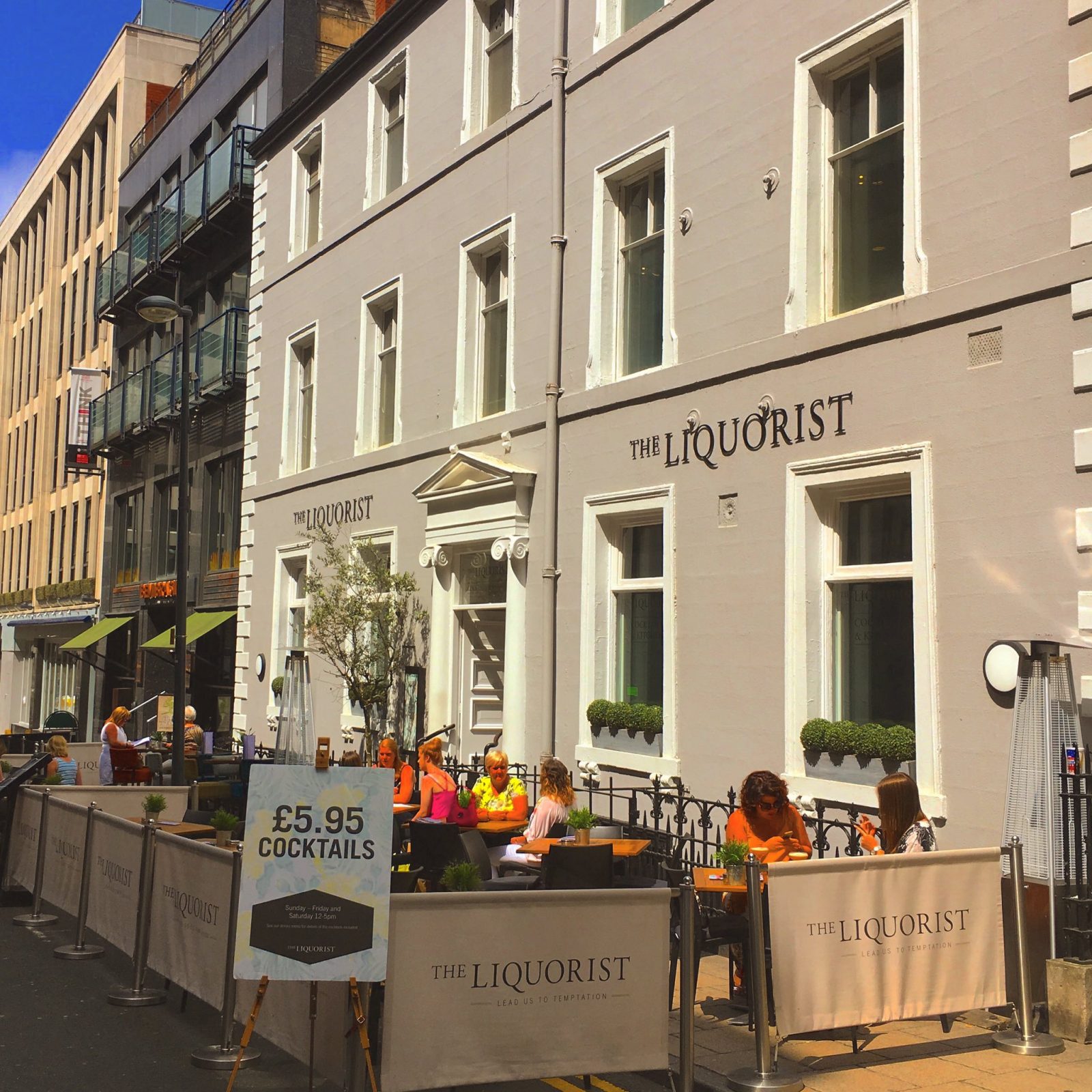 For more information, including how to book a place at the table, visit The Liquorist website.
Feature Image- The Liquorist Leeds
For more stories on everything food and drink related in Leeds, follow us on Facebook at The Hoot Eats.