And it's only been open for three months.
After years in the making, the tireless work put into restoring one of Leeds' biggest open-air rooftop spaces has paid off in a matter of months.
Awarded a place in the 'Top 50 Rooftop Bars in Europe' according to Big 7 Travel isn't an easy spot to take, but Green Room's spritz's and intimate views across the city has made it only one of two UK rooftop bars to make it onto this list- and with good reason.
 

 

 

View this post on Instagram

 

 
The multi-storey bar and vegan-friendly venue has quickly become a popular watering hole, for those in the know that is.
Located on Wellington Street just moments from the train station, the gorgeous exposed brick and plant-covered entrance gives way to a fire pit and cosy industrial-chic food and work space.
This alone is making the new venture a huge success with remote workers, businessman looking for a morning coffee and those in search of an Instagrammable brunch all in one- and that's before you've venture up the concrete steps to the second floor to find the rooftop terrace.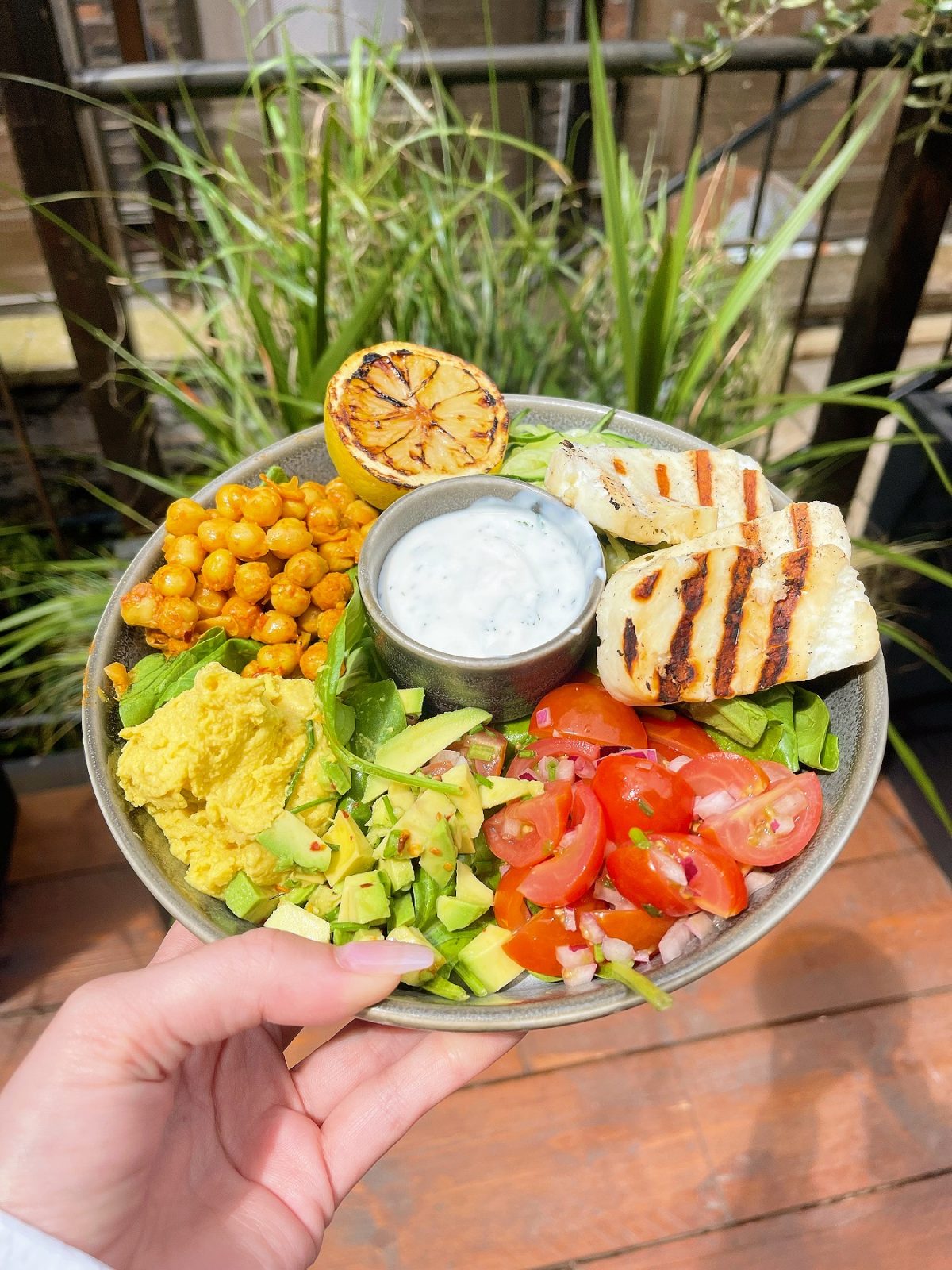 Easily operating as a go-to hangout for post-work drinks, weekend socials and midweek sunbathing sessions, the Green Room rooftop terrace is making quite a statement in the city.
If there's ever been a spot to basking in the sunshine on those infrequent days reaching above 20 degrees, this is it.
Read More: Green Room: the brand-new rooftop bar open in Leeds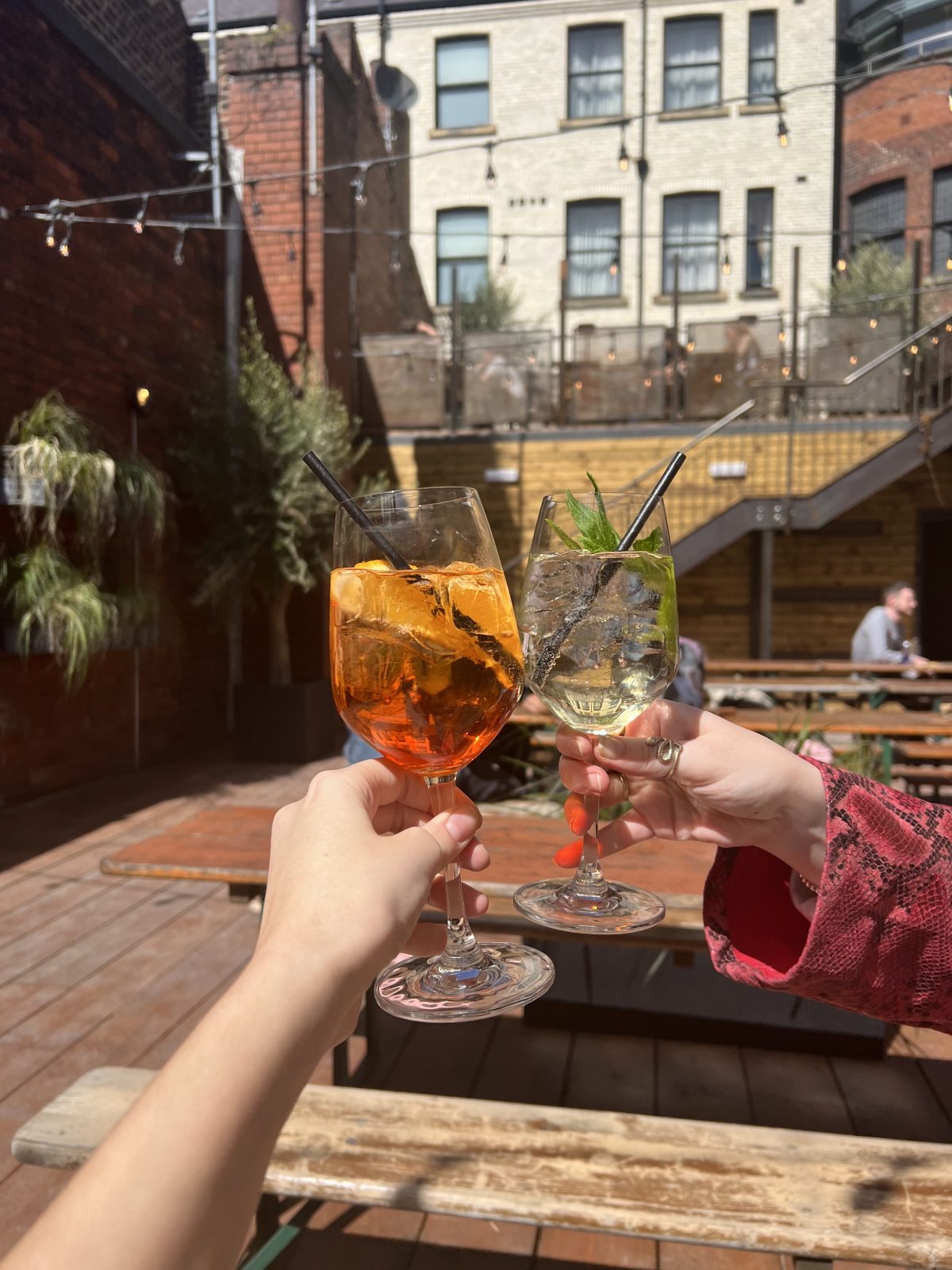 Expect barbecues, live DJs and eclectic seating options where guests can unwind with a pint from a local independent brewery in one hand and a delectable choice of plant-based street food in the other, all whilst getting a tan in the summer heat.
Providing the pints, award-winning local breweries like Northern Monk, Kirkstall Brewery and Magic Rock are stocking the fridges and pumping the taps with craft beers and ales aplenty.
Meanwhile, the rooftop bar provides mixology at its finest, showcasing a vast selection of cocktails, ranging from a Watermelon Mojito and Peach Margarita to a North Star Espresso Martini. Plus, plenty of coffee options using ethically sourced coffee beans- there's an option for every preference.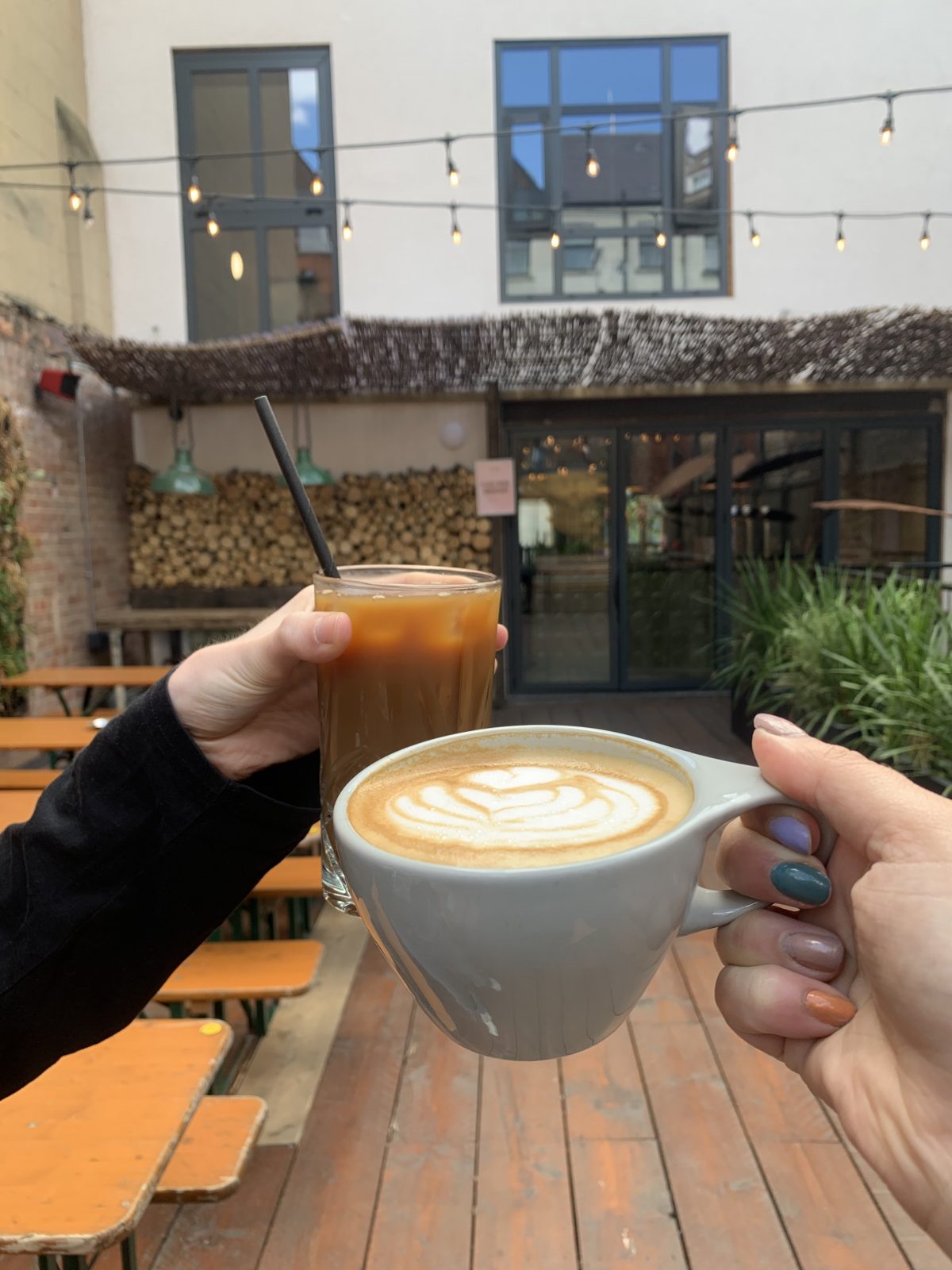 The decision to give Green Room this great status came from a combination of aggregate scores from previous social media results, as well as contributions from the Big 7 Travel editorial team. Here's what they had to say about Green Room: "Not just one of the best rooftop bars in Europe, The Green Room is also one of the newest rooftop bars on the scene.
"Billed as the city's largest open-air roof terrace, this £3 million venue is set right next to the new Channel 4 HQ and offers a vegan-friendly restaurant, speciality summer spritz menus, and brilliant brewed craft beers."
And we couldn't agree more.
Feature Image- Supplied