The Thackray Museum of Medicine has received a special award at the European Museum of the Year following an outstanding year of exhibitions.
The Thackray Museum of Medicine in Leeds has been given a special commendation at European Museum of the Year by the European Forum.
The museum, located in Harehills, was commended for it's remarkable exhibition over the past year and its impressive community engagement.
The prestigious awards ceremony took place in Barcelona on Saturday 6 May 2023, with Thackray Museum of Medicine joining museums from across Europe to claim the prize.
The award praised the museum for being a 'transformative force for bringing together people of diverse backgrounds' as well as for creating 'meaningful connections and promoting social inclusion'.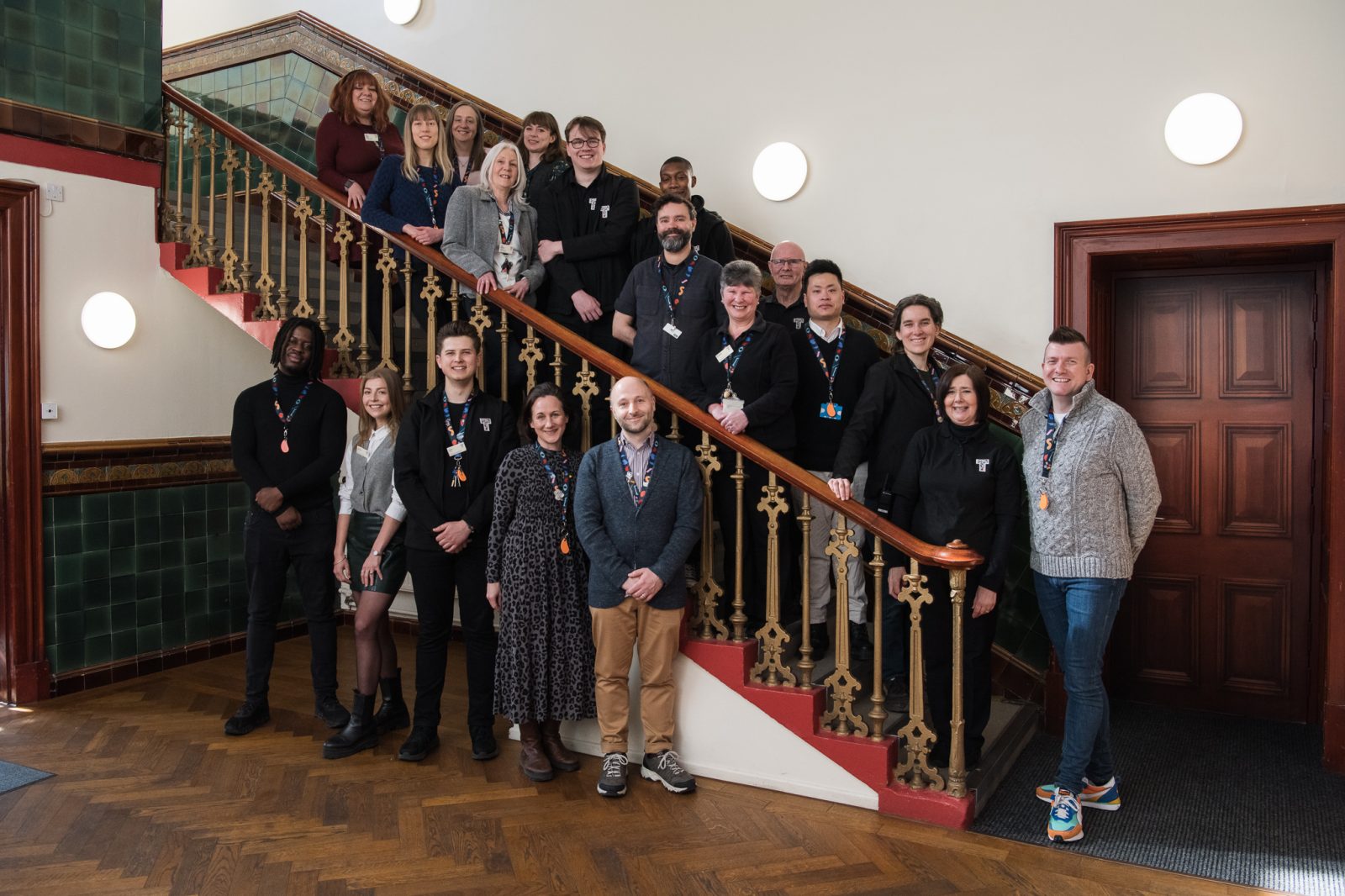 2023 has been a transformative year for The Thackray Museum of Medicine, with a series of successful exhibitions and events drawing a record numbers of visitors.
The launch of the Private Parts exhibition in January, followed by the Behind the Microscope exhibition in February half-term and an incredible Easter holiday welcoming over 4,000 people, has helped the museum exceed its pre-Covid visitor numbers for the first time.
In addition to this, the museum's community space, The Core, has re-opened following a long-term residency with NHS partners, and the museum's partnership project with Leeds 2023 and Sable Radio, Culture Club, has been working with young people to explore the museum's collection.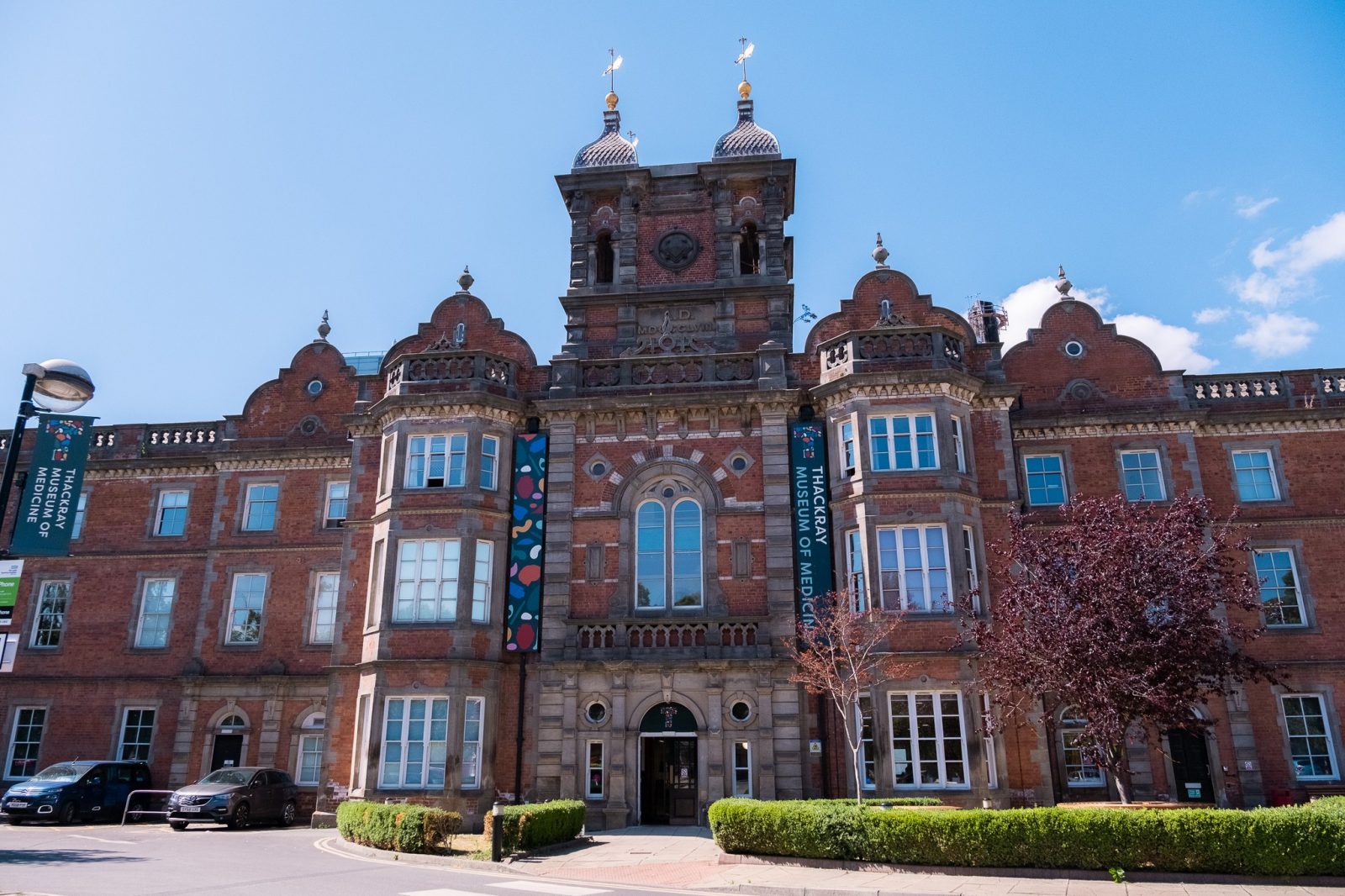 Edward Appleyard, Chief Executive of Thackray Museum of Medicine said: "This is a tremendous honour and recognition of the hard work and dedication of our staff and volunteers, as well as the support of our local community.
"Our mission is to engage and inspire people of all ages and backgrounds with the fascinating history of medicine and healthcare," Edward continued. 
"We believe that our success in achieving this mission has been reflected in the record numbers of visitors we have welcomed this year and the positive feedback we have received from the local community. This award is a testament to the power of museums to educate, entertain, inspire and connect people from all walks of life."
To find out more about the museum and to plan your visit, take a look at their website.
Read more: North Brewing Co.'s biggest beer festival Springwell Sessions is returning in September
Feature image – Supplied