Following its grand re-opening back in June, the iconic cinema have revealed a newly refurbished second screen.
The Hyde Park Picture House is a proper Leeds landmark and is one of the UK's oldest and most treasured cinemas.
The iconic picture house reopened its doors on Friday 30 June 2023, following completion of transformational redevelopment project.
Refurbishments included repairs to it's façade and external lamppost, the restoration of it's beautiful original terrazzo flooring and the refurbishment of it's iconic nine gas lights which will be lit during every screening.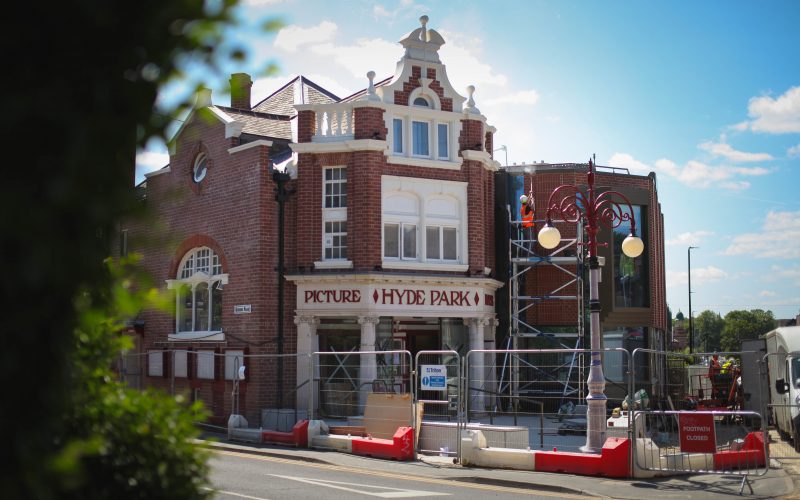 The opening was a triumphant success, with Leeds locals flocking to Hyde Park to watch a flick in their beloved cinema.
And now, they have opened a new screen in the basement allowing the Picture House to bring to Leeds even more award-winning films from around the world.
The new screen hosts 51 seats and is fully accessible via a platform lift, the screen is also complete with two spaces for wheelchair users.
It also boasts a cosy new lobby area that audiences are welcome to use at any point.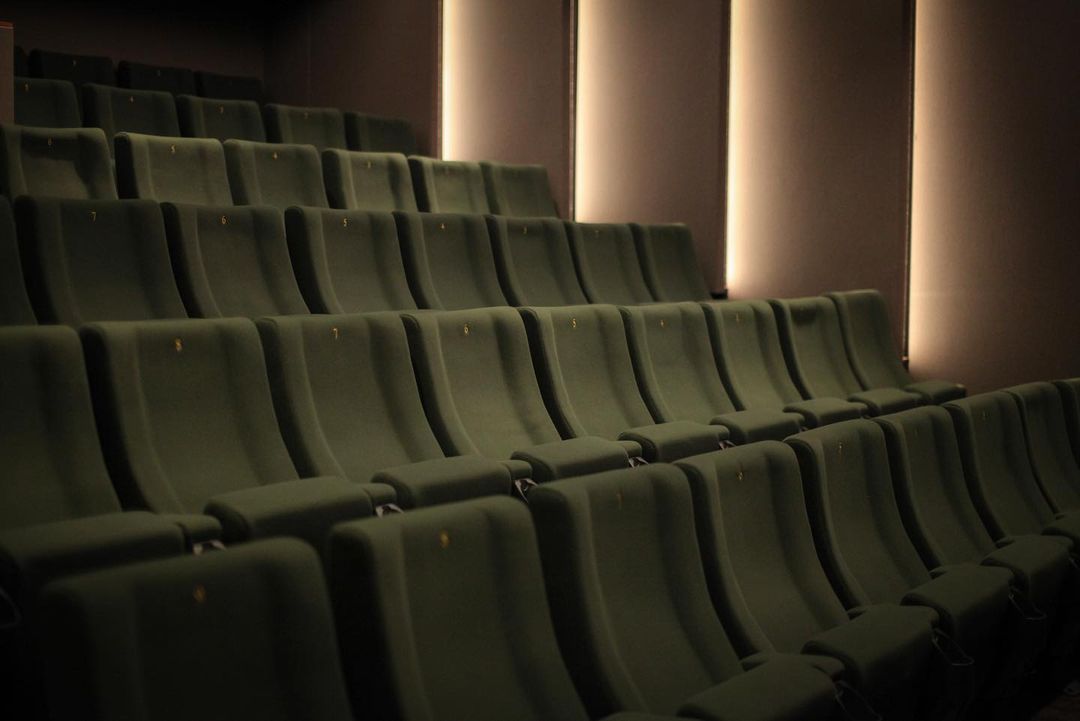 Announcing the news to social media, Hyde Park Picture House wrote: "It's finally here! Say hello to Screen Two. Following our reopening last month, the final part of our redevelopment project is now complete.
"Made possible thanks to support from Heritage Fund UK and Leeds Council, our brand new 51 seat second screen, located in a new lower level, will be transformative for HPPH, allowing us show even more amazing films, sooner than we could before and for longer.
"We're super thrilled with how it's turned out – huge thanks to @pageparkarchitects, @buro_happold, @gt_llp, @avison_young_uk & Triton Construction for transforming what was once a small, bare, underused basement into an amazing new screening space for everyone in Leeds to enjoy!"
We can't wait to take a seat in front of this plush new screen and enjoy a blockbuster or two.
Read more: The Leeds indie film lab capturing candid moments at local independents