If you managed to get yourself down to North Brewing Co's brewery and tap room Springwell over the bank holiday weekend, you'll know exactly how much fun this will be.
Only days after hosting its biggest beer festival, North Brewing Co. has announced that it will be hosting another Springwell Sessions later this year.
The sellout spectacle saw seventeen different breweries across Europe come together over three days to showcase some of the most exciting ales, stouts, lagers and IPAs in the industry right now – but this is far more than just a beer festival.
Springwell Sessions is a huge celebration of local independents and internationally acclaimed food, drink and music that sees Springwell packed out with beer lovers, foodie enthusiasts, couples, families and dogs together for a weekend to remember.
Early bird tickets are already on sale at a discounted price of £10 each and are available here for purchase.
We'll get to find out exactly which independent street food trucks and breweries will be in attendance, but judging by the wide-spanning selection offered at the most recent Springwell Sessions, we're in for a real treat.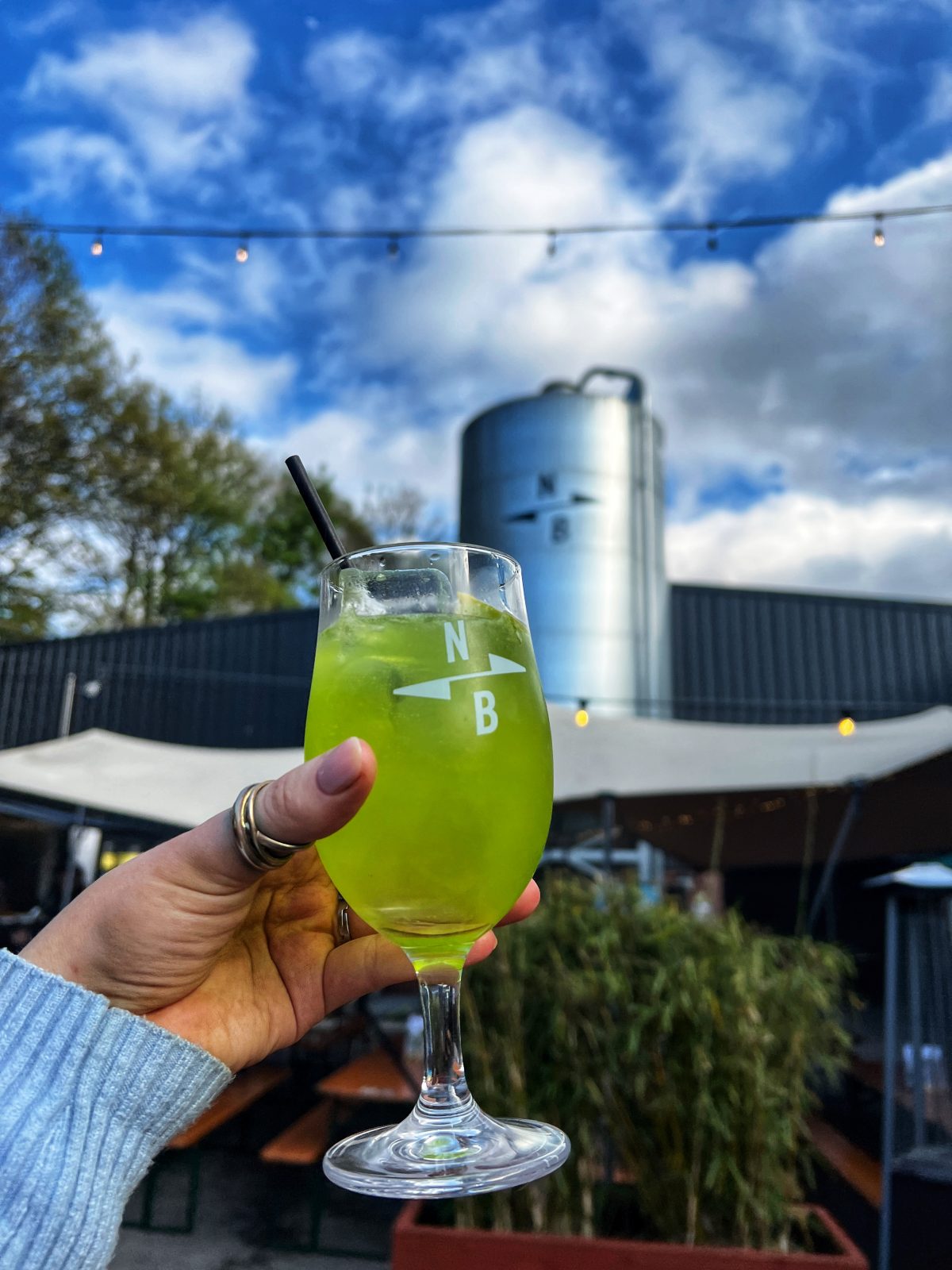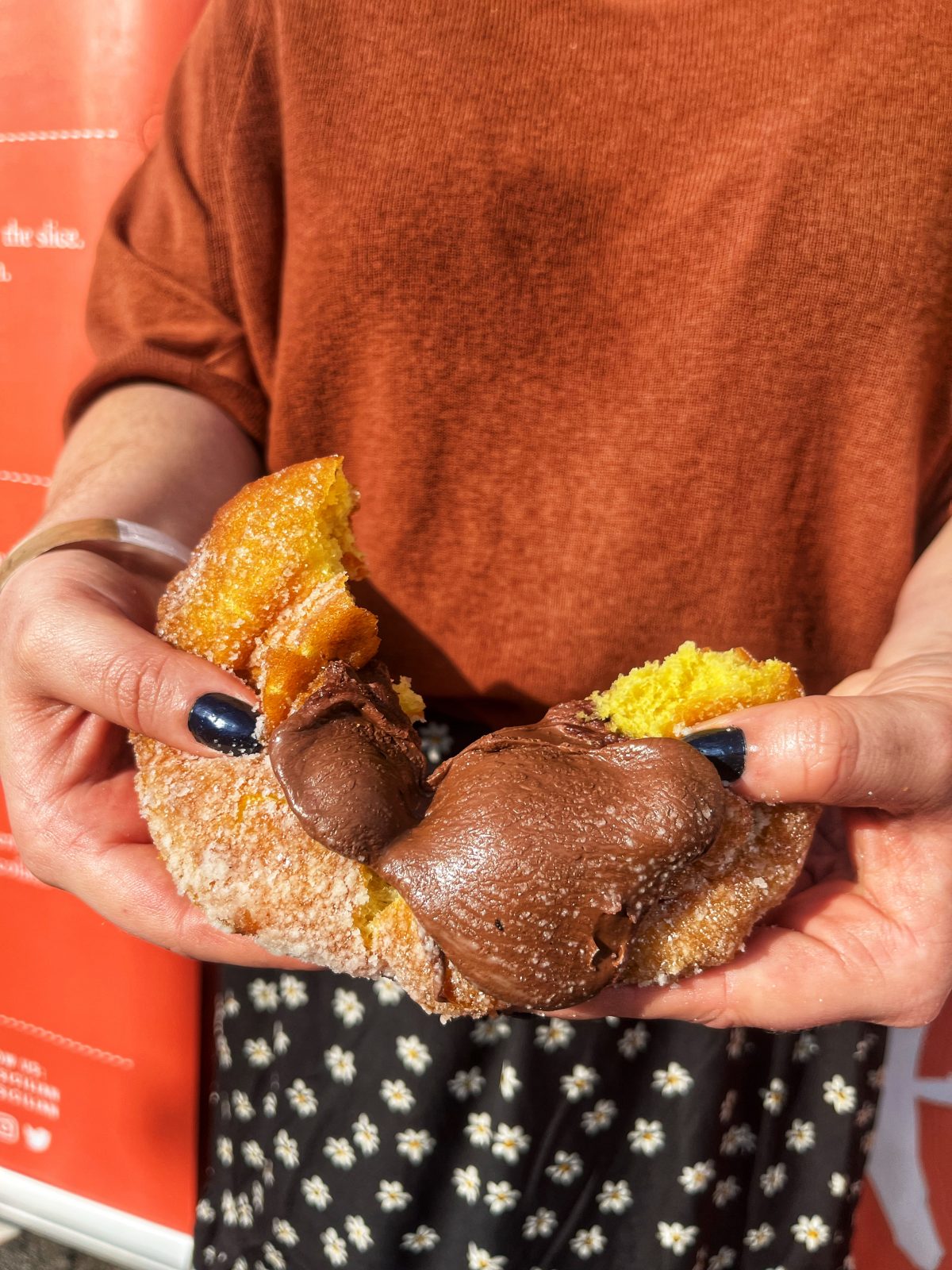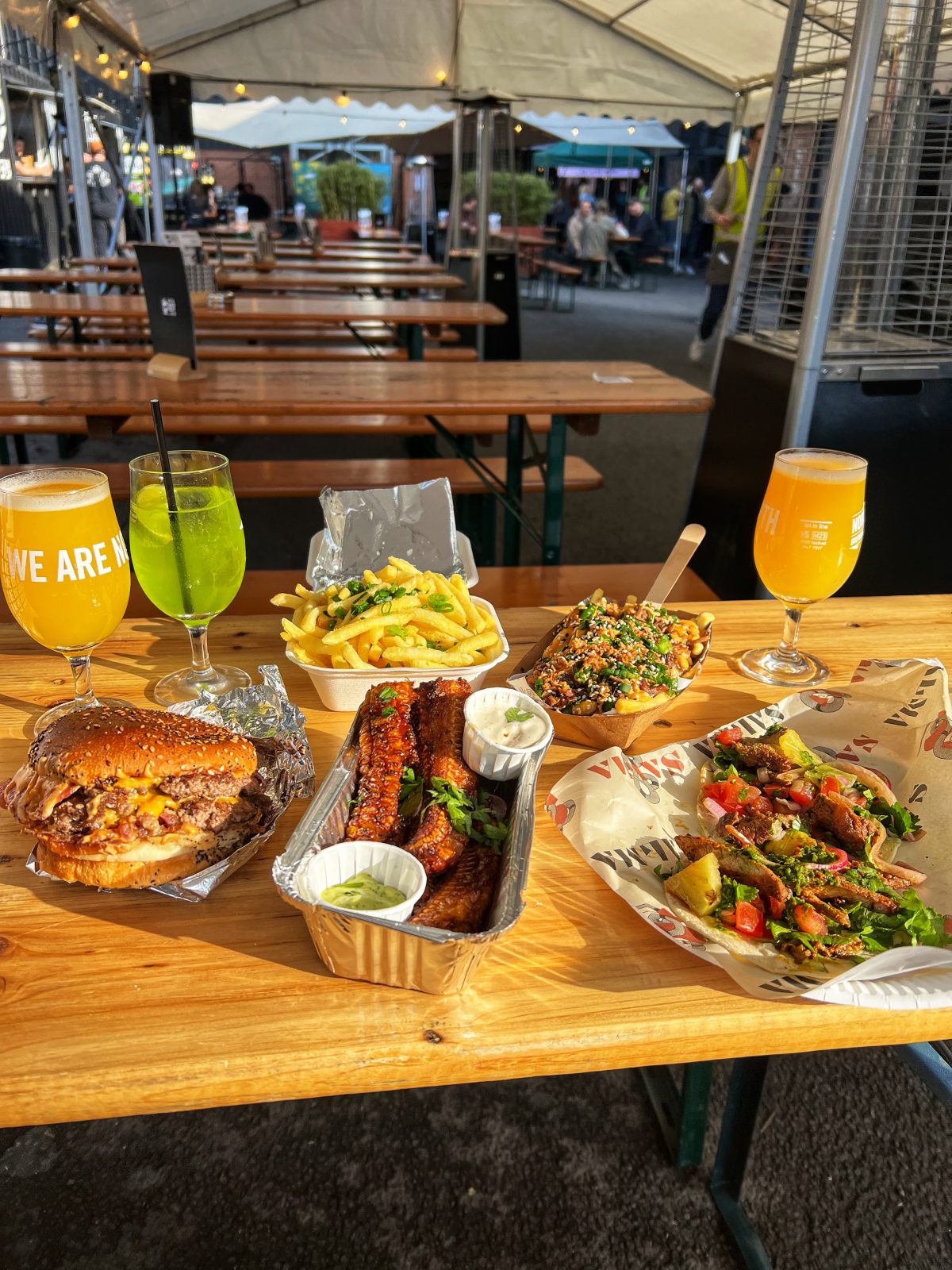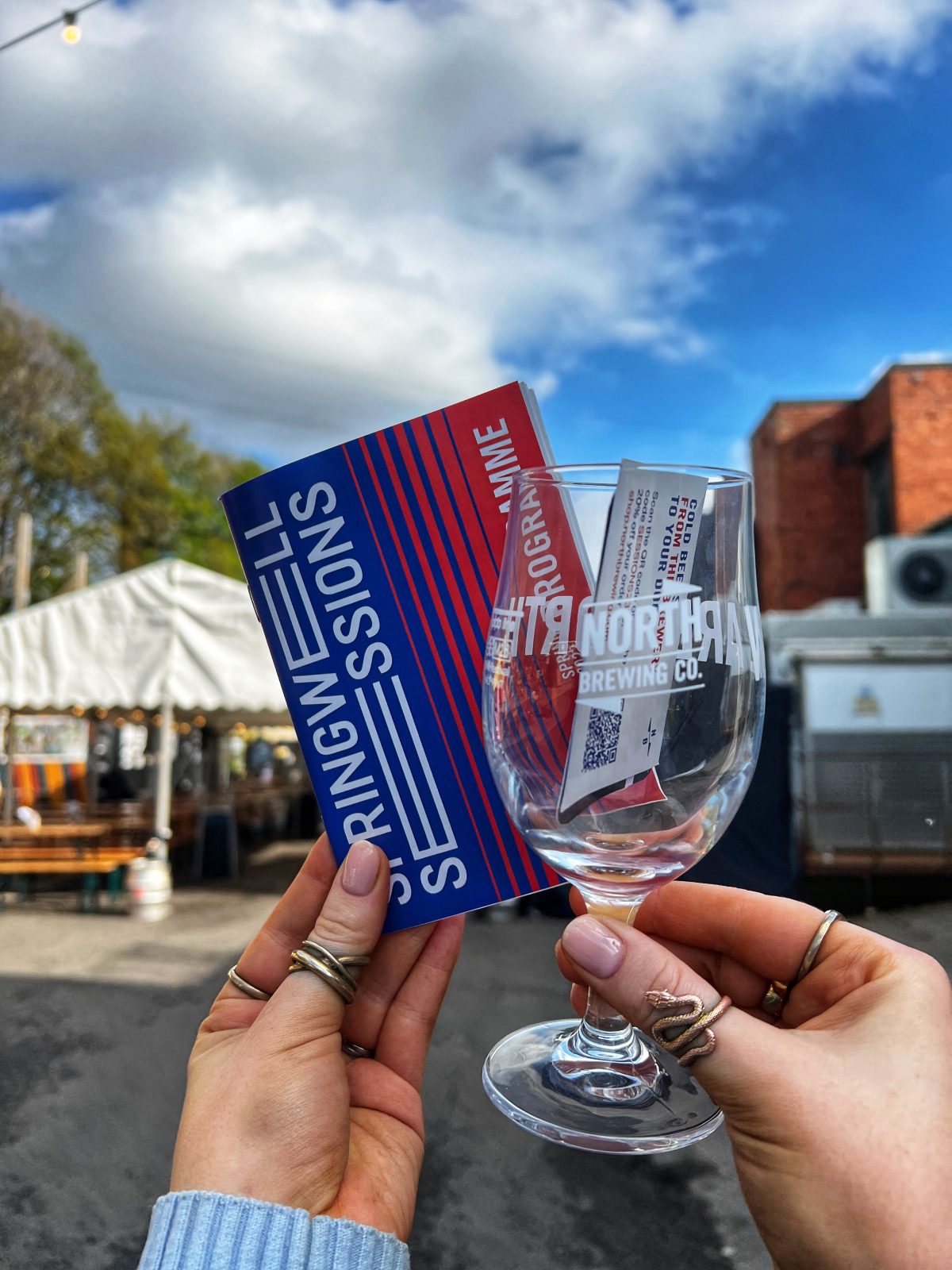 Previous sessions have seen the likes of Bundobust and POCO from right here in Leeds as well as breweries from across the UK like BEAK Brewery serving 'life-affirming ales' DEYA Brewery, Belfast-born Boundary Brewing, Edinburgh's BRULO beer and employee-owned Gispy Hill Brewing Co. from South London.
The following sessions will take place over September:
Friday 22 September 6pm – 11pm (tickets here)
Saturday 23 September 11am – 5pm (tickets here)
Saturday 23 September 6pm – 11pm (tickets here)
Sunday 24 September 2023 12pm – 7pm (tickets here)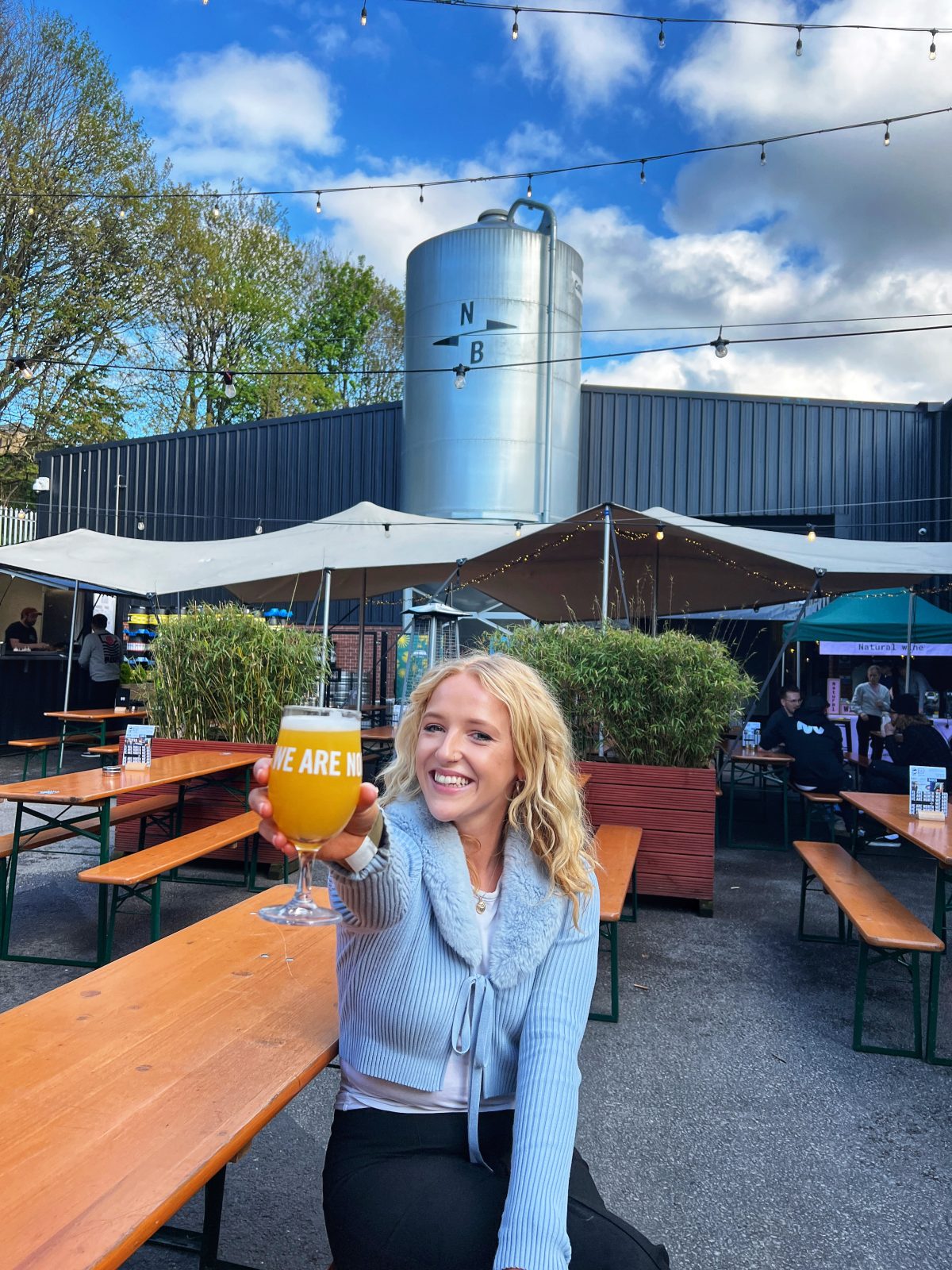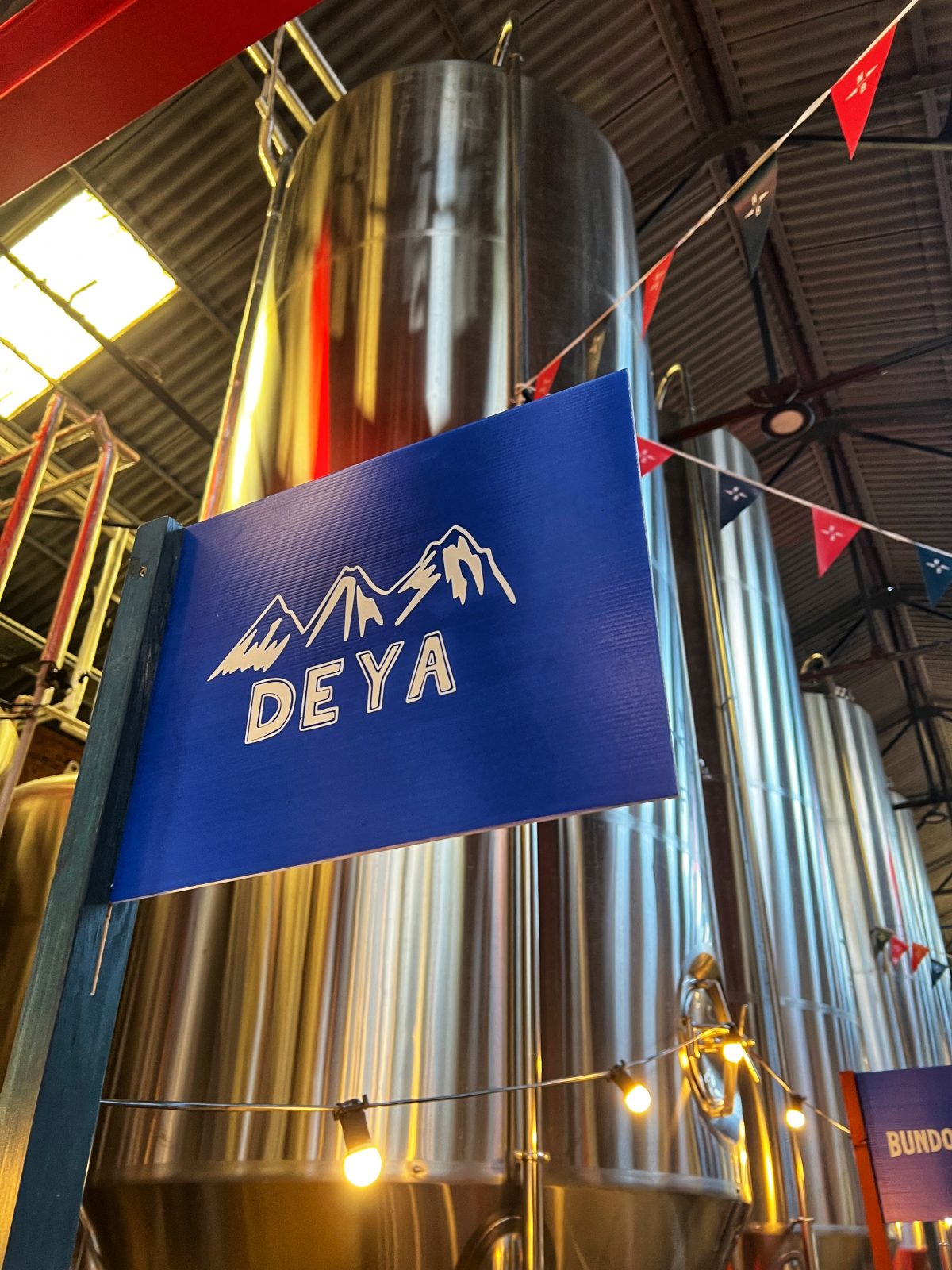 Read More:
For more information on September's Springwell Sessions, or to bag yourself some Early Bird tickets, click here.
Feature Image – The Hoot Leeds