We all love a crisp butty. There's simply no denying how those crunchy slices of potato – be they deep-fried, air-fried or baked – add a lift to even the most humdrum sarnie.
So when we got wind that Walkers is planning to open a bunch of crisp butty shops across the UK we were pretty gassed, to say the least.
Sandwich shop locations are yet to be confirmed, with each shop running for just a week with a menu of unique sandwiches as well as their own regionally-inspired offerings.
Honestly, if the Yorkshire cafe doesn't incorporate a Yorkshire pudding in a crisp butty then they will have missed a trick.
Loaded up with the likes of Quavers, Wotsits and Monster Munch, the new UK cafes will serve up the very best crunchy sandwiches created in collaboration with Max Halley, the guru behind the famous London sandwich shop Max's.
Read more: Government to stop rogue firms using loophole to give 'free vapes' to kids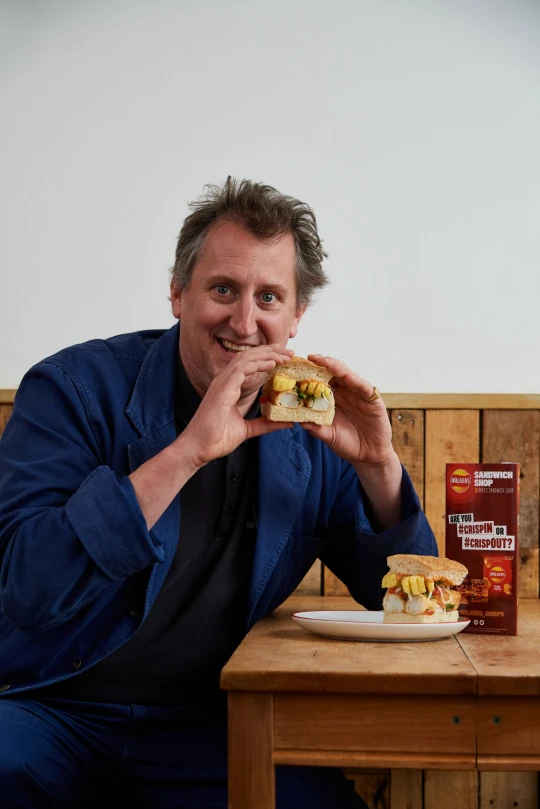 Whilst most of the sandwich combinations are still being kept under wraps, we have heard talk of a fish finger Monster Munch hybrid with added chipotle mayo, Pic De Gallo and cabbage on focaccia, aka the ''Might Monster Muncher'.
The decision to open the new UK crisp sandwich shops is inspired by Walker's own research after the company discovered a whopping 98% of adults strongly believe that crisps make their sandwiches better.
Read more: The best things to do in Leeds this month | June 2023
Philippa Pennington at Walkers said: "Last year the residents of Sandwich voted "Crisp In" as the winning combination, but this year we're widening the debate to showcase the wide range of crisp and sandwich combinations – from classic Walkers crisps through to Wotsits and Monster Munch.
"With Walkers Sandwich Shops located across the UK, we're calling on people to head to their nearest shop, taste the sandwiches and have their say online by sharing their favourite combination from the menu, or favourite crisps to enjoy in a sandwich."
Featured image – Walkers