SALT Craft + Cocktails is the perfect backdrop to your next special occasion.
Award-winning Yorkshire craft brewery SALT Beer Factory has been expanding across the city over the past year. Taking over the former Craft Asylum buildings, they have set up an incredible exposed brick bar and dining space in Granary Wharf and East Parade, each with their own concept.
In a joint effort with Middle Eastern food vendors, Falafel Guys, SALT Craft + Falafel opened earlier this year to serve up falafel, shawarma and halloumi to the masses on the Leeds Liverpool canal whilst their city centre location, East Parade, focus on drink offerings for the late night crowd.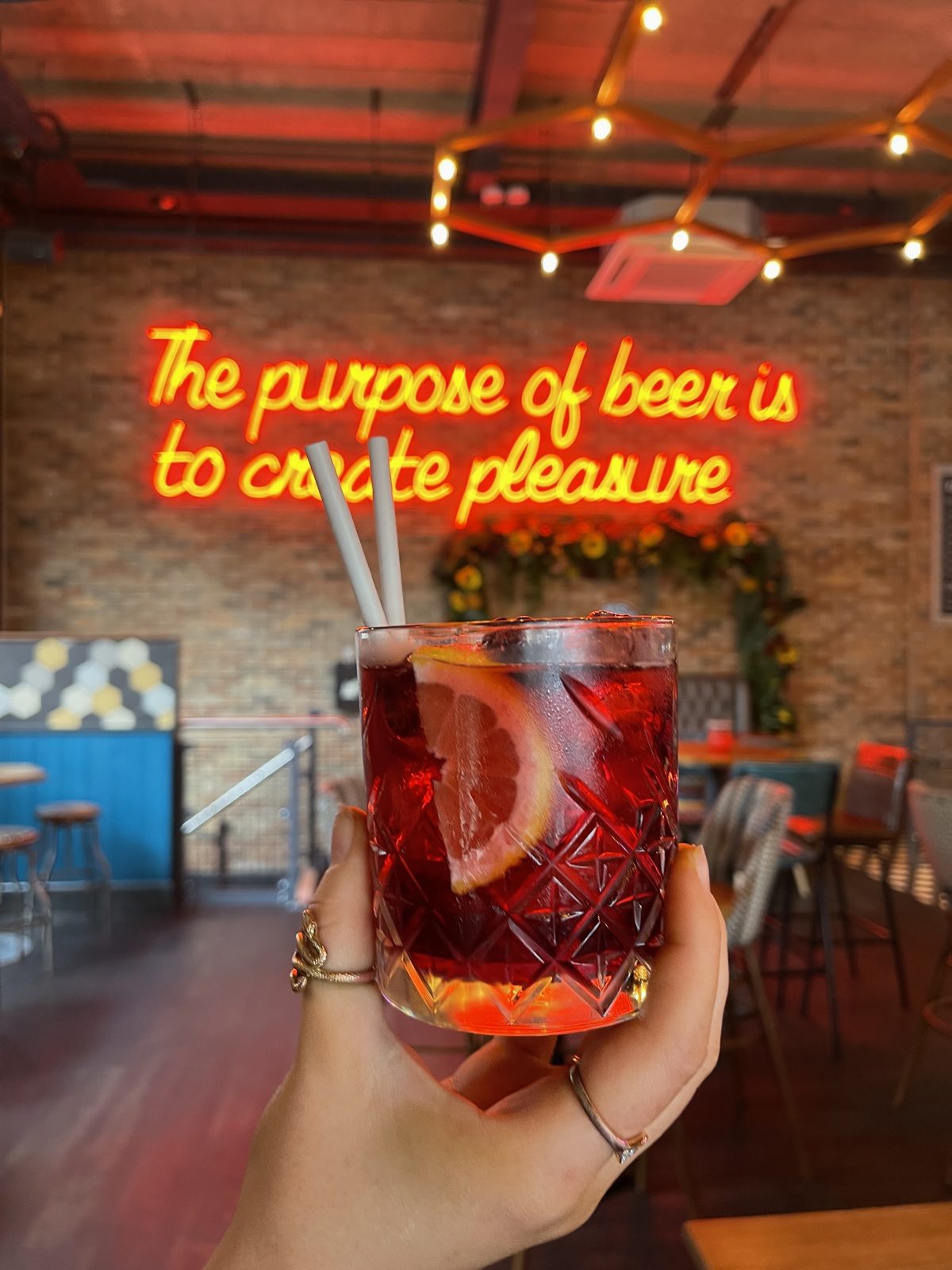 Called SALT Craft + Cocktails, this is the place to grab a speciality drink or two right in the beating heart of the city centre.
Naturally the cocktails here are the go-to choice, not just because they're delicious (and we're happy to vouch for that), but because you can grab anything from a Salted Caramel Espresso Martini to a Rum Punch in the same time it would take to pour a pint.
Elsewhere on the menu, you'll find summer offerings like Strawberry and Rhubarb Cosmopolitans, Aperol Spritz and Blood Orange Margarita.
These refreshing options come in addition to Ossett Brewery's Yøn Helles Lager and SALTs much-loved selection of core range craft beers Jute, Citra, Huckaback, Alpaca and Ikat along with their specials and collaboration series brews such as The Hexagon Project #14 and Can I Borrow a Feeling?.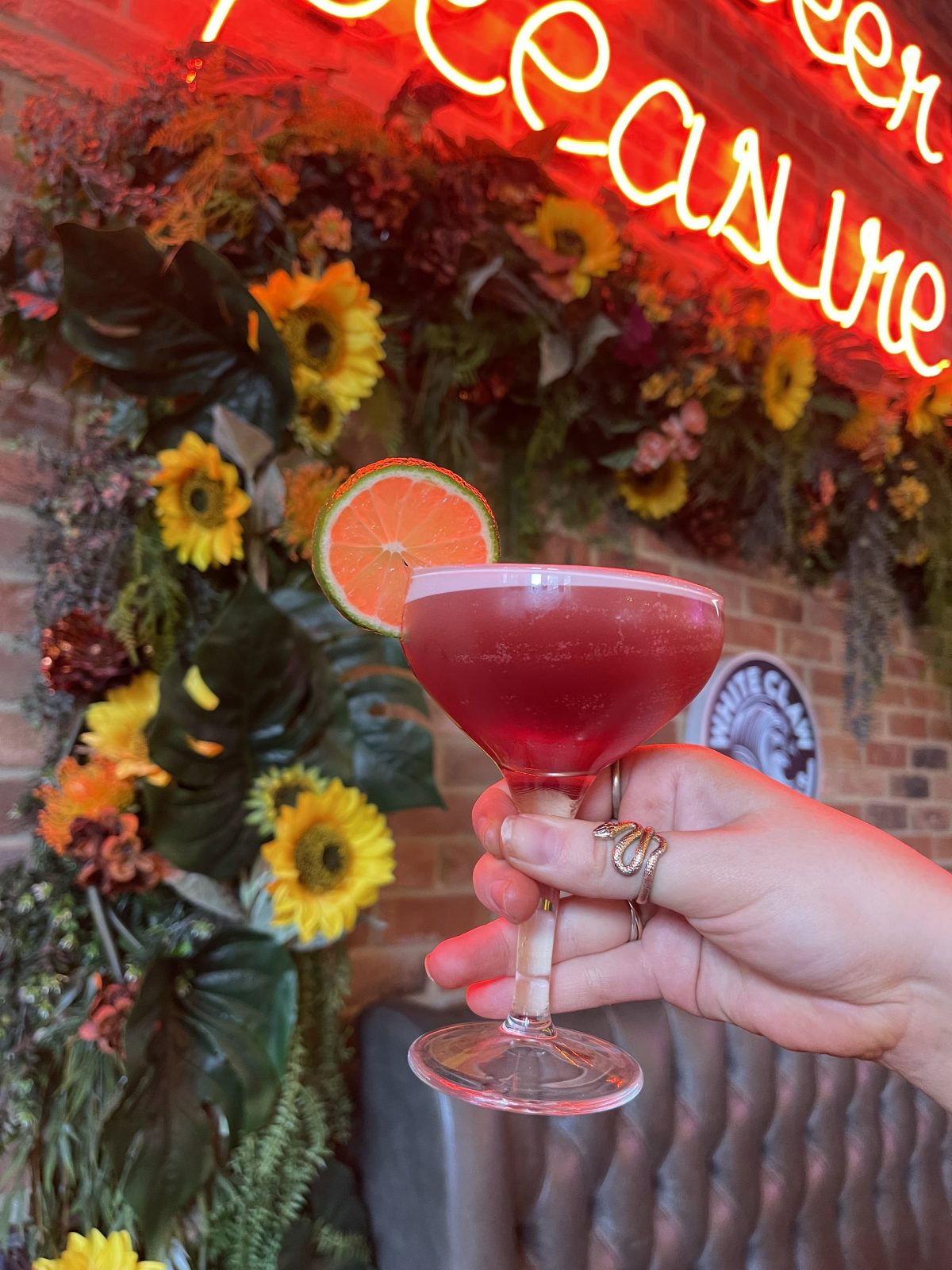 The interior is decked out with a "living wall" of plants and greenery, with bi-fold windows opening out onto a brand-new outdoor seating area, acting as the perfect spot to socialise over a drink in the sunshine as the beating sun heats the outdoor space. Decorated with neon signage and exposed brick, it's also incredibly understated in its décor, making it an ideal location for those looking for a photo op or two.
The genius bartenders here have cocktails on 'tap', so there's no waiting about and they're even 2 for £12 all day every day, making them an ideal location for any occasion. Whether you're treating the team at the office or hosting a birthday celebration, SALT Craft + Cocktails is set up perfectly for private events, so guests can expect quality service and incredible flavours on tap, no matter how busy the bar is.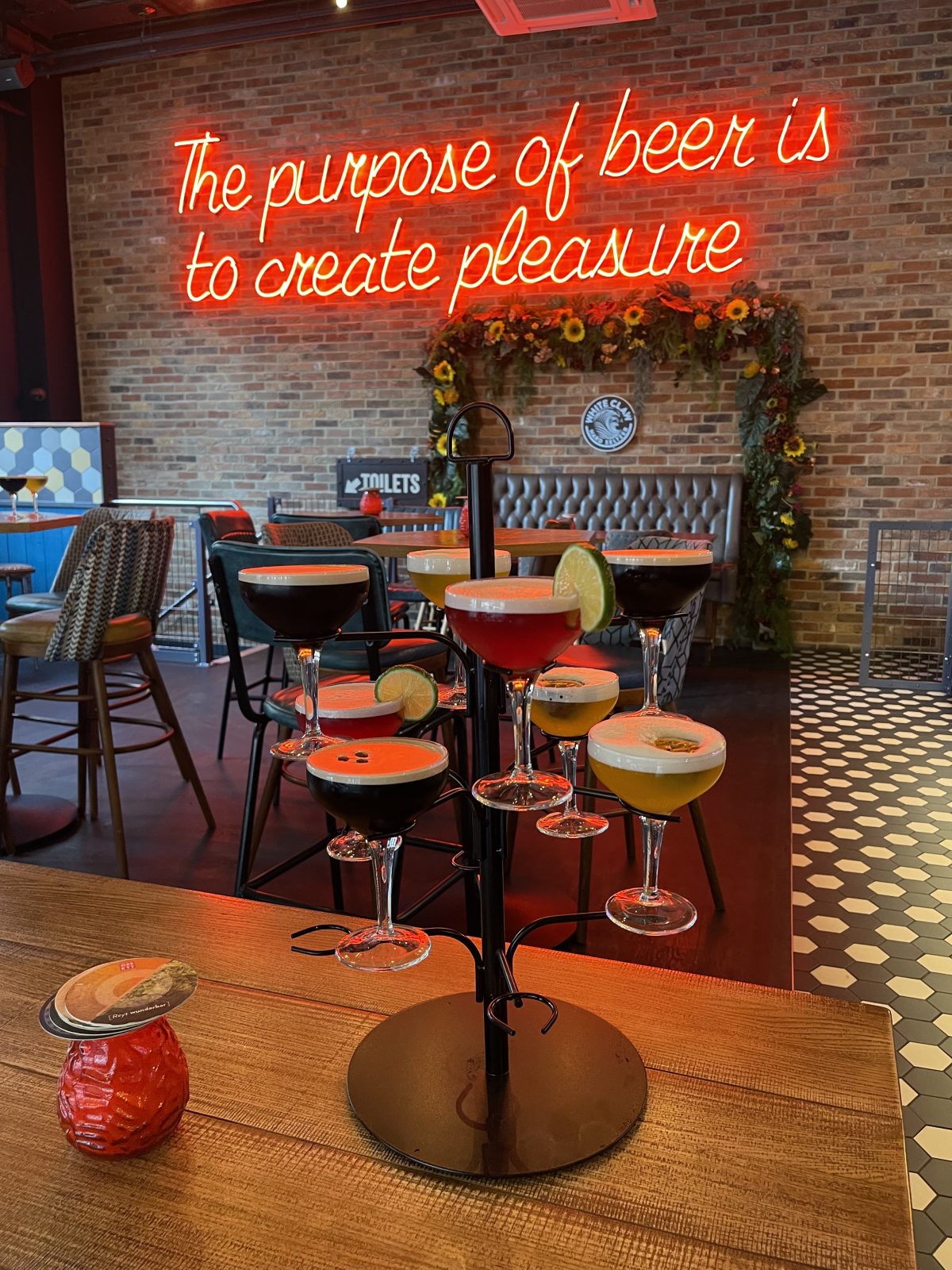 Located just moments from one of Leeds' busiest nightlife spots, the East Parade location is slap-bang in the middle of all of the action especially once the sunny skies turn from pastel hues of aqua and lilac into midnight black.
Best of all, you can hire rooms for free, so there's no extra expenses involved, and if that's not enough, there's a live DJ from 7pm every Friday and Saturday. So, although there's every opportunity to venture out into Leeds after you've partied at SALT, there isn't any necessity to leave this much-loved venue.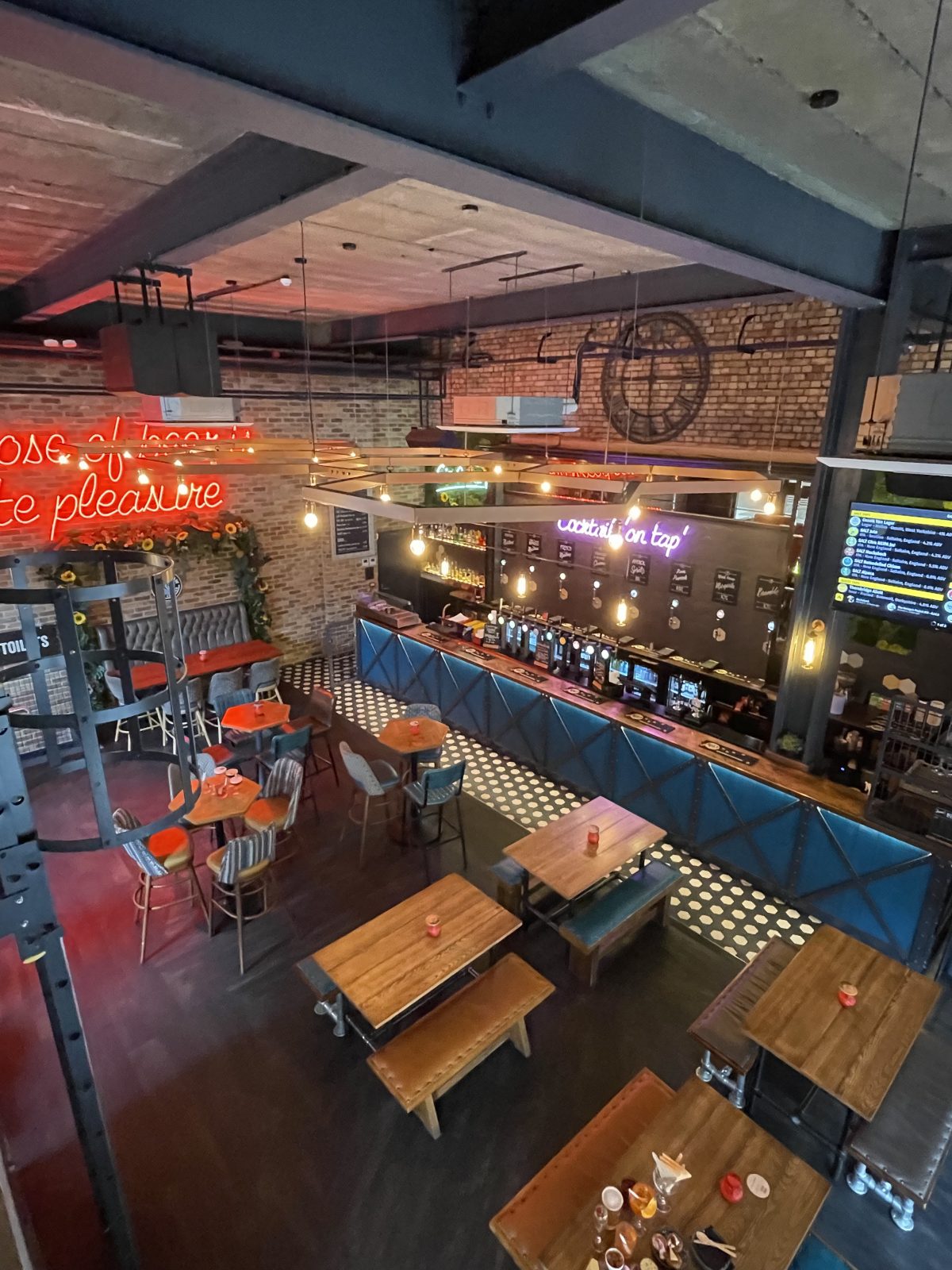 All that's really left to do is grab your desired company be it family, friends or colleagues and even their four-legged companions (yes, you can bring your dogs along too) to your next big event:
For more information, including how to book Leeds Craft + Cocktails at East Parade, Leeds city centre for your next big event, email salteastparade@saltbeerfactory.co.uk.
Feature Image- The Hoot Leeds