Chocolate lovers, unite – because the first-ever festival dedicated entirely to chocolate is coming to Yorkshire next month.
Yes, we can't quite believe that there's never been one in Yorkshire before either – but there we have it. Good things clearly come to those who wait.
Bringing together over 50 different chocolatiers and other chocolate-flavoured makers for the day, the festival will be held inside Sheffield's Kelham Island Museum on Sunday, 24 October.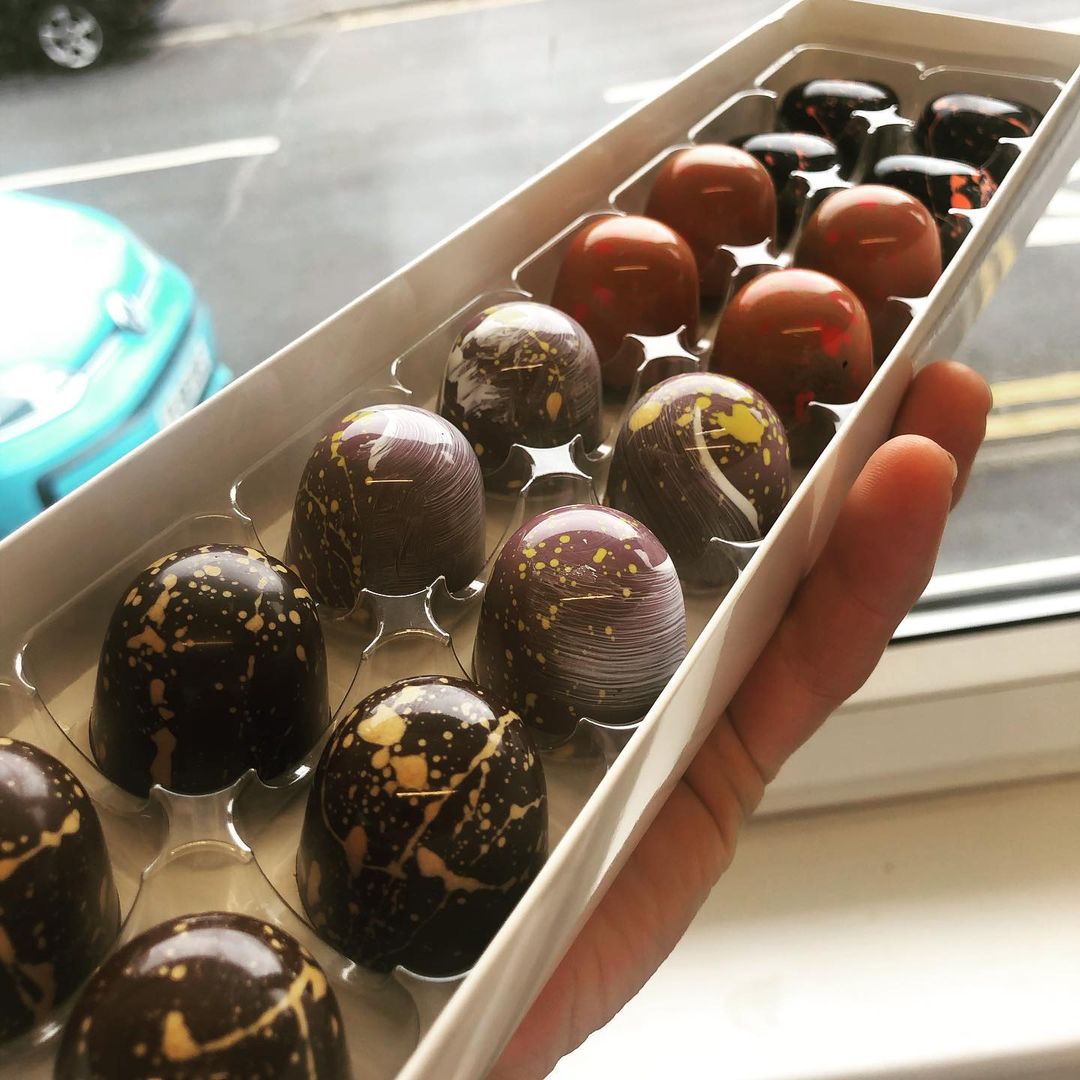 Here, you'll be able to get your hands on a whole load of chocolatey samples and goodies – such as chocolate-themed gifts, brownies, doughnuts, hot chocolate and chocolate-flavoured rum and beers to name just a few.
It's not all going to be edible, either. For those who want to save their waistline with some stalls, rest assured there will be some stalls selling other chocolate-themed products that won't ruin your diet.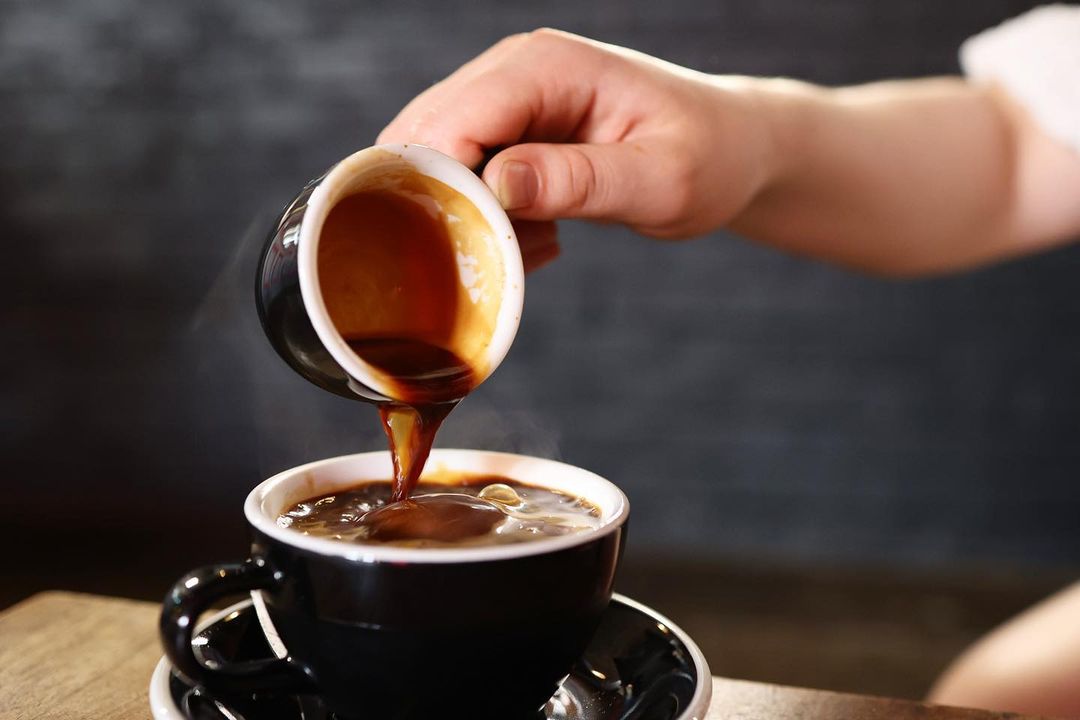 The festival – which is technically the first to take place in South Yorkshire – is being put together by charity Roundabout; a youth homelessness organisation that supports young people aged 16 to 25 in Sheffield Rotherham and Doncaster.
Roundabout's Event Fundraiser, Emily Bush told The Star: "We are super excited to launch Yorkshire's first-ever chocolate festival."
"There is going to be something for everyone, from brownies and doughnuts to hot chocolate and rum.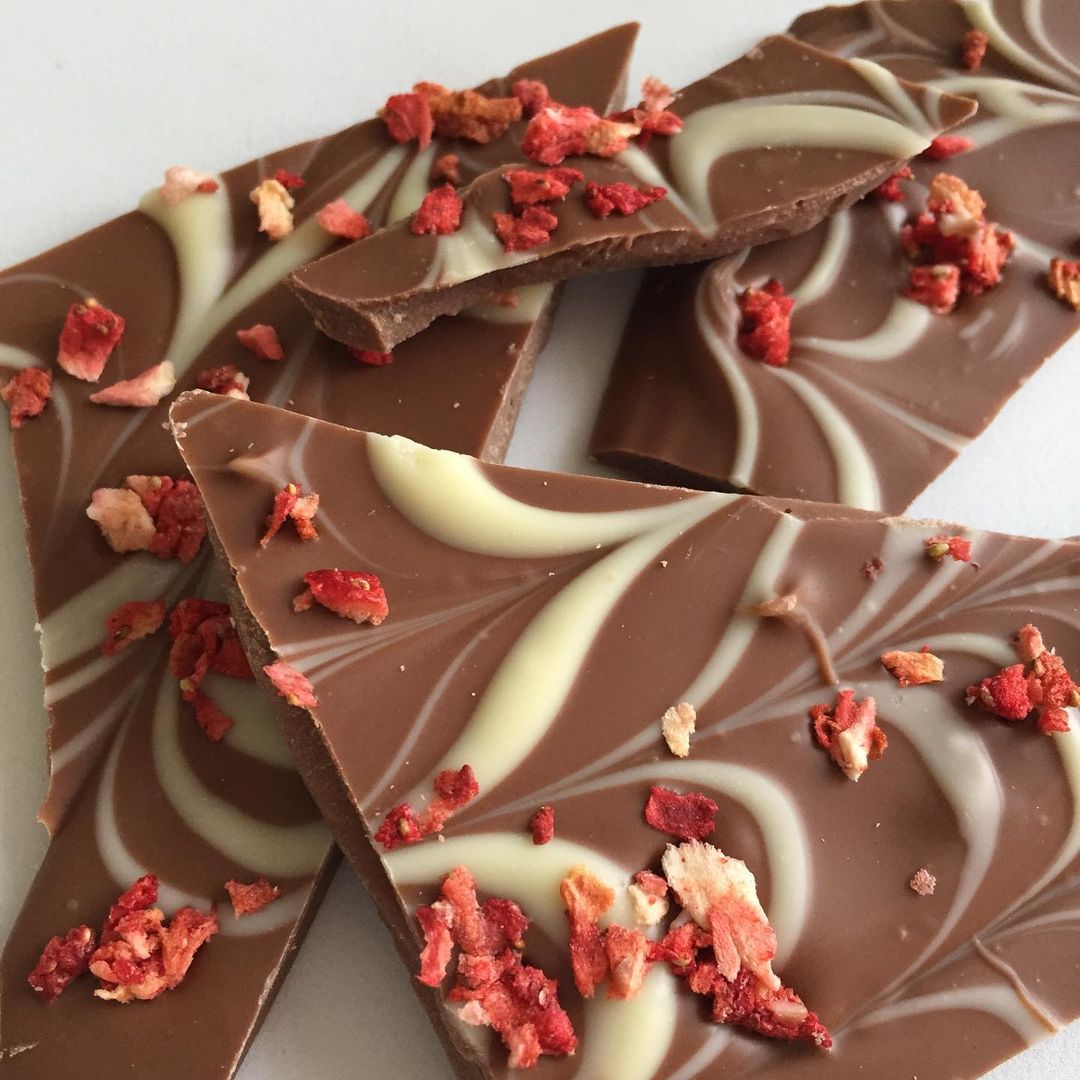 "You'll find numerous treats to indulge in and other non-edible chocolate-themed gifts that will save your waistline too."
She also said they are still on the hunt for local traders to take part and bring their delicious, chocolatey goodness to the event to make it the very best Yorkshire chocolate festival it can be.
"It's very important now, though, that we reach out to those businesses that are going to make this event truly tasty," she added.
"If you are in the business of chocolate production or anything else to do with chocolate or sweet treats, it's time to book a space and make this an indulgent day to remember,."
If you would like to get involved in the festival, get in touch directly with Emily here.
Feature image – Yorkshire Chocolate Festival