It's time to dust off your shamrocks, whack on your best green clobber and grab a Guinness because St Patrick's Day is here.
St Patrick's Day observes the death of St. Patrick, the patron saint of Ireland. The holiday has evolved into a joyous celebration of Irish Culture, taking place on the 17 March. Think Guinness, leprechauns and an abundance of green attire.
Falling on a Friday this year, it is the perfect excuse night to get out on the town and have some fun. So whether you're Irish or not, raid your wardrobe for all things green and head out in search of some good fortune.
With help from us at the Hoot, and the luck of the Irish, here are the best places in and around Leeds to celebrate St Patrick's Day this year.
Bottomless Guinness Brunch
Friday 17 and Saturday 18 March 2023 | Revolution Electric Press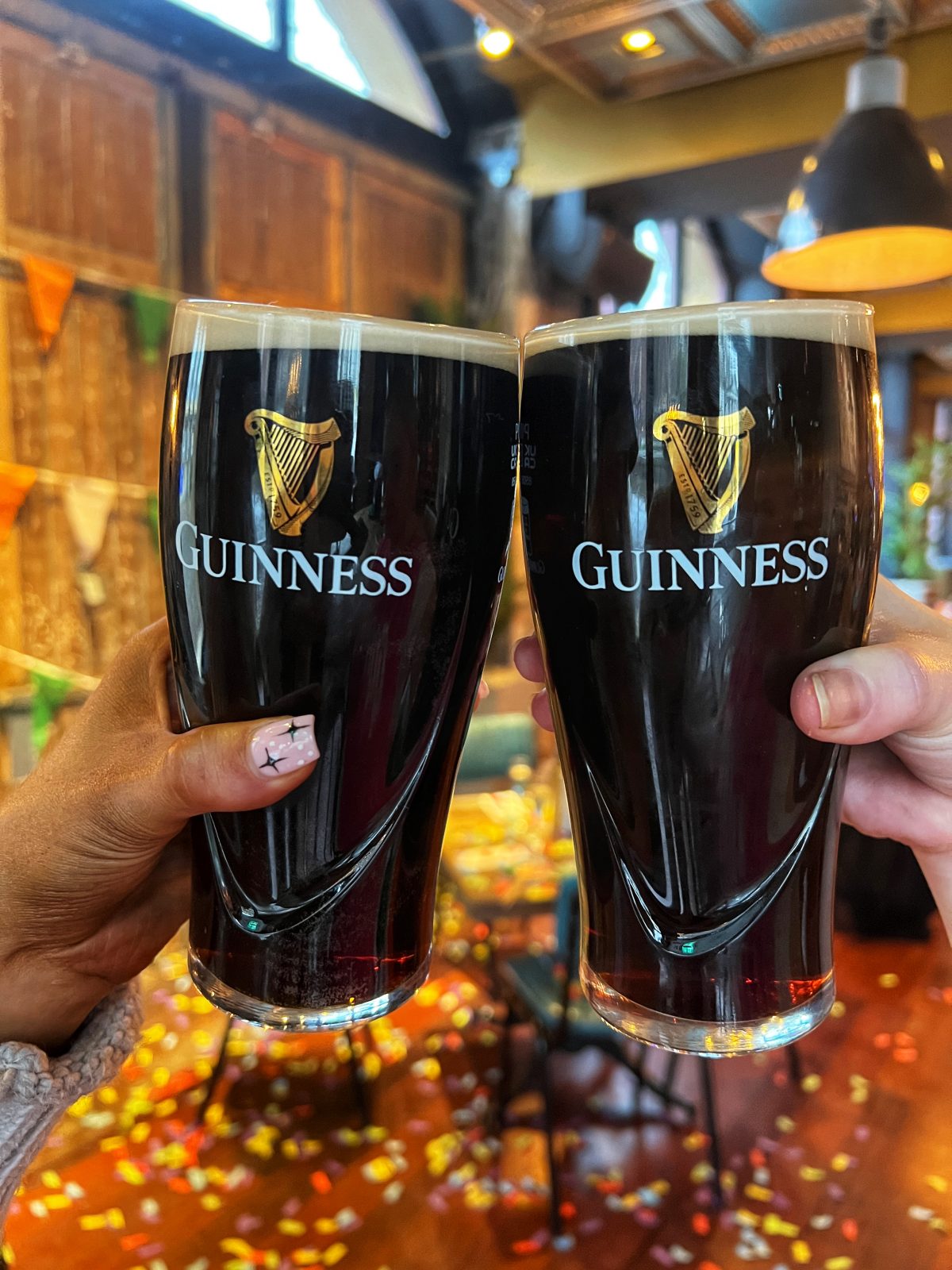 Have you got plans for St Patrick's Day yet? Well if you haven't, then you'll want to head down to Revolution Electric Press for their ultimate St Paddy's Day Bottomless Guiness Brunch.
This Friday 17 and Saturday 18 March, Revs are really feeling the craic and will be transporting you to the streets of Dublin with live Irish bands, dancers and obviously loads of Guinness. For just £35 per person you can enjoy their Bottomless Brunch which gives you two full hours of unlimited drinks and a delicious brunch dish of your choice.
So what are you waiting for? Get your mates together and book your table here.
Walkabout
Monday 13 – Sunday 19 March 2023 | Woodhouse Lane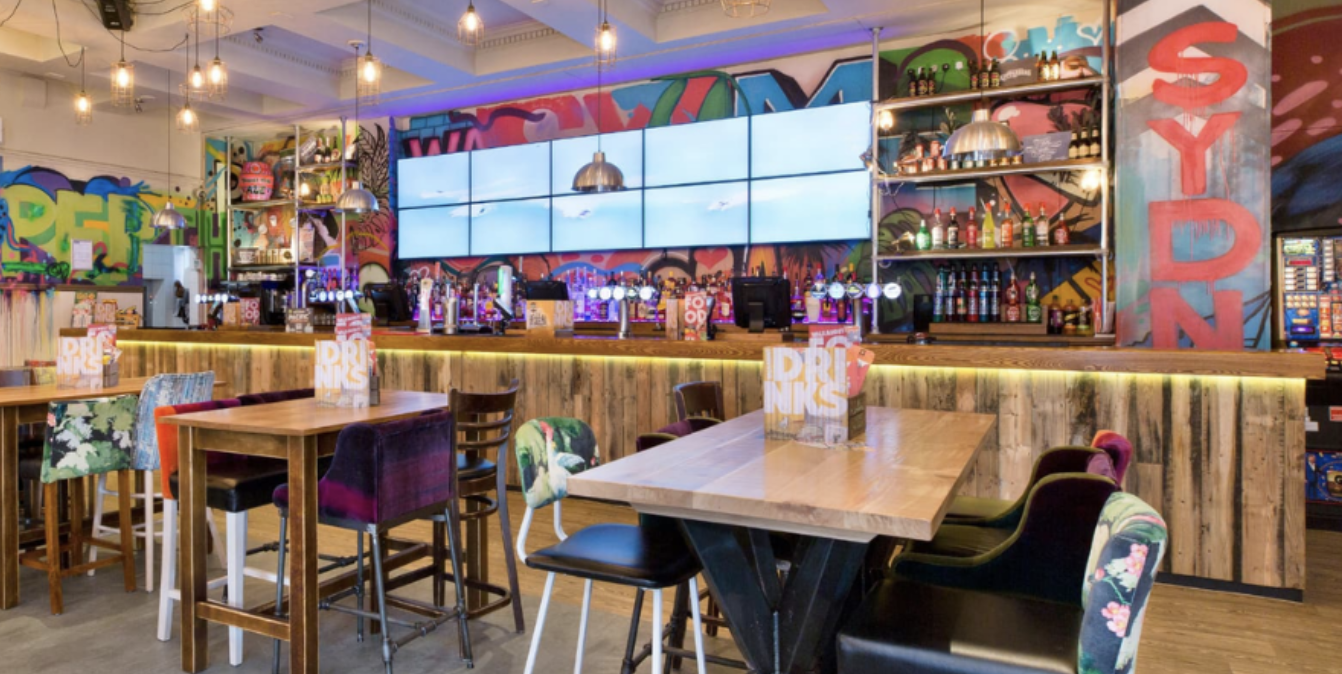 This Australian themed sports bar know how to host a proper party and this St Paddy's day is no exception. Grab yourself a double Jameson, ginger and lime for just £6 or a Jameson's barrel back shot for just £3.50 when you buy a pint of Guinness. There'll be live music on all night so make sure to practice your Irish jig in anticipation!
Find out more here.
Fléur Restaurant
Saturday 18 March 2023 | The Light, The Headrow
 

 

 

View this post on Instagram

 

 
It's no surprise that we absolutely love a bottomless brunch at Fléur. The huge selection of drinks alongside the delicious food and the Insta-worthy decor make it one of the best in the city. 
And this St Patrick's Day weekend they're doing a bottomless brunch and dinner complete with a playlist full of Irish tunes for you to get the party started. And if Guinness isn't your thing then they're happy to serve you a Baby Guinness (or two) instead. 
O'Neills Irish Bar
Monday 13 – Sunday 19 March 2023 | Boar Lane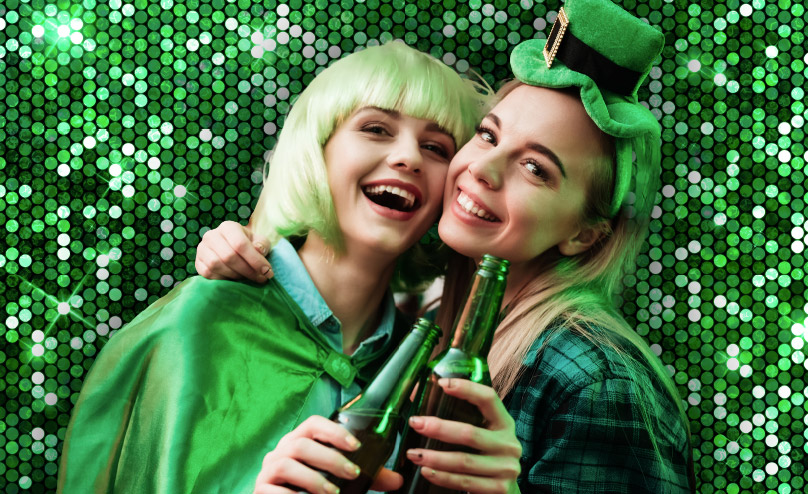 Of course it only feels right to celebrate St Patrick's Day at an Irish bar, right? And O'Neills on Boar Lane definitely know how to throw a good party. We're talking a whole host of exclusive drink offers, Irish music and loads of live sport.
Oh and if your name is Patrick or Patricia, you'll get a free pint of Guiness from Monday – Thursday. What a winner.
Friends of Ham
Thursday 16 – Sunday 19 March 2023 | New Station Street
View this post on Instagram
We all love a Friends of Ham charcuterie board, it has to be said. So for this St Paddy's day they are hosting an Irish Beer and Cheese Celebration where diners will be able to indulge on the finest Irish produce all weekend.
We're talking a huge range of Irish beers and of course loads and loads of Irish cheese.
Bongo's Bingo – St Patrick's Day Special
Friday 17 March 2023 | Cookridge Street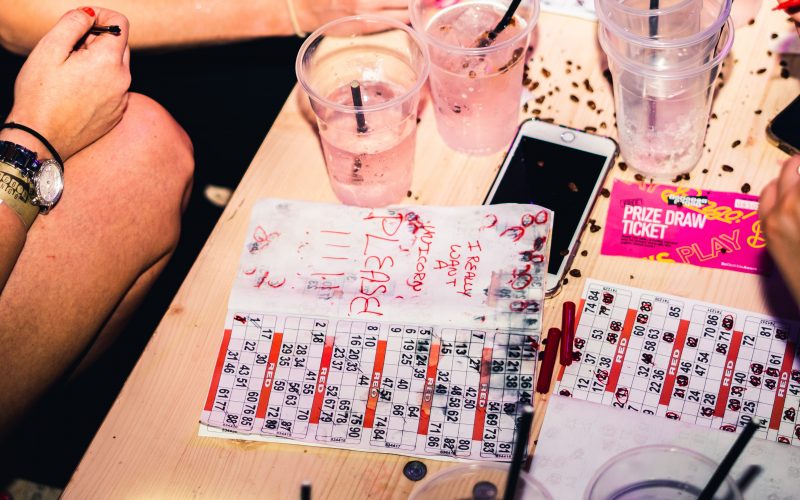 Looking for somewhere to drink and dance all whilst playing a game of bingo? Bongo's Bingo is the perfect event for you. Offering an immersive, unforgettable experience full of raving, gaming and misbehaving. This St Paddy's themed evening is always a sell out so make sure to grab your ticket in advance. With cash prizes up for grabs, you'll definitely need the luck of the Irish on your side for this one!
Myrtle Tavern
Thursday 16 – Saturday 18 March 2023 | Parkside Road, Meanwood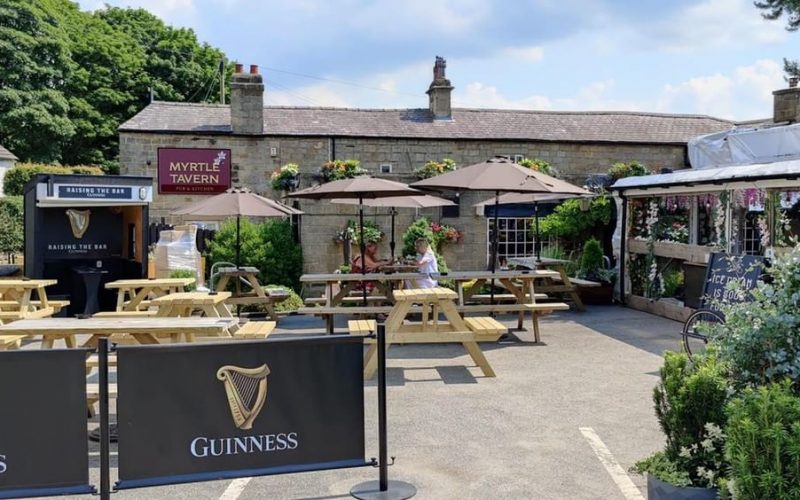 This cosy pub in Meanwood are really bringing the craic this St Patrick's Day. On Thursday they are hosting an Irish Rock & Roll Bingo, on Friday a traditional Irish music performance and Saturday more live music from Irish band, Strangers in Trainers.
So whatever event takes you fancy, head to the Myrtle Tavern this weekend for a pint of Guinness or two. You can read their full event list here.
Read more: Rudy's has opened a third Neapolitan restaurant in Headingley – and you can book a seat from today
Feature image – The Hoot Leeds