We expect there's been plenty of Leeds singletons watching this year's series of Married At First Sight and thinking "I could do this." Well, now is your chance.
Yes, that's right, the show's producers are on the hunt for their next lot of stunning singles to take part in the 2022 series.
The popular Channel 4 series sees dating experts match people with their perfect type – the catch being contestants only get to meet on the day they tie the knot.
Cameras then follow the couple in the first few months of marriage, to see if they grow closer after marrying immediately.
Sure to be full of drama if this year's show is anything to go by, do you think you've got what it takes to deal with affairs, fallouts and huge bust-ups almost every episode?
Producers will be selecting 16 contestants to take part in filming for the new series – and they're on the hunt for people from Leeds after local lad Matt became a smash hit with viewers after joining as part of the show's first gay couple.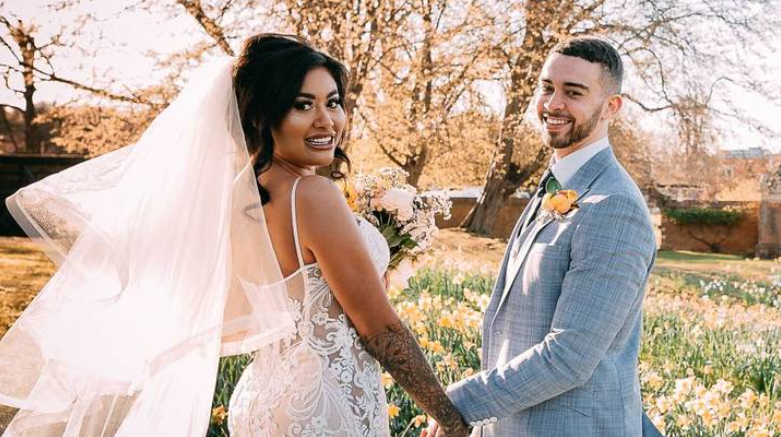 Looking for a partner to grow old and have children with, Matt married Irish lad Daniel in a televised ceremony despite an age gap of 10 years, joining the show after his last relationship ended when his partner did not want children.
It certainly seems that Yorkshire folk are a hit with casting directors, given the fact that three from God's own country made it through onto this year's series.
Alongside charity worker Matt, Adam from Doncaster and Yorkshire lass Marilyse have both made their impact on the show this year.
Now, it could be your turn. To apple for the show, you must be a UK resident over eighteen and feel ready for marriage. It's important that you feel ready for experts to match you up with 'the one' when applying.
Singles looking for love can apply for Married At First Sight by simply emailing their name, age and contact number to marriedatfirstsight@cplproductions.co.uk.
Feature image – Channel 4.