Network Rail has teamed up with mental health charity Chasing the Stigma as part of a new mental health awareness campaign.
To raise awareness for the important cause, the campaign will be touring around England with a huge floral arrangement that spells out 'Brighter Journeys'- the name of their campaign.
The flowers will be on display in London's Liverpool Street station until Wednesday 11 May to mark Mental Health Awareness Week before the display will embark on a national tour across the UK until the end of the month- starting with a stop in Leeds.
From Friday 13 May – Sunday 15 May 2022, the Brighter Journeys flower display will take pride in place of Leeds Train Station before moving onto the likes of Edinburgh Waverley, Birmingham New Street and Cardiff.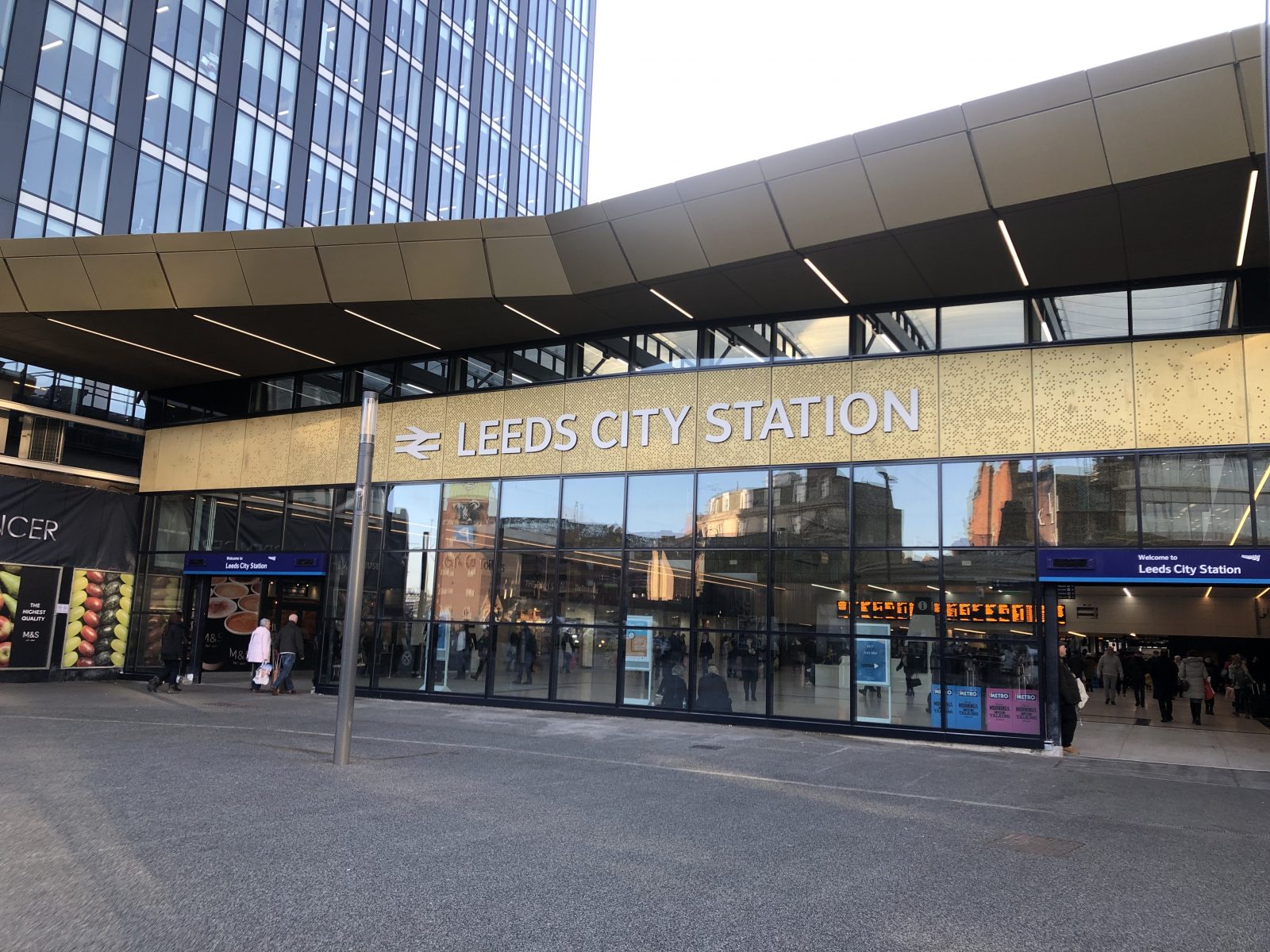 The idea is that the flowers will bring smiles to faces whilst "helping make stations feel brighter and happier for your return to the railway", according to Network Rail.
"Brighter Journeys will signpost people to share and download the Hub of Hope app if they or someone they know are struggling with their mental health.
"The app – provided by Chasing the Stigma – is the only service of its kind that brings together all the mental health support options available to someone in any given area."
Such support includes services from the NHS, national charities Mind and Samaritans, as well as a staggering 3,500 registered private, grassroots, third party services, national, local and voluntary schemes across the UK that can assist anyone struggling with their mental health.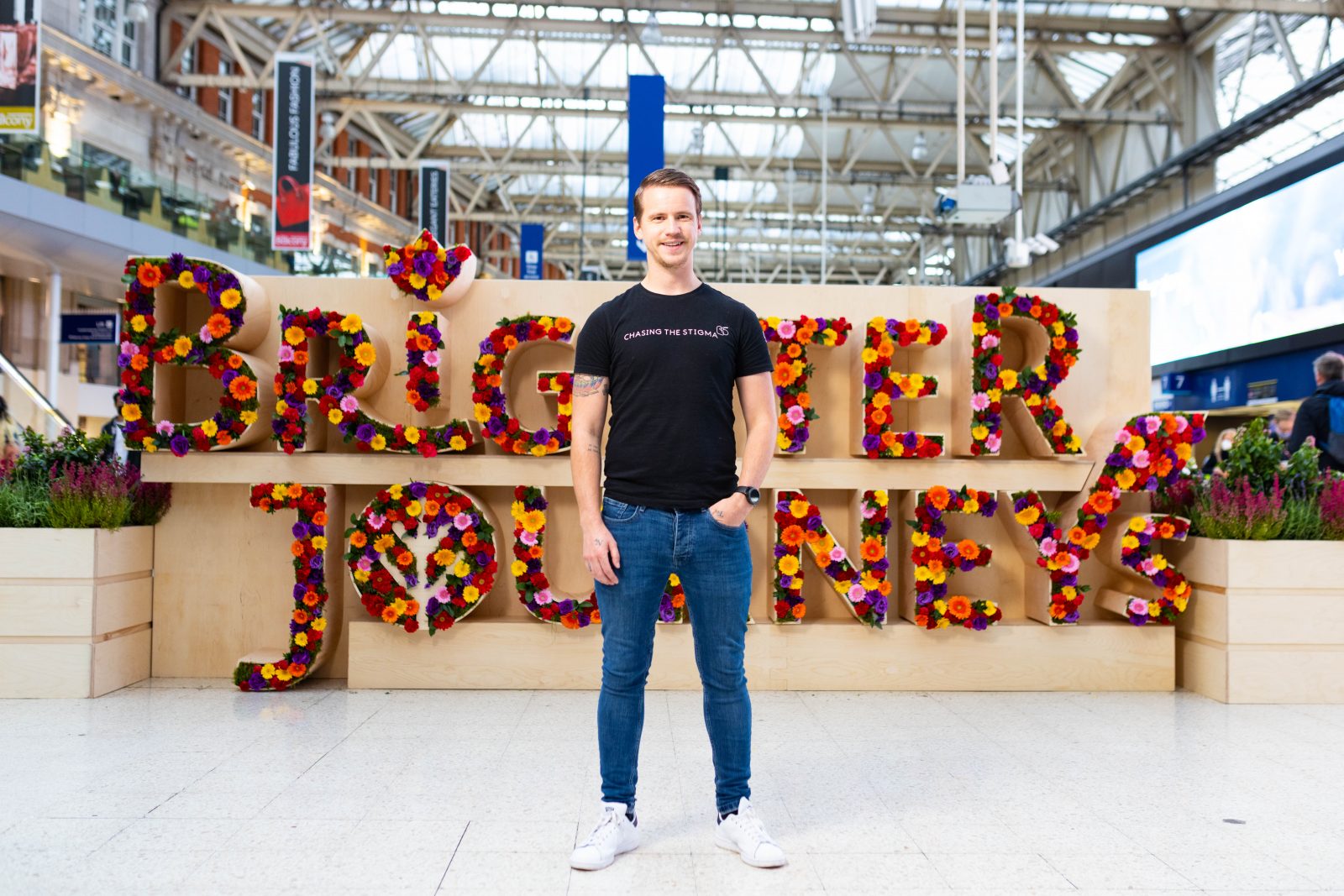 Read More: Inside Leeds' first mental health and wellbeing cafe bar
Network Rail's chosen charity partner, Chasing the Stigma, is headed by Jake Mills, an inspiring figure who chose to develop the Hub of Hope app after his a suicide attempt. The charity founder has previously spoken out about the challenges people face when they feel as if they don't have anywhere to turn to.
In a previous press release with Network Rail, Jake Mills has commented on the impact that the pandemic has had on mental health:
"The last 18 months have been tough for so many people and it's essential that we continue to look out for one another. Breaking down the stigma around mental health, providing tools for early intervention and giving people access to the right support at the right time is vital – it's the reason why we set up the Hub of Hope and can make such a massive difference."
New data from the British Association for Counselling and Psychotherapy (BACP) reports that around 70% of UK adults have said that their mental health has been negatively impacted by the pandemic- including almost a fifth of these participants who described their mental health as poor.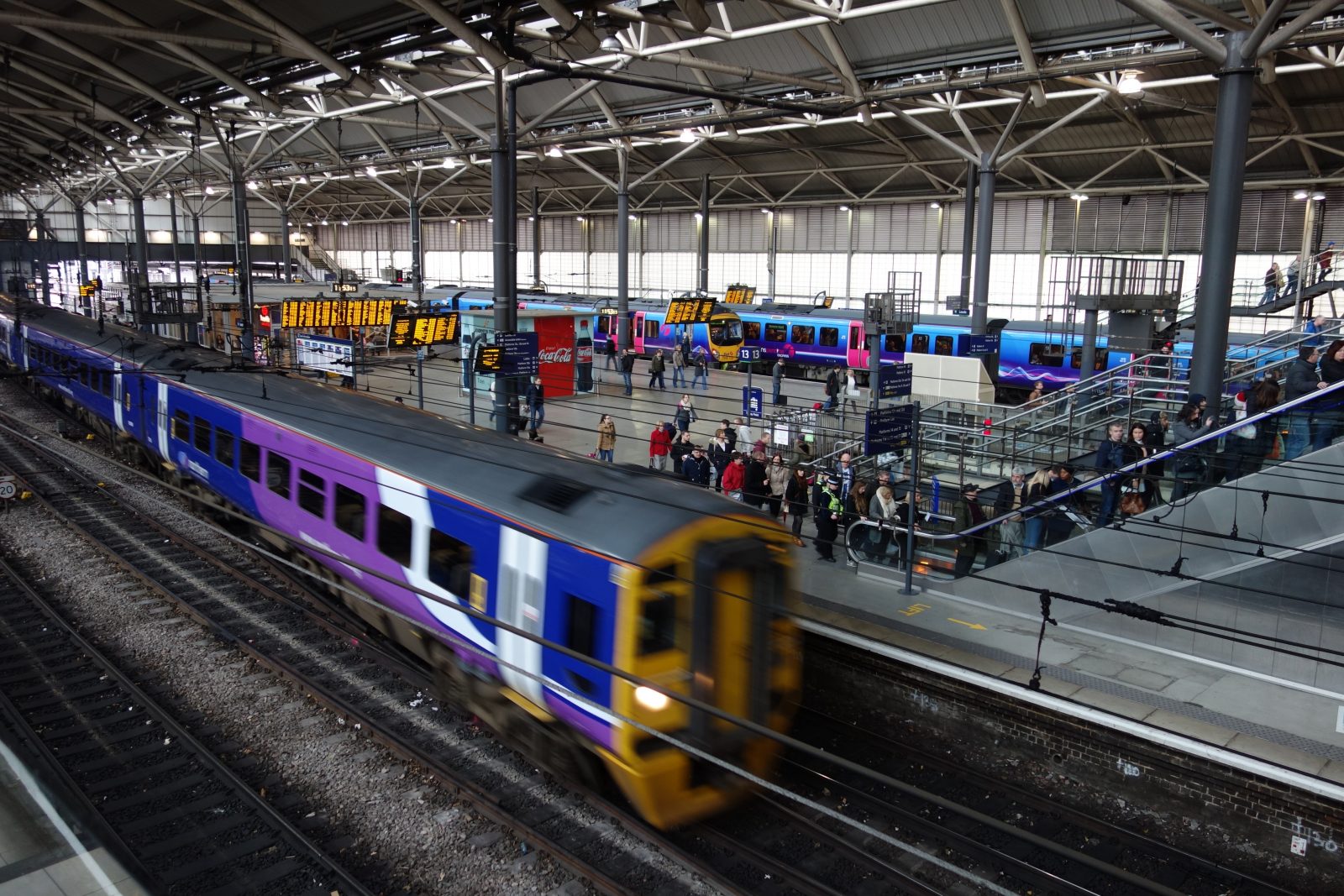 Andrew Haines, chief executive of Network Rail, said:
"We must continue to prioritise our mental well-being and support one another as we tackle the various challenges life can throw at us. I care passionately about making lasting changes to support the mental wellbeing of our people and our passengers. We will be making our stations brighter, more positive and friendlier places and making access to support services easier to help vulnerable people find the support they need."
Read More: The Leeds 'dog walk and talk' group raising awareness for LGBTQ+ mental health
Anyone who is struggling with their mental health is encouraged to use the Hub of Hope app regardless of whether you're visiting the Brighter Journeys display. The Hub of Hope is free to download and available from App Store, Play Store and via the Hub of Hope website.
Feature Image- Network Rail