Otley, Pudsey and Farsley have all been chosen by The Sunday Times as the best places to buy a home in Leeds and Yorkshire.
Here in Leeds we are spoilt for choice with leafy, friendly, neighbourhood suburbs which make for the perfect place to raise a family just moments away from the city centre.
Of course we know this, but it has also been recognised by The Sunday Times in their recent list of the best up-and-coming areas to invest in the UK for 2022. And we could not agree more.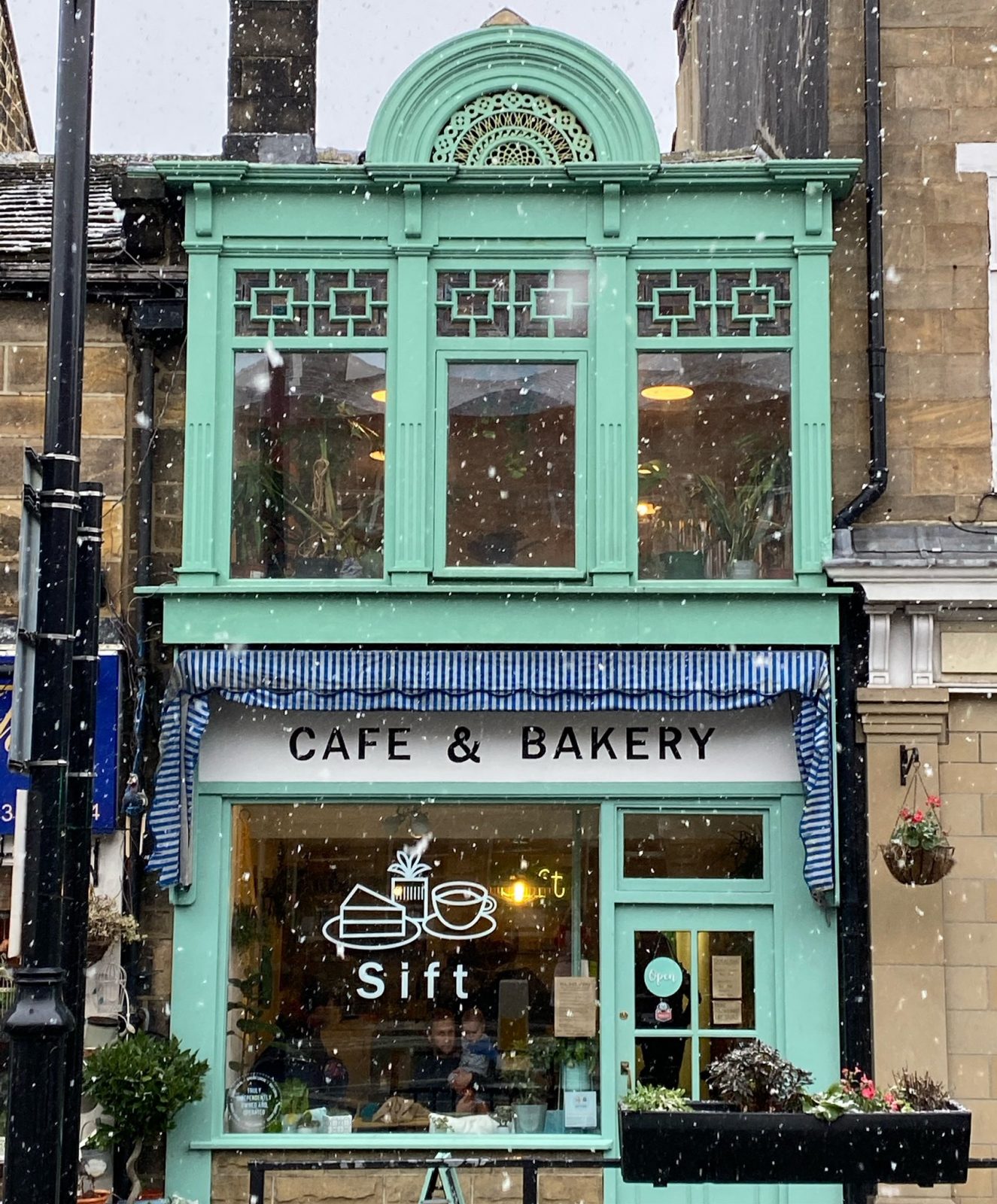 First up is Otley, the bustling market town with a strong community spirit on the outskirts of the city. Otley has been recognised as "a worthy rival to nearby Harrogate and Ilkley", but with much cheaper and affordable housing. According to Zoopla, the average house in Otley costs £305,000 whereas in Harrogate it was £370,000 and in Ilkley, it was £438,000.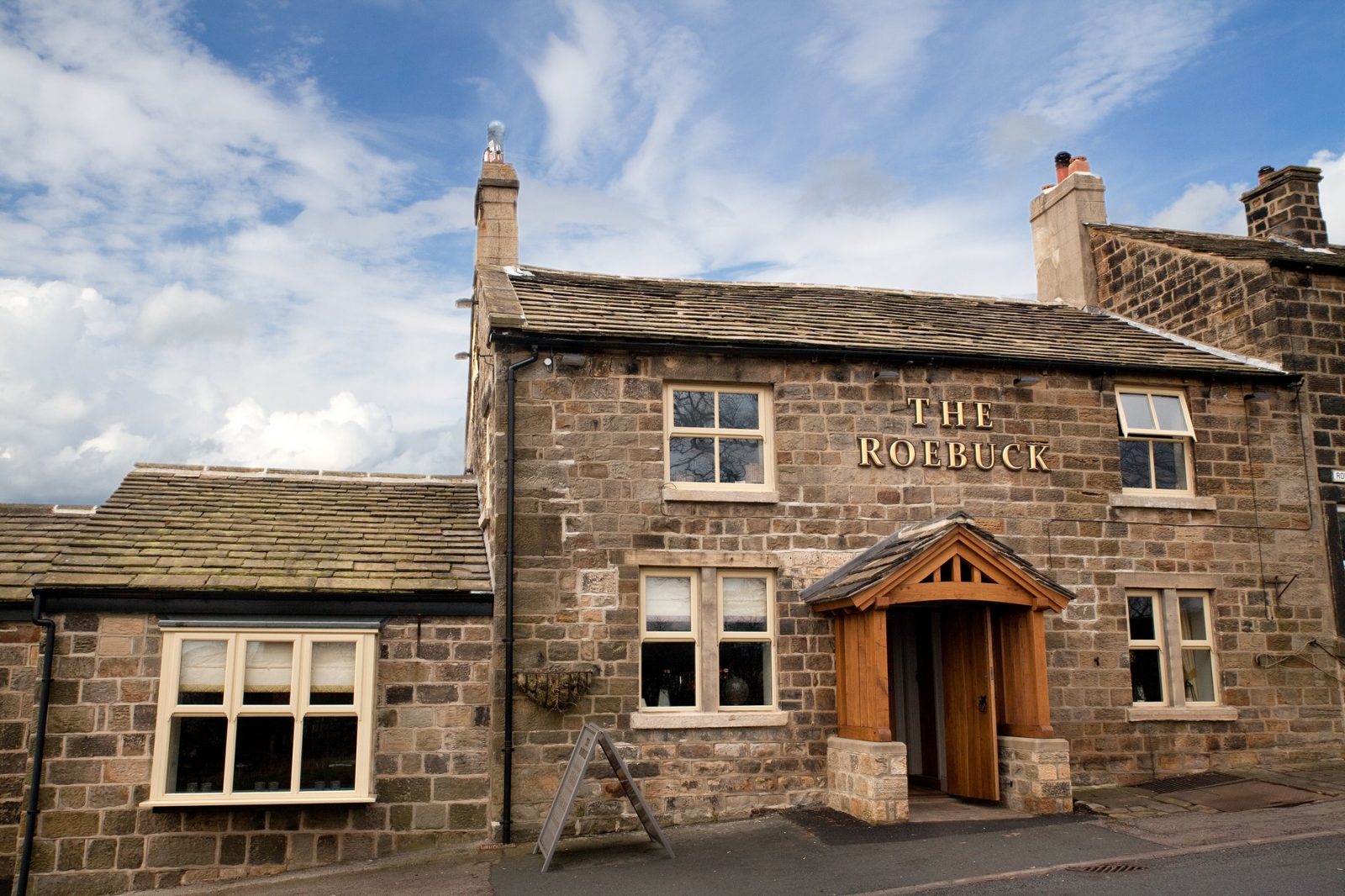 Otley's charm is undeniable and is packed with quaint cafes, family butchers and cosy pubs where you can get a cracking Sunday roast after a hike up on the Chevin. Have a read of our Otley guide here.
Next up is Pudsey, much closer to Leeds city centre and also a handy distance away from Bradford has been described as "a good value and family friendly suburb". With the average house price in Pudsey lying at £230,000 according to Zoopla, it is in fact very good value considering the remarkably short distance to Leeds.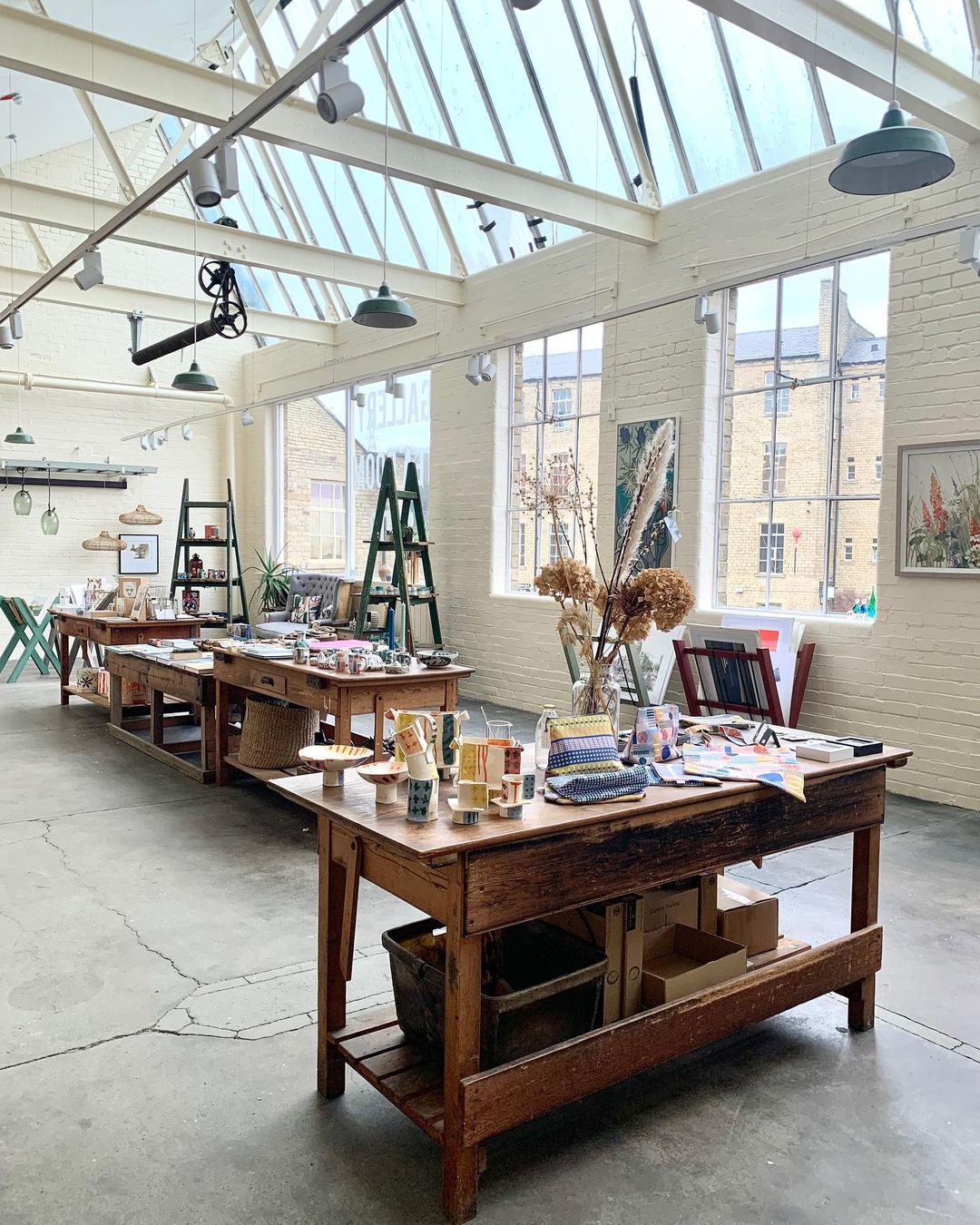 Last but not least is Farsley, described as "a slightly hipper alternative" to Pudsey and coming in slightly cheaper with an average house price of £206,000. Drenched in history and industrial heritage, Farsley has a lot to say for itself and is overflowing with spacious green spaces, independent restaurants and quirky bars.
Read our suburb guide for Farsley here.
If these suburbs are just a bit too quiet for you then do not worry, Leeds city centre was still mentioned in the list of the Best Places to Live 2022. Why not venture out of the centre this weekend and take a look at these fantastic suburbs, all of whom collectively make Leeds such a special place to live.
Read more: Tiny Leeds suburb ranked 'coolest in the UK' set for big changes
Feature image: Flickr