The pub was last open for trading on 23 March 2020, but the Black Sheep Brewery pub will open again for trading next week.
Opening its doors once more, much-loved Leeds pub Foley's, owned by Black Sheep Brewery, has been missed by locals over the past two years.
The last day of opening was before what we now know to be the Covid-19 pandemic and series of related lockdowns.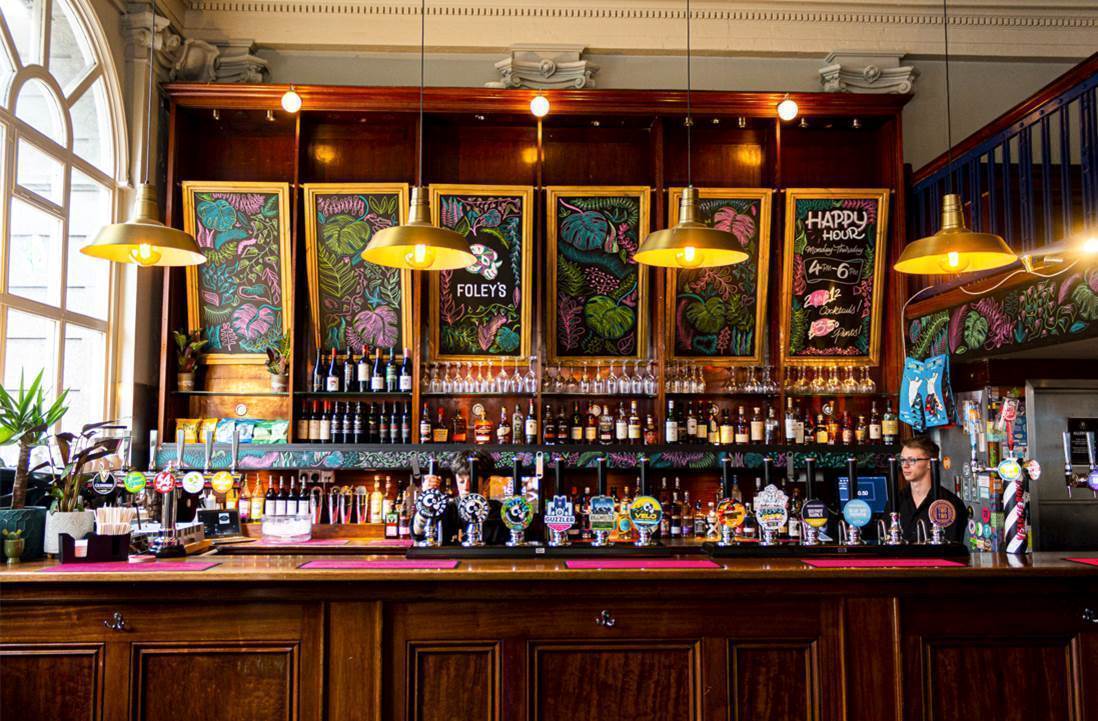 The tap house is now set to reopen over the Platinum Jubilee bank holiday weekend, with a takeover from Oslo-based brewery, Amundsen, take over the guest keg lines, and Yorkshire brewery, Turning Point, take over the guest cask lines.
In addition to this, guest beers will sit alongside a permanently available selection of Yorkshire-based Black Sheep Brewery's beers, including a new carbon neutral cask beer, named Respire.
In total, there will be twelve cask lines, evenly split between Black Sheep and revolving guest offerings. Similarly, a total of ten kegs will be available for guests to sample, including the Black Sheep's 5 Barrel Project range, which showcases specialist craft beers from the Yorkshire brewer.
Charlene Lyons, CEO at Black Sheep Brewery, commented: "We're absolutely delighted to be able to open the doors of Mr Foley's once again – and just in time for the four-day, celebratory weekend!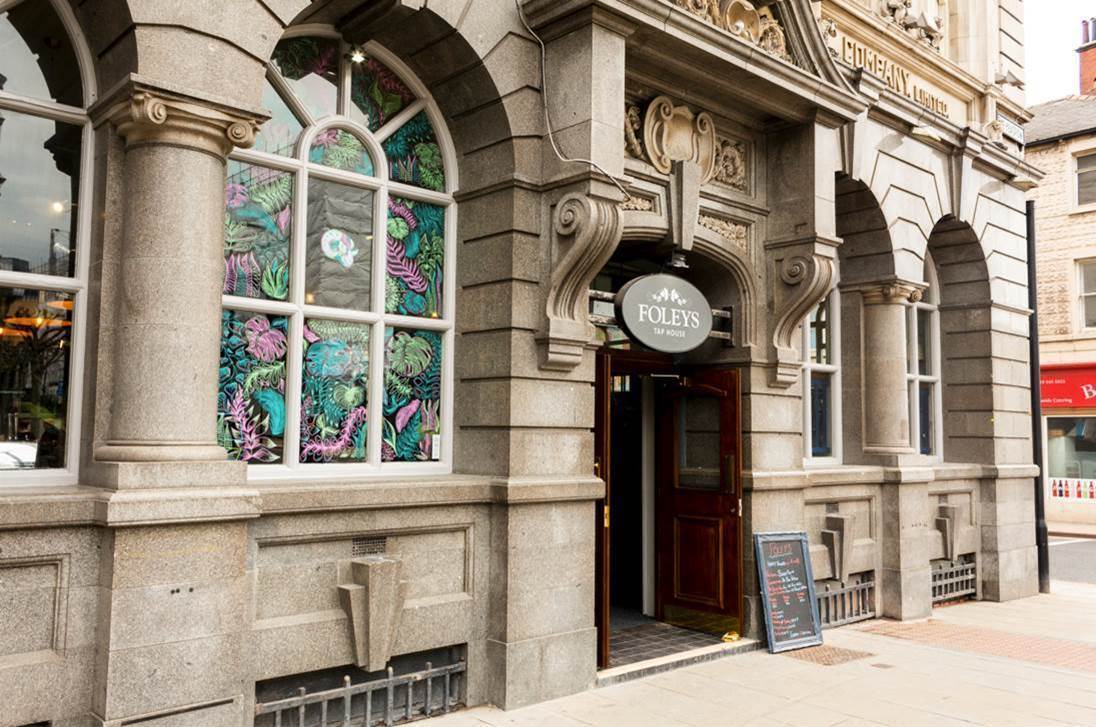 "We know that Foley's has been sorely missed by many Leeds locals since its closure in March 2020, so we hope that the people of Leeds will come along to our takeover weekend and join us in raising a glass to the Queen!"
Read More: All the food and drink events over the Jubilee bank holiday weekend in Leeds
The pub plans to remain open for the foreseeable, with the introduction of Sky Sports and BT coming to the taphouse just in time for the World Cup later this year.
Feature Image- Supplied