The office is busier than ever in Leeds thanks to recent development in the city centre.
Like thousands of other commuters around the country, Leeds workers are flocking back to the office in their masses this morning.
The influx of new opportunities within the hustle and bustle of the city centre is thought to have been made possible thanks to the likes of Channel 4, Platform and 34 Boar Lane all opening their doors over the past twelve months to new creative and tech talent.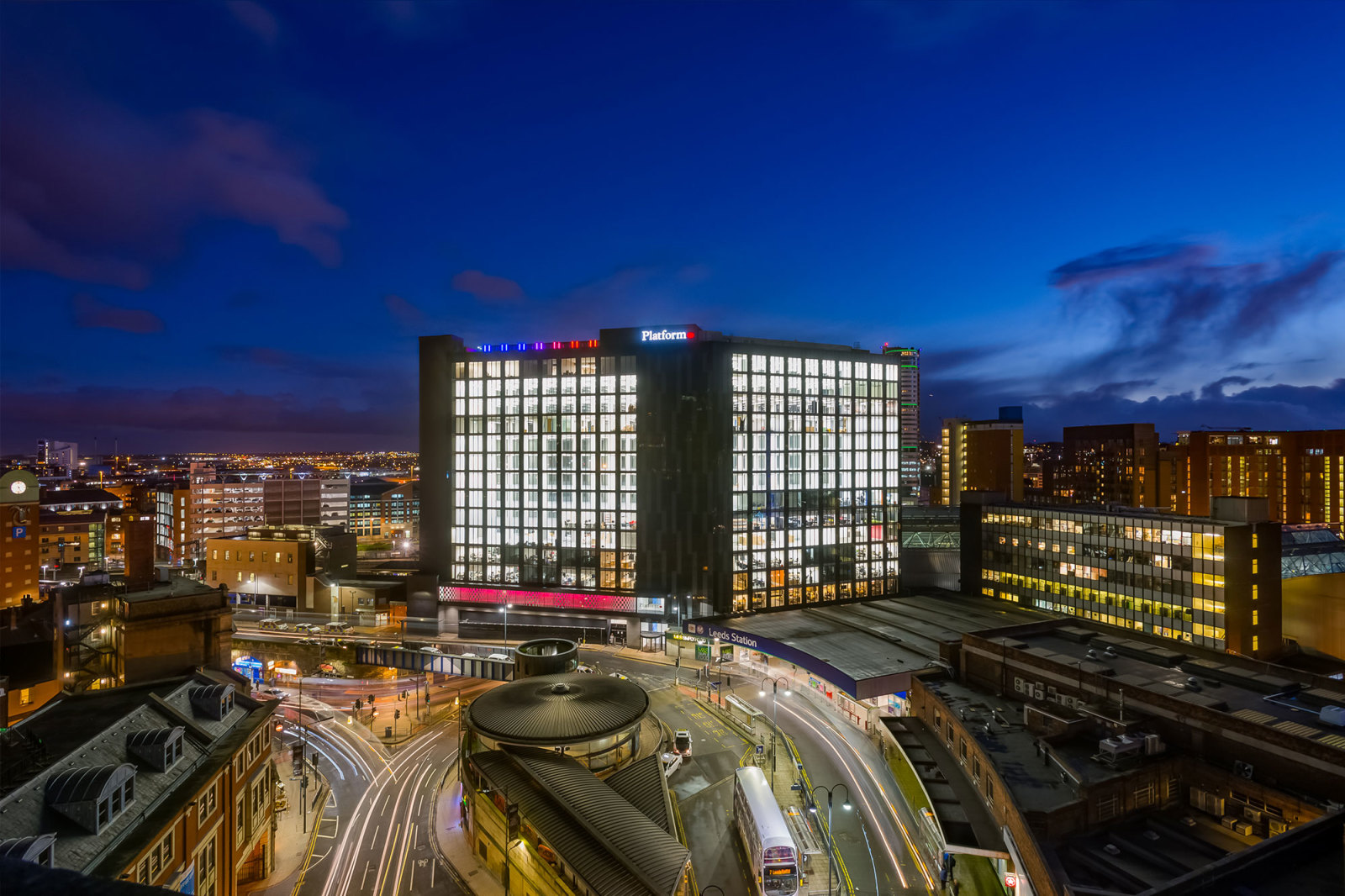 A spokesperson for Knight Frank, the UK's leading independent estate agents, stated this week that the knock on effect of bringing national TV giants Channel 4 to the city has allowed Leeds to become "a magnet for bright, young tech, media and creative companies".
This comes after a challenging year of turbulent orders from the government in a bid to tackle the coronavirus pandemic from spreading through places of work. 2021 was a year of messages to work from home, then back in the office, then from home again- yet it was office space that thrived in places like City Square.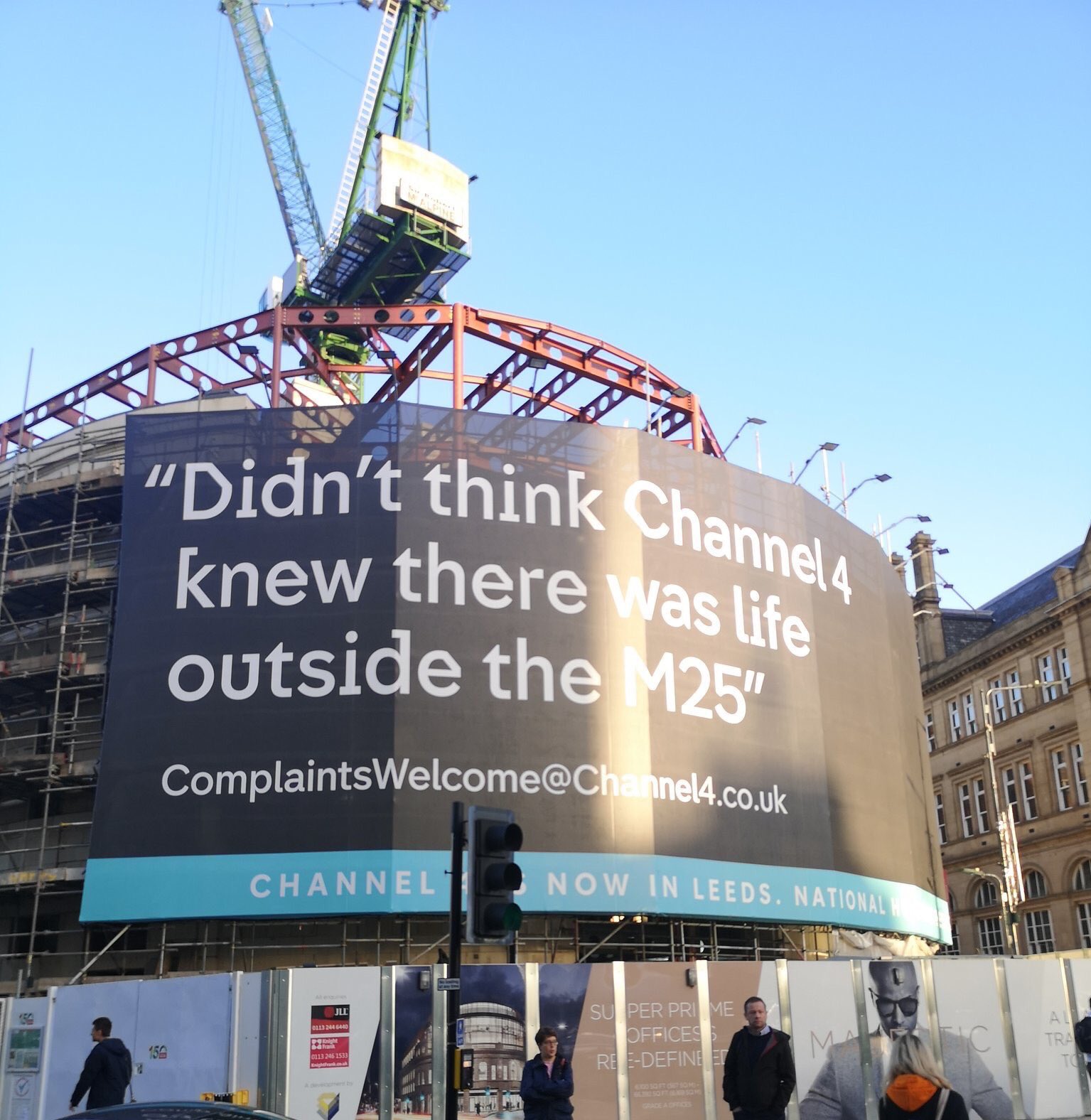 According to the Office for National Statistics, 85% of workers would still like the opportunity to work from a physical office or co-working space for at least part of the week- even when 100% of all jobs can be completed from home.
Platform, next to Leeds Railway Station is home to Leeds' only dedicated Tech Hub, but like so many other spaces popping up around the city, they're offering the opportunity to collaborate in a thriving co-working space with some of the latest SciTech experts.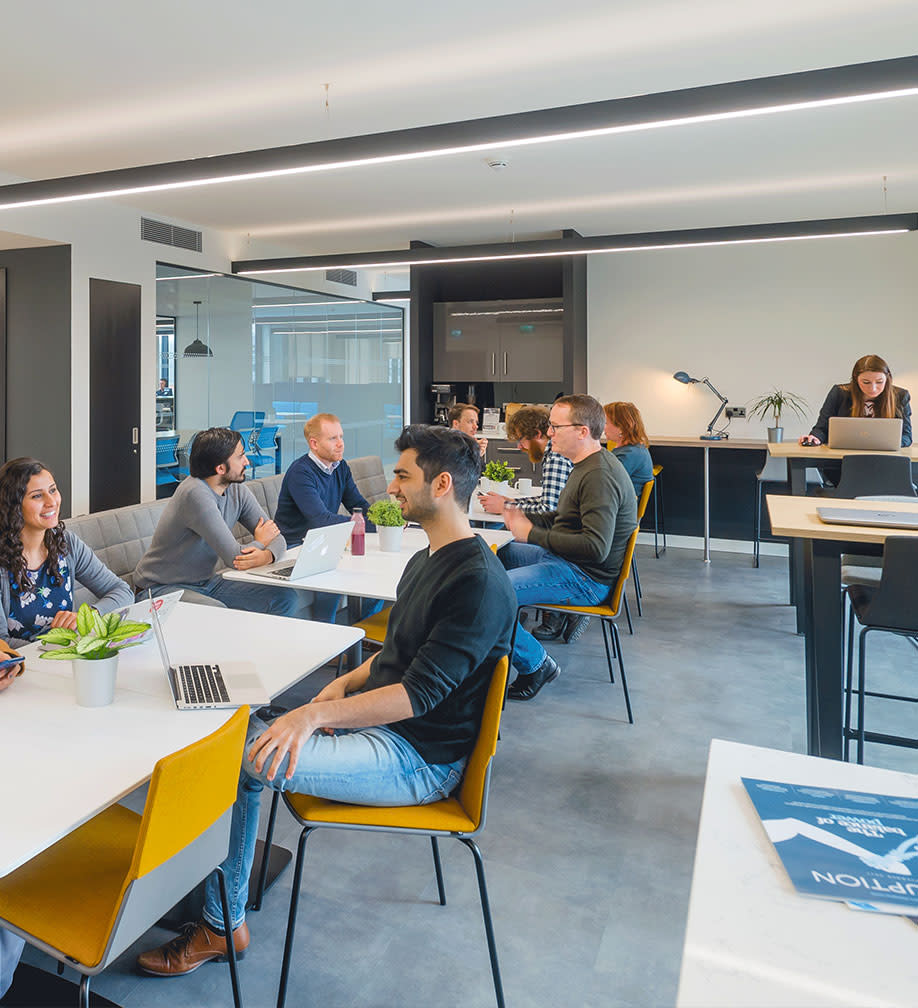 Knight Frank predict a 5% increase in rental overhead costs this year, suggesting that 2022 is set to be another busy year of development in office space in the city. This would take £34 per sq ft prices to around £36 and thought to come as a result of "high standard of some of the new office space which coming on to the market".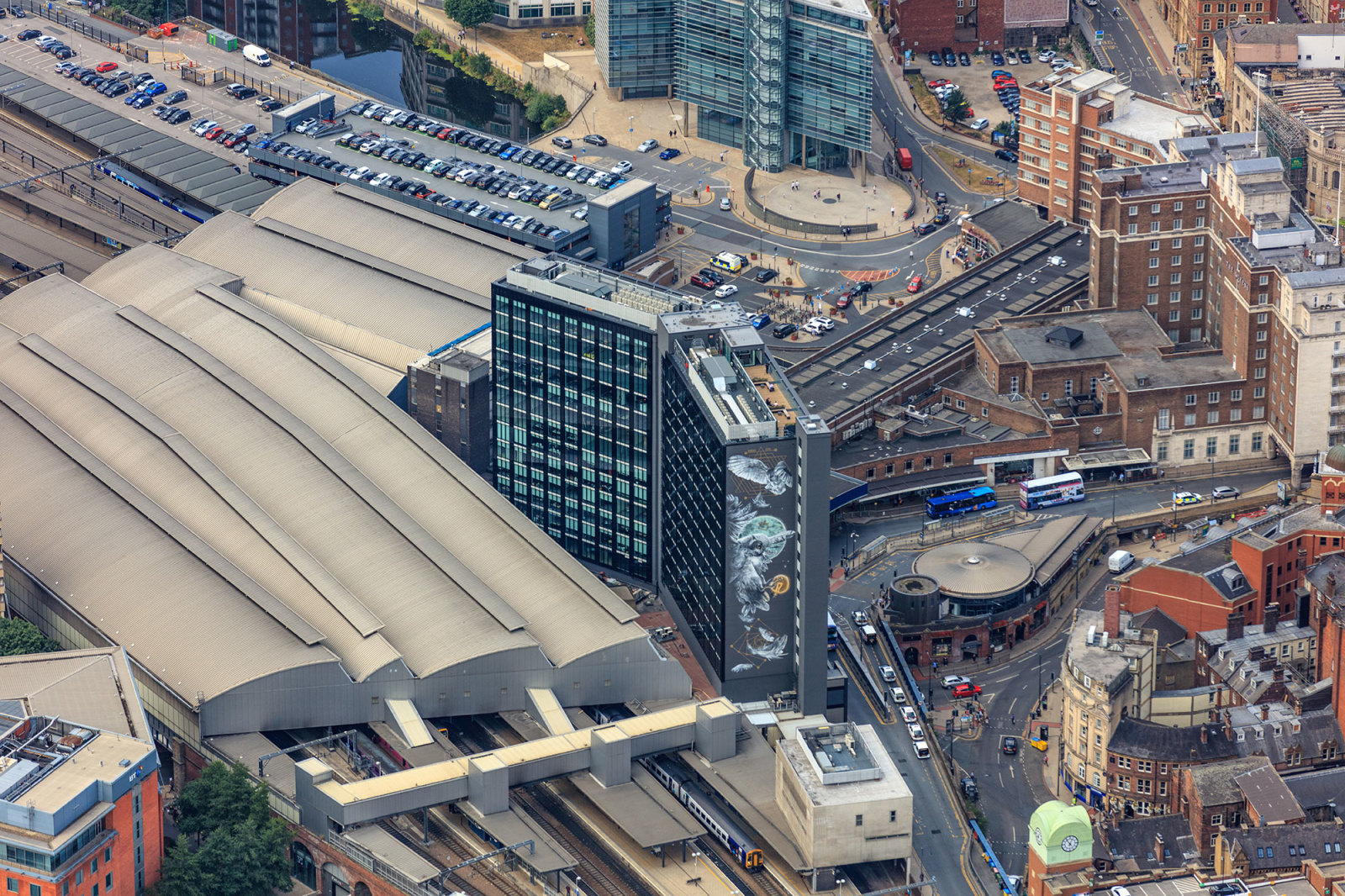 For others, the arrival of new spaces over the past year has been an opportunity to progress and climb the career ladder. Channel 4 in particular have brought a huge opportunity for media creatives and this is only set to increase into the new year with a wave of new positions available.
The organisation is currently searching to fill roles in everything from TV production to Design Assistants, HR Operation Leads and Social Analysts.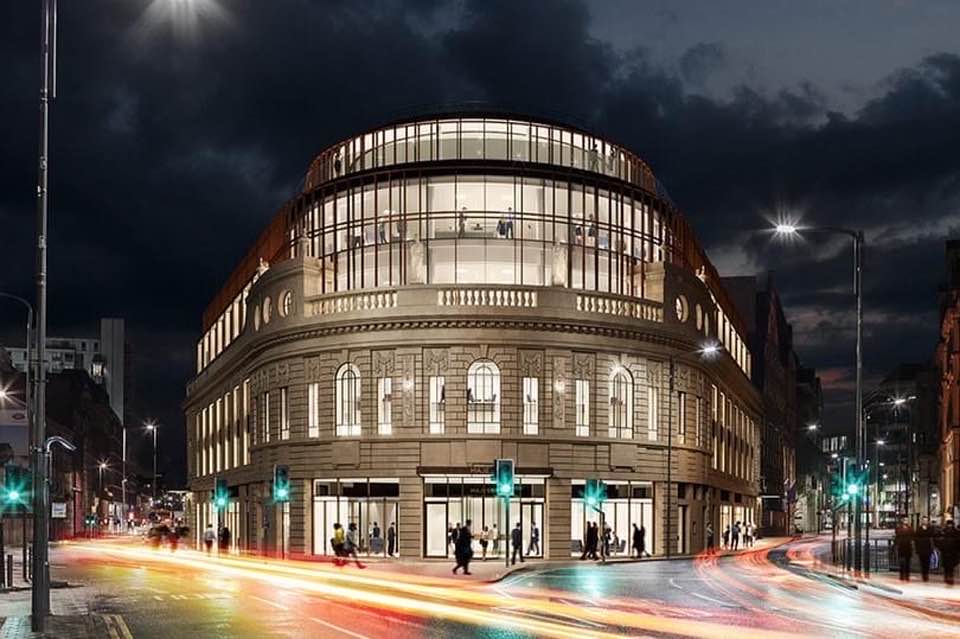 Read More: 10 of the hottest properties in Leeds for January 2022
The Guardian previously reported that the move from London to Leeds was fuelled by a fight against privatisation and that the huge office space on City Square opened in September as a workspace for around 200 of their 900+ employees.
Whilst the majority of these roles state that Leeds is the job's location, those interested in the vacancies will need to check individually which roles will involve commuting to their huge headquarters in the city centre.
Feature Image- Eric Potts