The city centre is about to undergo a huge transformation.
Leeds city centre looks almost unrecognisable in new CGI images released by Leeds City Council this week.
The proposed facelift will see the space outside the train station transition into a pedestrian-friendly space with additional cycle lanes and relocation of the taxi rank.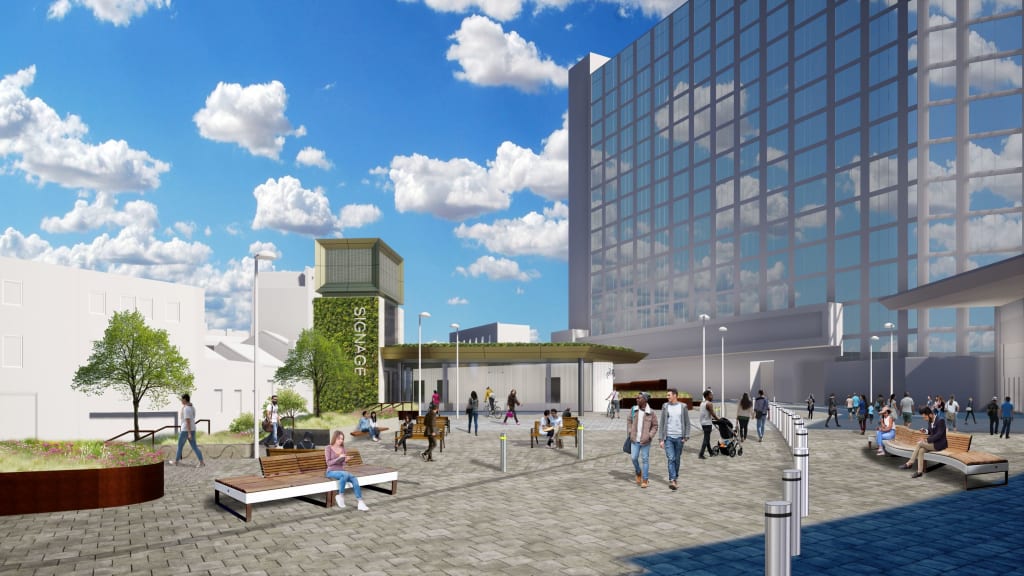 The only vehicles allowed near the station upon completion will be service deliveries and emergency vehicles, which hopes to make the space safer for pedestrians and an improved experience for commuters arriving in Leeds.
The plans form part of the the Leeds Station Sustainable Travel Gateway scheme, with a whopping £39.5 million investment dedicated to giving a refurb of the areas surrounding the station.
The work is expected to be completed in its entirety in early 2024.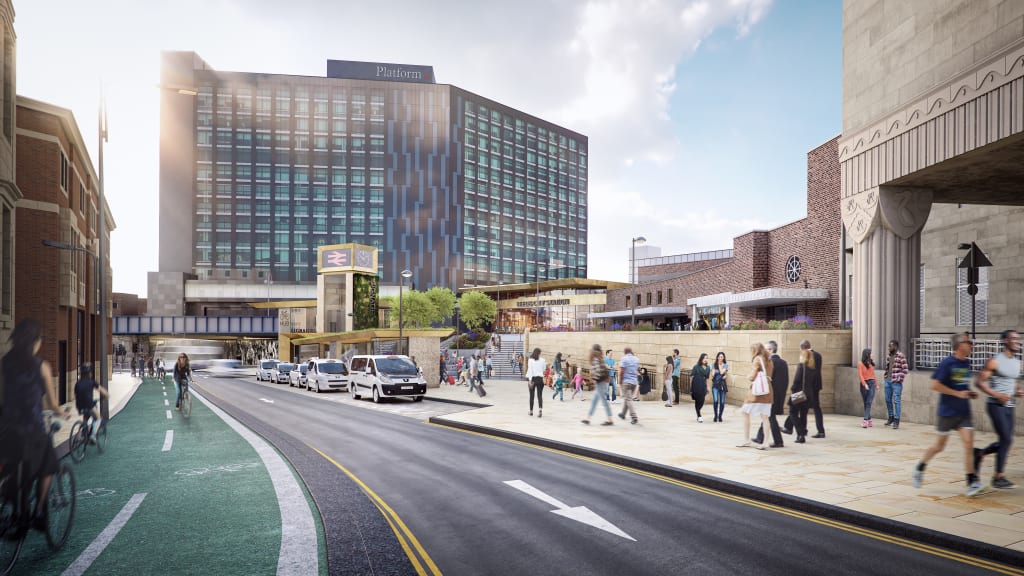 Leeds City Councillor Helen Hayden, executive member for infrastructure and climate, said:
"As well as being part of the delivery of the Leeds Station Sustainable Travel Gateway scheme, the works will contribute to the transformative highways works being delivered across the city which will enable public transport, walking, cycling and public realm plans to be realised in the city."
""We appreciate these works will cause some disruption and we are working to keep this to a minimum and we thank people in advance for their patience. However the works are essential in order to begin the major transformational work at the entrance to the station, and it's important that we encourage people to plan ahead to reduce any affect it has on their journey."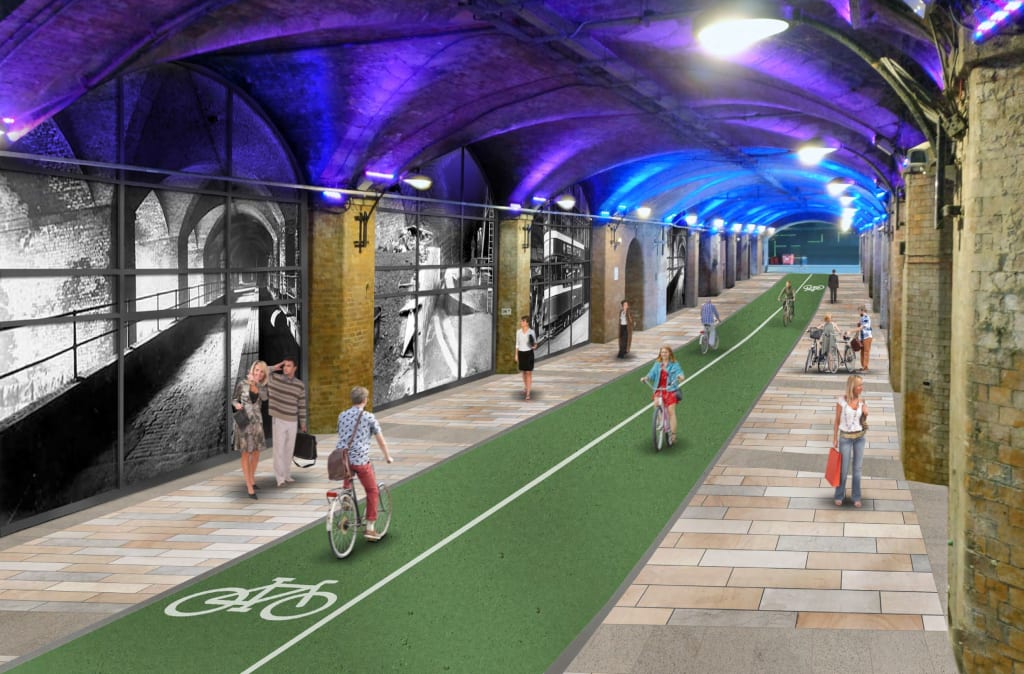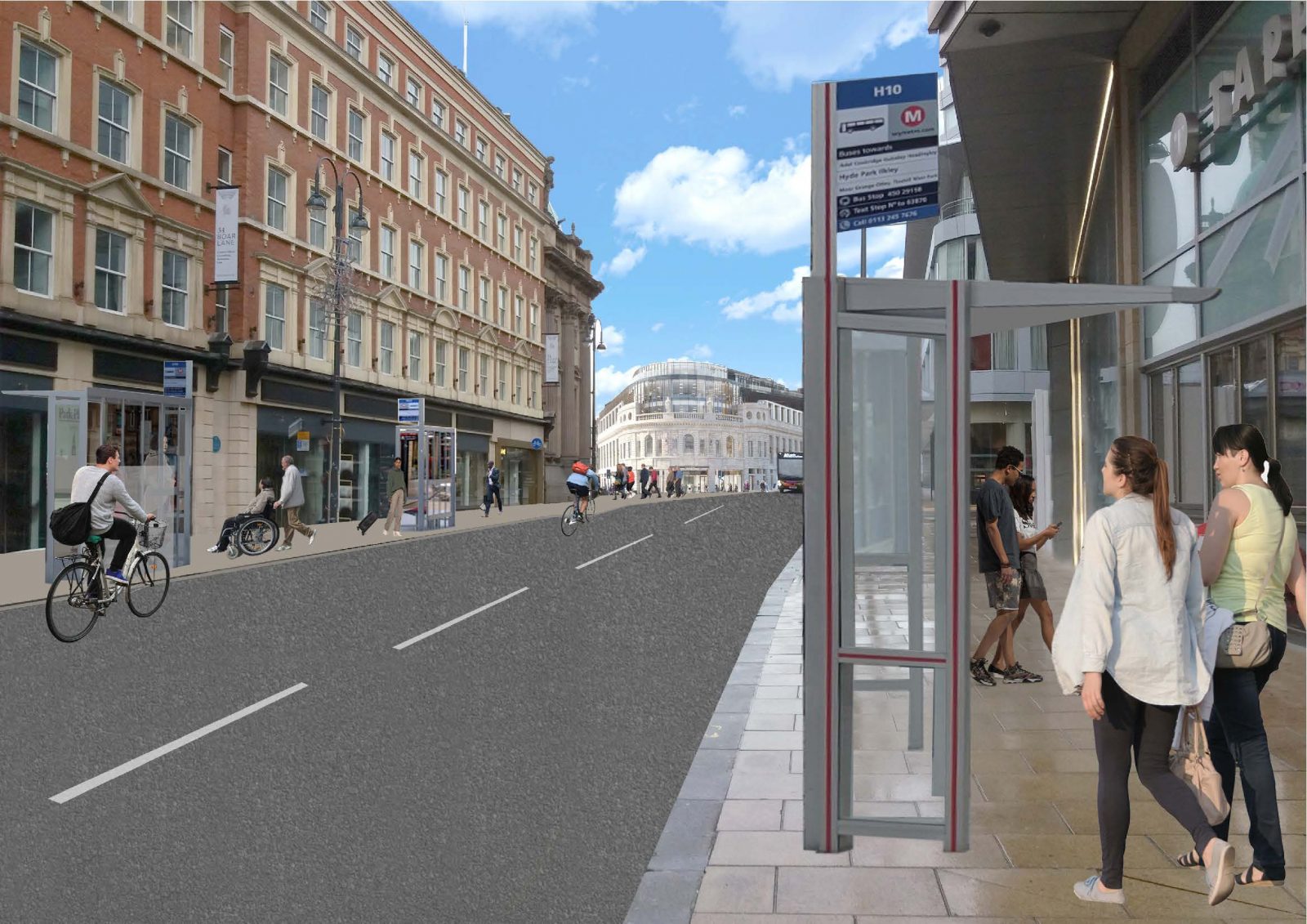 Due to the vast work ahead, Leeds City Council has warned of additional traffic expected around the area- particularly as both Bishopgate Street and Neville Street will both be reduced down to a single lane for all traffic travelling into the city centre.
Leeds City Council has commented: "The lane closures are expected to last until the end of the year, and come ahead of proposed work to close City Square to through traffic, which is expected to begin from later this year subject to final approval."
"Motorists who would normally drive into the city using these roads are encouraged to plan their journeys and consider alternative ways to travel."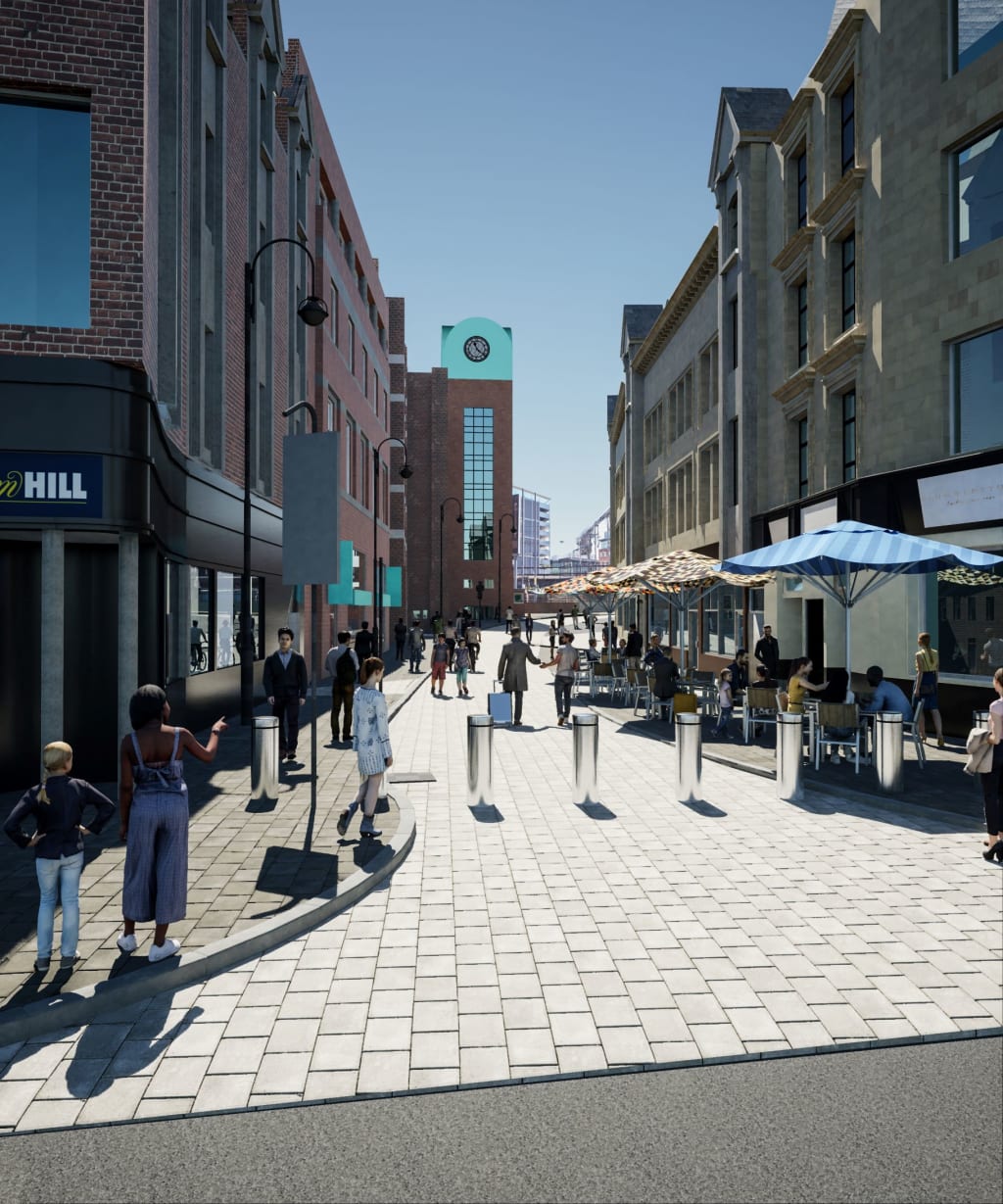 Read More: Leeds' Corn Exchange celebrates new green and roadwork free space
For more information, visit the Leeds City Council website.
Feature Image- Leeds City Council