Summer is finally here and along with the sun comes loads of exciting things happening in and around Leeds.
From obstacle courses to foodie festivals to open-air music performances, there is something for everyone to enjoy (or endure) this week. So slap your sun cream on and welcome the hot weather and longer evenings with open arms at one of our top picks.
Curated Makers Market
Friday 24 – Sunday 26 June 2022 | Trinity Leeds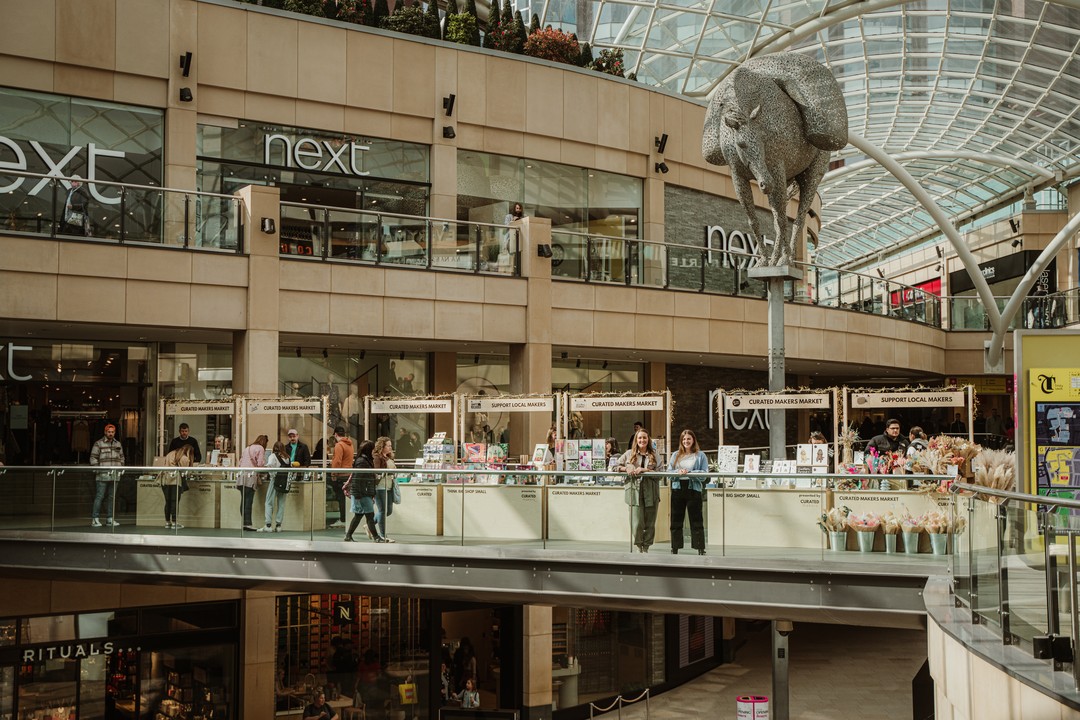 This well loved festival showcasing local artists and creatives is coming back to Trinity Leeds.
Head to the ground floor of Trinity shopping centre where Curated Makers will be hosting 15 markets stalls, giving the public just a taste of what local, independent businesses have to offer. Support small and come find yourself (or others) the perfect gift that is made locally and with plenty of love.
Tickets are free.
Nile Rodgers and Chic
Friday 24 – Saturday 25 June 2022 | Piece Hall Halifax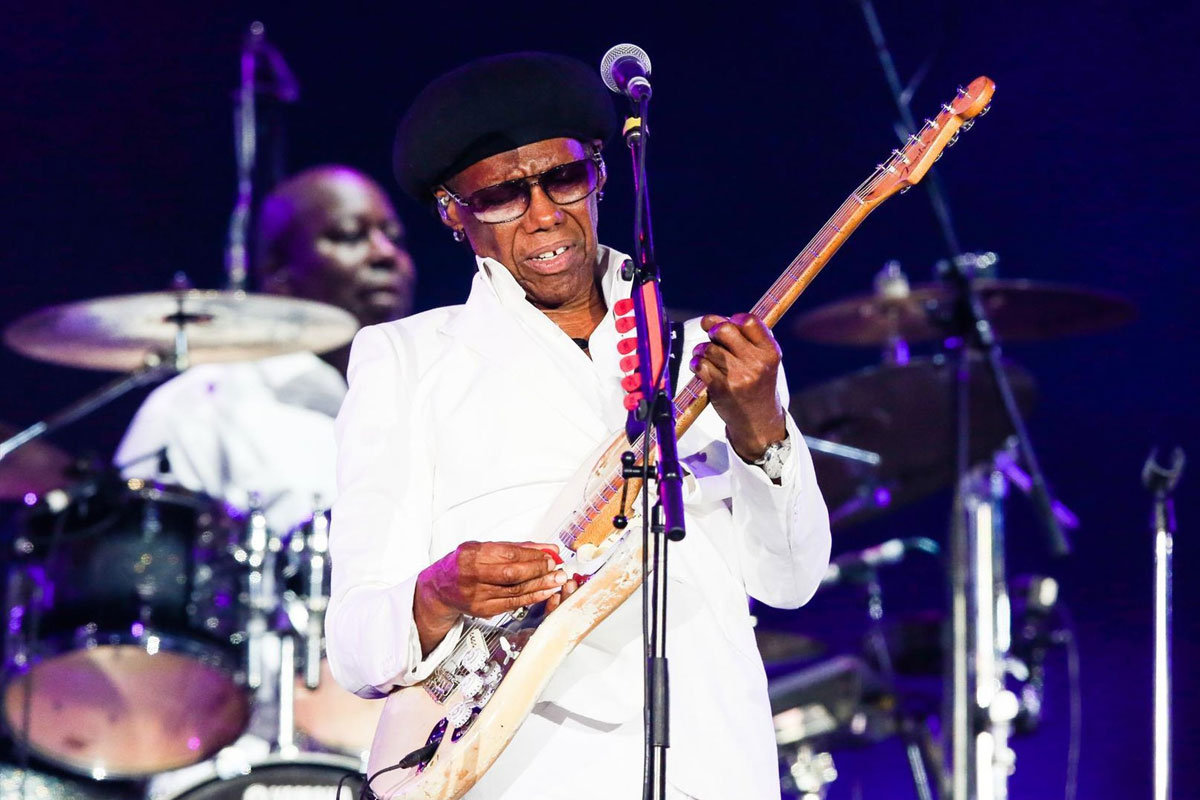 Taking over the incredible outdoor venue and kicking off the weekend is the legendary Nile Rodgers and Chic. Showcasing their endless catalogue of hits such as 'Le Freak', 'Everybody Dance' and 'Good Times', this will truly be a night to remember.
Put on your dancing shoes and head to the piece hall ready to boogie on into the moonlight. There will even be special guests including Rebecca Ferguson and August Charles. We can't think of any better way to celebrate the start of summer.
Tickets can be found here.
Total Warrior
Friday 24 – Sunday 26 June 2022 | Bramham Park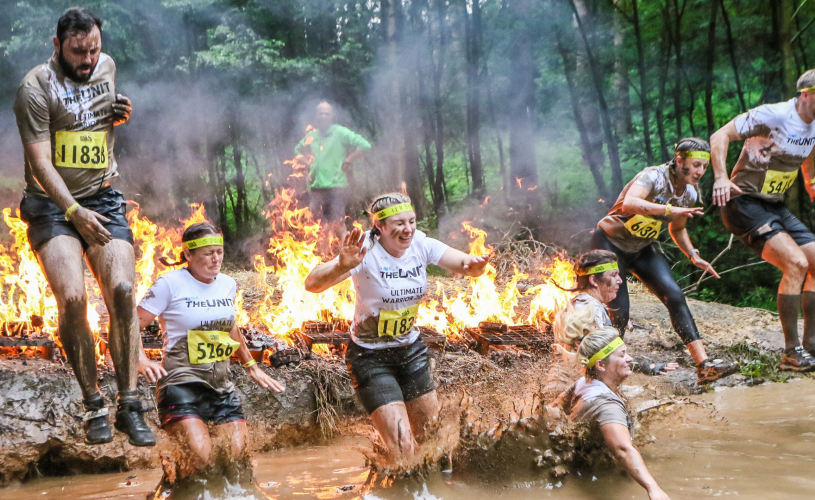 This weekend at Bramham Park, those brave enough will have the opportunity to tackle what is known as one of the most challenging obstacle courses in the country. Obstacles that contestants will have to endure include ice cold plunge baths, fire pit jumps, climbing walls and mud slide.
If you don't fancy doing the course but still fancy being a part of it then the entire event is free and can host up to 10,000 spectators. Not only can you watch those endure the gruelling endurance test comfortably from the sidelines, but you can also enjoy live music and an array of food and drink. Read more here.
If you'd like to challenge yourself and be a part of this amazing event, then you can enter here on Total Warrior's website.
Yorkshire Feastival
Saturday 25 – Sunday 26 June 2022 | Nidderdale Showground, Pateley Bridge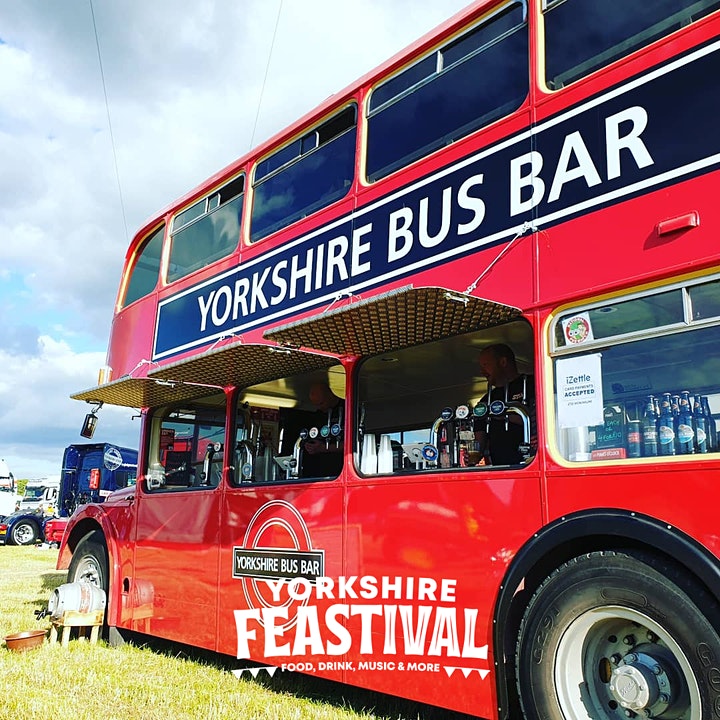 The first of it's kind, the Yorkshire Feastival will take place in the beautiful Nidderdale Countryside and promises to be a day to remember.
Live cooking demos, craft markets, live music, cocktail making, forestry school, inflatable village, you name it. There's an activity here for everyone and we can promise you'll be going home with a huge smile and a full belly.
Tickets start from just £6.50 and can be booked online here.
Barry Manilow
Saturday 25 June 2022 | First Direct Arena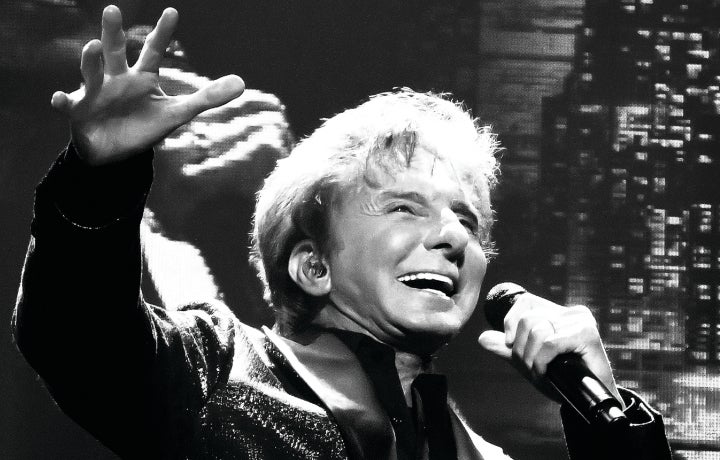 Head down to the Copacabana and have a groove to Barry Manilow at the First Direct Arena. With such a catalogue of non-stop classics, you are guaranteed to have the time of your life. You won't be able to resist tapping your foot and singing along to every lyric, even if you thought you didn't know them.
Tickets can be purchased here.
Parsonage York Wedding Fayre
Sunday 26 June 2022 | The Parsonage Hotel and Spa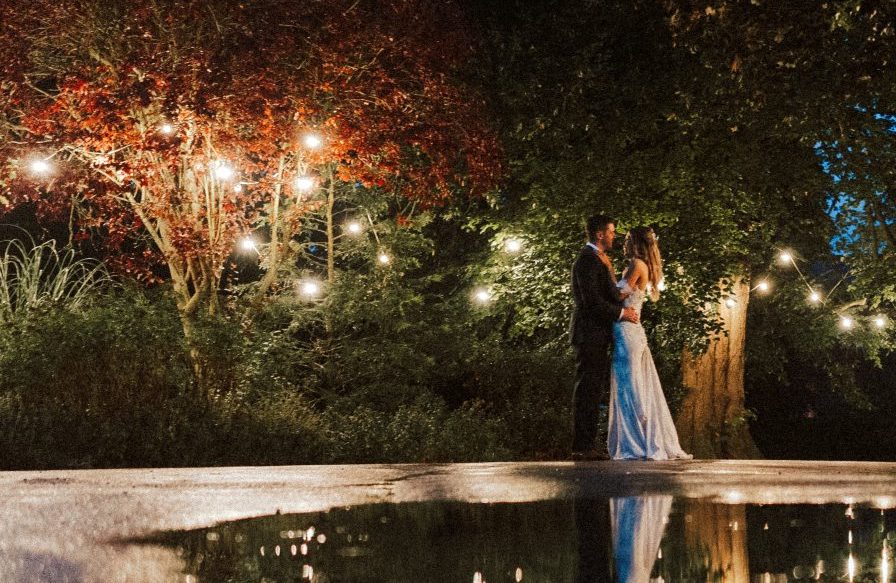 If you're tying the knot soon or simply adore weddings, then this Sunday head to the beautiful Parsonage Hotel in York to gaze at all things wedding.
This idyllic countryside hotel which is the perfect wedding venue in itself, is teaming-up with award winning events company The UK Wedding Event for a free wedding fayre offering couples the chance to see it all for themselves. The day is set to feature around 35 top wedding suppliers to help brides and grooms plan their big day.
Admission is free but pre-booking is advised and can be done here.
Pete Tong & The Heritage Orchestra
Sunday 26 June 2022 | Piece Hall Halifax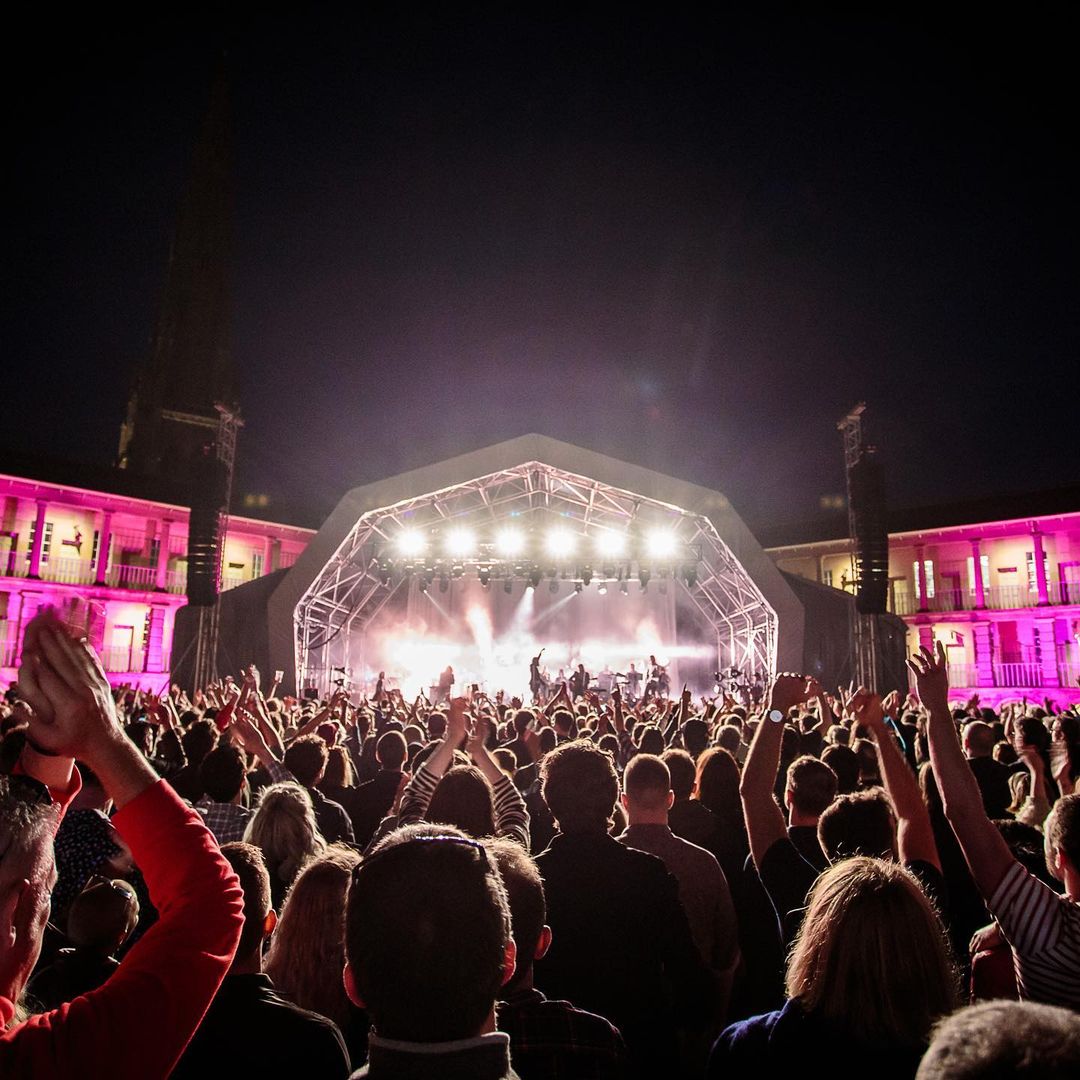 The critically acclaimed 'Ibiza Classics' show is coming to the historic and iconic venue of The Piece Hall in Halifax.
Legendary dance music pioneer and DJ Pete Tong with the Heritage Orchestra conducted by Jules Buckley will bring a taste of Ibiza to The Piece Hall in Halifax this summer. Grab your mates and dance along to some party anthems in this beautiful open-air concert hall as the sun comes down.
If you can't make it to Ibiza this year, this could be the next best thing.
You can still get your last minute ticket here.
Read more: UK's Best 50 Gastropubs announced and two are only an hour from Leeds
Feature image: The Piece Hall