The Angel at Hetton, the celebrated gastropub that lays claim to being one of the country's first, has just been named the best in the country.
First made famous by the late chef Denis Watkins in the 1980s, its reputation is now on the rise again under the new ownership of Michael Wignall, who took over the 15th-century pub with his wife Johanna in partnership with James and Jo Wellock in 2018.
As one of the UK's most respected and accomplished chefs, Wignall has so far won a Michelin star in every kitchen he has helmed since 1993. At The Angel, he is serving up much more than mere pub grub.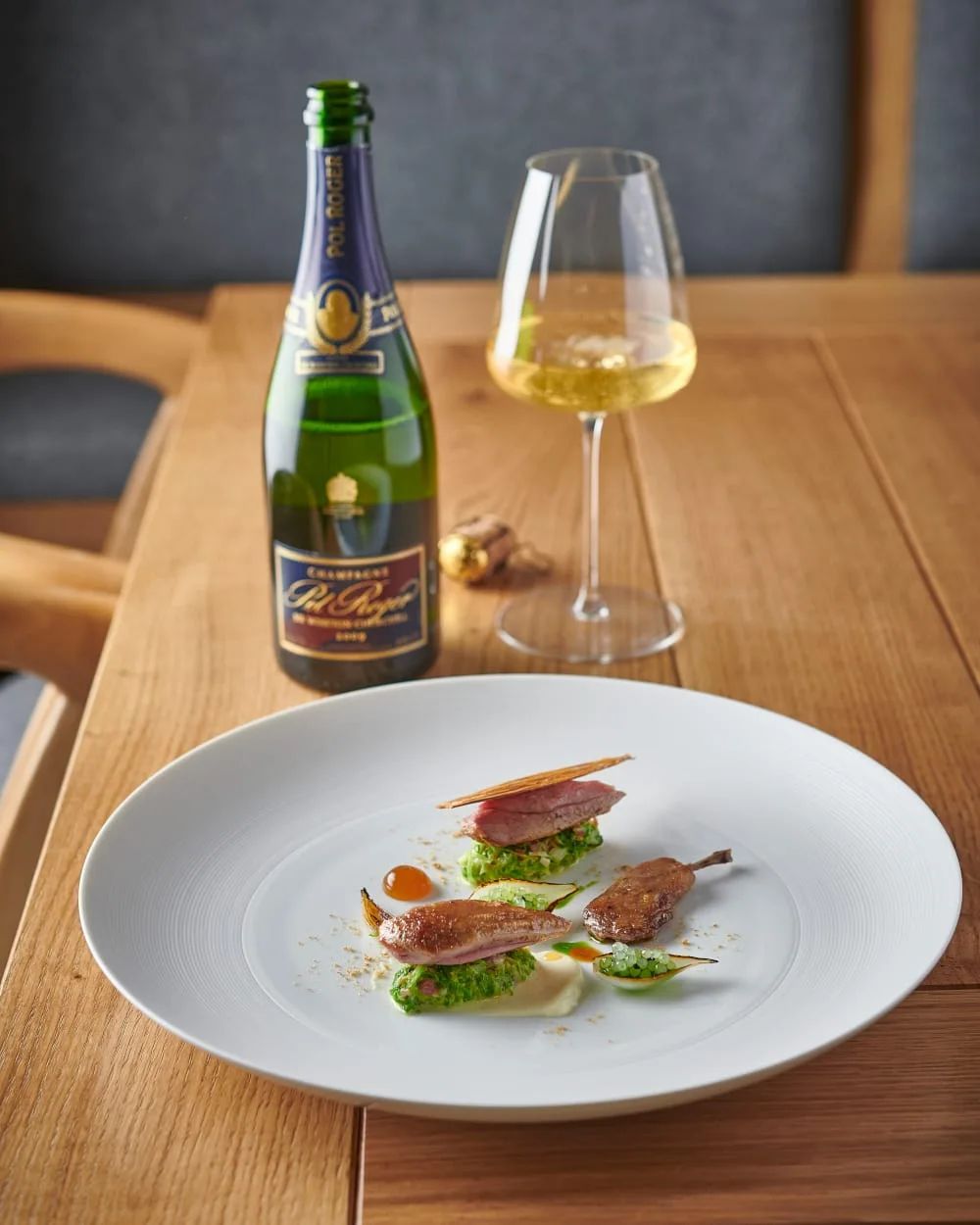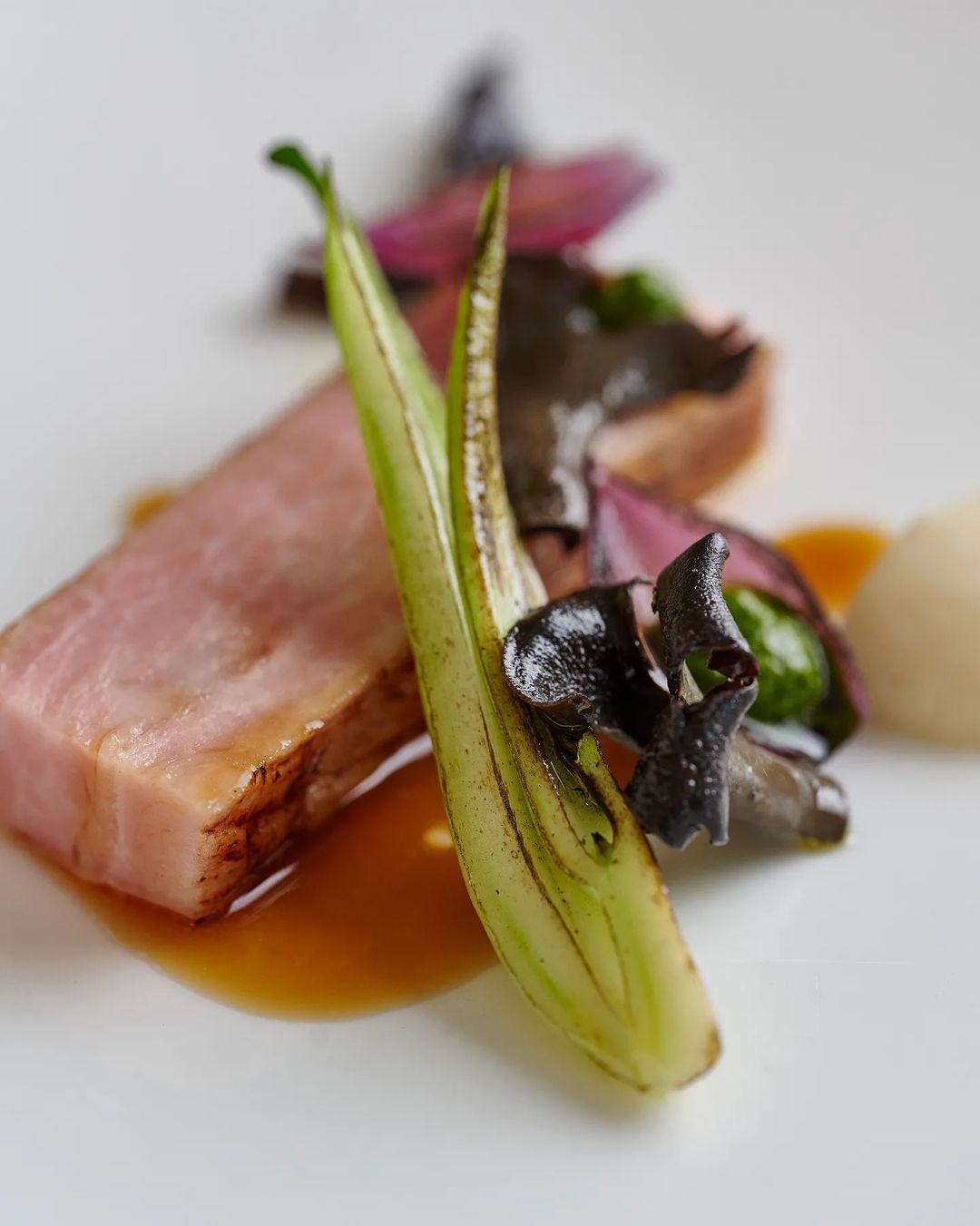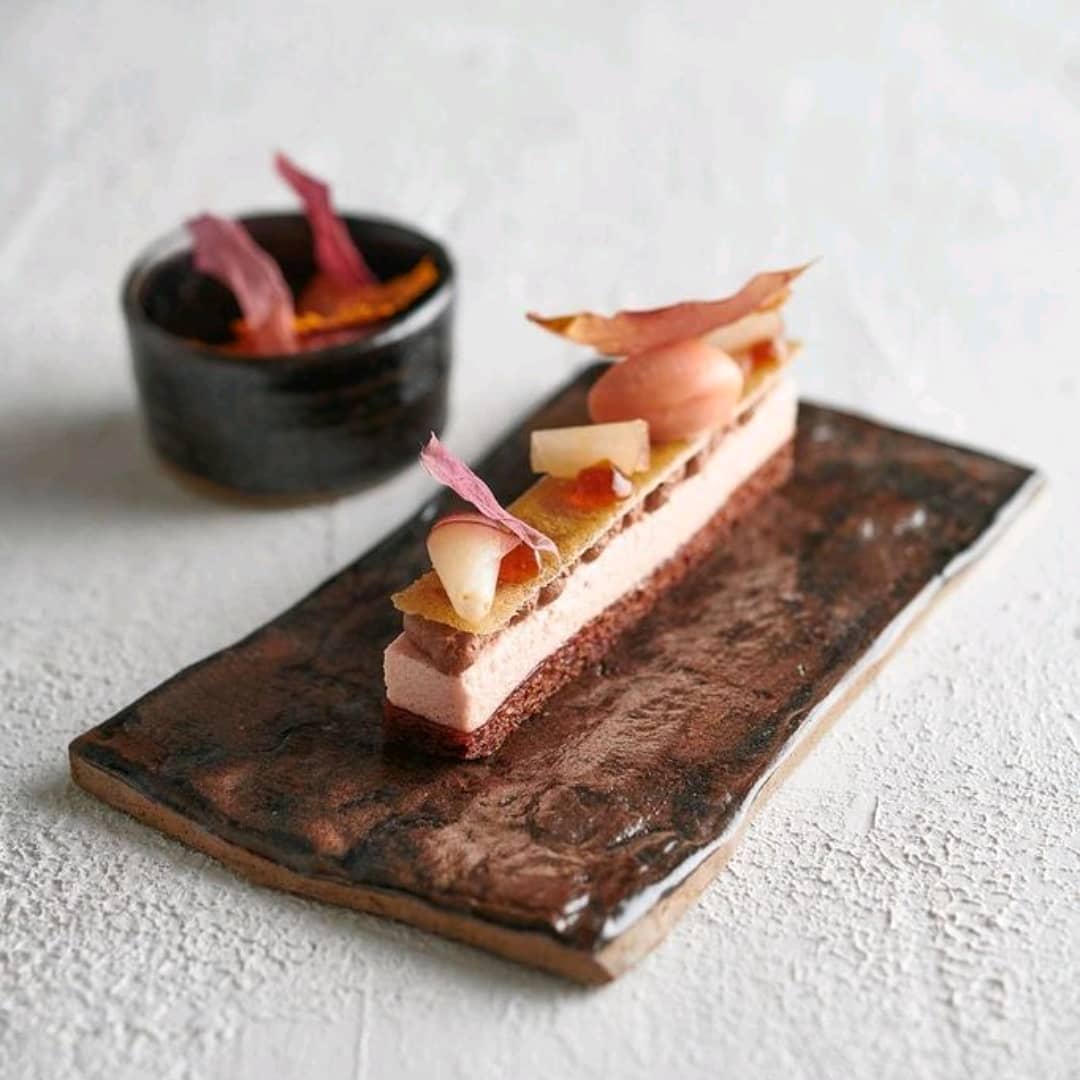 The last two venues he has headed – The Latymer at Pennyhill Park in Surrey and Gidleigh Park in Devon – won and retained two stars under his stewardship. Now, he is bringing a high-end touch to the Yorkshire Dales boozer.
Read more: Dads can get bottomless beer for FREE at this Leeds restaurant
Coming in at number 12, as well as being named Gastropub of The Year for the second year running, it is one of just two Yorkshire pubs to feature in this year's Top 50 list.
Commenting on the win, the team said: "Absolutely fantastic to be placed Number 12 in the @nationalrestaurantawards Top 100 UK restaurants, along with Gastropub of the year. Thank you to everyone who voted for us, it means the world."
The Angel is joined on the list by The Black Swan at Olstead, which appears at number 32, Run by Great British Menu star Tommy Banks, Also an hour's drive from Leeds, it's described as being 'well worth the journey'.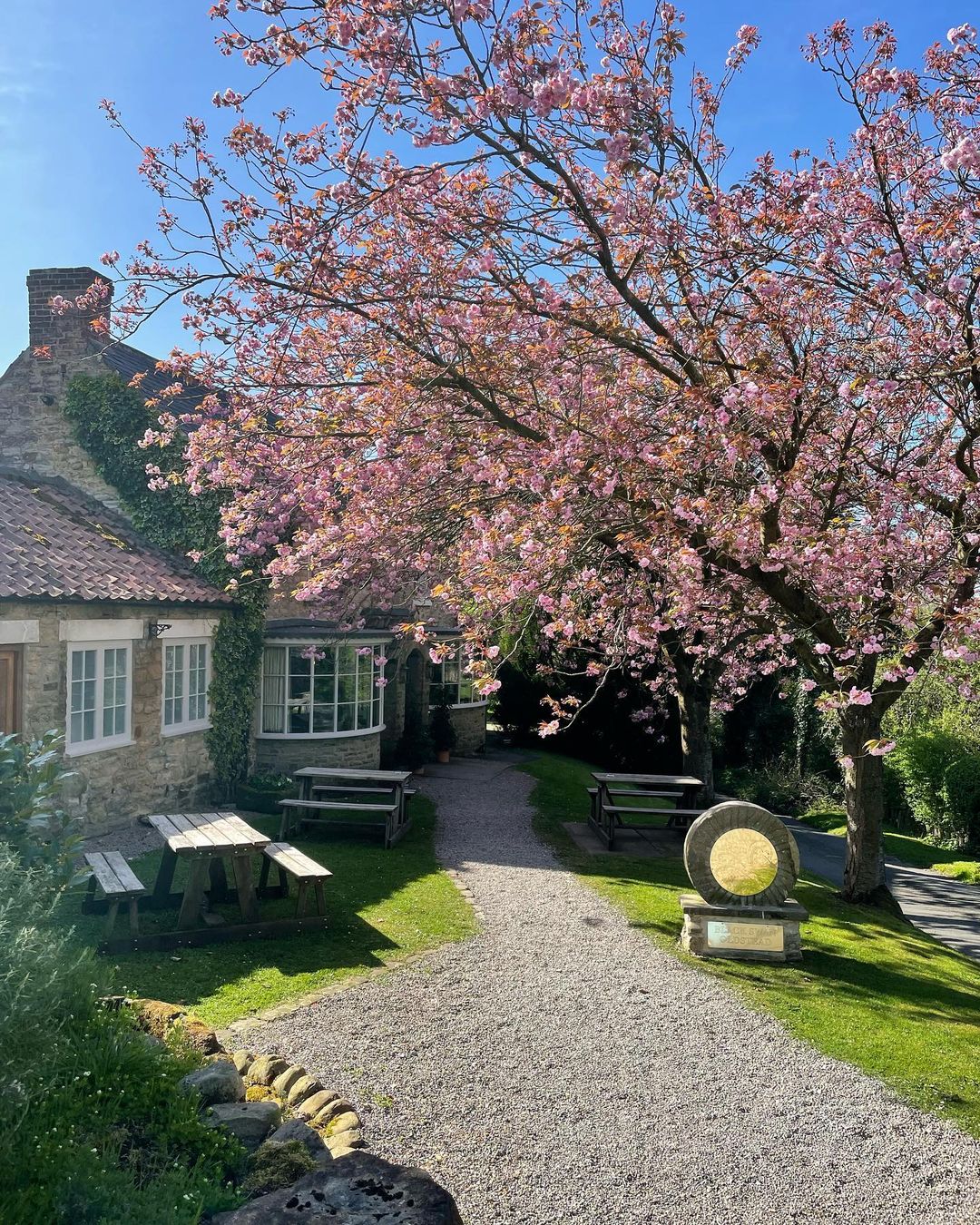 The Michelin-starred pub has a global reputation for excellence and was named Tripadvisor's Restaurant of the Year in 2017.
Opting for a tasting-menu-only approach, chef-patron Tommy Banks takes inspiration from ingredients grown in the pub's surrounding fields or foraged in and around Oldstead.
Read more: The new Nordic bottomless brunch with unlimited coffee negronis and mimosas
Dishes are seasonal and based on what is available locally, however, the menu is not completely dictated by the seasons – regularly using pickled and preserved ingredients in the more fallow months.
Banks' menu of small plates changes regularly but visitors can expect premium ingredients such as scallops, aged beef and langoustine paired with stellar homegrown produce.
To see the full list of pubs named in this year's awards, click here.
Feature image – The Angel at Hetton