Make yourself some toasty treats whilst grabbing your Christmas shopping.
Naturally, Trinity shopping centre is likely to make an appearance on anyone's Christmas shopping stop. Between the huge kitchen space with pop up food trucks to the wealth of stores- including some gorgeous independent creative spaces– it's easy to spend hours hunting down the perfect gift.
The much-loved Après Ski-themed decorations are up and there's plenty of Christmas trees to remind you of the holidays as you stroll through the floors- but now you can also grab a sweet treat and learn how to decorate s'mores for yourself.
The shopping centre has announced that it will be launching its first-ever make-your-own s'mores pop-up alongside a number of 'Après Ski Weekender' events and decorations.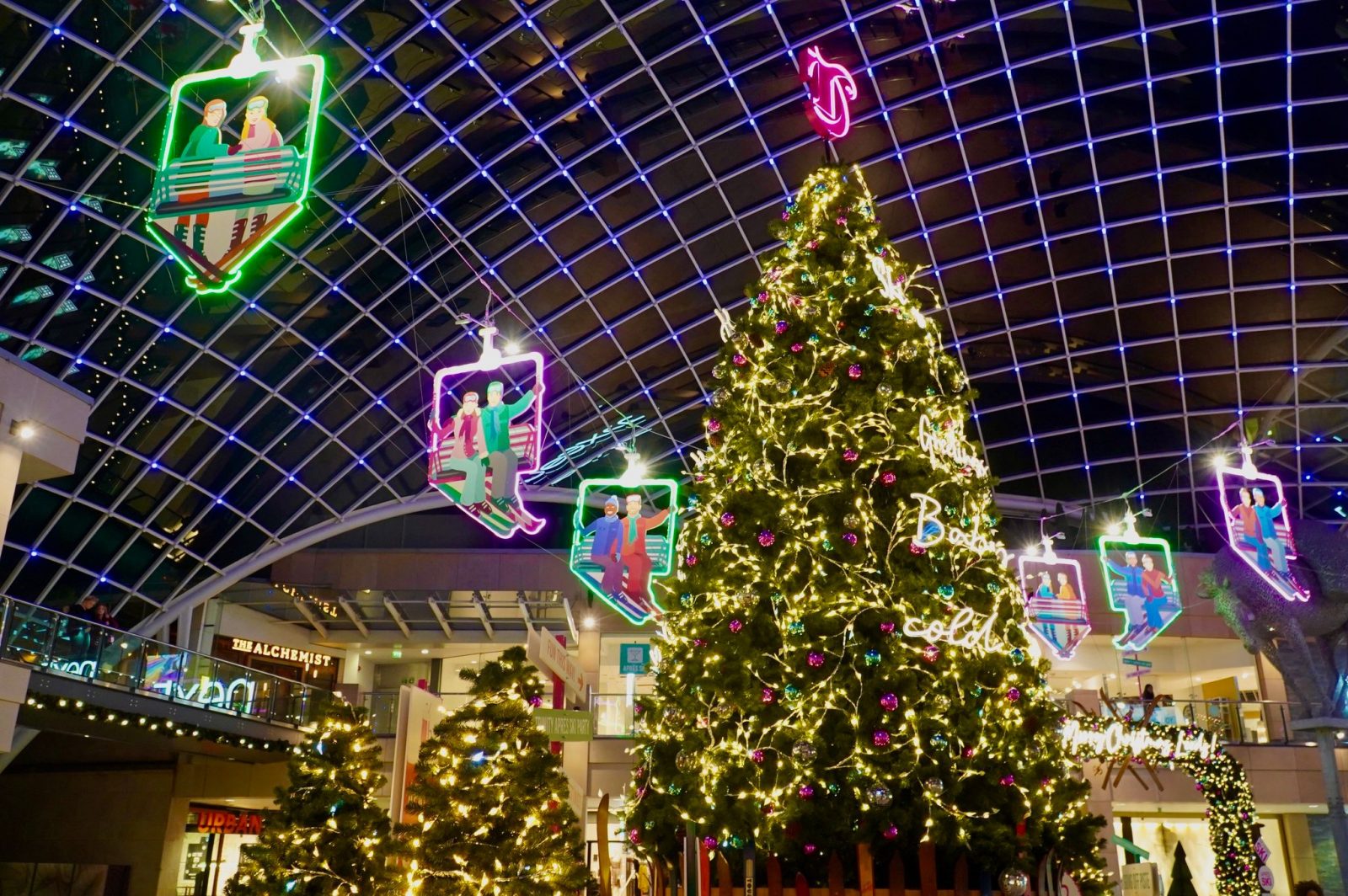 It all kicks off this weekend from Saturday 26 November 2022 with DJs bringing festive hits to shoppers and a special giveaway- including handmade s'mores kits.
Then, those wanting to get messy with an interactive foodie experience should return the following weekend for a 'special s'mores experience' on Saturday 3 December and Sunday 4 December 2022.
Grab yourself a pot of mouthwatering s'mores with crumbled cookies and melted chocolate ganache, finished with pillowy marshmallow from Leeds-based business The Marshmallowist- all for free over the December weekend.
But that's not all, each pot of s'mores will be toasted to perfection with customisable flavours like vanilla, raspberry, champagne and gingerbread all hand-piped onto the s'mores, before adding sprinkles of toppings like Christmas pudding and honeycomb to 'bacon crumble' and roasted parsnip crisps.
Nick Jones, Assistant Centre Director at Trinity Leeds, said: "Christmas is just around the corner and we're celebrating in style at Trinity Leeds, with live DJ performances, special surprises and giveaways and free sweet treats to get everyone in the festive spirit.
"We're excited to announce the launch of our unique custom s'mores pop-up, which is like nothing we have ever done before at the centre. With festive flavours such as pigs in blankets, roast parsnips and Christmas pudding with brandy soaked fruit, we're sure the delicious pick-me-up will go down a treat with guests."
There will also be a gift wrapping service available from Trinity Guest Services that will be running from Thursday 1 December until Christmas Eve. All donations will go towards the St Vincent's charity, who help to support vulnerable people and families across the city centre.
For more information on the Après Ski activities or how to get involved in any of the festivities at the shopping centre, visit the Trinity Leeds website.
Feature Image- Supplied