The Great Yorkshire Vegan Festival is set to bring over 80 different sellers together for a full day of plant-based food, drink and fun.
Taking place on Saturday 6 May 2023, the festival prides itself on being suitable for everyone – regardless of whether you're a vegan, veggie, flexitarian or just looking to decrease your meat intake.
This is going to be a chance to taste test some of the most exciting vegan foodie options on the market. From vfish and chips to notdogs and options from all around the world – it promises to be a 'unique gastronomic experience'.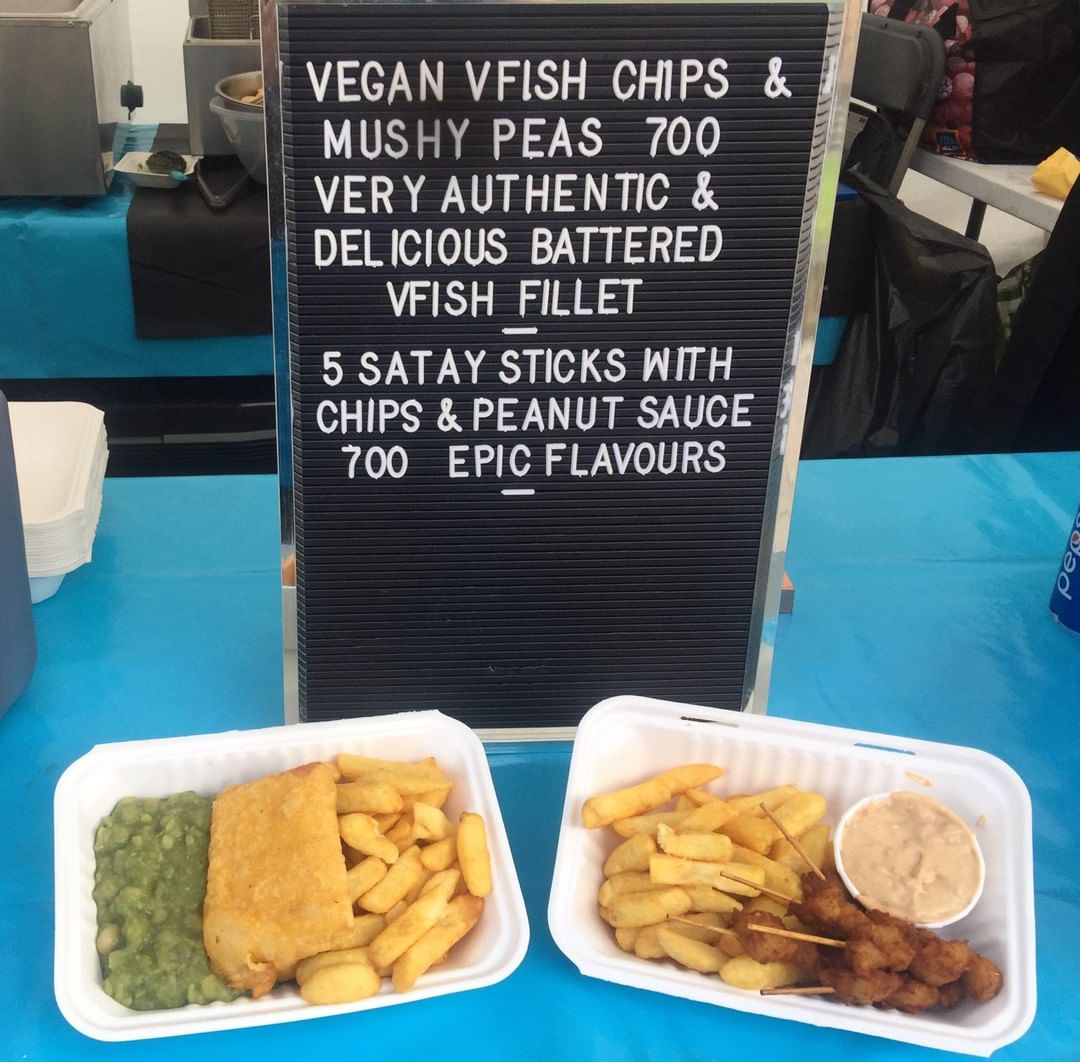 This is your chance to hit the samples and find your new favourite treat and chat to businesses about their vegan products.
Some of the confirmed stallholders include…
Liberty's Brew
Dogs Trust
Greenpeace
Plantlife
Viva!
WWF
Eden Perfumes
Vegan Recipes and Info
Vegan Sale
Greek Vegan Deli
Spot on Panipuri
There's No Catch
Vegan Events UK founder, Victoria Byrceson says "I'm really excited about this year's festivals. We've had such amazing feedback from everyone, I'm expecting them to be sell-out events".
Bryceson is also the founder of  Miracle's Mission, a non-profit animal welfare organisation that works with sick, injured and disabled animals worldwide, and has spoken widely on veganism and animal welfare, including a feature on Steph's Packed Lunch and several local radio stations.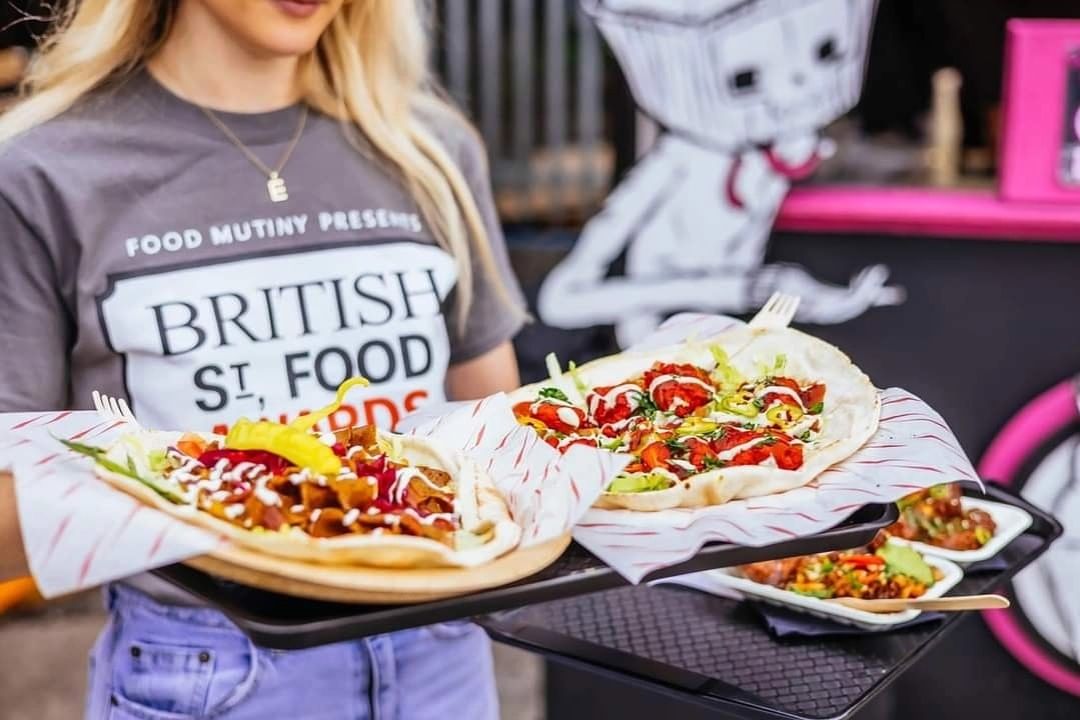 Read More:
The Great Yorkshire Vegan Festival takes place at South Leeds Stadium, with tickets costing £5 each on the door, or £15 for VIP entry with fast track entry and a goody bag full of vegan products, samples, discounts and offers
You can find out more about the Great Yorkshire Vegan Festival here.
Feature Image- Vegan Events UK