Because your vegan mates deserve just as many foodie option as meat-eaters on a Sunday.
It's no secret that in Leeds we love a good roast dinner. So much so, we at The Hoot are dedicated to shouting out our favourite options for Yorkshire puds and roasties every single week- and since starting we still haven't exhausted our list.
Surprisingly, there's not as many vegan-friendly options as you'd think. Nut Roast isn't always plant-based, so it can be a struggle to find a vegan option on a Sunday when you're out for a roast dinner.
That's why we've rounded up our favourite spots- so you never have to have that dreaded feeling of 'am I going to be able to eat this' moment again.
Wapentake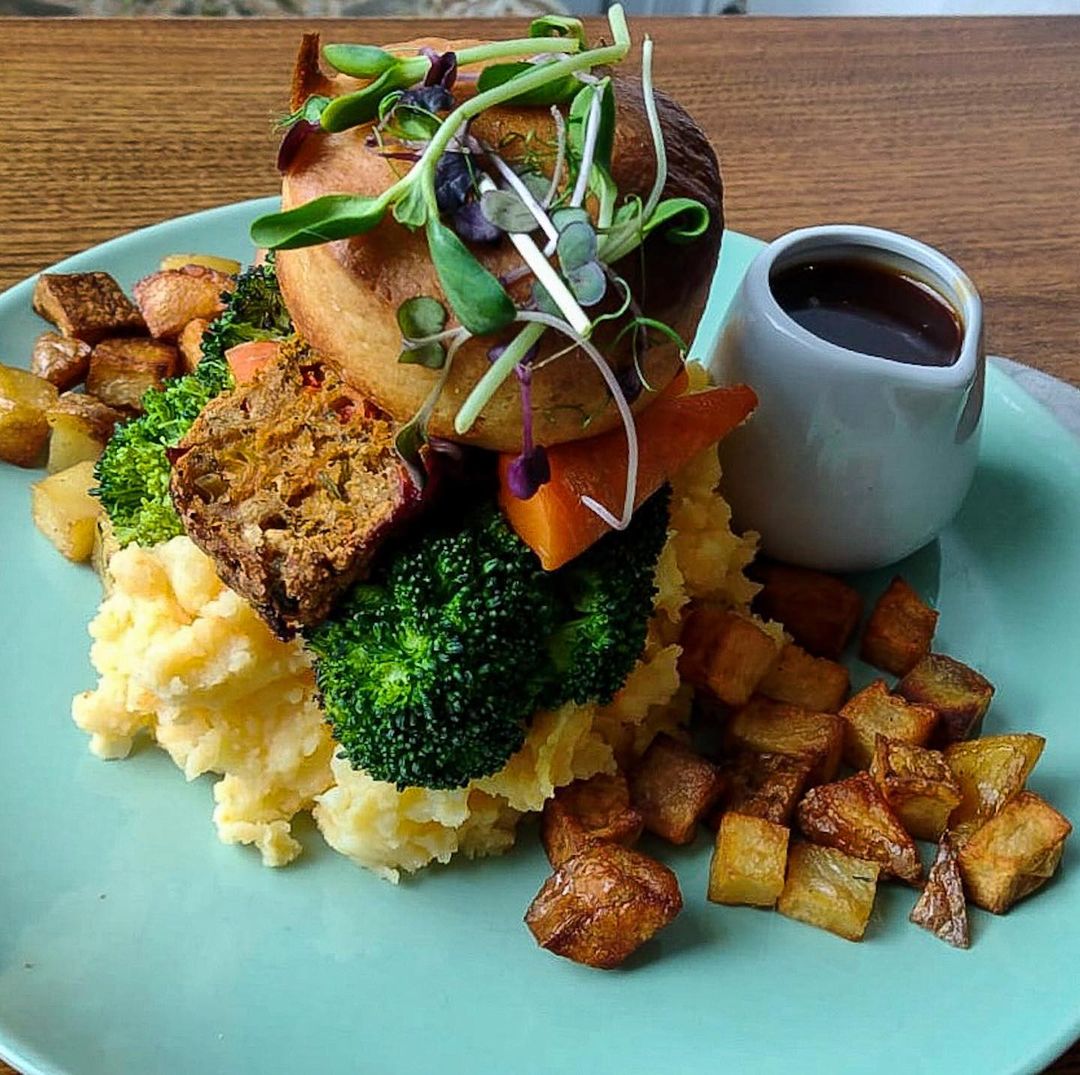 Read More: The best vegan loaded fries to try out in Leeds this Veganuary
Locally known for championing all things Yorkshire and vegan-friendly, Wapentake is a safe choice for anyone looking for plant-based food. Their vegan roast has been well received, given you can still get gravy, mash, yorkshire puds and all your fave veggies included. They can cook to suit different dietary requirements too, including gluten free and vegetarian- a sure sign everything is fresh and delicious.
Find out more about Wapentake here.
Meat is Dead
An obvious vegan choice, given its a meat-free restaurant, but with this comes experience and an understanding of how to make a vegan roast taste just as good as the original meat version. The beet wellington with braised mushroom and roasted beetroot, is just one of the dishes you can expect on a Sunday- or there's a butter bean and red pepper version available to eat in or as a takeaway too. Plus, all roasts come with bottomless gravy, and that's enough to tempt us over on its own.
Find out more about Meat is Dead here.
Kirkstall Bridge Inn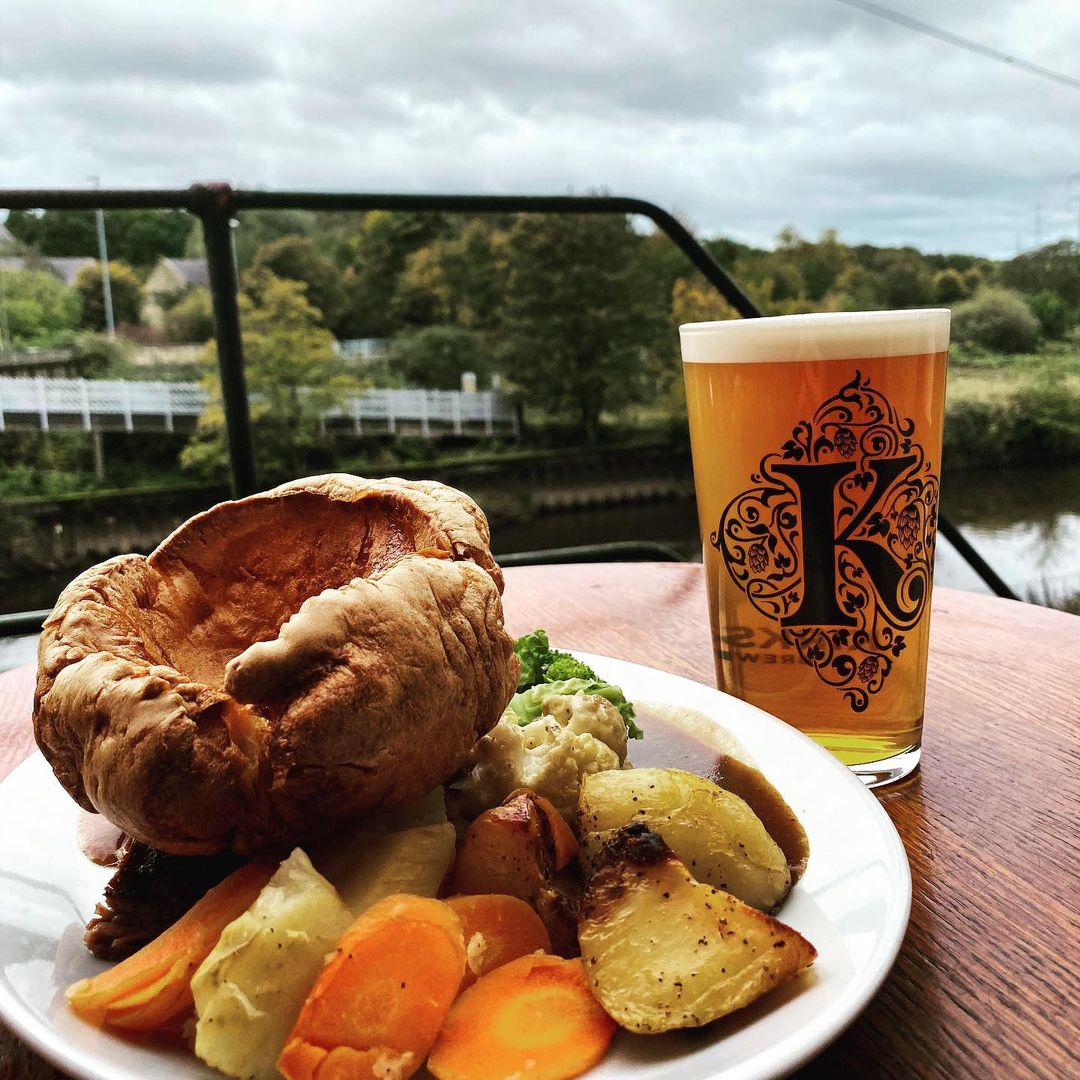 The Kirkstall Bridge Inn isn't advertised enough when it comes to their vegan friendly dishes, but we've become well accustomed with the pub's menu throughout Veganuary and found plenty of options available. A review of the vegan roast on TripAdvisor puts it better than we could: "What a wonderful change to have a decent Vegan option on a sunday that isn't a nut roast or just vegetables, fantastic food in a lovely setting would highly recommend. Food is fresh and home cooked"- vegan Yorkshire puds included.
Find out more about the Kirkstall Bridge Inn here.
Heaney & Mill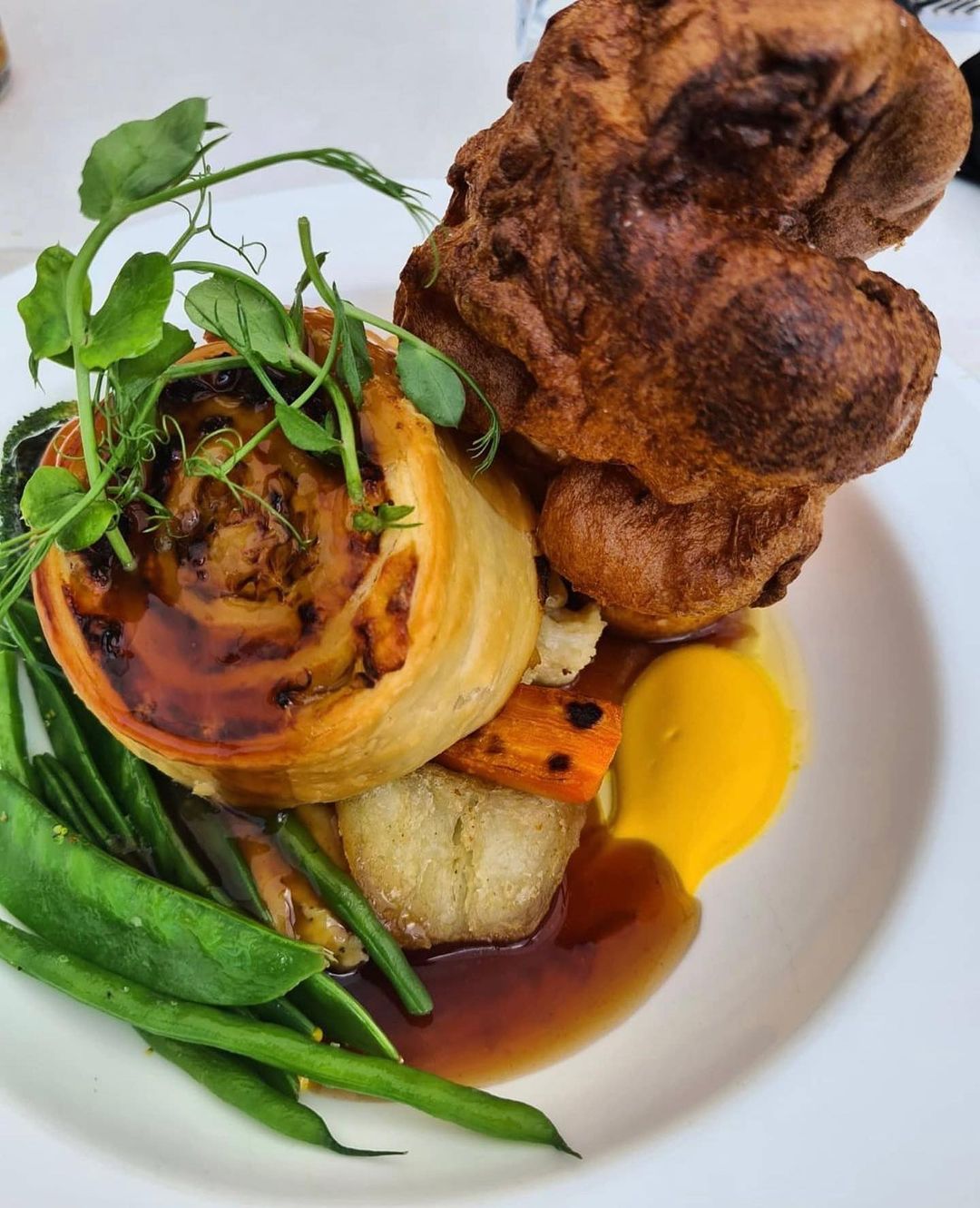 Heaney & Mill describe a place at their table on a Sunday as "Sunday service at the alter of the holy roast", so clearly these guys take their dinners seriously. They offer a fully veggie roast dinner with a Leek and Cheese Wellington- but there's vegan options that slightly vary from the veggie menu upon request. This is a great option if you're looking for somewhere that will please the meat-eaters, veggies, gluten-free-eateres and vegans in your life.
Find out more about Heaney & Mill here.
Whitelocks Ale House
Read More: This Leeds ale house is officially one of the cosiest pubs in Britain
Whitelocks has one of the most loved Sunday roasts in Leeds- there's no doubt about that. So the fact that their nut roast is vegan friendly and they're willing to cater to those with a plant-based diet is just another reason to love the cosy pub. Whitelocks has actually been serving pints (and roasts) for a long, long time. The pub was first founded in 1715 and has upheld its long history of serving customers an endless selection of delicious seasonal meals and locally brewed drinks ever since, in our opinion at least.
Find out more about Whitelocks Ale House here.
Feature Image- Whitelocks Ale House
For more stories on everything food and drink related in Leeds, follow us on Facebook at The Hoot Eats.