A hamlet just outside of Leeds has been voted one of the top villages in the UK in a new list released by The Sunday Times.
The paper's list, titled "The 50 best villages in the UK", collates some of the most popular villages across the country and features a total of seven different locations in Yorkshire.
Put together in no particular order, each village has been included as a cut above the rest for "having it all" – which the paper defines as the following: attractive houses, good connections, a decent school and friendly neighbours who come together at the pub, shop and village hall.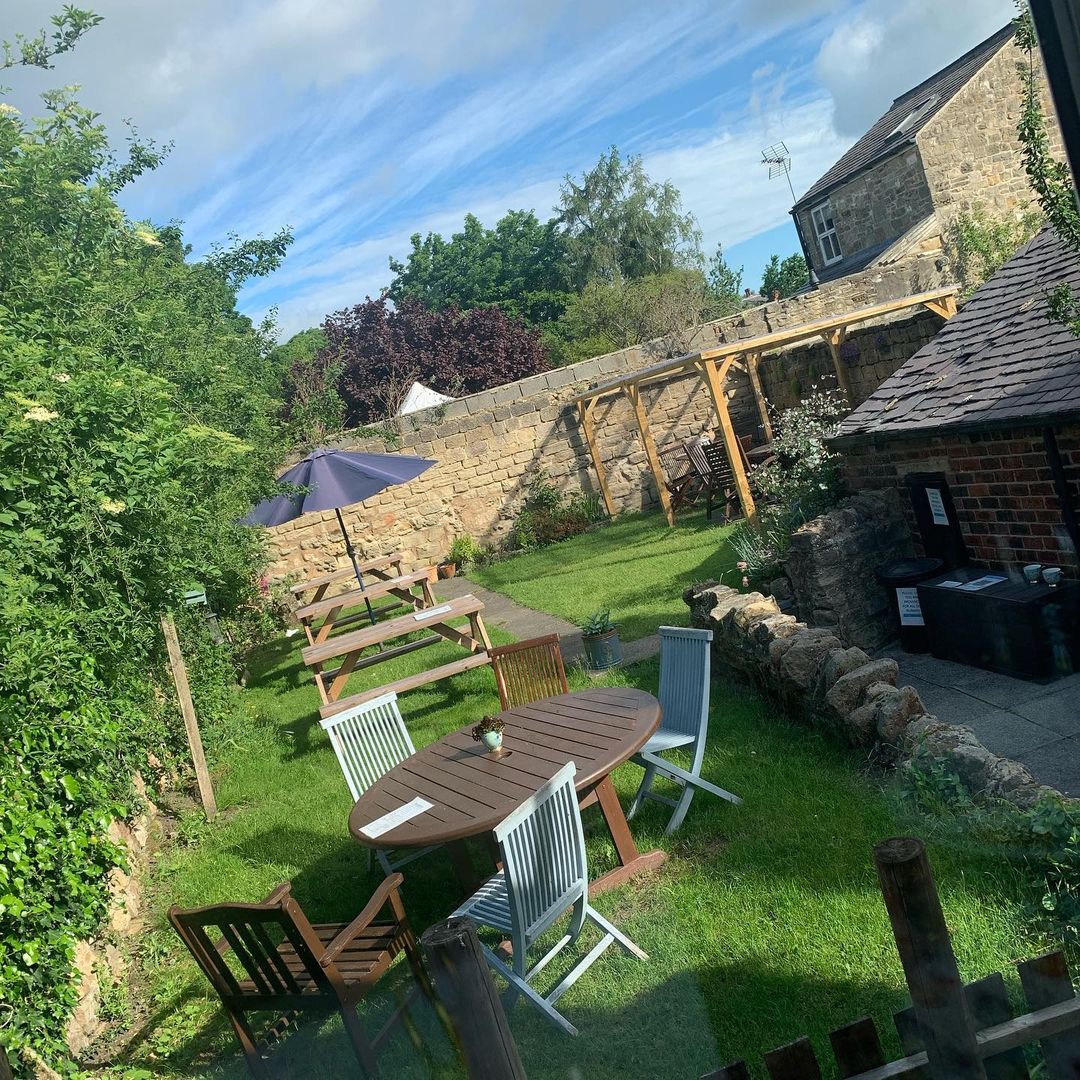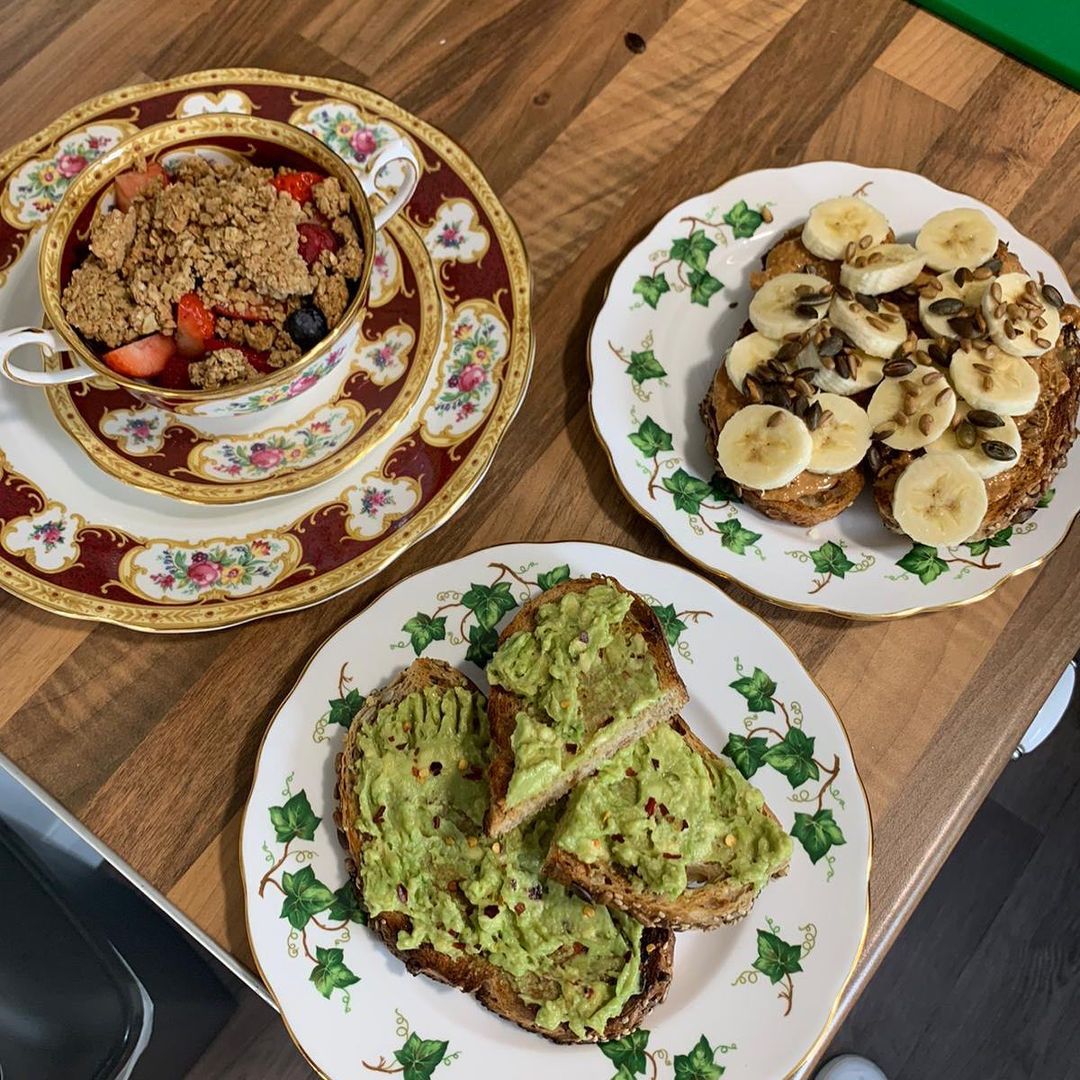 The village representing Leeds is rural hamlet Thorner, which is located between Seacroft and Wetherby. Sitting to the north-east of the city.
Boasting archaeological evidence of Bronze Age and Anglo-Saxon settlements, Thorner's historical significance was just one of the things that made the gorgeous country hamlet stand out.
"Happily you can't hear the traffic, or smell it — the aromas are all woodsmoke in winter, freshly mown grass in summer and sheep all year round," they write romantically.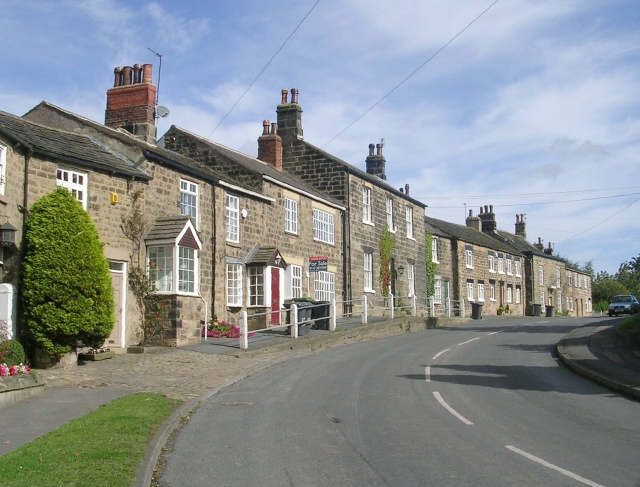 "St Peter's Church looms over the wide main street, once used for markets and now home to a GP and a useful set of amenities."
Describing the little village as "properly old-fashioned," they continued to say it "may look rural, but it's so close to Leeds you can almost touch the ring road, before going on to name a number of charming little independent businesses in Thorner.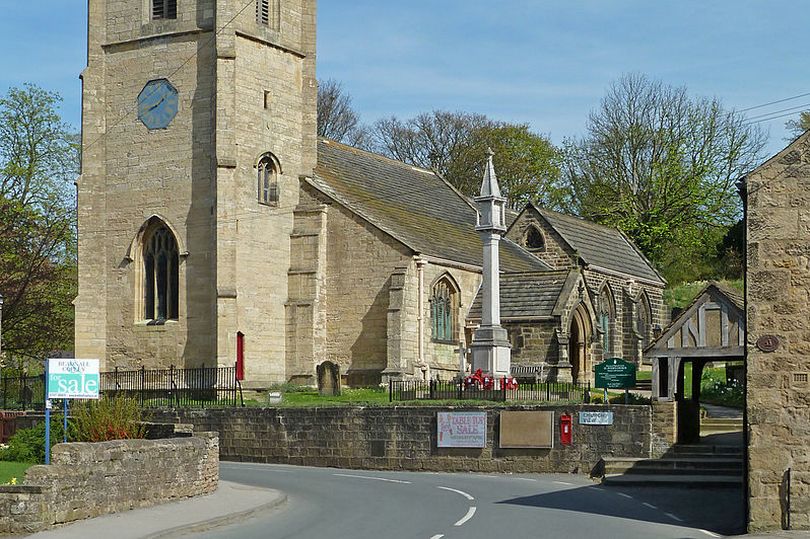 These include the Fox, a friendly local pub with a Monday night quiz; the Post Box deli with its tea rooms and Secret Garden café; Indian restaurant Maisha Spice; and a visiting fish-and-chip van.
Further features that made Thorner stand out, according to The Times, were its cricket and tennis clubs which "keep sporty types occupied" and the village's "thoughtful" ThornerCares mutual aid support group, which was set up to help people affected by Covid.
At 8.5 miles away from Leeds city centre, the nearest station is Leeds Cross Gates (4.5 miles from the village) and the average house price is £414,493.
Feature image – The Post Box Deli