Inspired by its most popular series of all time, Netflix are turning the Squid Game fantasy into a reality with a brand new TV game show.
If you've seen Squid Game then you'll probably be feeling a bit uneasy right now but do not worry, as it won't be life or death that is at stake as depicted in the South Korean dystopian drama.
Instead, the brand new reality show will give participants around the world the chance to win a whopping £3.8m by competing in games where "the worst fate is going home empty-handed".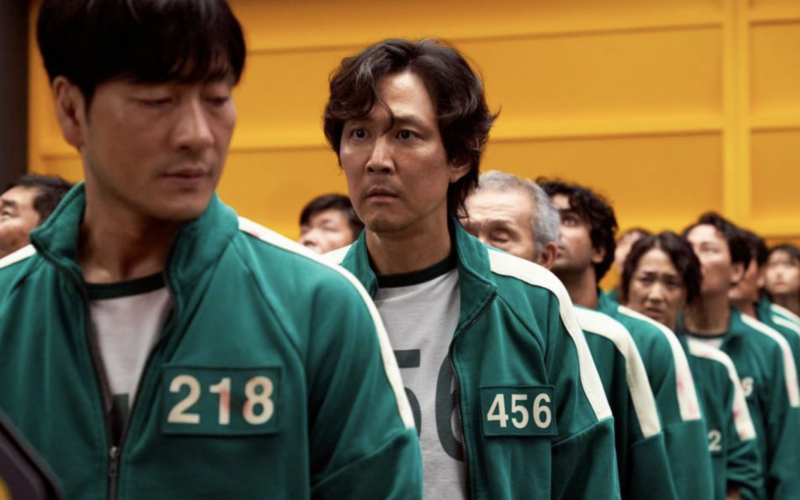 Earlier this week, the popular streaming platform announced that its new 10-episode series will offer the "largest cast and lump cash prize in reality TV history".
'Squid Game: The Challenge" will see players compete in a series of exciting challenges inspired by the gripping series. "Their strategies, alliances, and character will be put to the test while competitors are eliminated around them" said the platform.
Feel like you're up for the challenge? Players must be over 21 years of age, they must speak English and be available for up to 4 weeks in early 2023 for filming.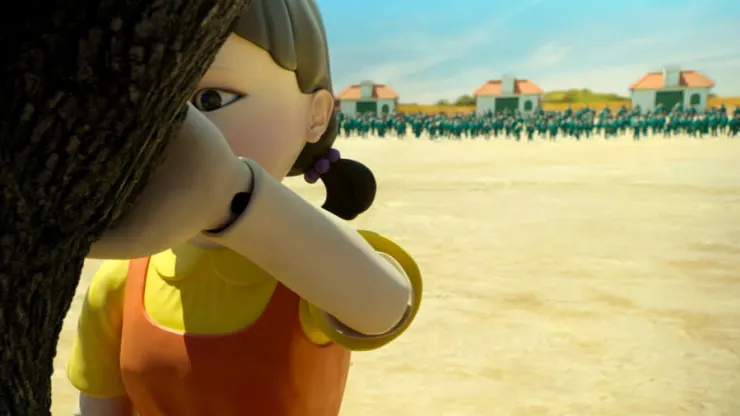 Participants can come from all over the world and the number of starting competitors will be 456 which is a nod to the fictional series which saw the same number of players take part in the Squid Games, with main protagonist Seong Gi-hun being labelled playing 456.
Netflix also announced this week that the drama series would be renewed for a second season which delighted fans all over the world.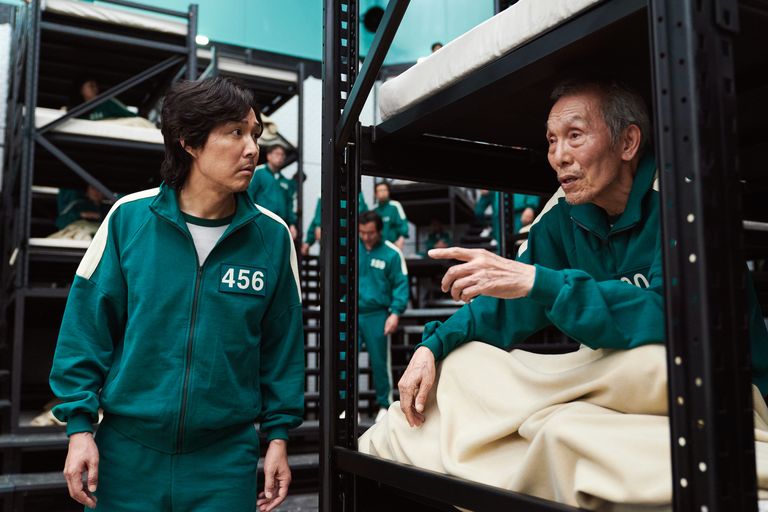 The South Korean thriller series tells the story of debt-ridden people competing for a huge cash prize in a deadly series of games. The show was streamed by 111 million people in its first month and holds the record as Netflix's most popular series of all time.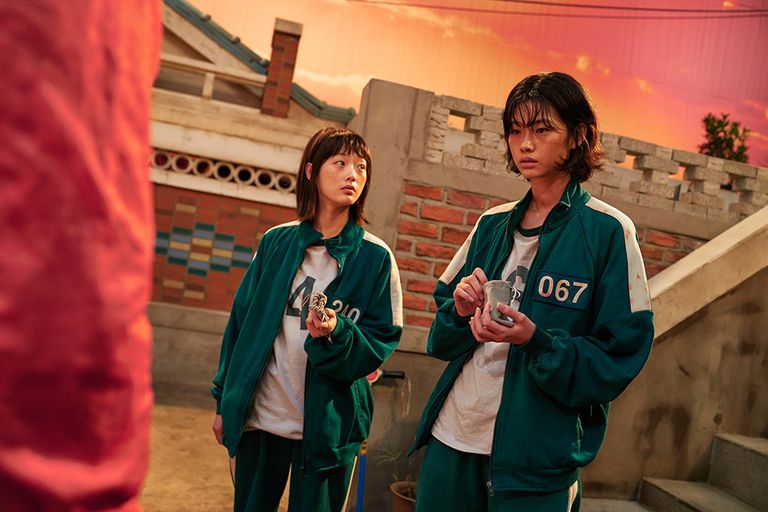 Director, writer and executive producer of Squid Game said in a statement on Monday: "It took 12 years to bring the first season of Squid Game to life last year. But it took 12 days for Squid Game to become the most popular Netflix series ever."
So, let's see if 'Squid Game: The Challenge' will reach such heights, we certainly cannot wait to tune in.
Read more: Leeds restaurant opens insta-worthy terrace just in time for summer
Feature Image: Netflix