Burns Night is just around the corner, what've you got planned?
Burns Night is a celebration of the legendary Scottish poet Robert Burns, but it's celebrated around the UK as one of the most important days of the year, especially to those with Scottish heritage or influence.
Just because Leeds is 222 miles from Scotland, it doesn't mean we don't know how to throw a Burns night celebration. Officially, the occasion falls on a Tuesday this year, meaning that there's events running on weekends either side, as well as midweek- so there's plenty to choose from.
Here's the best Leeds has to offer over the next week, in celebration of Burns Night.
North Brew Co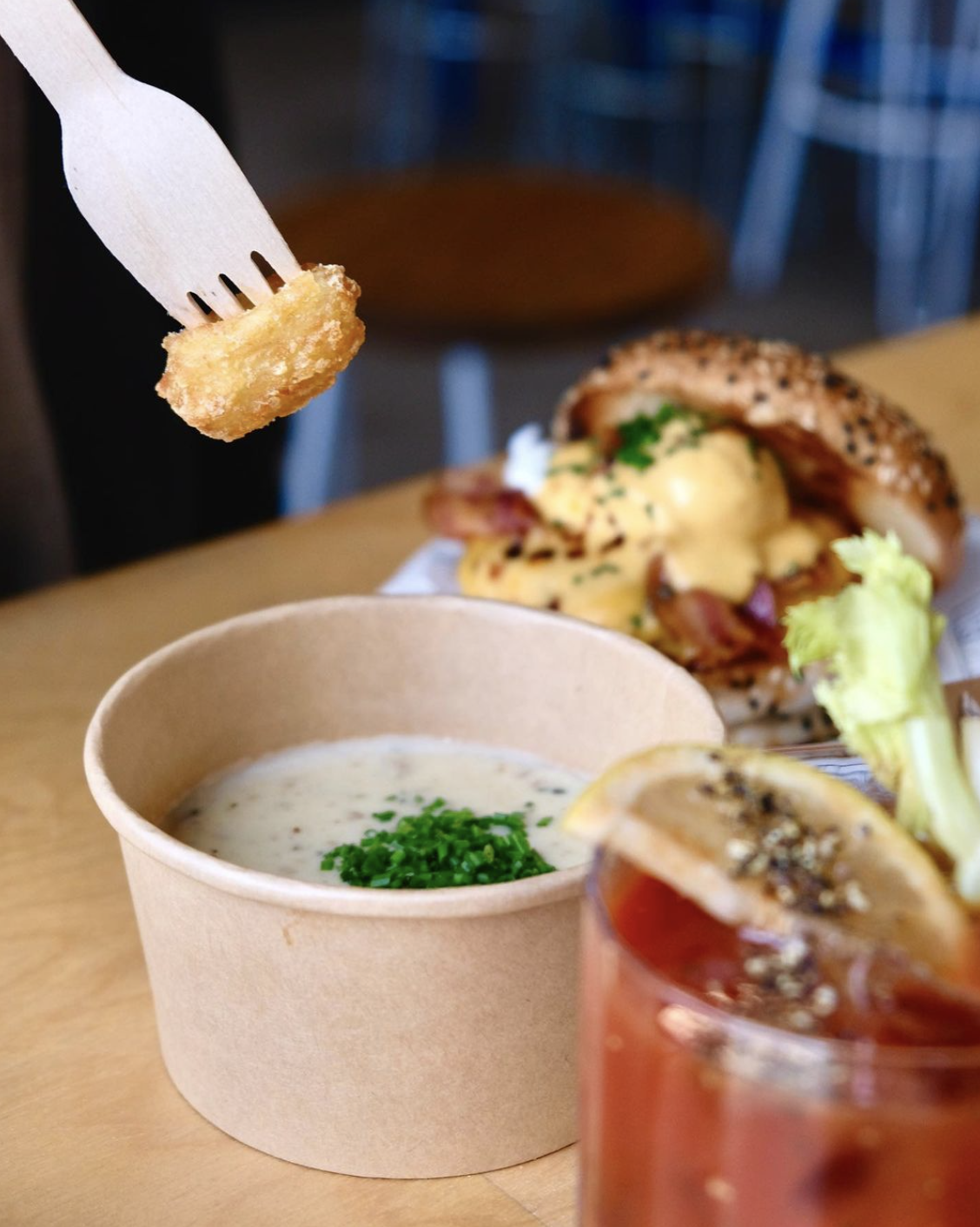 The first ever Supper Club from North Brew Co is celebrating Burns Night over at Springwell. For £30, expect three delicious courses from Kerbside Kids and a dram of whiskey to wash it all down with. If you need any more inspiration, how does Curried Cullen Skink Soup with Haggis Benedict, made from haggis fritters in a Springwell batter with two poached eggs, peated scotch hollandiaise, neeps and tatties crisps and chives. For dessert, there's a donut ice cream sandwich with Buckfast sugar and house-made Irn-Bru chew ice cream- we're drooling just at the thought of this one.
Available Sunday 23 January. Find out more here.
Ox Club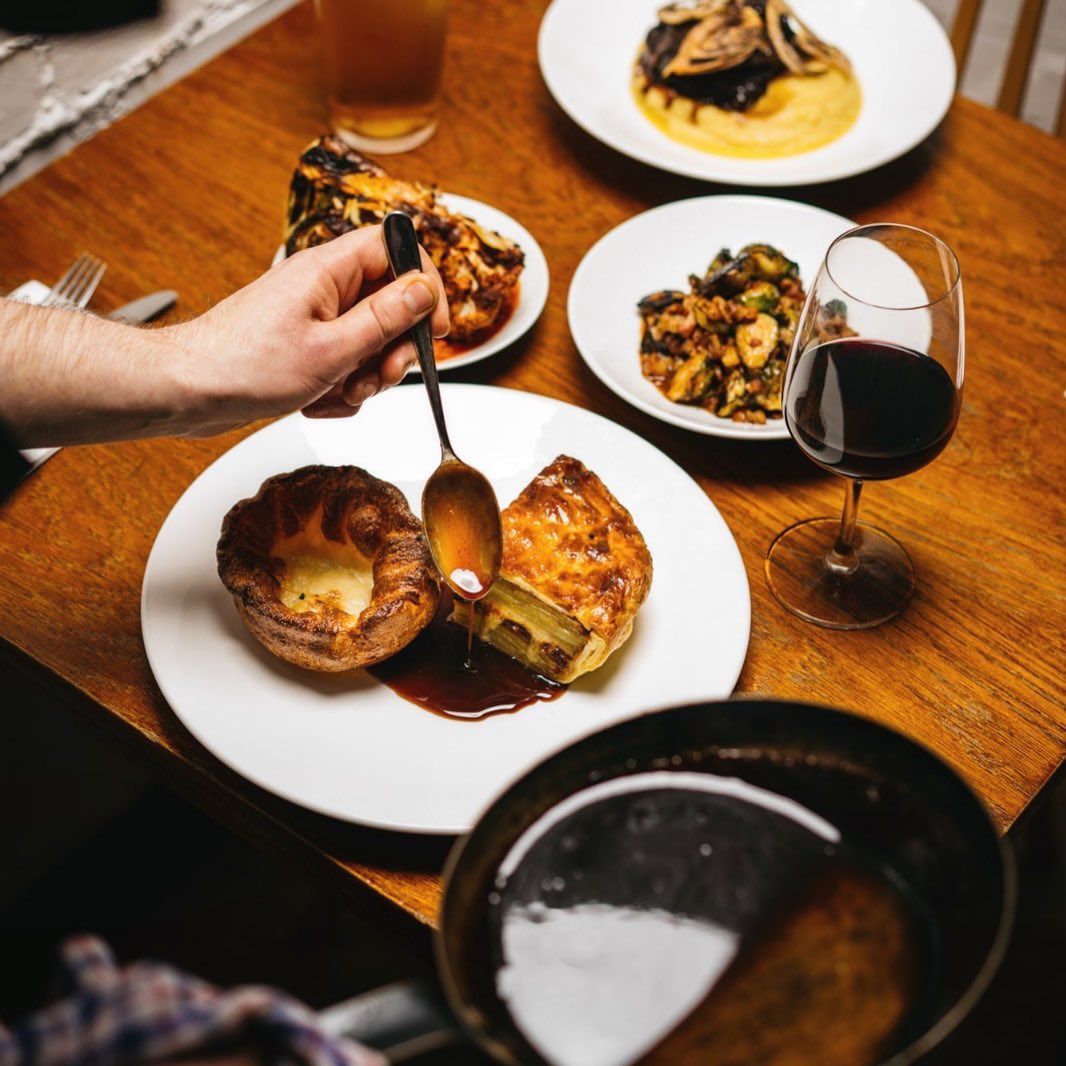 This will be the seventh year that Ox Club holds a special Burns Night event, so they've got the menu down to a tee. Expect a whole six courses of culinary delights from the Scottish highlands. There's tables all night long from 5pm – 10pm but booking is advised as this one is going to sell out fast. Michelin Guide and Good Food Guide have already given their blessing to the restaurant's dishes, so we're certain the quality will be worth the £65 price tag.
Tuesday 25 January. Find out more here.
The Bear at Carriages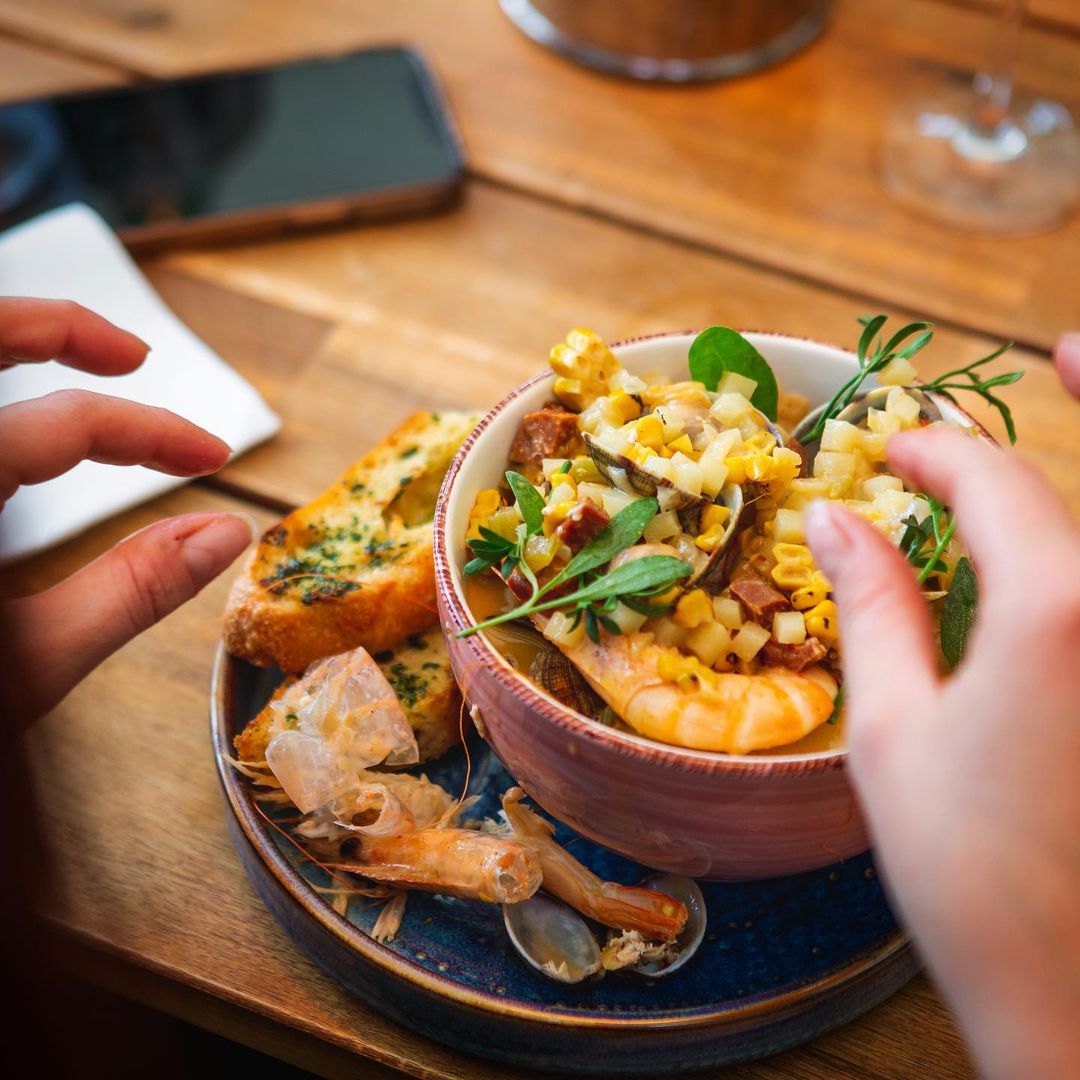 If you're looking for a menu with haggis for starters, mains and more, the set menu from The Bear at Carriages will certainly appeal. Think haggis, neeps and tatties with the choice of whisky glazed langouistine, venison loins or a Glasgow Cullen skink: a smoked haddock with bombay potatoes and curried creamy broth. Honouring all traditions, the dessert menu has Tunnocks and Iron Bru, as well as a deep fried Mars Bar with banana ice cream and shortbread. For £25 a head, it's worth the trip over to Knaresborough.
Available Tuesday 25 January. Find out more here.
The Leeds Deli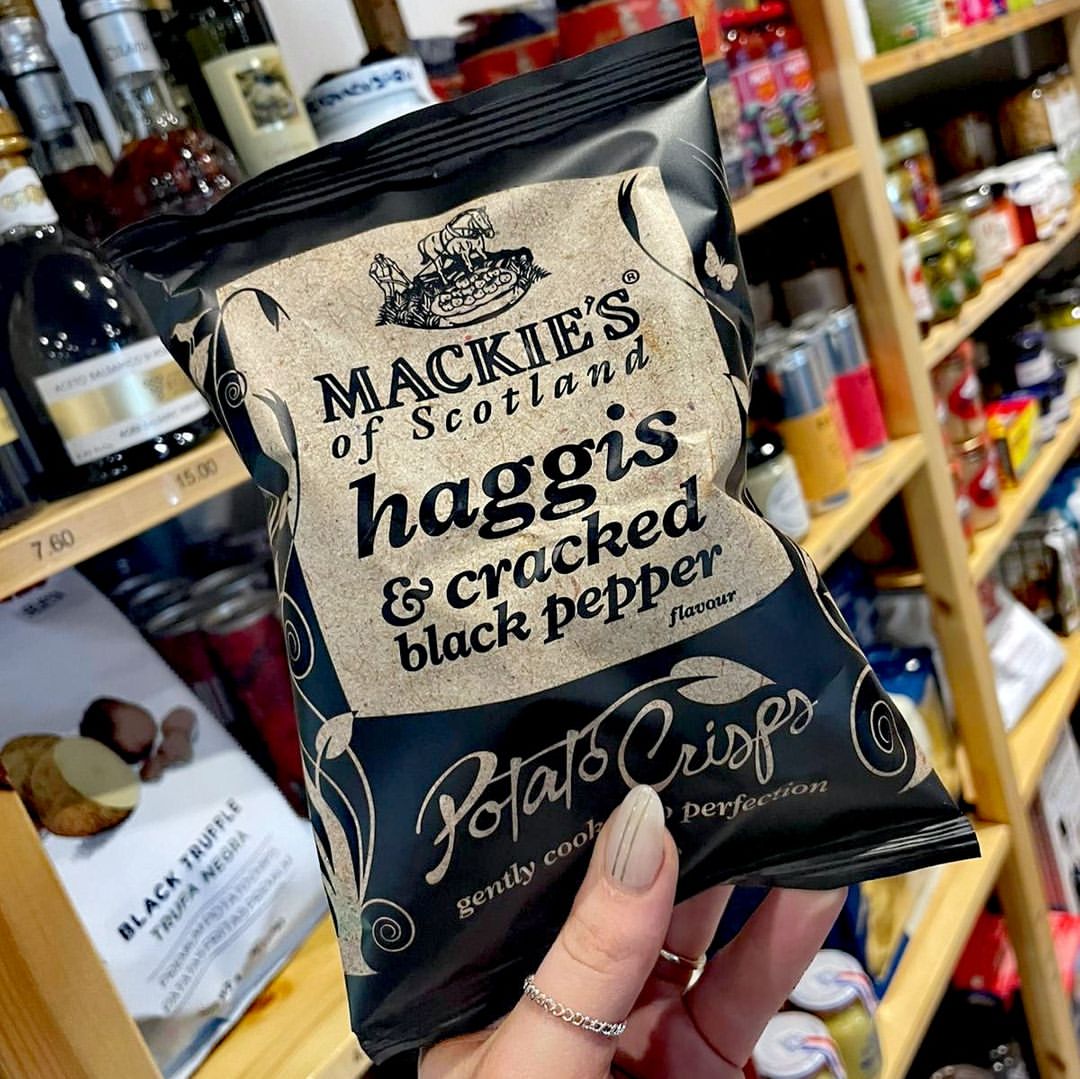 If you need a quick haggis-flavoured snack for on-the-go. These haggis and cracked black pepper potato crisps are available from The Leeds Deli while stock lasts. The local deli stocks far more than just snacks though, expect plenty of quality coffee, white chocolate and raspberry croissants, Goats Cheese salads and plenty more. They also have a dedicated Mum's Club and Pizza and Prosecco nights for other celebratory occasions throughout the year.
Available while stock lasts. Find out more here.
Headingley HEART Centre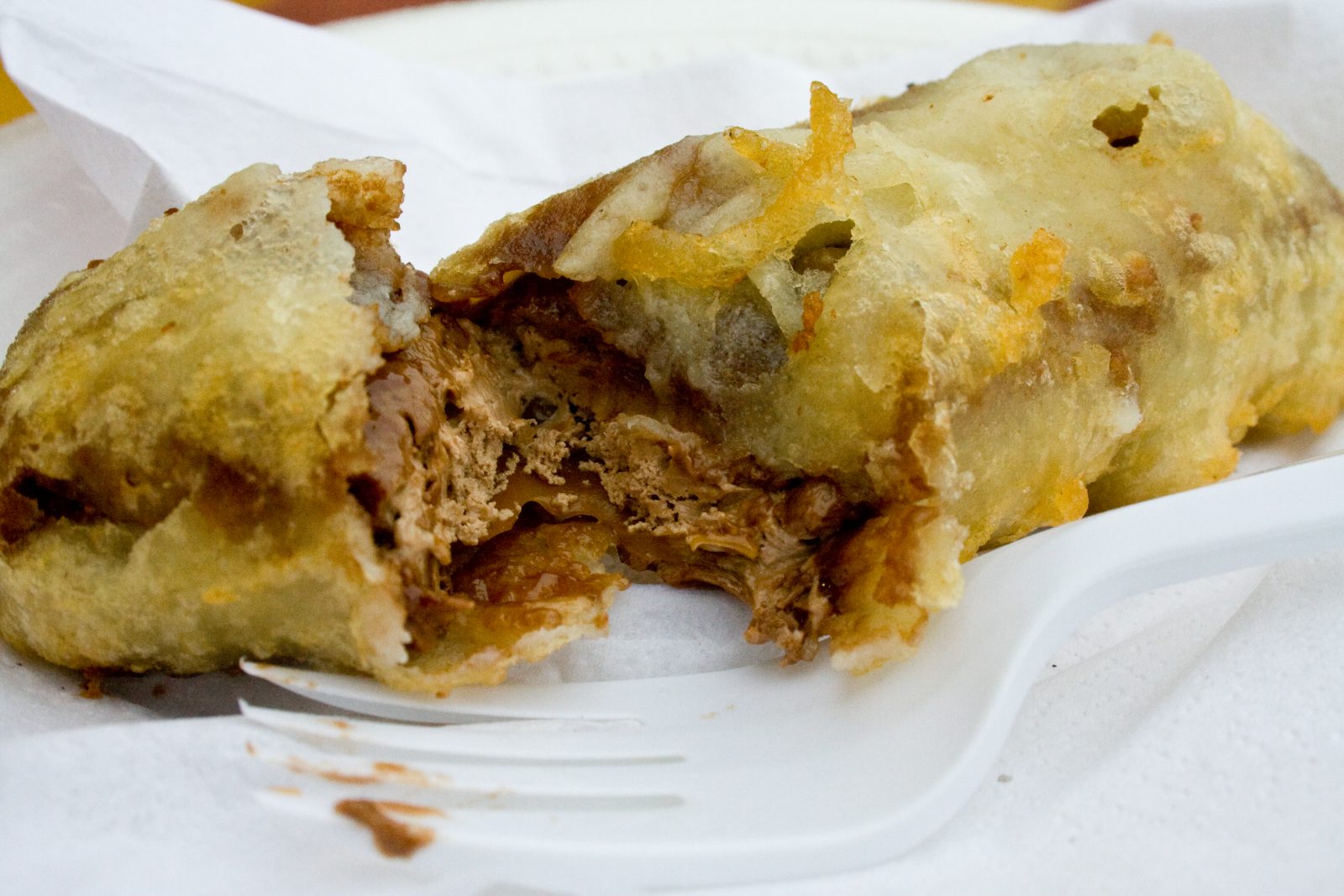 A Scottish-themed menu from the chefs at Assembly Bar Kitchen will be served for one night only at the HEART centre in Headingley. Expect Scottish folk music from locally loved duo Duncan McFarlane and Anne Brivonese. If £15, you can choose two different plates, but extra dishes can be added for just a fiver each. The selection will include, but will not be limited to: Haggis scotch egg with Irn Bru sauce; neeps and tatties bravas with whiskey aioli, Cullen Skink fishcakes and even a beer-battered Mars Bar lollipop. The menu is 50% vegan too- even better.
Available Tuesday 25 January. Find out more here.
Booths Ripon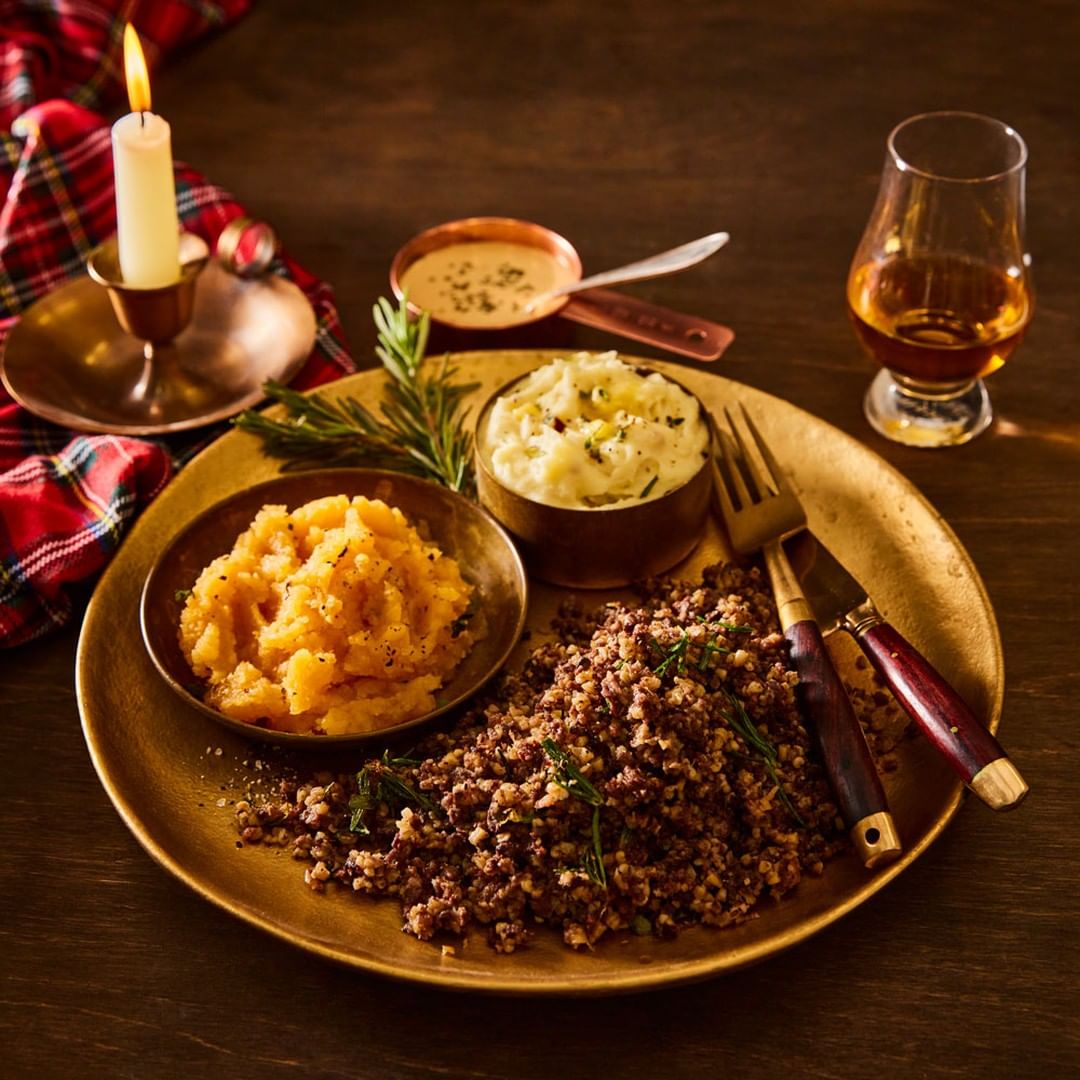 Booths in Ripon is hosting a Burns Night meal and whisky tasting, all set to the sound of traditional Scottish bagpipes. For £15, you'll receive a welcome drink and whisky tasting, as well as a full meal of haggis, neeps and tatties. If you can't make it down to the main event yourself, there's plenty of takeaway options too, including Macsween Haggis with portions from 1.36kg to a whopping 3.6kg; Scottish raspberry creme and a huge selection of Whiskeys starting from £13.75.
Available Tuesday 25 February. Find out more here.
Meat is Dead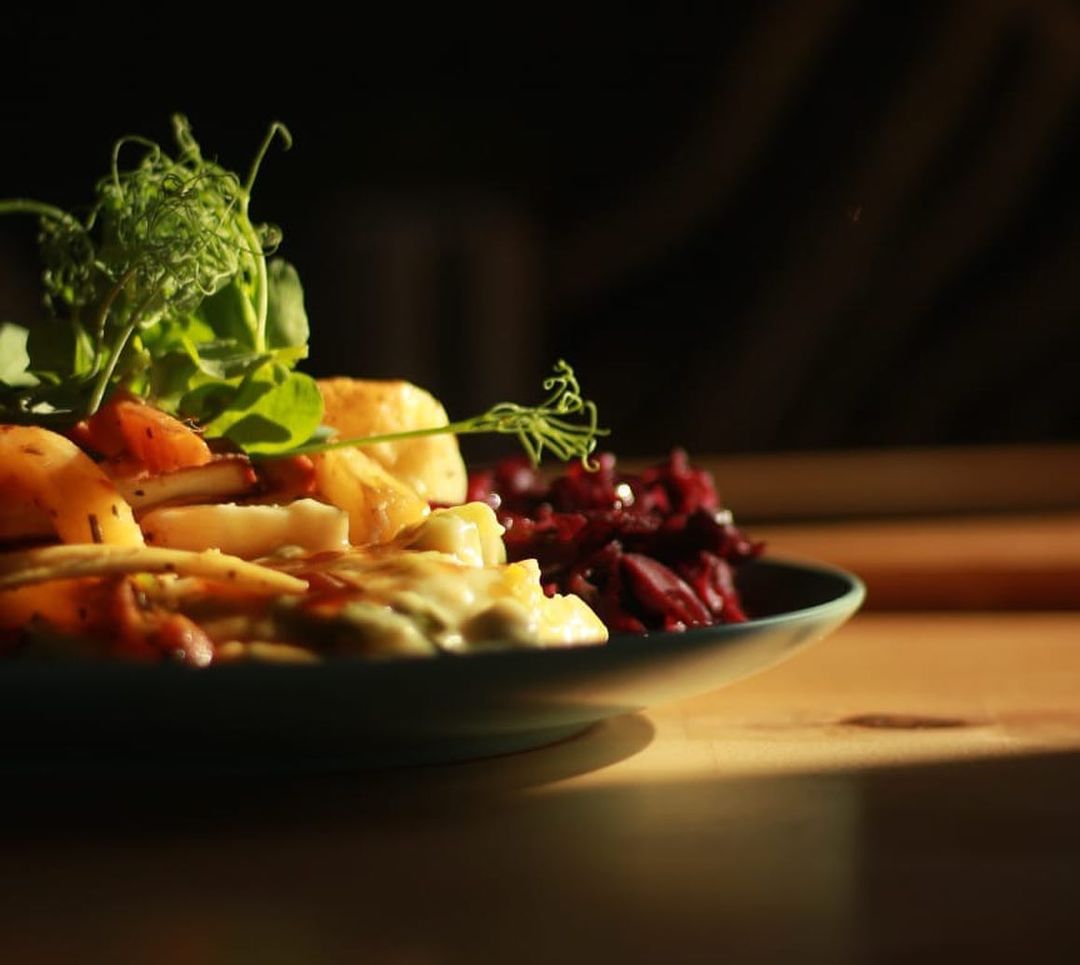 This is an evening to celebrate the life and works of the great Scottish poet and perfect for vegans looking for plant-based haggis to tuck into. The entirely vegan three course Scottish-themed meal will also include interludes of whisky tastings, an address to the haggis, toasts, a wee bit of poetry and of course the pipes they will be calling throughout the night. After the food and the drink and the toasts we will remain open for the restaurant's weekly quiz night which will be entirely Scottish themed and will have a 1st prize of £40 in bar credit. Tartan is encouraged, but by no means compulsory at this one.
Find out more about Meat is Dead here.
The Tetley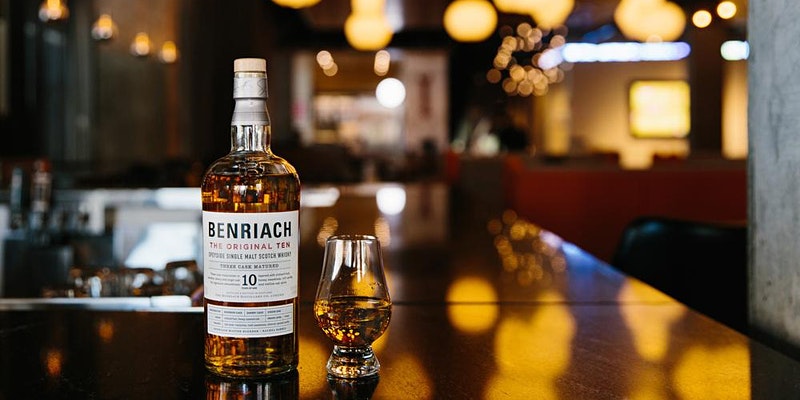 Read More: There's a Fawlty Towers Dinner Comedy Show coming to Leeds
The Tetley and Brown-Forman have partnered up to run a Rolling Social Event to deliver an evening of great food and whiskey. With over 150 yers experience in quality whiskeys, the UK Malts Ambassador for Brown-Forman, Charlotte Coyle will be talking guests through each whisky, the history and the differences between them- so there will be plenty to learn as well as taste. For £50, the ticket includes: a welcome cocktail, the whisky Highball – Benriach Original 10, Peach Iced tea syrup, lemon and soda; as well as a three course Scottish-inspired menu with vegan options and three whiskies.
Available Friday 28 January. Find out more here.
Feature Image- Thimo van Leeuwen, Unsplash
For more stories on everything food and drink related in Leeds, follow us on Facebook at The Hoot Eats.