The isolation period for people who test positive for Covid-19 is set to be lowered AGAIN, the Health Secretary has confirmed.
Sajid Javid announced today that people will only need to self-isolate for five days, rather than seven, from Monday.
It means that fully vaccinated people who produce negative test results on both day five and day six will be able to leave isolation on their sixth day since testing positive, The Manc reports.
Addressing MPs in the Commons today, and citing information from the UK Health Security Agency, Mr Javid said: "Two-thirds of positive cases are no longer infectious by the end of day five."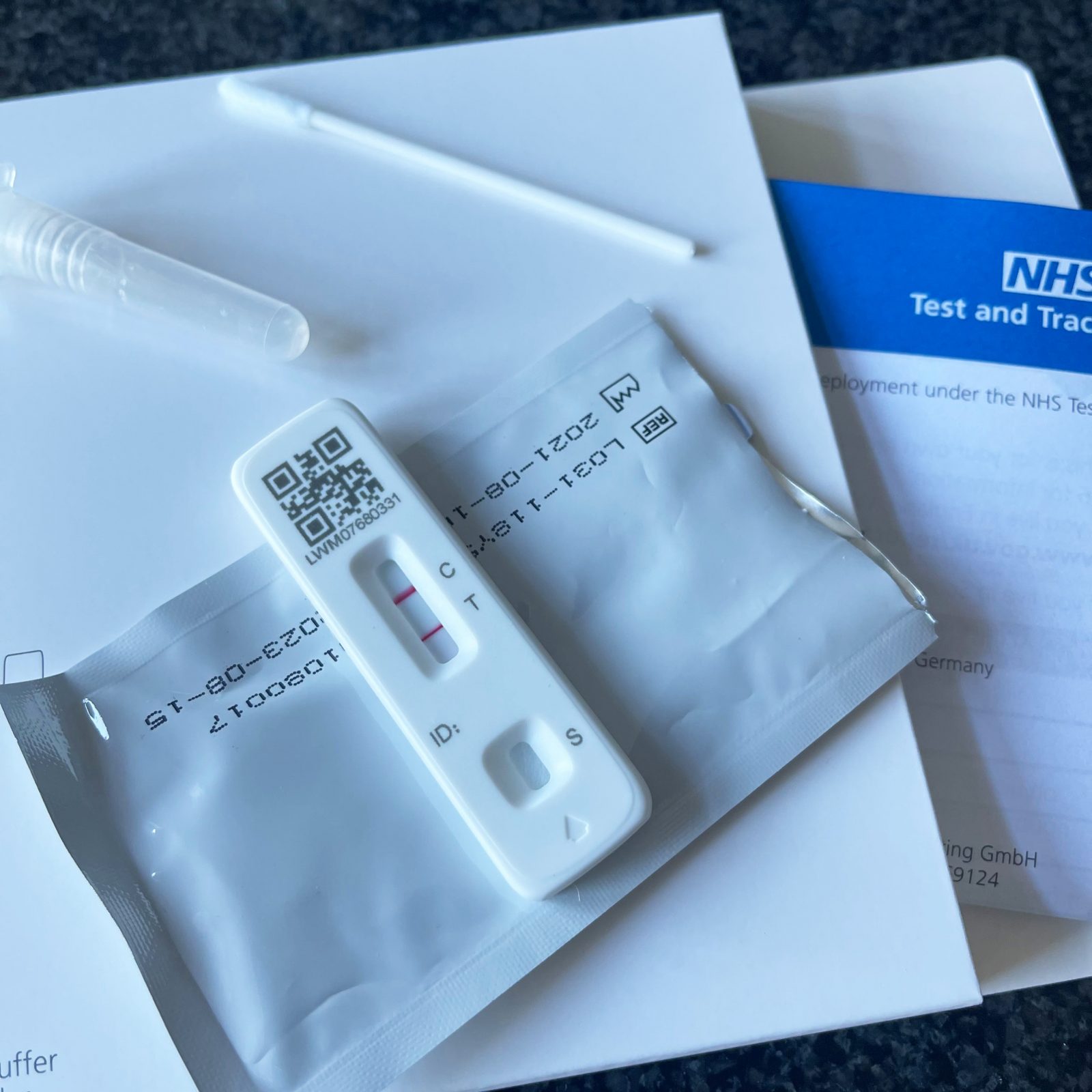 The self-isolation period in England was already lowered from 10 days to seven days back in December.
This further cut will make the country the 'freest in Europe', Mr Javid said.
He added that our nation is now 'leading the world in how to live with Covid'.
He said: "Omicron is less severe, but no one should be under any illusions. It is severe for anyone who ends up in hospitals.
Read more: Leeds brutally mocked by new Welcome to Hull road signs
"We started this year as the freest country in Europe, thanks to the decisions we made in the summer.
"The virus is still with us and there are likely to be difficult weeks again.
"According the to ONS data published yesterday there are encouraging signs."
Featured image: Parliament TV