David Walliams has reportedly quit Britain's Got Talent after apologising for making offensive remarks about contestants.
The comedian recently issued an apology after transcripts emerged that appeared to show him making rude comments about contestants, including referring to an elderly performer as a 'c***', reports The Manc.
Producers have said that his future on the ITV series is 'very much up in the air' but that no decision has been made. 
Now however, The Sun is reporting that the star has 'sensationally quit' the judging panel, where he sits with Simon Cowell, Amanda Holden and Alesha Dixon. 
Walliams found himself in the centre of a media storm earlier this month after The Guardian reported he had made disrespectful remarks about people who appeared on the talent show.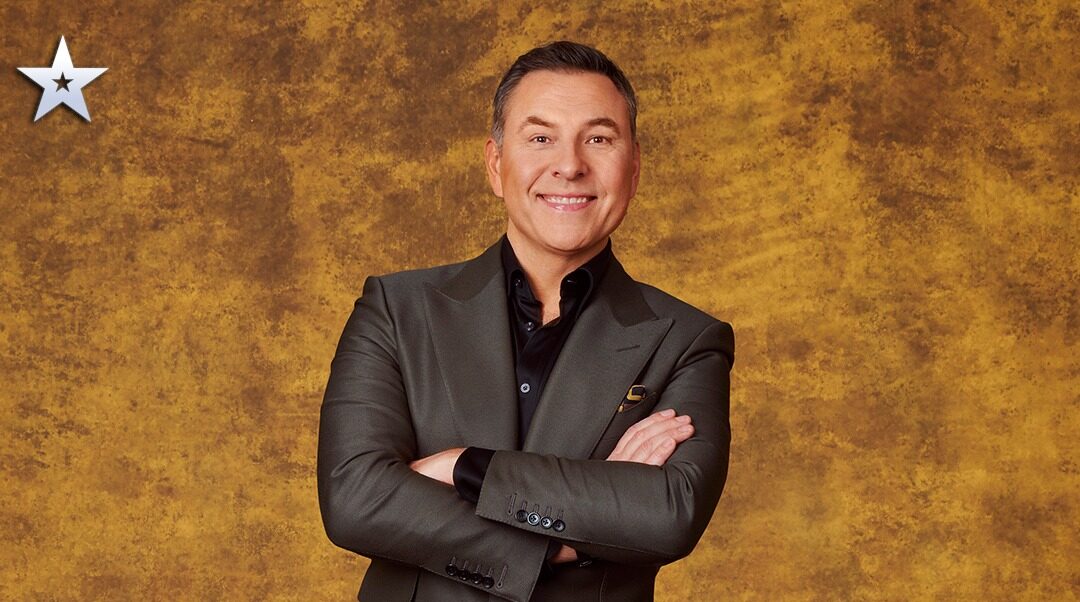 The leaked transcripts reportedly captured him making sexually explicit comments about a female contestant. 
In a statement, Walliams said: "I would like to apologise to the people I made disrespectful comments about during breaks in filming for Britain's Got Talent in 2020. 
"These were private conversations and – like most conversations with friends – were never intended to be shared. Nevertheless, I am sorry."
ITV said earlier this month: "We do not condone the language outlined in these allegations, and we have spoken to the producers of Britain's Got Talent. 
"Duty of care towards all participants on any of our programmes is always of paramount importance and we have protocols and guidelines in place for all our production partners." 
On the reports of Walliams Quitting Britain's Got Talent, a spokesperson said: "The judging panel for Britain's Got Talent 2023 will be announced in due course.
"It's still very much up in the air at the moment on whether David is going to take part in next year's show. No decision, though, has been made as yet."
Read more: Nurses to go on strike for two days before Christmas
Featured image: ITV