Drivers are being told to expect and prepare for long queues across the UK as millions are set to take to roads over the Christmas weekend.
With the festive season generally known to make roads nationwide busier than usual as a given, but this year, with congestion expected to be impacted further due to the ongoing strike action by thousands of members of the RMT union at Network Rail – which means train services with finish at around 3pm on Christmas Eve – The AA has now issued a warning to anyone making a journey this weekend.
The AA says it expects today (23 December) will be the busiest day on the roads this week, with an estimated 16.9 million journeys being made across the UK.
On top of this, a further 16.6 million are then expected to be made on Christmas Eve.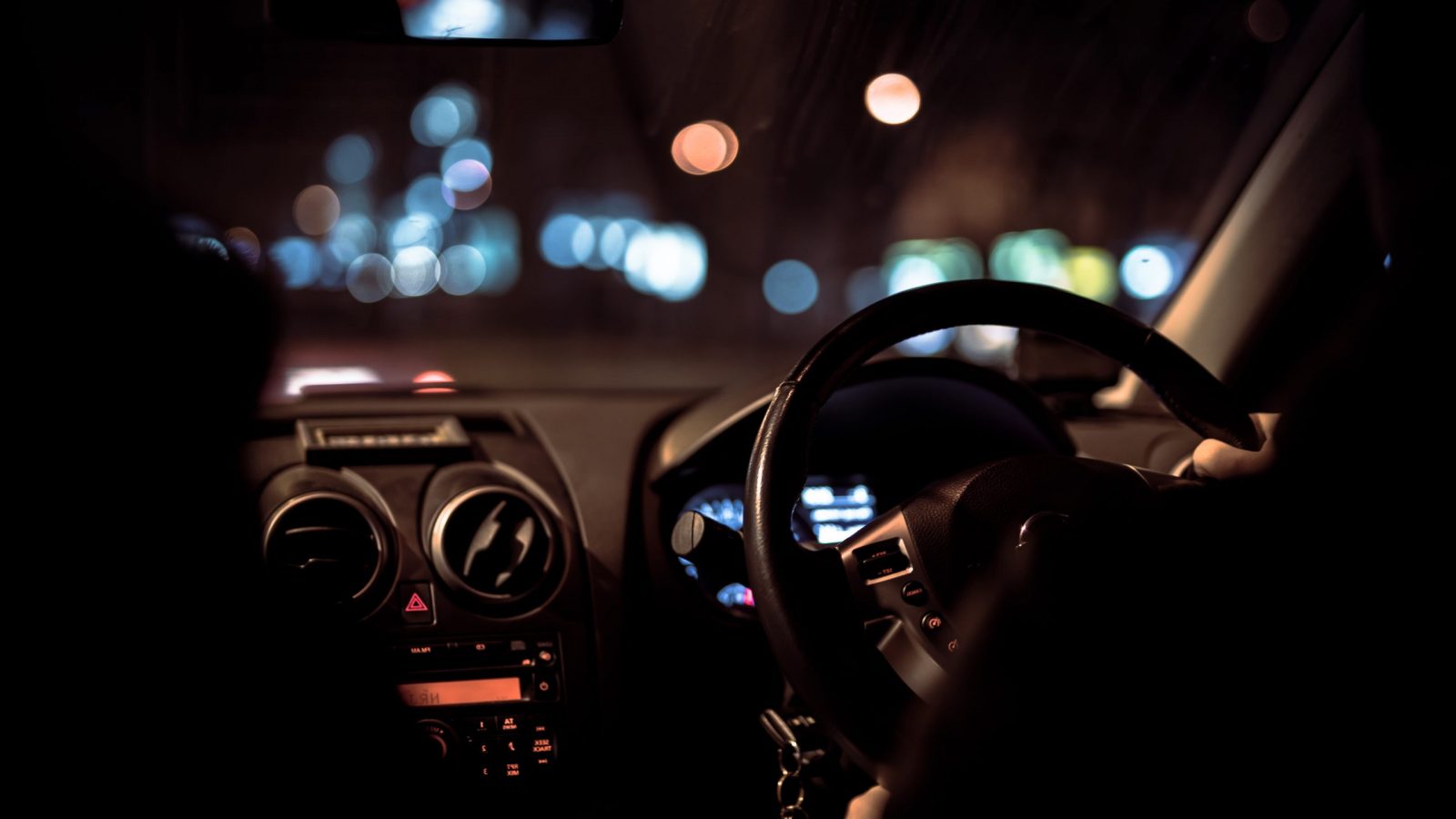 Adding to the AA's warning, the RAC has also revealed when it expects roads will be busiest, and which roads are likely to be the most affected.
Roads are expected to be the busiest between 10am and 7pm today (Friday), which for many is the last working day before Christmas, while the roads named as likely to be the most affected by congestion include the M25, the M60 near Manchester, the M6 in North West England, and the M40 in Oxfordshire.
Rail strikes are not the only industrial action expected to affect traffic on the roads either, with those travelling by air also having been told to expect delays as Border Force staff at several major airports across the UK are currently striking over the festive period too.
Of course, with this Christmas also being the first in recent years to be unaffected by COVID-19 social distancing restrictions and measures in place, transport analytics company Inrix has said it expects journey times to be around 14% longer compared to the same period last year thanks to post-pandemic traffic numbers.
In a bid to help ease festive traffic, National Highways has confirmed that almost 98% of England's motorways and major A-roads will be fully open until the end of 2 January due to it completing and lifting roadworks.
"We are advising those heading out in their cars to be prepared for some congestion," explained Jack Cousens, Head of Roads Policy at The AA.
Read more: All the rail strike dates in December and January 2023
"The rail strikes have convinced more people to travel by car this year, and while hundreds of miles of roadworks have been removed to ease the pain, it might not be enough to keep the queues away."
RAC spokesman Rod Dennis said that there will be "two frantic days of travelling just before Christmas".
Featured Image – The AA