Thrilling Netflix crime drama 'Fool Me Once' starring Michelle Keegan and Joanna Lumley has been given a release date.
It's no surprise that we all love a new Netflix drama, so buckle up because this one looks brilliantly binge-worthy.
'Fool Me Once' is an adaptation of Harlan Coben's popular novel, and the first look pictures have already got us sitting on the edge of our seats.
The eight-part series follows Michelle Keegan's character, Maya Starn, a former special ops pilot who struggles with the tragic murder of her husband, Joe, played by Richard Armitage.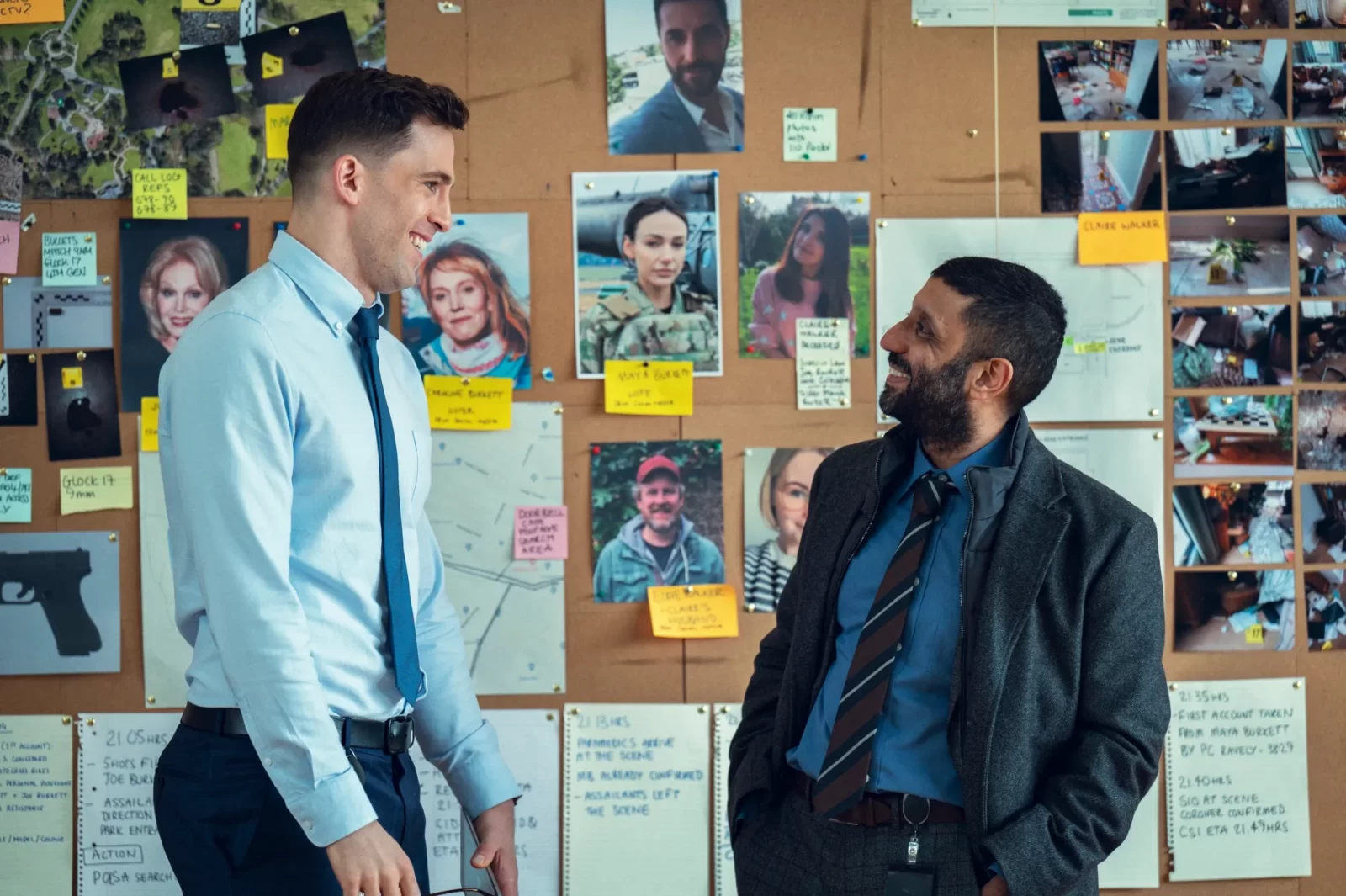 Detective Sergeant Sami Kierce, portrayed by Adeel Akhtar, conducts the investigation into Joe's death while wrestling with his own hidden truths.
Things start to get interesting though, when she observes via the nanny cam her supposedly deceased husband playing with their baby daughter in her own home.
Meanwhile, Maya's niece and nephew embark on the journey to seek answers about their own mother's murder which took place months ago. One question remains, could the two mysteries be related?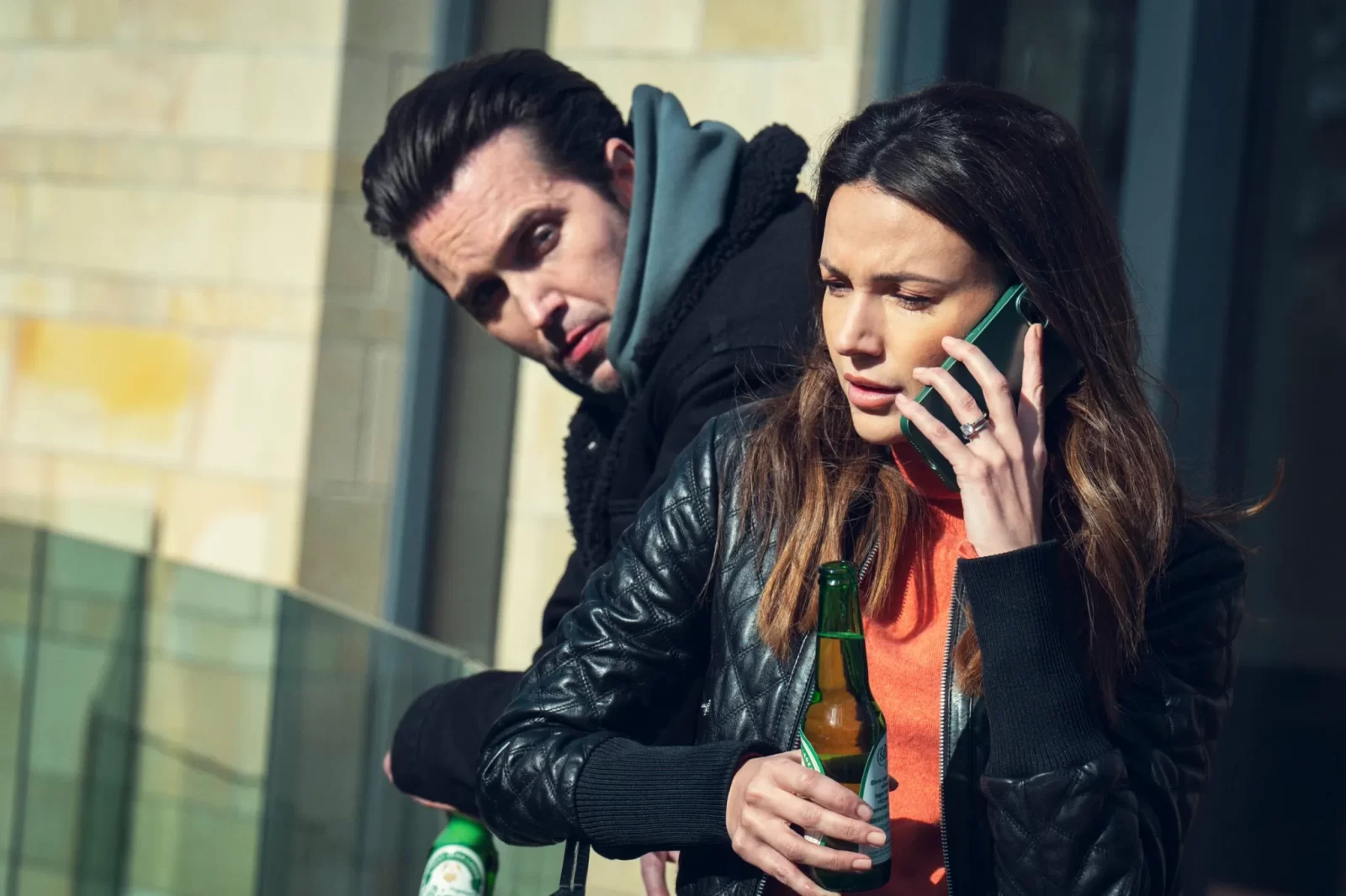 The streaming service have unveiled a selection of first look images, showcasing a star-studded cast with the likes of Dame Joanna Lumley from Absolutely Fabulous, Adeel Akhtar from Sherwood, Emmett J Scanlan from Peaky Blinders, and Dino Fetscher from Paranoid.
Filming took place in Yorkshire, where production crews were spotted in the Burdock Way area near the centre of Halifax.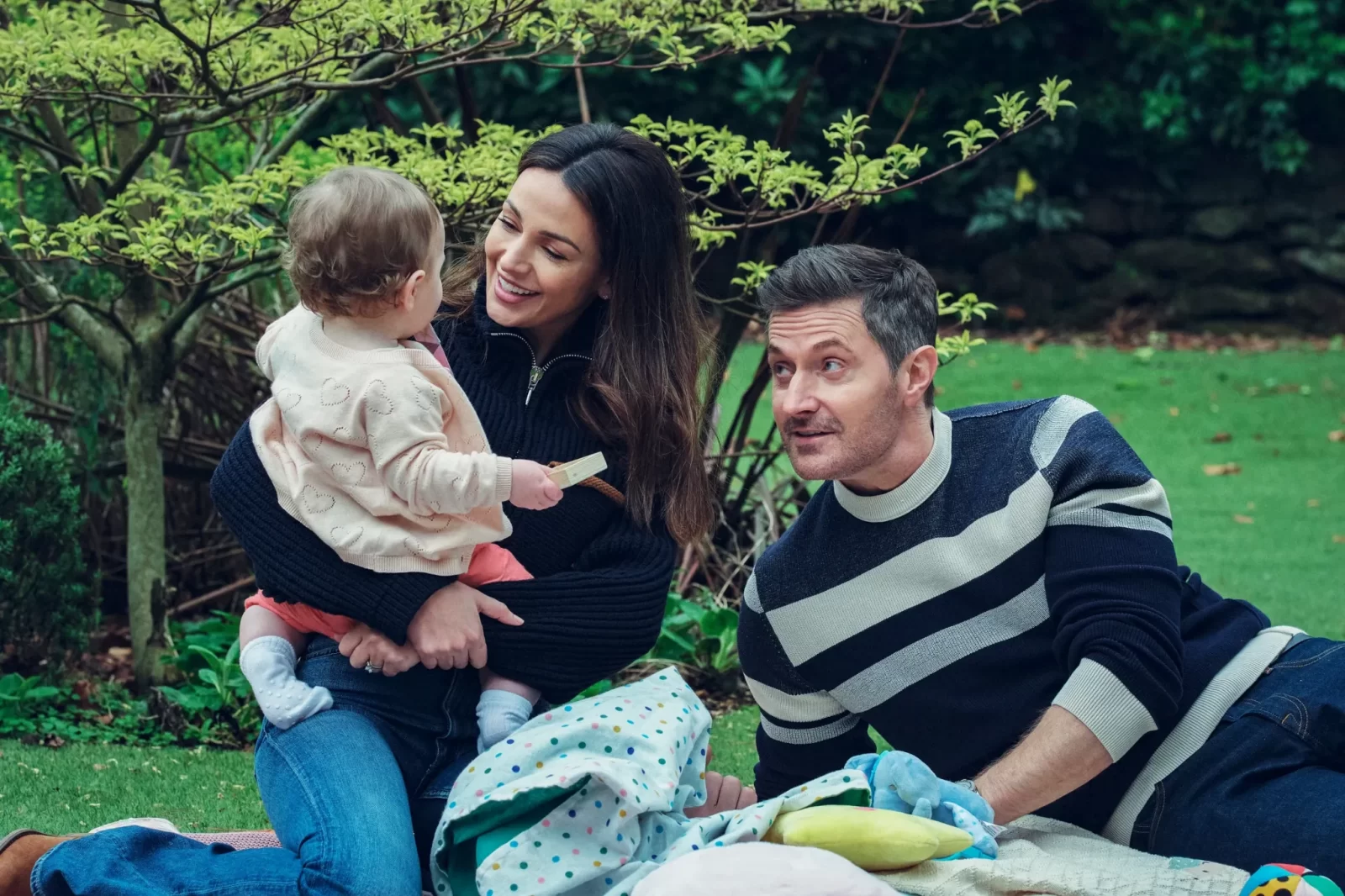 Michelle Keegan was also spotted filming in Manchester City centre back in May, accompanied by a large film crew.
The series is set to debut on Netflix on Monday 1 January 2024, the perfect New Years Day viewing party which you can enjoy with a box of Quality Streets on your lap.
Will you be tuning in? Because we certainly will.
Read more: Kevin Sinfield announces new ultra-marathon challenge to raise money for MND charities
Featured image – Netflix