Lishman's of Ilkley has received a prestigious national award in the Smithfield Star Awards.
Located just north of Leeds, celebrated butchers Lishman's of Ilkley, is officially one of the UK's top butchers- and now they have the award to prove it.
Announced at Butchers' Hall in London last week, Lishman's of Ilkley became just one of twelve artisan butchers from across the UK to be crowned top of their class.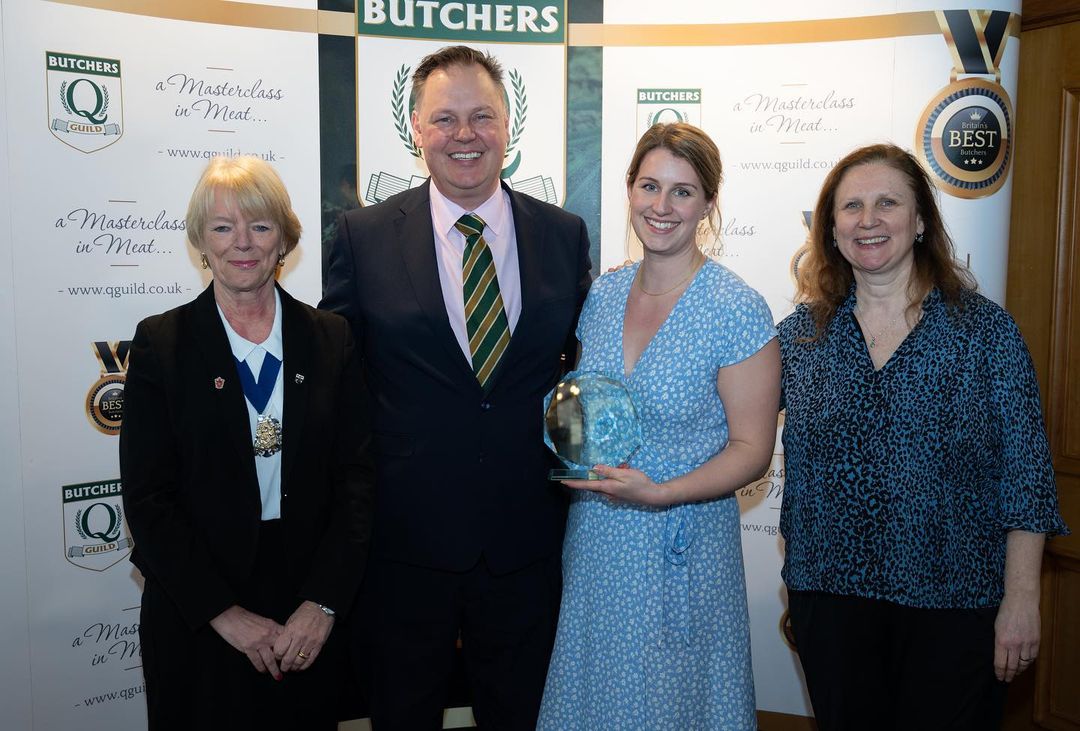 The Ilkley butcher won the award for 'Gluten-Free Sausage' with its Cooking Chorizo in what is widely recognised as the meat trade's most high profile and challenging product evaluation.
Described by judges as 'well-made' and 'a product they would buy', the chorizo made with Yorkshire high welfare outdoor bred pork and handcrafted in-house, received top marks beating four other finalists to secure the top spot.
The Diamond Award was presented to David and Emma Lishman by much-loved restaurateur and Michelin star chef Angela Hartnett OBE.
The Ilkley butcher also made the final shortlist in the 'From the Deli' category with its Smoked Chicken Breast, the Bacon category and Steak category with all three products receiving coveted three-star status – the highest possible rating from the guild.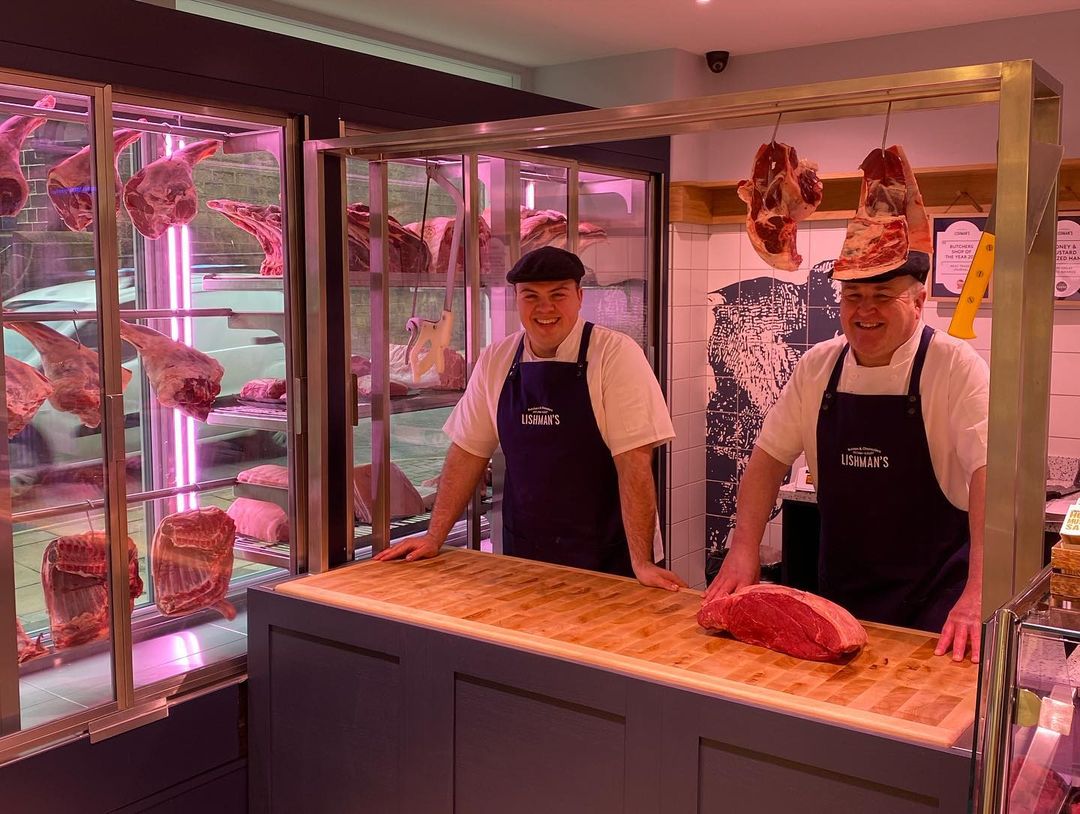 Emma Lishman of Lishman's of Ilkley said: "We're absolutely delighted to have won this award. Our gluten-free cooking chorizo is a product we're really proud of.
"It took five years to develop and is made with the highest welfare pork from local farmers – it's definitely a great local alternative to the traditional Spanish varieties!"
Organised by the Q Guild of Butchers, the awards which have run for more than 30 years, recognise and reward the UK's finest craft butchery products including Traditional Pork Sausage, Best Burgers, Gluten-Free Product, Best Bacon, BBQ Product and Black Pudding- a tasty lot of awards if we've ever heard some.
Read More: Ilkley is named as The Sunday Times Best Place to Live 2022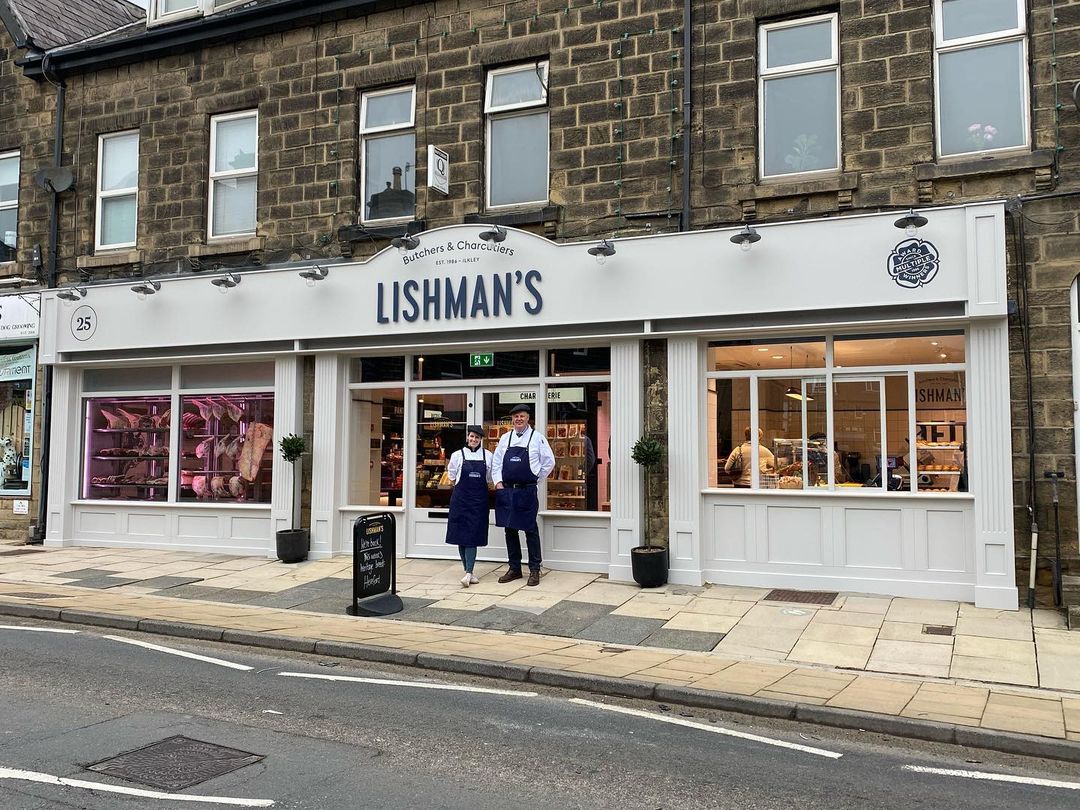 Products are evaluated using a one, two and three star rating system by a panel of independent industry judges, with all three star products in each category then pitched against each for the category champion Diamond Award.
Established in 1986, Lishman's of Ilkley went onto launch their now nationally-renowned charcuterie arm in 2010- and this is what really separates the local business from the rest.
Last month, following an extensive refurbishment, the store reopened complete with a standalone charcuterie display section and a butchers' display window featuring a Himalayan salt wall containing bricks that create the perfect environment for dry-ageing beef and maximising its flavour.
Feature Image- Supplied