Johnny Vegas' The Field of Dreams will be a unique glamping experience consisting of lovingly restored and converted vehicles.
After the roaring success of it's first season which saw Lancashire-born comedian, Johnny Vegas, follow his dream to create a glamping spot with a difference, Channel 4 has commissioned a second series of Johnny Vegas: Carry on Glamping.
This time, the glamping location has changed and we will watch as Jonny navigates the the challenges of expanding the site and developing the business.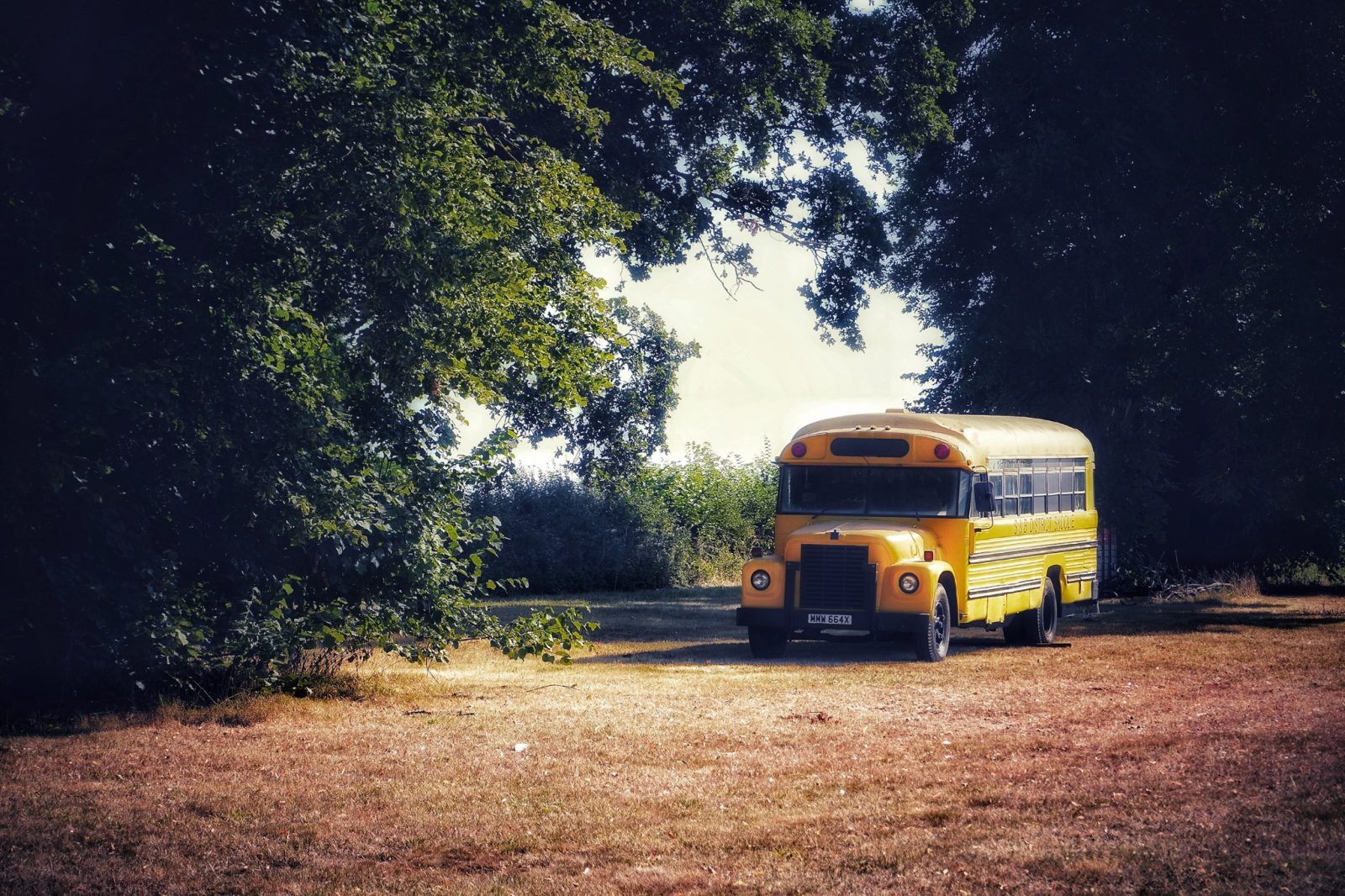 The 2021 Yorkshire-based campsite was jam packed with bookings and received rave reviews, however ambitions for a bigger site meant Vegas had to move on from God's own country (much to our dismay).
The new site will be based at Melbourne Hall in Derbyshire, which is thankfully just an hours drive from Leeds.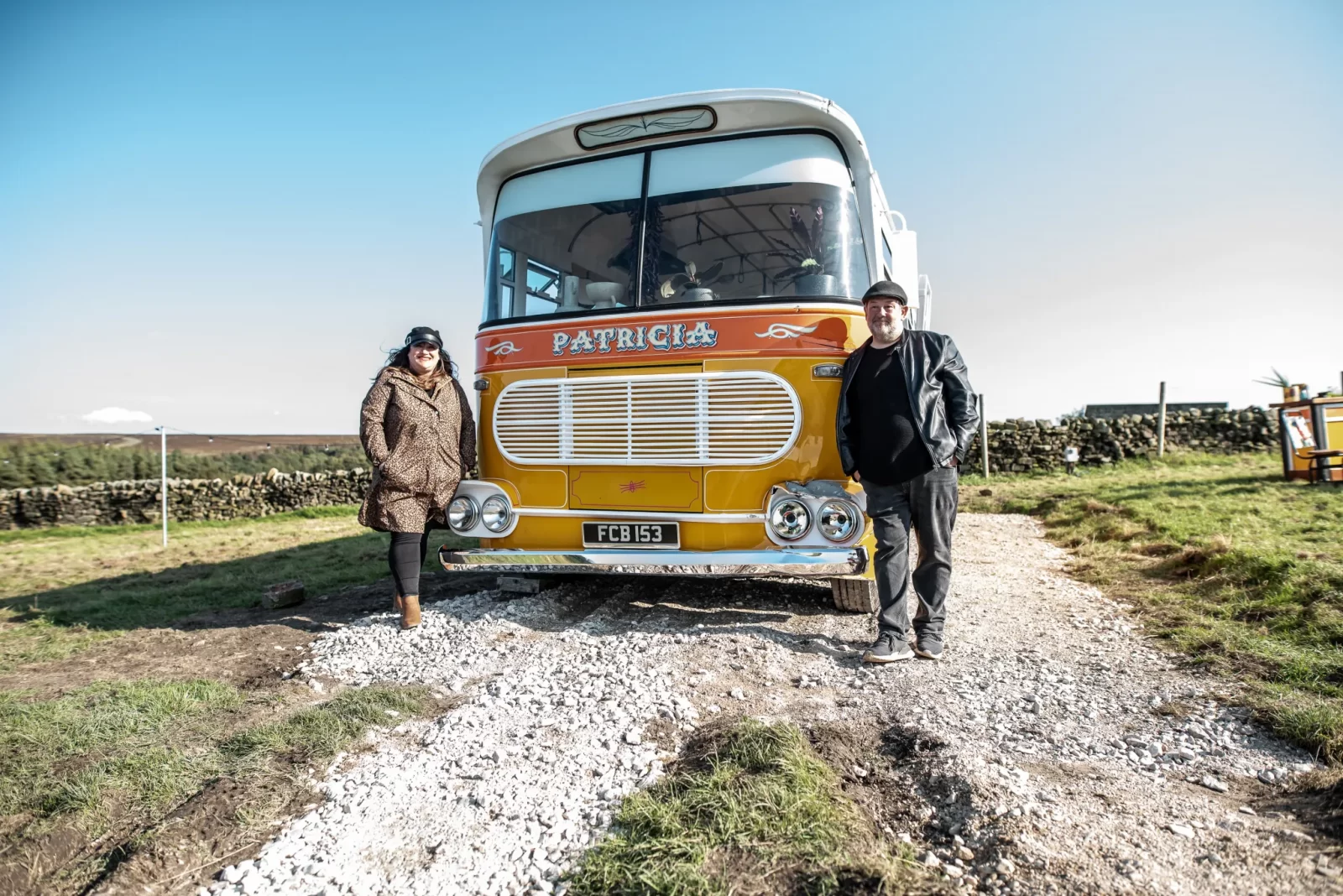 The decision comes after the success of the inaugural Live at Melbourne Hall summer series of events in 2022, which saw Vegas handpick the Derbyshire home of Lord & Lady Kerr to permanently host his campsite.
The glamping site will officially open in April 2023 with bookings being taken now.
The Field of Dreams at Melbourne Hall will be a completely unique glamping experience consisting of lovingly restored and converted vehicles.
We're talking a German fire truck, Patricia the bus, an American School Bus and a classic Citroen Camper.
There will also be three new additions being added to the unique fleet for 2023; including a boat set for conversion to a stylish glamping pied-a-terre and even a helicopter!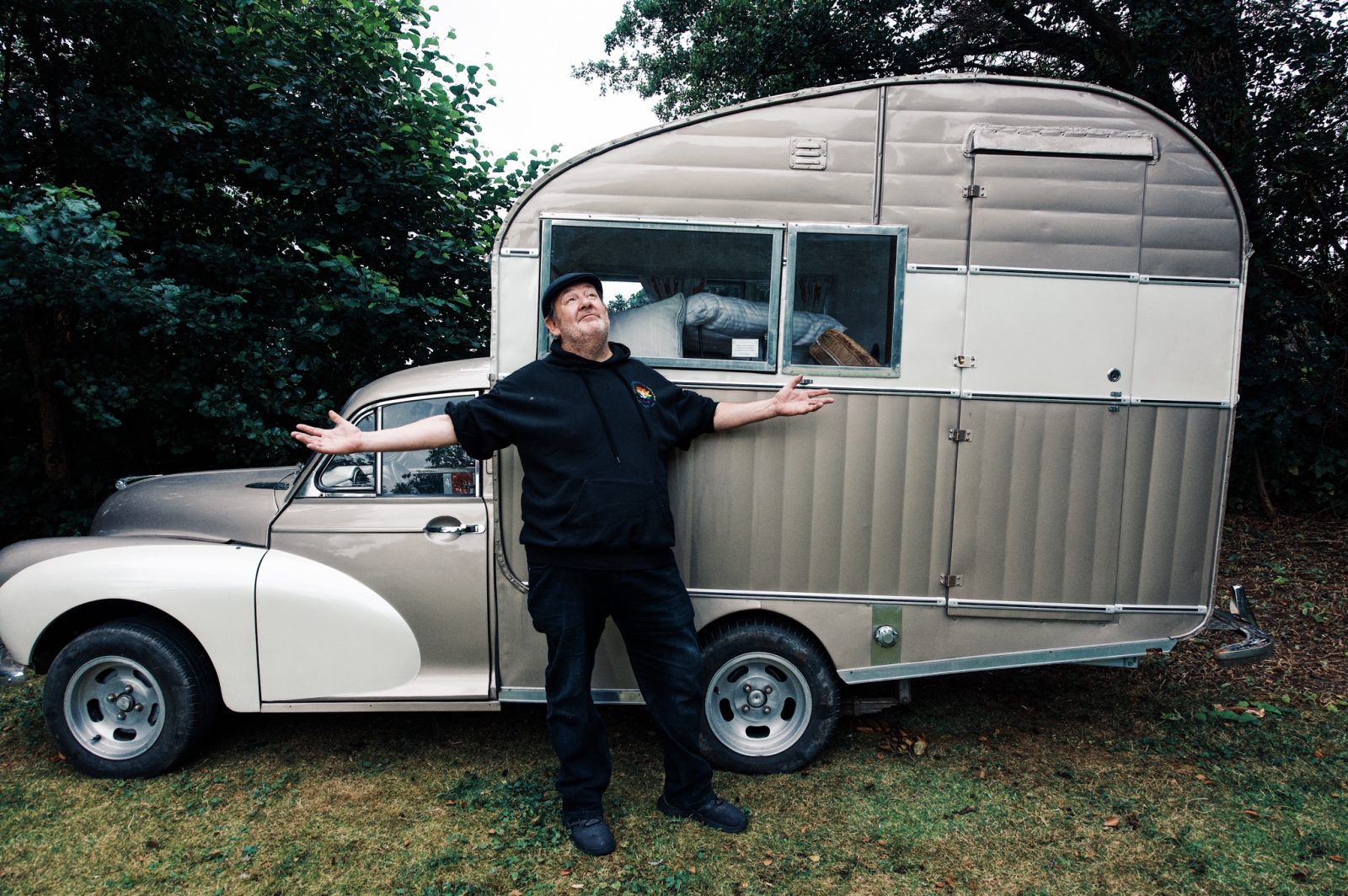 The iconic vehicles will be situated across two sites, both within a short walk from the pool for those wanting to take a dip and admire the breathtaking views.
If you'd like to stay at Johnny's brand new site, then you can book via the Melbourne Hall website.
Read more: BBC acquires US version of The Traitors and drops entire smash-hit series on iPlayer
Featured image – Supplied