Kirkstall Brewery has announced it will be taking over site of popular Leeds bar following its closure earlier this month.
Owned by Arc Inspirations, which has been running since the early 00s, Banyan Horsforth had remained a staple night out stop for well over a decade in the local area.
Having originally opened as Kobe, the New Road Side venue ran as one of eight Banyan venues up until 11 April 2023.
Banyan posted this heartfelt message across their social media platforms to break the news.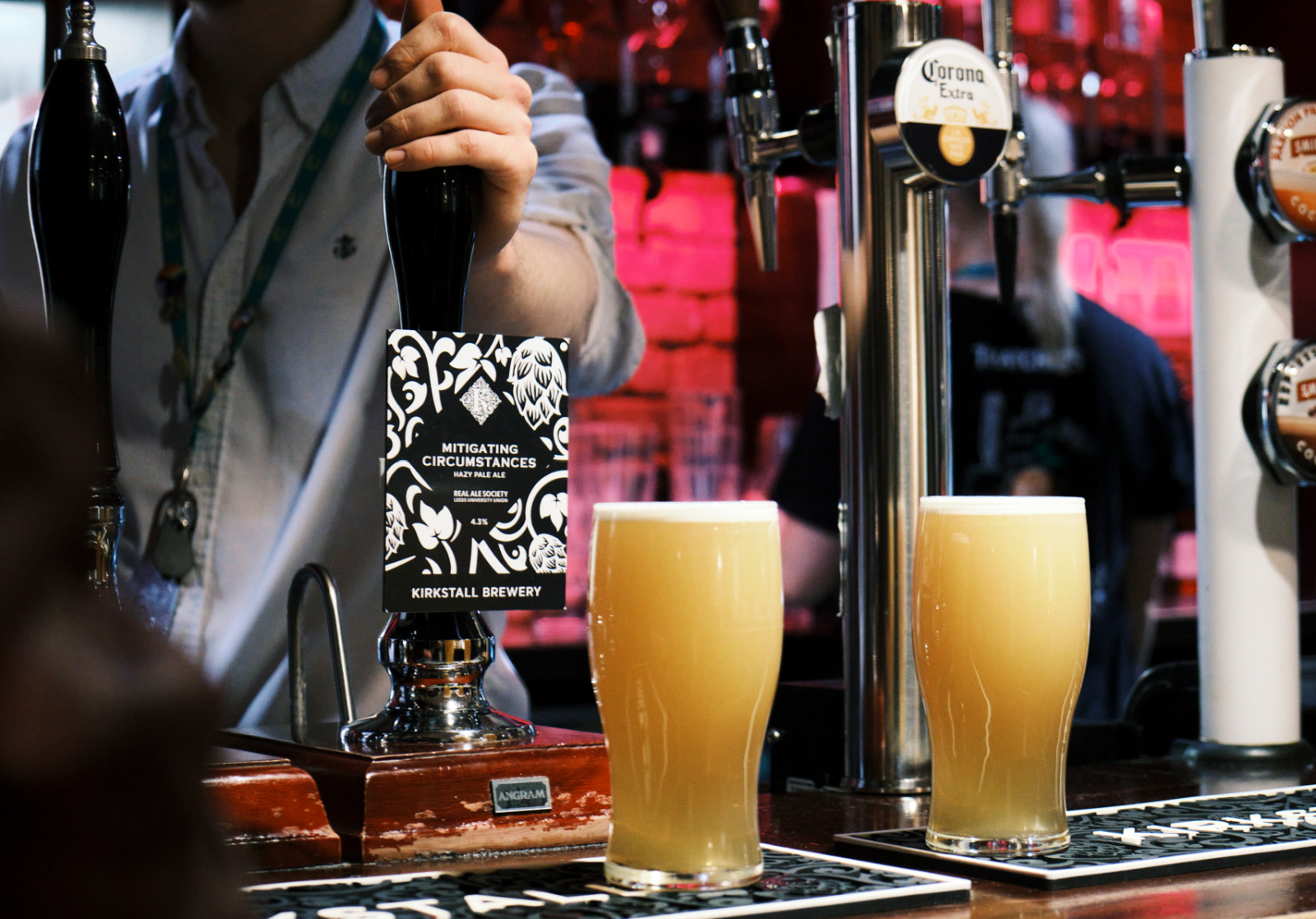 "Banyan Horsforth is now permanently closed. Thank you so much for your custom over the years, we've loved being part of this wonderful community and have made so many friends. Don't be a stranger, we'd love to continue to welcome you to our Banyan bars in Leeds City Centre, Roundhay, Ilkley and Harrogate."
The bar was inundated with messages from customers who were sad to see the venue go.
But now, Leeds-based brewery has confirmed they will be taking over the site which will be refurbished and reopened with a new name and concept later this year.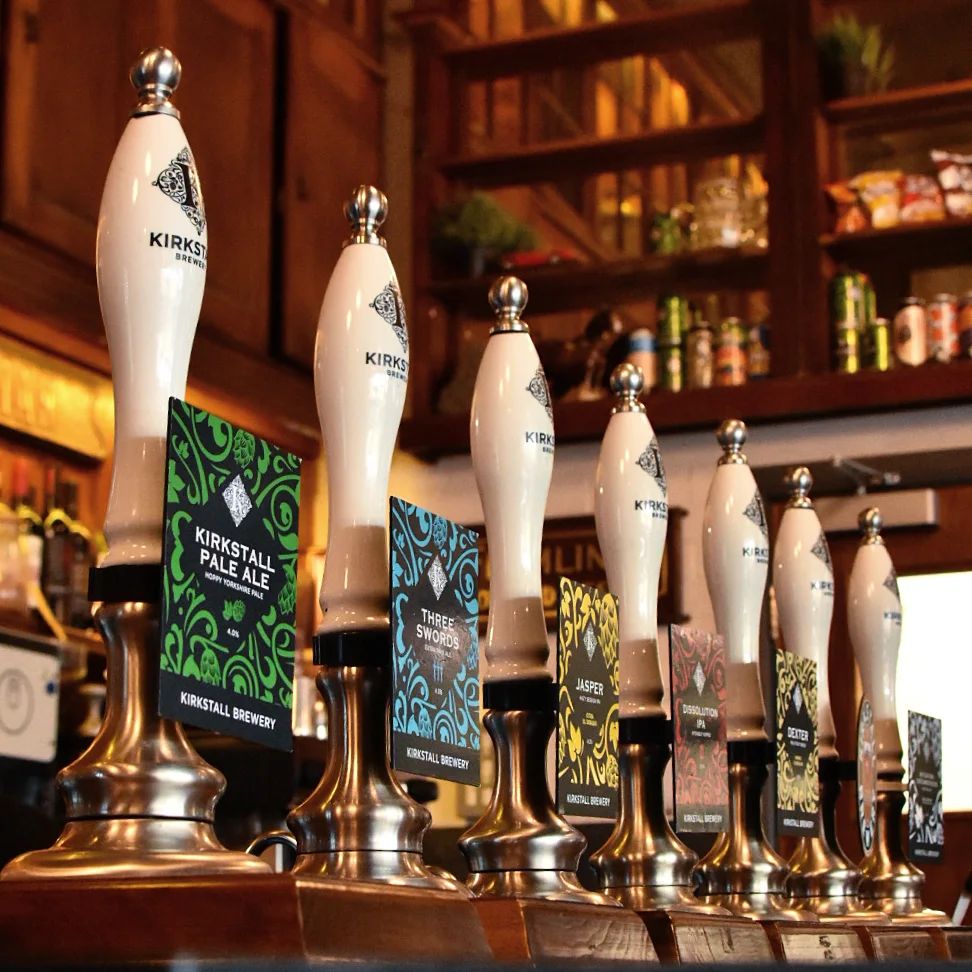 The brewery's owner, Steve Holt, told the Yorkshire Evening Post: "Kirkstall Brewery is delighted to announce it is taking over the lease on the former Banyan site in Horsforth. The property is now closed for refurbishment, and the plan is to re-open under a new name and concept later this year. More details about our plans and confirmation of the re-opening date will follow in due course."
The brewery is well loved across Leeds, not only for their beers which are stocked across venues in the city centre and beyond, but also for their current pubs and tap rooms which are well loved amongst locals.
Kirkstall Brewery currently own The Cardigan Arms, The Kirkstall Bridge Inn and their Taproom in Leeds, as well as The Sparrow in Bradford.
Read more: Banyan Horsforth announces closure with heartfelt goodbye message
Featured Image – Banyan Horsforth