A Leeds restaurant group has surprised its foodie fans by making the decision to expand into the world of beauty by adding a salon to its repertoire.
The team behind Culto Italian and Poco Sicilian have taken over Spirals, a Meanwood hair salon that has been on the same parade as them for decades.
They made the decision to take on the salon after finding out that the previous owner was planning to retire, feeling that it would be a shame to lose such a piece of Meanwood history if the new owners decided to turn it into something else altogether.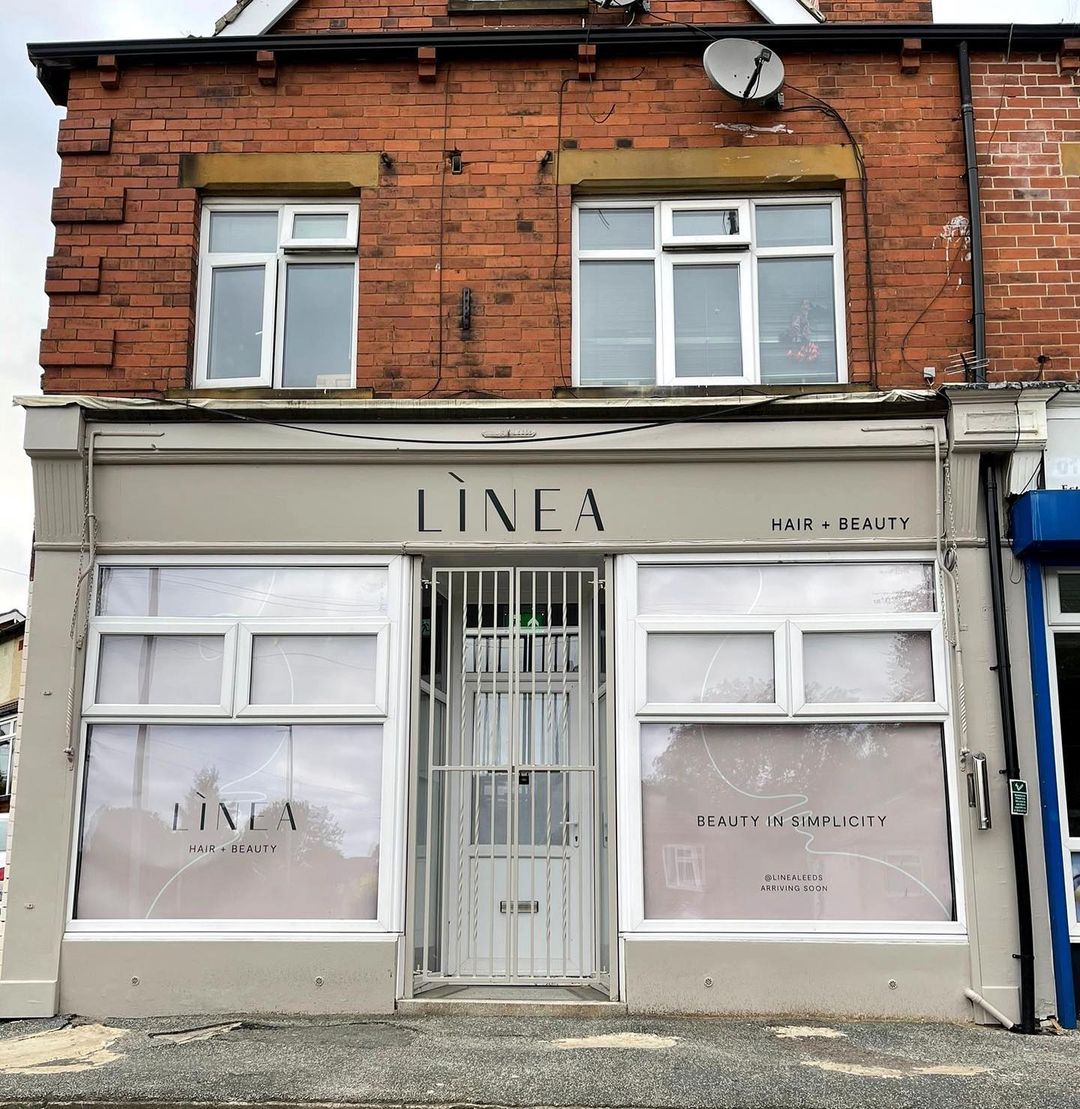 "Just like this, right in the middle of the pandemic, lockdown, and staff shortages, we took over the business to keep it as a hairdressers salon," the team said in a social media post.
"The main idea was to create the salon that we ourselves and all residents would want to visit regularly. The perfect destination where you could escape your daily routine, relax and treat yourself without breaking the bank. An affordable indulgence, if you want.'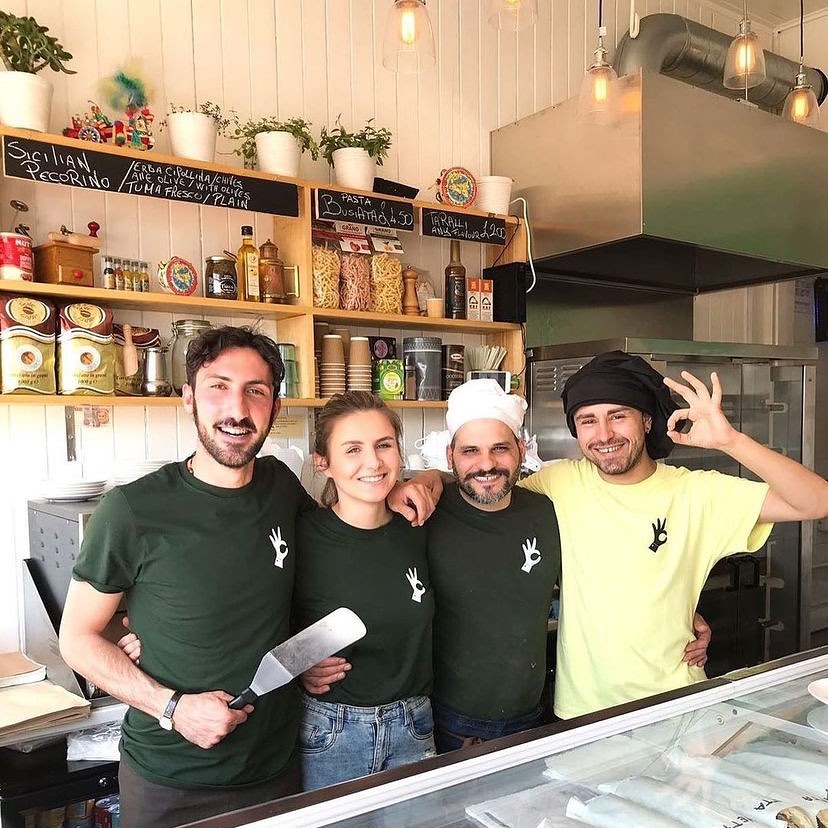 Applying the concept of "Beauty in Simplicity" to the new salon, which they've named LINEA, the space is dedicated to enhancing your natural beauty – offering treatments on everything from hair to brows and nails.
Following the mantra of "less is more" they promise they won't be offering anything "artificial or over the top, only the necessary treatments that will make you feel and look beautiful."
"We know, it sounds ridiculous – a team specialising in restaurants have decided to go into beauty now. To be honest, there was not a single day when we haven't regretted this decision," they continued.
"But, on the other hand, we've created CULTO and Poco from scratch once, and we are up for a challenge, even if we have to completely step out of our comfort zone this time."
As well as helping you to perfect your hair, brows and nails, further treatments on offer at the salon will also include lashes.
Keeping in step with the ethos of the restaurants, products used in the salon will be vegan and cruelty-free.
The team will be using the Kevin Murphy range for hair treatments and colouring, which they say are the "best on the market" for those who want organic, cruelty-free, sulphate and paraben-free vegan products.
To create ethical but stylish nails, meanwhile, they'll be working with The Gel Bottle company – which is also 100% cruelty-free and vegan.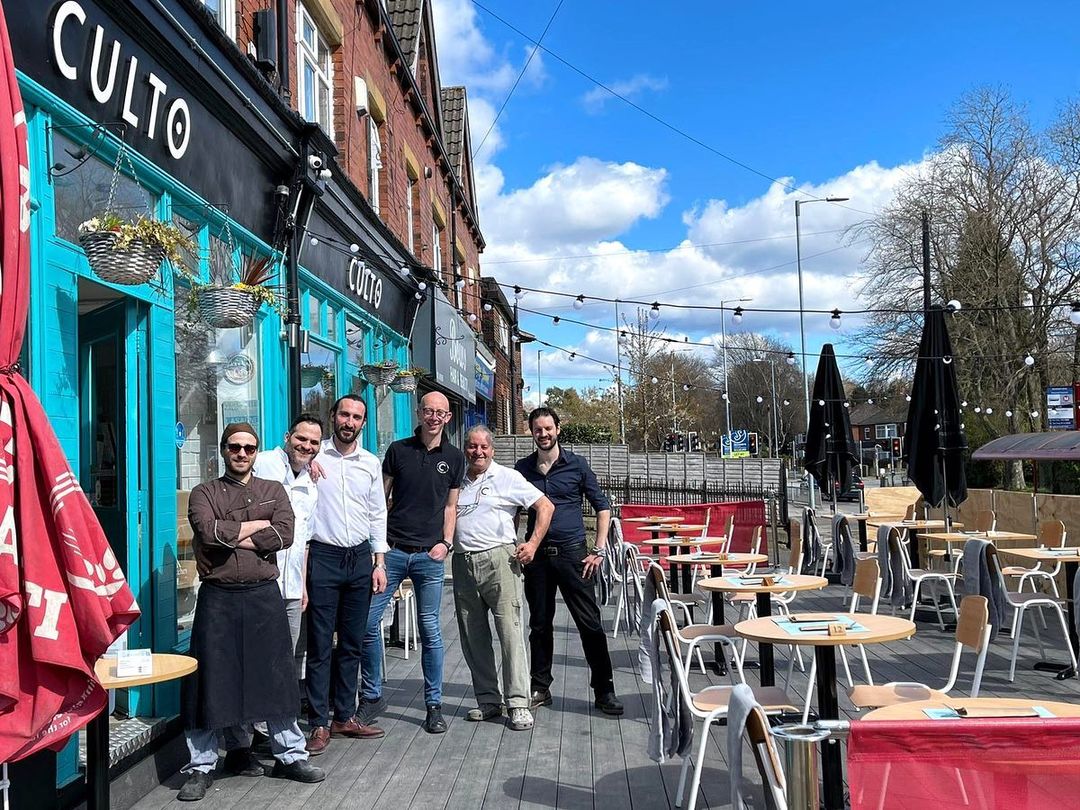 Explaining their decision to take over the salon, the team said: "When we first found out last year that the owner of the Spirals, the hair salon that's been on our parade for decades, decided to retire and sell the business, we thought it would be a shame to lose this piece of Meanwood history if the new owners would turn it into something completely different.
Followers were quick to offer their support, with one commenting "This will be a great addition to Meanwood, look forward to visiting."
Another simply said, "You guys are amazing!"
To keep up to date with LINEA, you can follow them on Instagram here and find the salon at 93 Stainbeck Road, Meanwood, Leeds.
Feature image – LINEA.