The popular bar and restaurant has been forced to shut without warning after five years due to the Cost of Living Crisis.
East 59th is a modern British restaurant and popular rooftop bar located in the prestigious Victoria Gate of Leeds.
For five years it has been a hot spot for boozy brunches, date nights and summer soirees, however due to rising energy costs they have sadly been forced to close which has come as a shock to many.
It comes after owners D&D London have decided to close a number of their restaurants in London and Bristol due to 'spiralling costs', with East 59th included.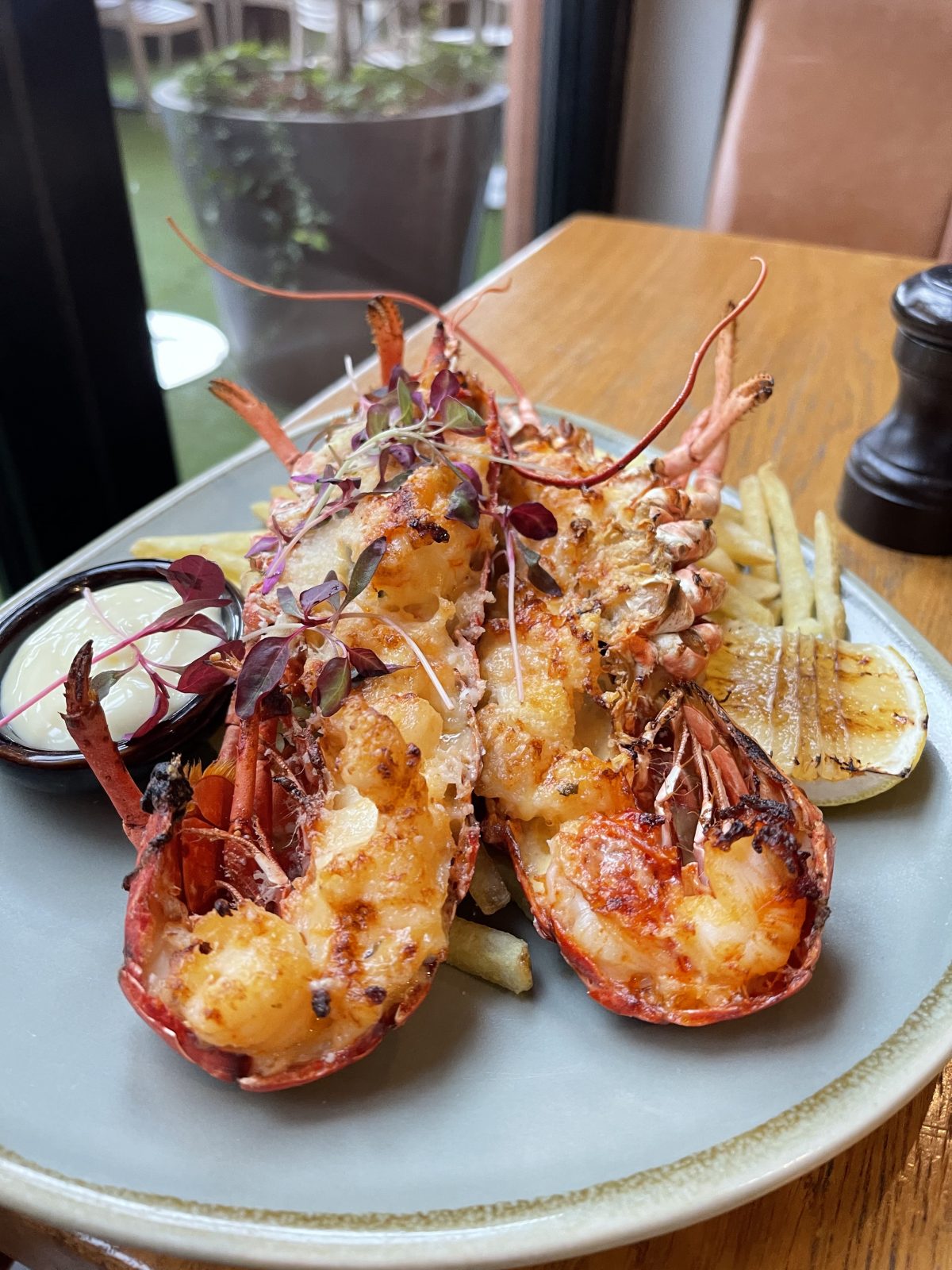 Their latest instagram post showed staff members cheers'ing in the new year, however a note on their website now reads: "Dear friends, please note that East 59th has now closed, however, we would be delighted to welcome you at one of our sister restaurants.
"Thank you for your support over the past five years, and we look forward to seeing you soon. Best wishes, the team at East 59th"
D&D London own a number of restaurants around the city, including Crafthouse which has recently been mentioned on the Michelin Guide as one of the best restaurants to visit in Leeds.
Read more: The 10 best restaurants in and around Leeds according to the Michelin Guide 2023
Other locations include popular rooftop bar Angelica's which is located inside Trinity and contemporary Japanese restaurant Issho, which is situated just opposite East 59th in the Victoria Gate.
With energy prices for businesses more than doubling over the past 12 months thanks to the Cost of Living Crisis, it is more important than ever to support businesses when at all possible.
Read more: The best food and drink offers in Leeds for January 2023
Feature image – Google