Light Night Leeds, Leeds annual festival of light and art, will return to the city next month it has been confirmed.
Landing in the city centre across two days in October, the major event will shine a light on the city as it brings with it a host of gorgeous artworks showcasing a. brilliant display of light and art.
For the past 17 years, the festival has long been an annual occurrence in the city and one we always look forward to.
Initially in January organisers had warned that restrictions may get in the way, but with the progress made on the recovery roadmap its now possible for it to go ahead in full swing – with organisers confirming it will return.to the city centre over two incredible nights in October,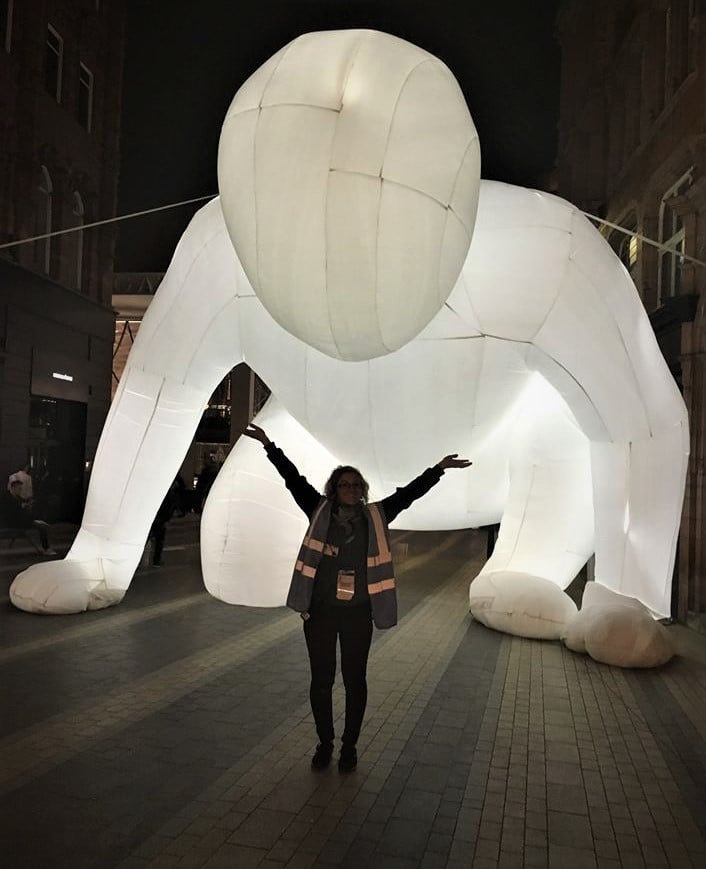 Some of Leeds's most recognisable indoor and outdoor spaces will be transformed, with local, national and international artists all contributing new spectacular pieces to this year's festival.
Inviting people to see the city in a new light and discover free arts events across the city centre, the festival will bring everything from large-scale light projections and interactive installations to music, dance and street performances next month.
Confirming the event will go ahead, organisers recently posted to the festival's Facebook page saying:
"*Big News Klaxon* We're very excited to announce that #LightNightLeeds will be returning on the 14th & 15th October!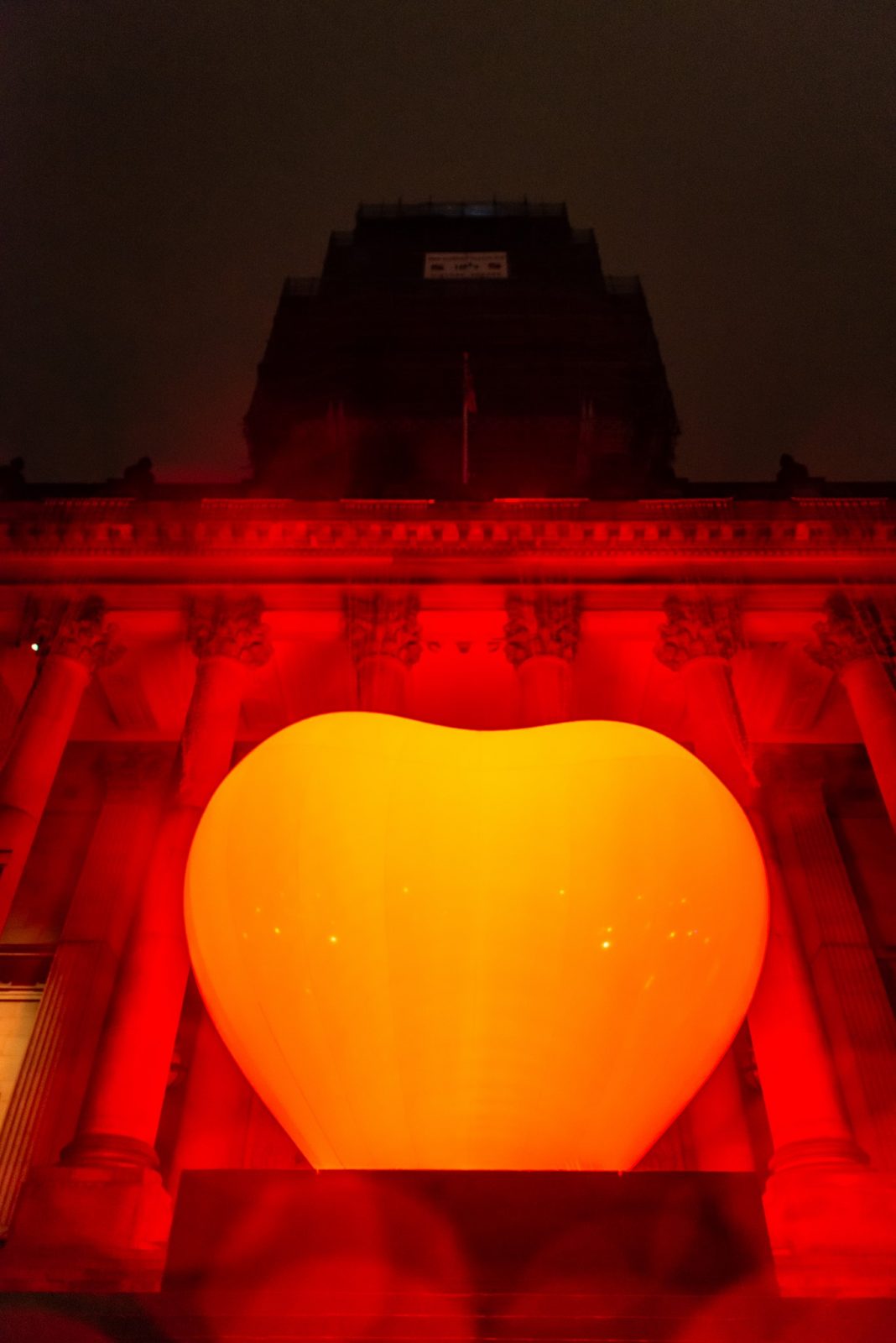 "The UK's largest annual light art festival will be back, and although there will be a slightly reduced programme due to current restrictions, we will once again be shining a light on our amazing city with a whole host of spectacular artworks.
"We'll have more information for you over the coming weeks including; this year's theme, sneak peeks at our amazing design work from Lee Goater, a look at which festival partners are supporting this year's event and, of course, news on what artworks will be featured at this year's festival.
"So make sure you are following us for all the updates and we can't wait to see you in the autumn!
Taking place on Thursday 14 and Friday 15 October 2021, the festival is currently also on the hunt for volunteers to assist.
Promising the chance to meet new people and see some great art, if you are interested they've directed people to get in touch via email.
Feature Image – Night Light Leeds.