Live At Leeds: In The City is now just a few weeks away.
And it's certainly one to get in your calendar (if you haven't already).
Celebrating the best in indie music, the intimate day festival has a habit of predicting huge global stars in the making.
In previous years, Stormzy, The 1975, George Ezra, Ed Sheeran and Yungblud have all played on the stage here in early parts of their careers – and if you want to a chance of being able to say 'I saw them in a tiny 500 person venue a few years ago' – then now's your chance to get down into Leeds and spot some new musical talent.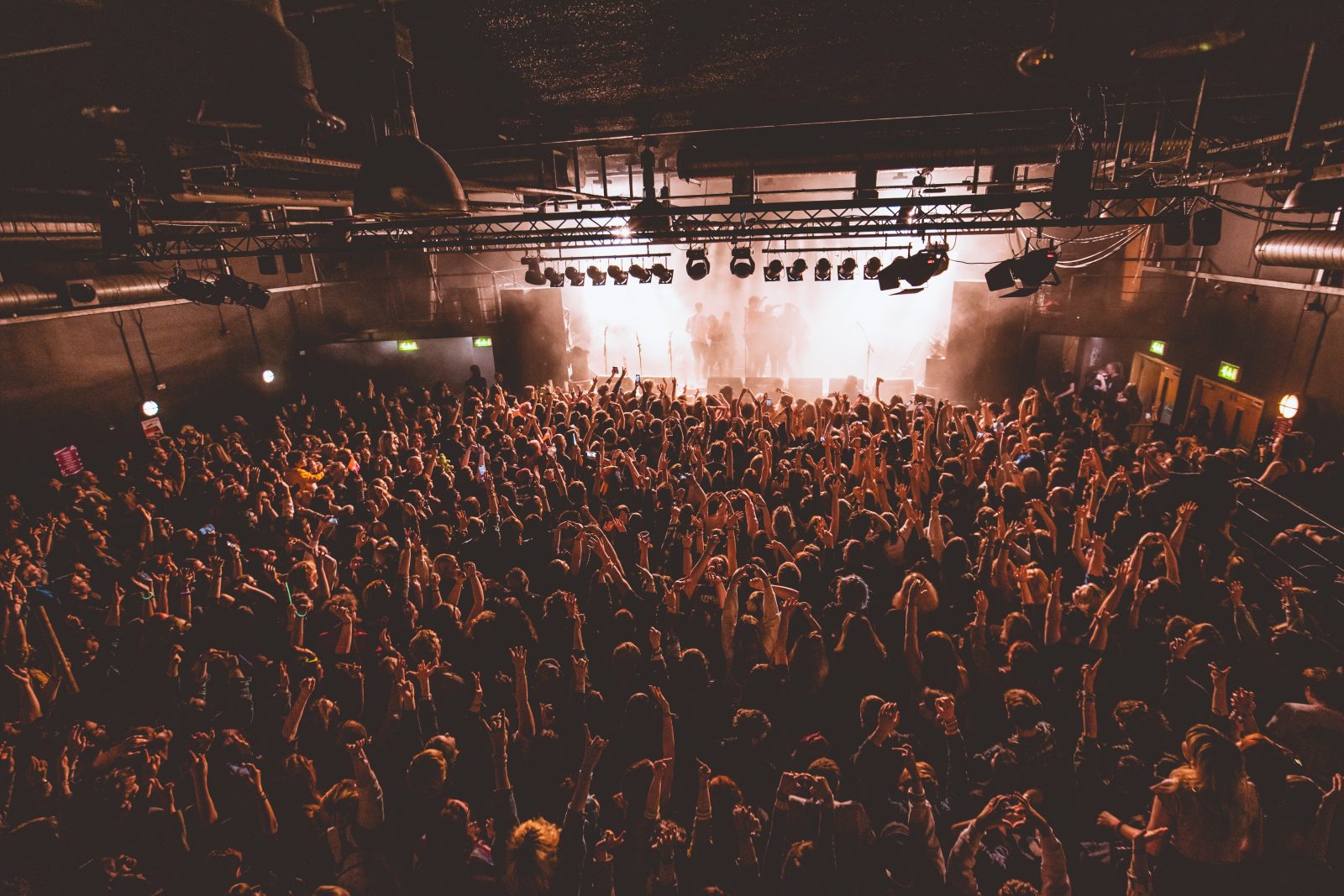 The full line-up has now been revealed with a whopping 35 new names added in the past week alone.
Joe Hubbard, Promoter, Live at Leeds: "We're so proud to be bringing the best new music from around the country to Live at Leeds: In the City! I can't wait to see what wonderful weirdness Jessica Winter has in store for us or have my face melted by the mighty Pigsx7 who I'm delighted to say are finally making their LAL debut. It's also a privilege to be working with all of our stage partners this year, the lineups they've put together are just fantastic; having drawn from so many exciting new scenes you're guaranteed to discover something amazing."
The following names have now been added to the massive bill ahead of the day festival:
Arthur Hill
Artio
Ashley Singh
Bay Bryan
Brodie Milner
callinsick
Chalk
Cole LC
Cooper T
Cucamaras
Dee Rae
Delights
Ellie Bleach
Ellur
Ernie
Eyes of Others
Hohnen Ford
Home Counties
Honeymoan
Human Interest
Jessica Winter
Kid Kapichi
M4X
Mid City
Oscar Blue
Pixey
Prima Star Power
Somoh
Sfven
Tapir!
The Covasettes
The Kairos
The New Eves
Tiberius B
Unflirt
Us
Venus Grrrls
Ziyad Al-Samman
These new names will join the likes of post-punk band Shame and Newcastle favourites Pigs Pigs Pigs Pigs Pigs Pigs Pigs Pigs, and plenty of homegrown bands from Yorkshire.
Leeds' own Tinyumbrellas, Rosie Miles, Oliver Asadi and Fig By Four have all been announced as performers for this year's festival, as well as Bradford's Drell and Hull's Chiedu Oraka, will reaffirm the city why God's Own County has some of the best musical talent around.
The day festival is set to take place across the city, with beloved indie venues and classic gig spots coming together to house music-lovers for 12+ hours.
The full lineup can be found on Instagram here.
Read More:
The world's biggest silent disco, surprise acts and a lot of bucket hats – Leeds Festival 2023
Tickets are now on sale for this year's Live At Leeds: In The City, starting form £46.20 for standard tickets and £61.60 for VIP tickets. All tickets are available to purchase from See Tickets here.
Feature Image – Georgina Hurdsfield via Live At Leeds