Mark Zuckerberg has claimed that Instagram's new text-based app and Twitter reskin, Threads, gained over 10 million new users in the first seven hours after it went live. Who knows how many it's on now?
The Meta chairman and CEO responsible for Facebook, Instagram, the Metaverse and now Threads, says that the new Twitter-like social media app which debuted on Wednesday, 6 July, racked up 5m new accounts in just a few hours after launch before doubling its user base after a total of seven hours. And yes, we are among them.
Moreover, given that Threads accounts can be created directly through existing Instagram profiles and essentially serve as text companions to Meta's popular image-based, it could potentially rise to around 2 billion from those users alone.
Created simply with the press of a button on IG, Threads ports over all your profile's existing details and followers whilst allowing users to carry out "real-time updates and public conversations" in a new. Well, we say 'new, it's basically just Twitter a new logo.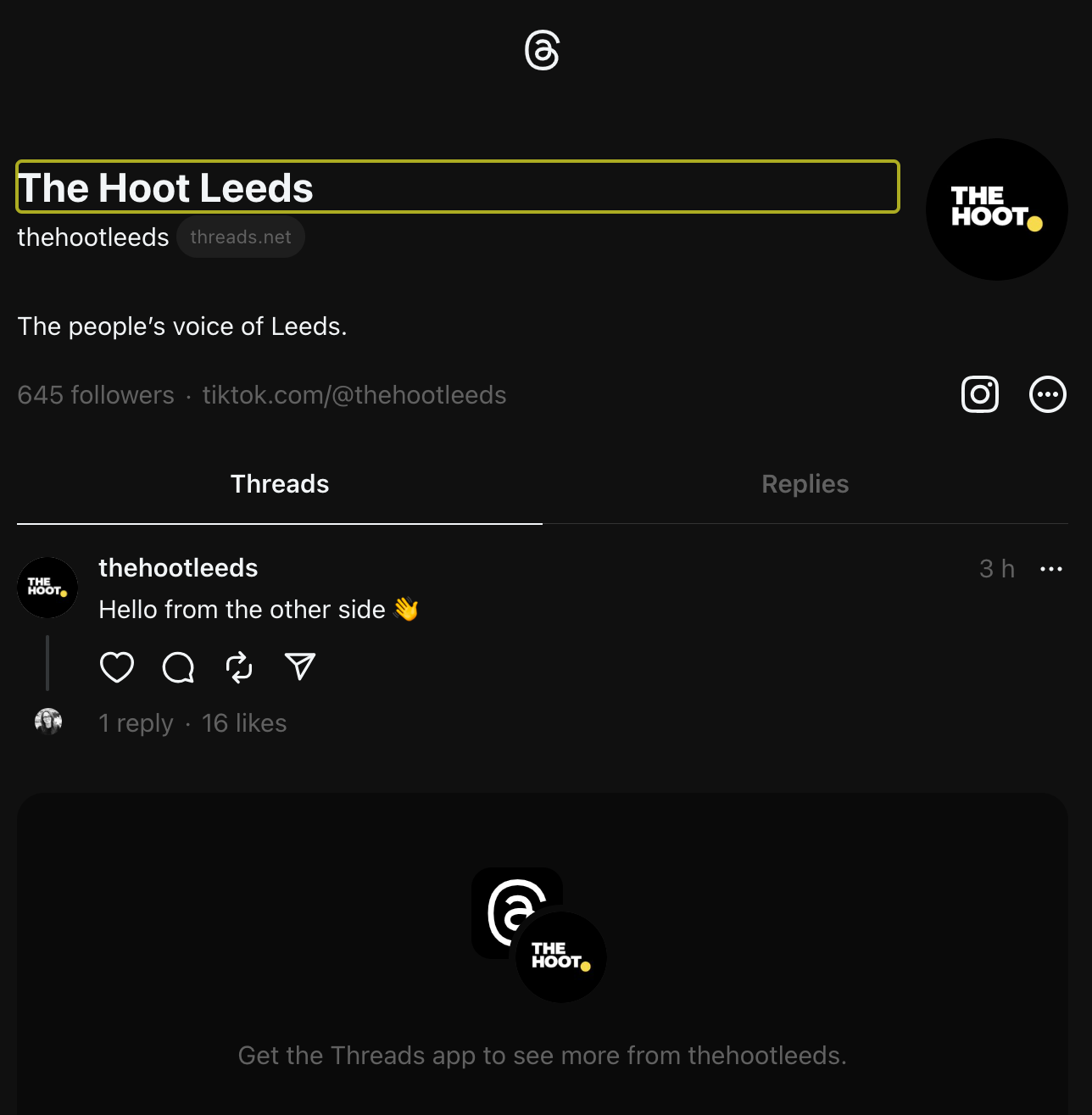 As for the old bird app, it's fair to say Twitter's user base, audience and all-round service have been pretty up and down of late. Let's be honest, pretty much ever since Elon Musk bought it in October 2022.
From controversies surrounding freedom of speech, getting rid of verification on numerous accounts and the whole 'Twitter blue' subscription thing — not to mention most recently limiting how posts people can see in a day — the billionaire kind of just made what was a very simple app into a bit of a convoluted mess.
The platform was never perfect, far from it, and certainly needed improving when it came to things like online abuse, misinformation and so on, but with this new, stripped-back and yet already familiar alternative now on offer, it looks like millions are already making the switch over.
Not only does Threads allow you to like, reply, repost and pretty much do everything else Twitter already did and more, including sharing videos up to five minutes in length and making use of 500 characters, but it also looks to have started off on the right foot: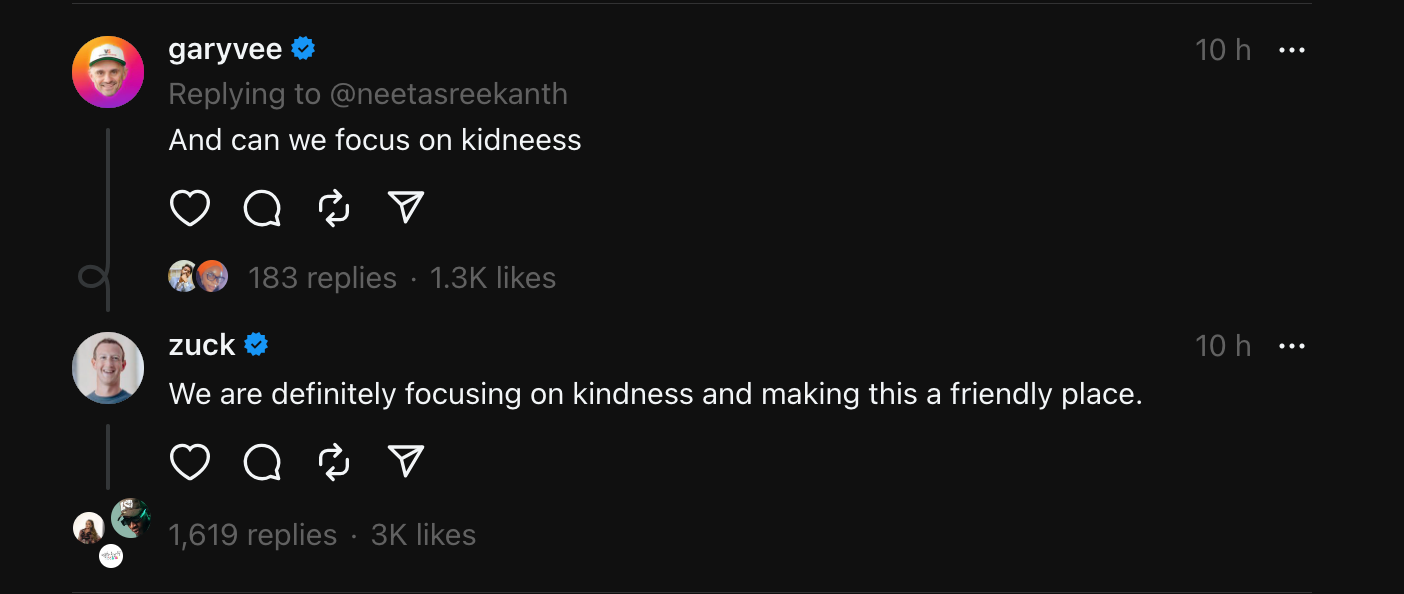 As for Zuckerberg himself, the 39-year-old kicked things off by posting, "Let's do this. Welcome to Threads", along with a fire emoji and adding "It'll take some time, but I think there should be a public conversations app with 1 billion+ people on it."
'Zuck' went on to say that he believes "Twitter has had the opportunity to do this but hasn't nailed it" and that, hopefully, his team will — the only difference is he didn't have to pay £38.1bn to put his company's name on it as Musk did.
While Threads is currently unavailable in the EU as it is yet to be fully reviewed by the union's privacy and data protection regulator, it has already rolled out in over 100 different countries including the UK, US, Ireland and Australia.
Zuckerberg also insisted that this is merely an "initial version" of the app and Meta will continue developing the platform and are keen to keep "actively listening to feedback" from an already growing community already growing on there.
Read more:
The question is, will Threads turn out to be the 'Twitter killer' that it's being hyped up as, just another app for you to download or will the bubble eventually burst? The numbers so far seem to suggest that won't be happening any time soon.
Featured Image — The Hoot (via Threads)/Wikimedia Commons