New proposals unveil that ticket offices could eventually be closed at nearly every train station in England.
It's believed that around three out of five train stations currently have a staffed ticket office, but the Rail Delivery Group (RDG) is looking to change this moving forward.
Yesterday, plans were unveiled to "bring station staff closer to customers" by moving them out of ticket offices and onto platforms and concourses instead.
The industry body has launched a 21-day public consultation, and is now asking passengers for their thoughts on the proposals.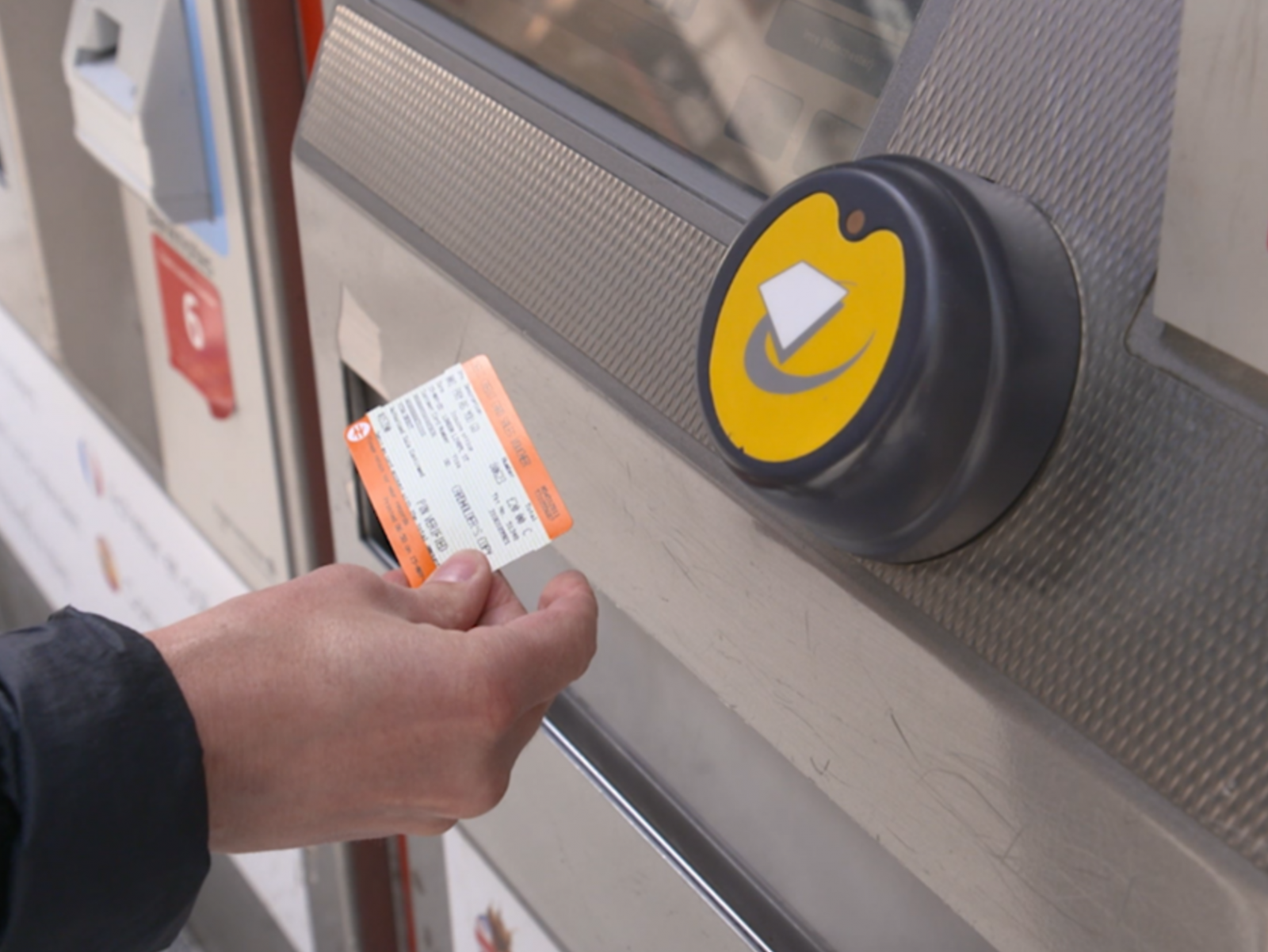 According to the RDG, the proposals would help to bring stations "up to date from the mid-90s", which is when the rules on how to sell tickets were last reviewed, as this was "long before the invention of the smartphone" and back when an estimated 82% of all sales were from ticket offices, compared to just 12% on average today.
Bringing staff out from ticket offices would apparently allow the rail industry to "respond to that generational shift in customer behaviour" just like other similar industries and organisations have, the RDG says.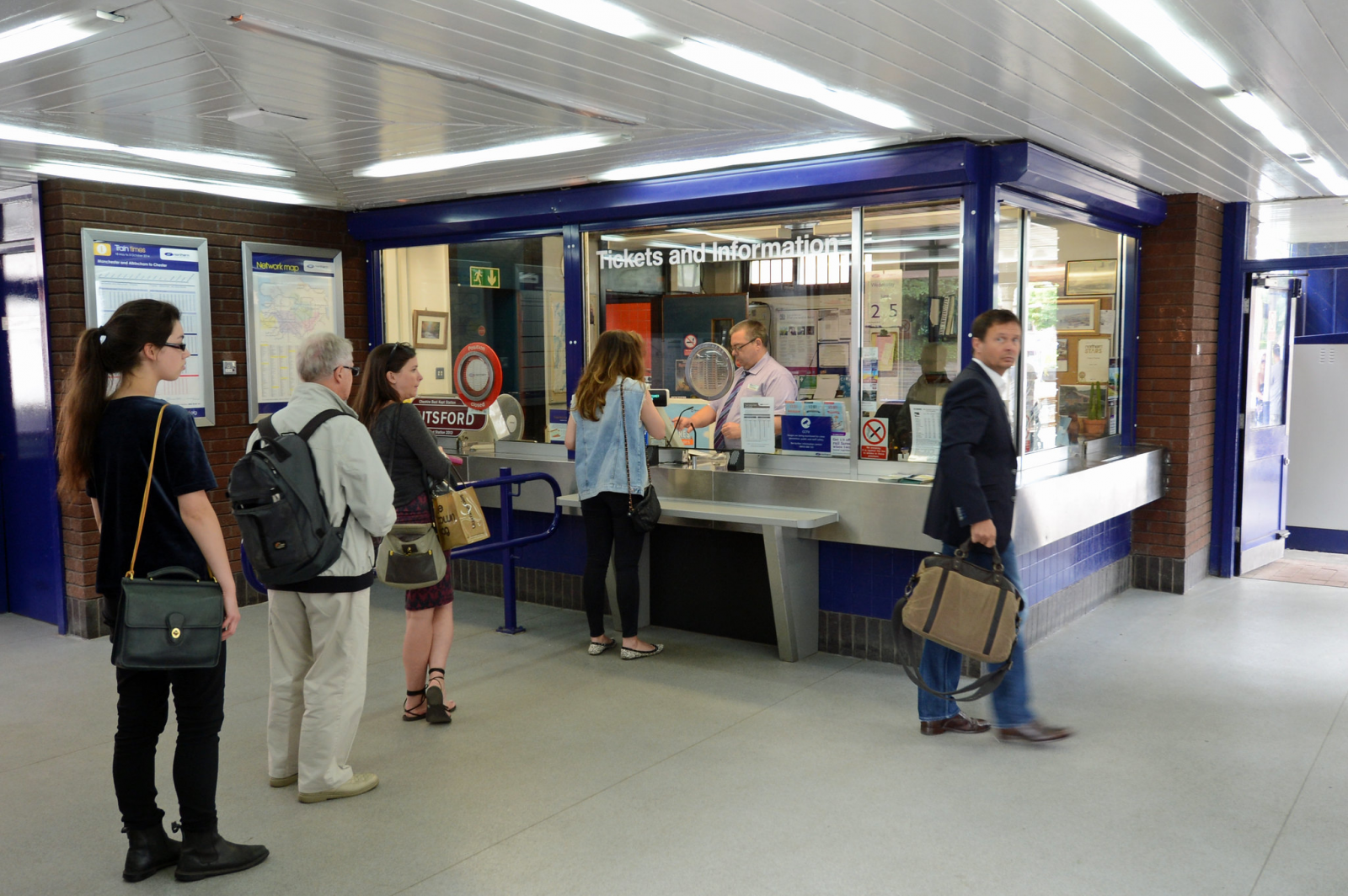 The changes would also mean a more "visible and accessible staff presence overall" in stations during staffed hours.
The proposed new "multi-skilled customer help roles" – which the RDG says are already in place at many stations nationwide – would apparently help to support better face-to-face interactions, and would mean previous ticket office staff are then able to help more customers across "a whole range of needs".
Ticket office facilities will remain open at the stations and interchanges considered by the RDG to be the "busiest", but aside from this, the rest would be closed.
The railway is proposing changes to how our staff help customers.

Our proposals mean staff on hand to give face to face help with a much wider range of needs, from journey planning, to finding the right ticket and helping those with accessibility needs.

Have your say in the… pic.twitter.com/nQYpGhJxm2

— Rail Delivery Group (@RailDeliveryGrp) July 5, 2023
If the proposed changes are accepted, the RDG says closures would be "phased in gradually".
In response to the RDG's proposals unveiled today, Transport for the North (TfN) has raised a couple of concerns – with a spokesperson commenting acknowledging that while it "understands the way people buy tickets is changing" and that there "needs to be reform", this should, however, be done in a "holistic" way that considers the needs of all station users and local communities.
"We are concerned that the focus on ticket office staffing in isolation of wider investment could lead to disadvantaging certain passengers and communities," the TfN spokesperson continued.
"We will be working with our partners on a robust response to the consultation using local evidence and knowledge."
Featured Image – Network Rail