The Hawthorn in Haworth has been ranked in joint first place this year.
It's roast season. Lashings of gravy, Yorkshire puds and all the veggies you could wish for piled high on a plate for the best day of the week has become something of an obsession for us Brit's, and there's plenty of people on a mission to find the most tender meats, flavoursome roasties and measure that all-important gravy thickness to find the best roasts around.
Rate Good Roasts provides us with an annual list of roast dinners that are well worth the type, and the number one recommended is not too far from Leeds.
Now in it's fifth year, the Instagram page reviews roasts across the country and ranks ten different categories, including: meat, veggies, sides, Yorkshire puds, drinks, value, potatoes, gravy, service and sides- so there's no messing about here.
View this post on Instagram
The Hawthorn in Haworth is known for its picturebook perfect interiors steeped in history and stand-out menu, the country pub received a whopping 95% ranking.
The former home of a clock-makers, The Hawthorn serves up a selection of meats every single Sunday, including dry-aged Heritage breed beef topside; slow roasted braised shoulder of Swaledale lamb; Chicken Supreme; market fish; a veggie Goulash Crumble and a Chateaubriand for two, all of which include garlic-roasted potatoes, tenderstem broccoli, green beans, carrots, bacon and chestnut winter greens, cauliflower cheese, a Yorkshire pudding and some pan juice gravy.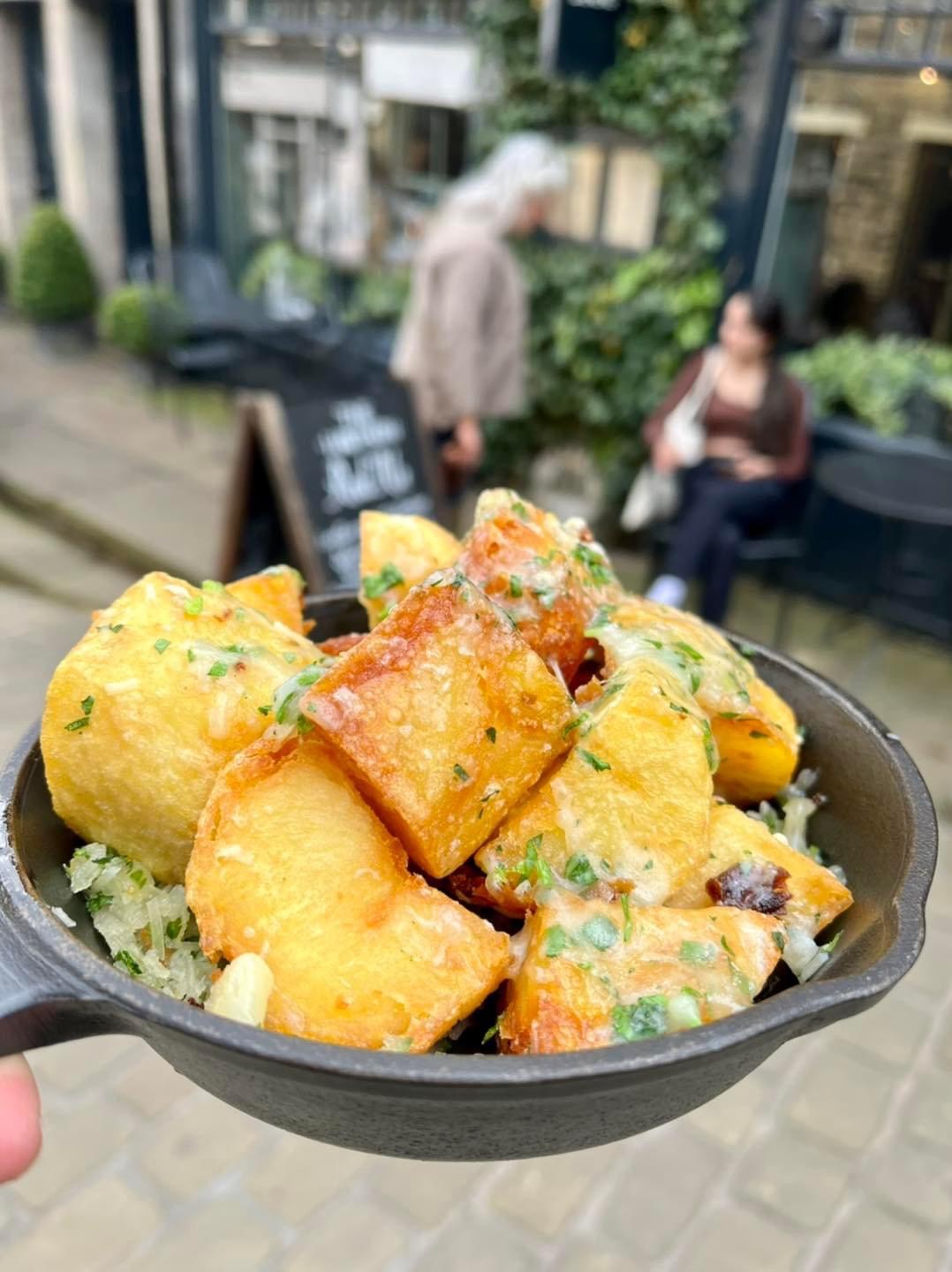 There's also smaller portions of beef, ham and lamb for the little ones, as well as a tasty-looking sides menu with parmesan truffle roasted potatoes, pigs in blankets and extra helpings of bacon and chestnut winter greens and cauliflower cheese.
Also making a feature in the top ten list was Michelin Guide recommended Ox Club in Leeds, scoring 91%; The Tetley with 81% and newcomers to the roast scene, Braizin' Squad in Meanwood, who snagged 14th place with an impressive 78%.
Read More:
Located in Haworth, The Hawthorn is around an hour from Leeds, and makes the perfect day out in the country. Start off with a walk around the town or take full advantage of the beautiful green spaces around before heading over to The Hawthorn for Sunday roast.
Feature Image- The Haworth