The highly anticipated new M&S superstore in White Rose officially opens it's door today, with the first 200 customers receiving golden tickets.
The Leeds-born supermarket chain announced earlier this year the company will be creating a total of 3,400 new jobs across the country with a total of twenty new stores opening, including a brand new spot in Leeds' own White Rose Shopping Centre.
The new superstore has taken over the former Debenhams site and features an incredible food hall, Beauty Edit, Flower Shop, Deli and loads more.
Today the new M&S will open it's doors to excited shoppers at 10am, and the first 200 customers will receive special golden tickets to be in with the chance of winning prizes.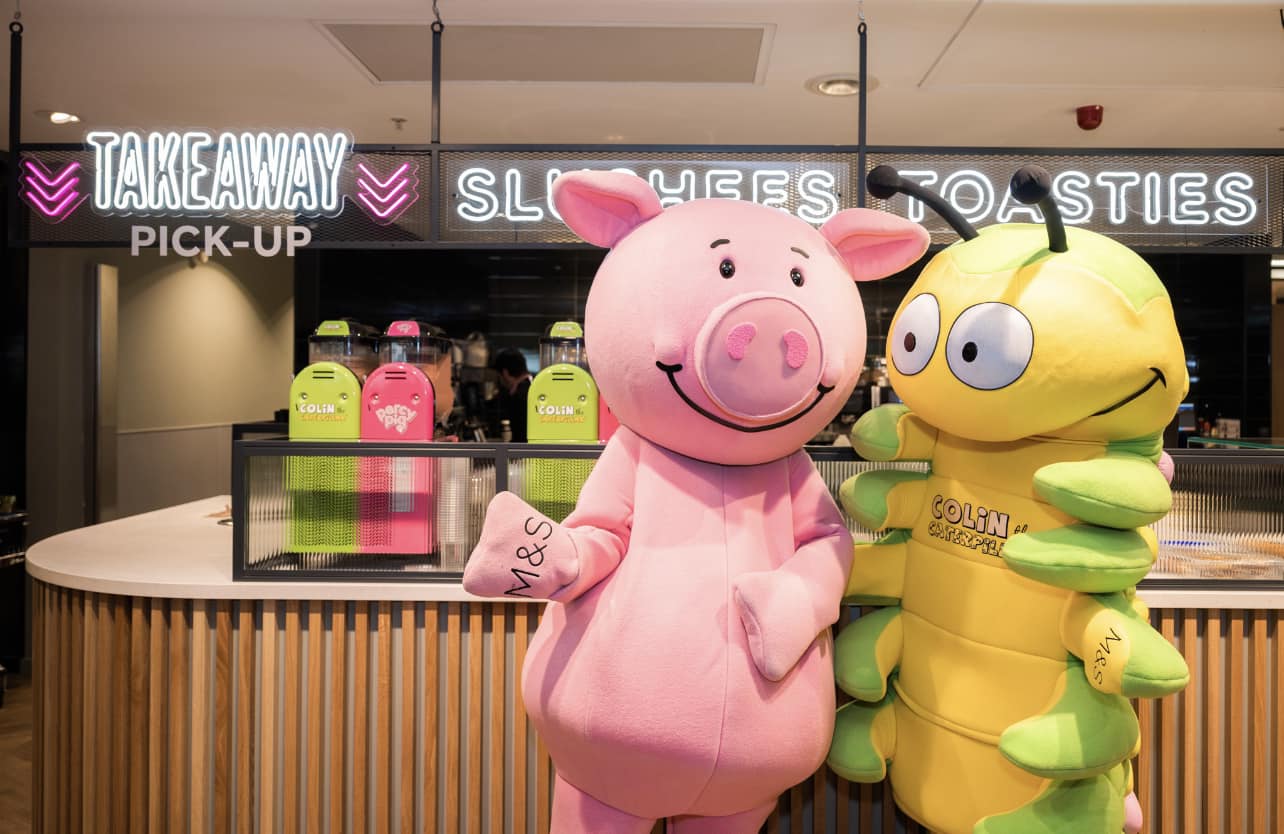 Prizes include Percy Pigs, exclusive money off vouchers and one lucky customer will win £200 to spend in M&S.
Taking to their social media page, M&S White Rose spoke about the opening: "Here's what you can expect TOMORROW!! First 200 customers will receive a Golden Ticket. Each one with a prize in! Golden Hangers hidden across our Clothing & Home departments each one with a prize!
"Percy Pig will be making appearances! Colin the Caterpillar will be here too! Brass Band and DJ bringing the party. Slushie Tasters from our Café. Tasters from our Instore Bakery."
But what's got us really excited, is the addition of an entire fridge which is solely dedicated to the wonderful creation that is garlic bread.
You'll also be able to pay for your clothing items in the changing rooms, making your shopping experience as smooth and seamless as possible.
If you can't wait to visit the incredible new store, you can find the entrance to M&S at the new ground floor car park 3 entrance.
Read more: There's an entire fridge dedicated to garlic bread at the new M&S in Leeds White Rose
Featured image – M&S White Rose