Peri peri high street favourite Nando's is giving away free chicken to A Level, GCSE, Scottish Highers and National 5 students this week.
Having cancelled it last year, the restaurant is now bringing back its popular 'Results Day Dash' deal to help students celebrate (or commiserate) with a load of free chicken.
The deal's return means that Leeds students collecting A-Level and GCSE results this week will be able to turn up to a restaurant and enjoy either a quarter chicken or starter of their choice for free.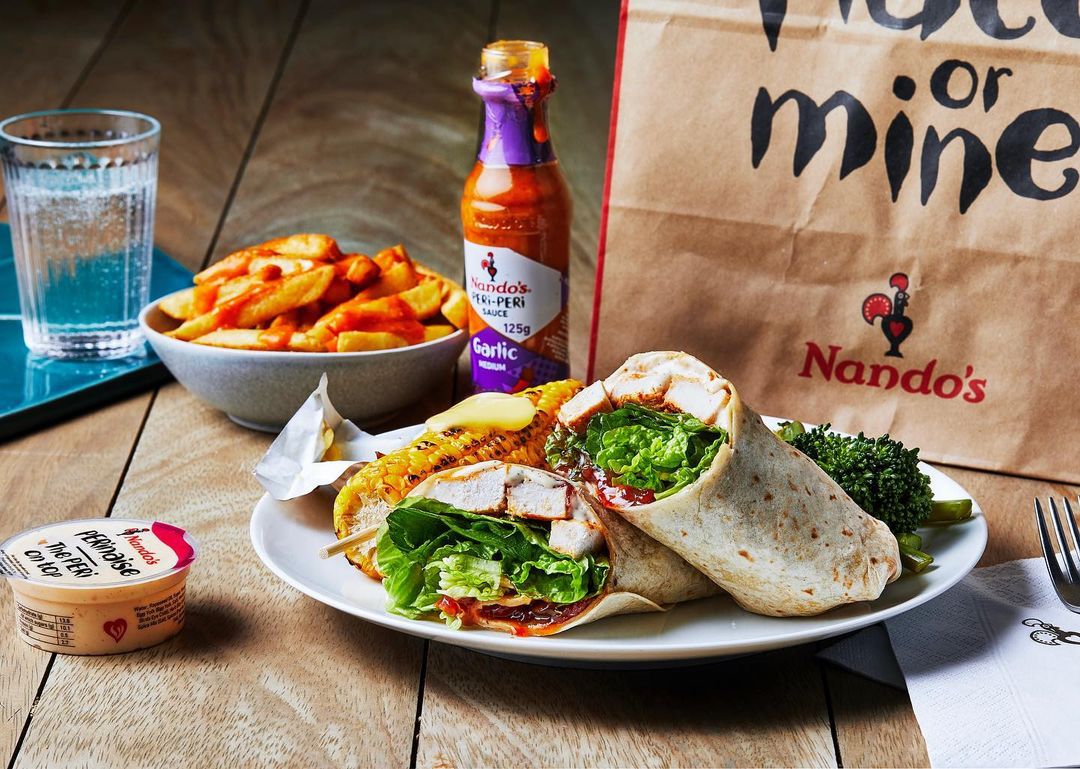 "Whether you're collecting A-Levels or GCSEs, there's a free ¼ Chicken or Starter with your name on it," Nando's said on its website.
What's more, the deal is also being extended to those who missed out in 2020 when Nando's cancelled the much-loved results deal due to the Covid-19 pandemic.
Last year was tough on students who were unable to spice up their celebrations due to the Covid-19 restrictions, which is why this year the restaurant wants to make sure they can get their chance at free peri peri again.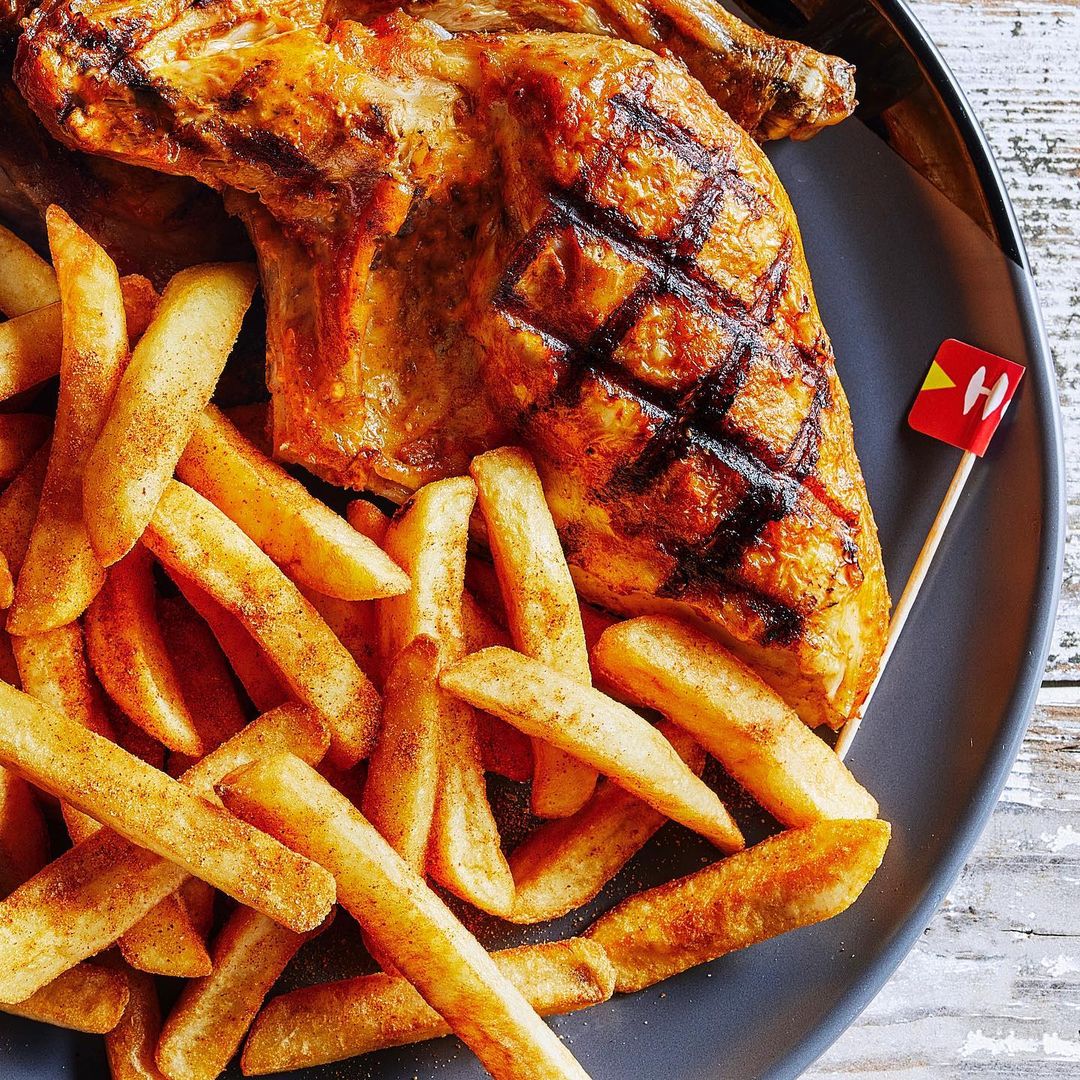 The Nando's Results Day Dash promotion is available in all Nando's restaurants across Leeds and the rest of England and Wales all day on 10 and 12 August.
Any GCSE or A-Level students aged 15-19 can take up the offer this year, whether they have graduated in 2020 or 2021.
To claim the free meal, all you need to do is turn up with some ID and your results to the restaurant – then you can collect a code to use on the restaurant's 'Order at the Table' app.
You'll also need to spend a minimum of £7 to be eligible for the results freebie as part of the terms and conditions.
Feature image – Nando's.