A production crew spotted at an apartment complex in Sheffield could be filming a brand new Netflix series featuring Stephen Graham.
An image was shared with The Star, on Thursday 15 September showing a camera crew and lighting rig at Park Hill in in Sheffield.
It is thought that the team were filming for an upcoming graphic novel adaptation by Netflix called 'Bodies: Know You Are Loved'.
The series has been filming since July 2022 in several Yorkshire locations including Leeds, Grimsby, Rotherham and Hull.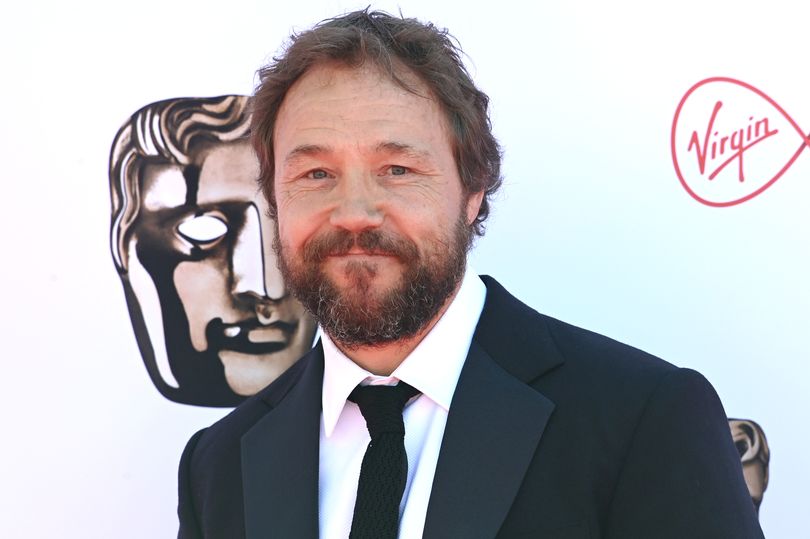 The crime thriller is an adaptation of Si Spencer's popular graphic novel, the plot follows four detectives who are investigating the same murder in four different time periods. The 1890s, the 1940s, the 2010s and the post-apocalyptic 2050s are all covered in an attempt to uncover a conspiracy spanning 150 years.
Back in June it was confirmed that Hull's old town was set up to portray 1940s London but we are none the wiser as to what era Sheffield, Rotherham or Leeds have been made to showcase.
Meet the brilliant cast of BODIES, an upcoming Netflix police procedural with a twist, based on the mind-bending graphic novel by Si Spencer.

– Stephen Graham (The Irishman)
– Shira Haas (Unorthodox)
– Jacob Fortune-Lloyd (The Queen's Gambit) pic.twitter.com/TFiH7tj2Pn

— Netflix UK & Ireland (@NetflixUK) July 8, 2022
Lancashire born actor, Stephen Graham, is reportedly cast as the lead of the show but not as one of the four detectives. These roles are to be played by Unorthodox's Shira Haas, Jacob Fortune-Lloyd from The Queen's Gambit, Amaka Okafor from The Sandman, and Kyle Soller, best known for Anna Karenina.
The eight part series is set to be released in 2023 and we could not be more excited, we will keep our eyes out for more possible sightings across Yorkshire.
Read more: Sainsbury's give staff second pay rise and free food to help with cost of living
Feature image – Wikimedia Commons, Julián Varas