Plans to place a northern version of London's renowned Brit School in Bradford have been given the go-ahead.
The famous Brit School in Croydon, South London, originally opened its doors in 1991.
It helped launch the careers of international stars including Adele, Amy Winehouse, Jessie J and Katie Melua.
The school is supported by the British Phonographic Industry and graduates have collectively sold more than 250 million albums and won 15 Brit awards over the past 30 years.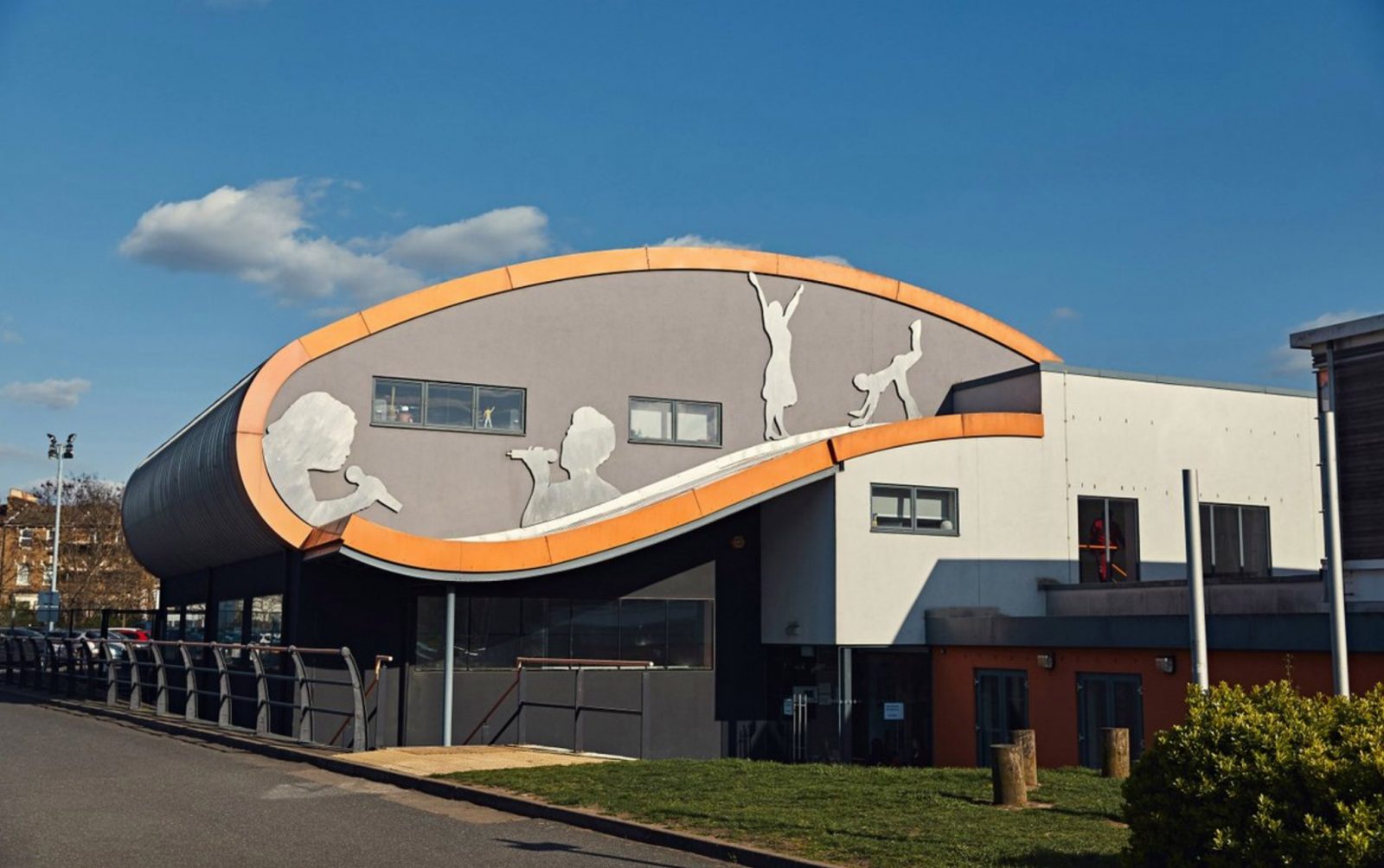 The government have said the new Bradford location will be backed by huge music industry companies such as Sony Music Entertainment UK, Universal Music UK and Warner Music UK.
The BPI plans were submitted in February and although no official opening date has been announced, they've said they hope it will be up and running by 2026.
The BPI said that the northern school will match the already vibrant and cultural scene in Bradford.
The Brit School North will be free to attend for 500 pupils aged 16 to 19, and will offer courses in music, theatre and dance.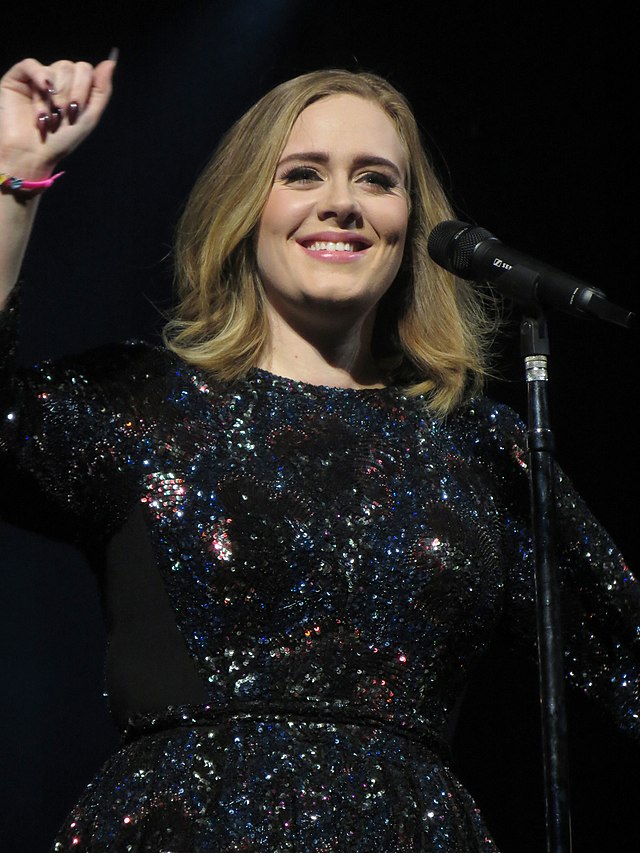 BPI chair YolanDa Brown said the new school will improve access to creative education and diminish the need for young people to move to London.
The Mayor of West Yorkshire, Tracy Brabin, spoke about the news: "This is a fantastic win for the North and supports our ambition to ensure opportunities for all, no matter where you're from or where you live. The build up to Bradford UK City of Culture 2025 has already started to inspire the next generation of artists.
"And now, with West Yorkshire becoming the home of Brit School North, more young people can follow in the footsteps of our world-class homegrown artists, from the likes of Mel B and Corinne Bailey Rae to the Kaiser Chiefs."
Bradford-born One Direction star Zayn Malik has expressed his support for the new school.
Read more: The best things to do in and around Leeds this week | 21 – 27 August 2023
Featured image – Wikimedia Commons